Sport Turf for Agility Training & Track in Virginia, Maryland & DC
SpeedTurf™ and TrackTurf™ by SYNLawn are synthetic grass surfaces designed to withstand the rigors of even the most vigorous workout as well as help prevent common athletic injuries. Both products are ideal for agility training and speed drills.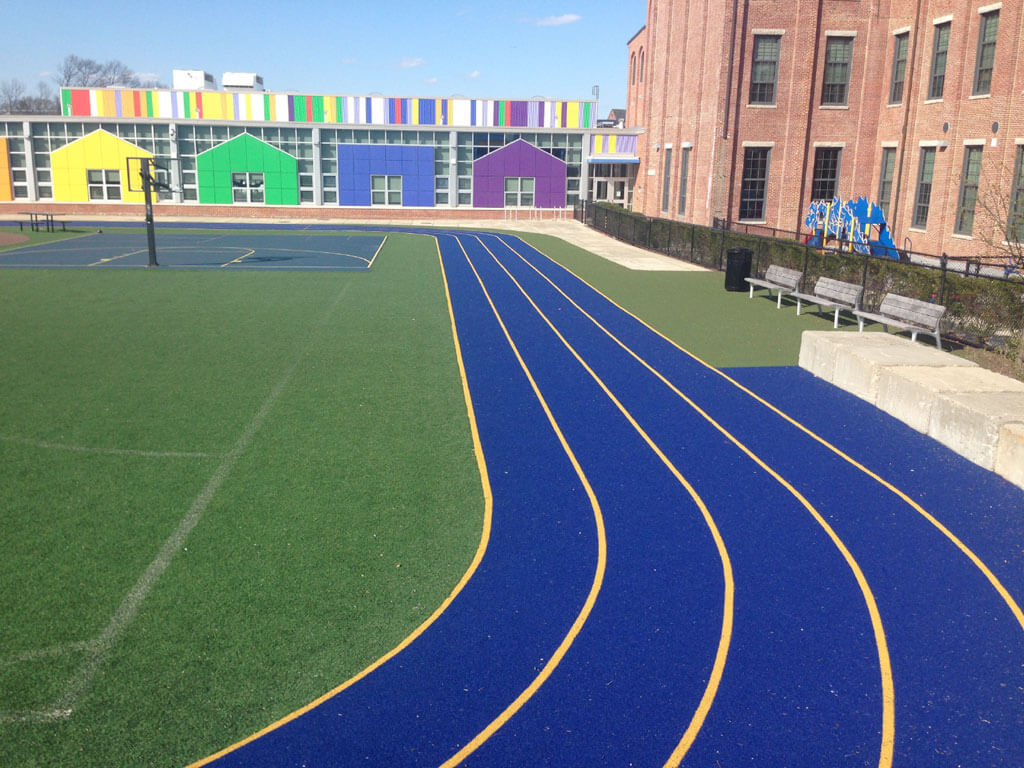 At SYNLawn Chesapeake Bay, we know how important it is for artificial mini-golf course turf to be robust and resistant to damage. Our putting green grass is subjected to harsh weather, and it can also frequently experience heavy foot traffic. This is why we ensure our mini golf course turf is durable and long-lasting. It prevents any wear and tear on our mini golf grass, alleviating any fears of degrading its appearance as it always looks amazing. We also preserve its functionality too—there is no worry of our mini golf turf experiencing less than spectacular performance and play.
Our artificial grass guards against degradation in even the smallest ways; we found that having reliable performance is directly related to the exceptional quality of our synthetic mini golf grass. For example, the most delicate details and littlest nuances have our golf grass performing like what the pros use, preventing inconsistent play and ball wobble. Ensuring that our mini golf turf is stout and strong is a top priority of ours.
Best rated artificial grass products for sports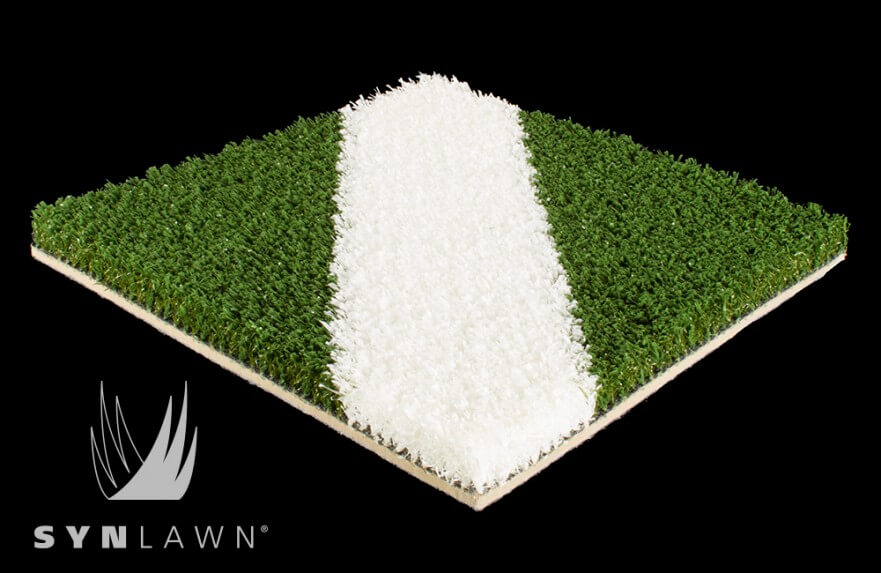 SpeedTurf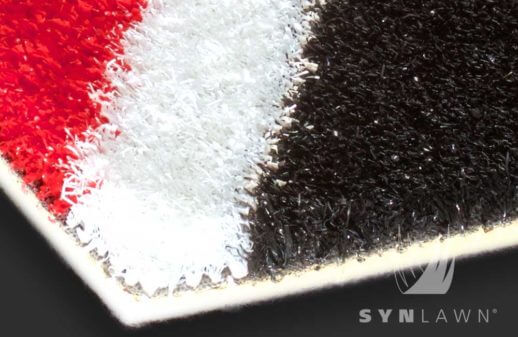 Track Turf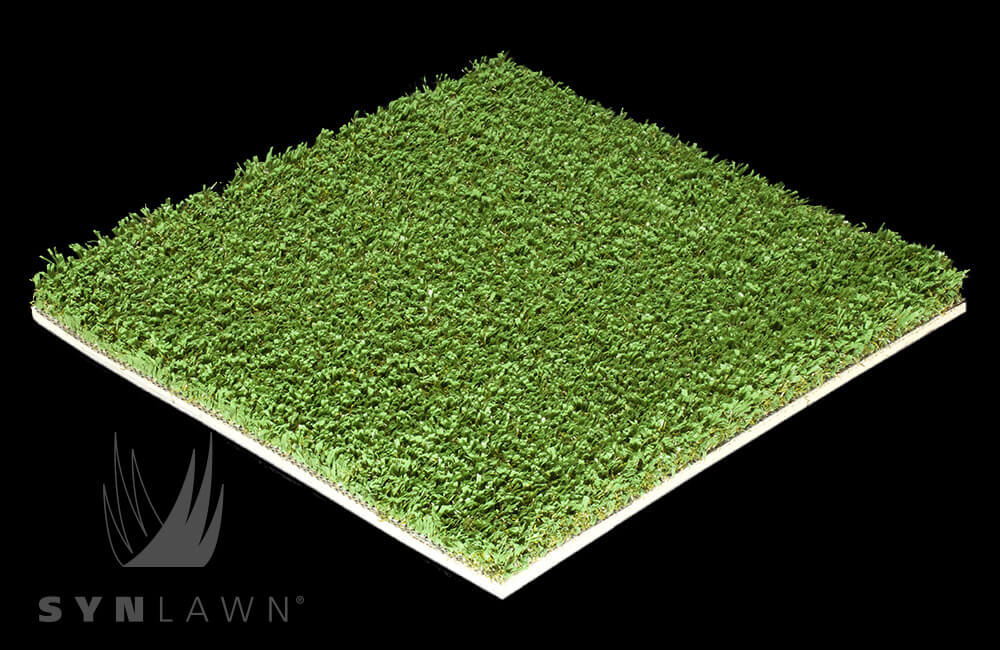 SynPlay G60 Green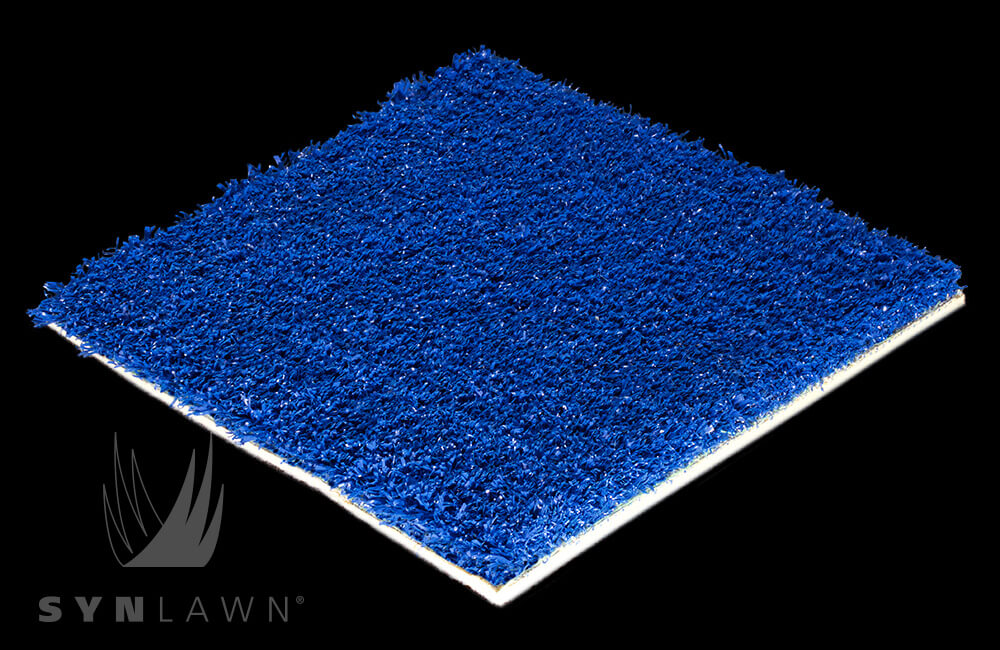 SynPlay G60 Blue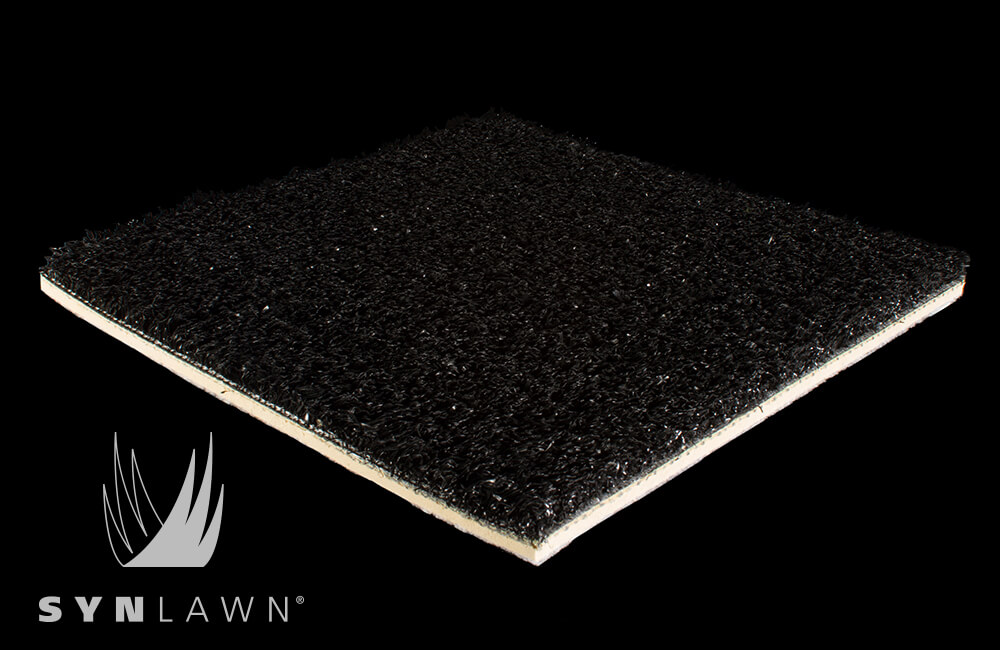 SynPlay G60 Black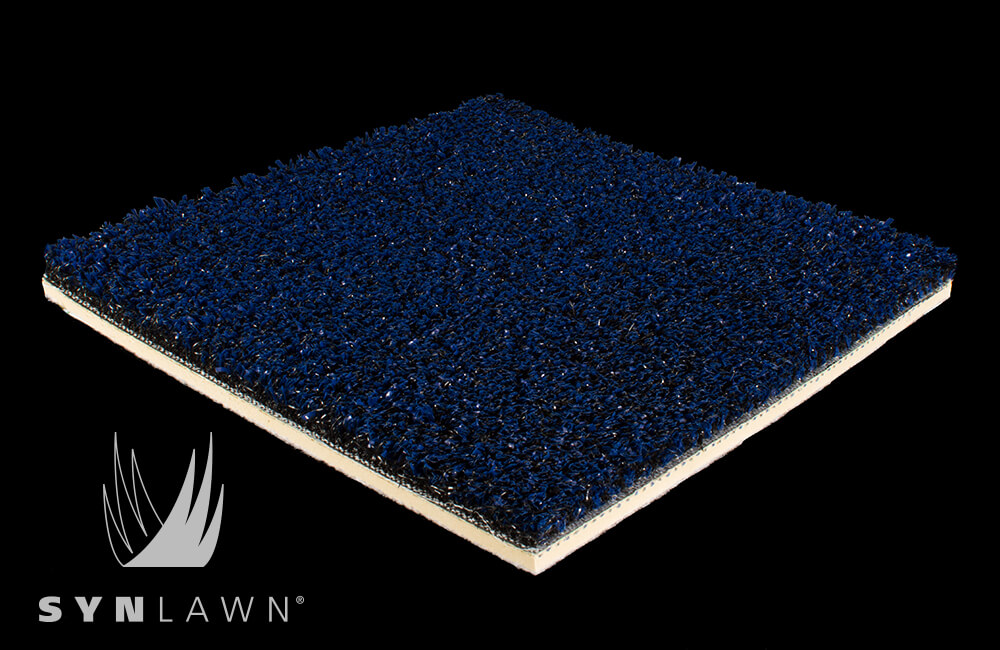 SynPlay G60 Navy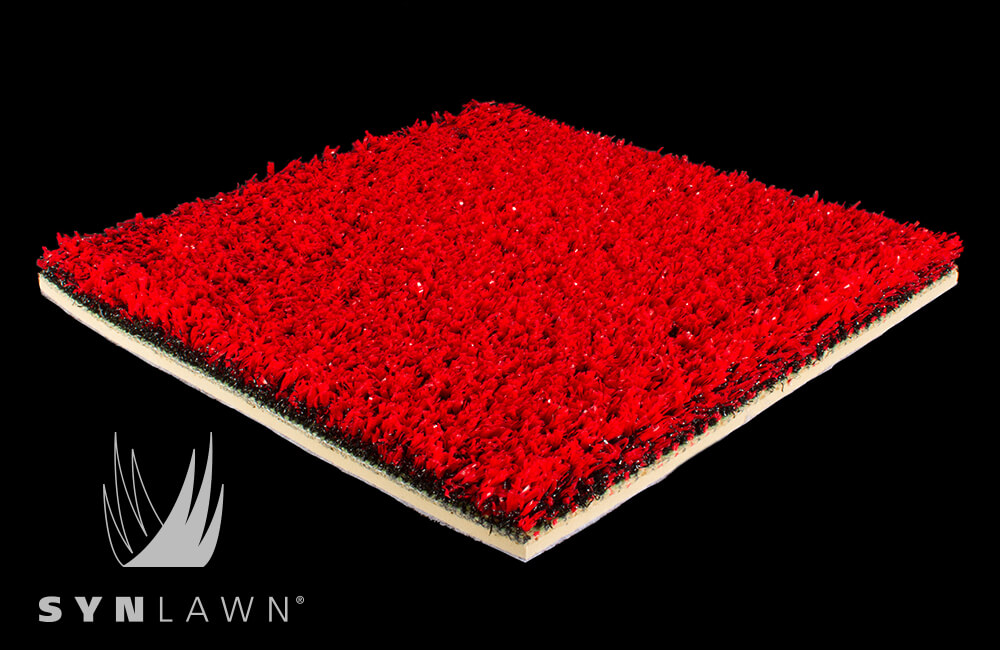 SynPlay G60 Red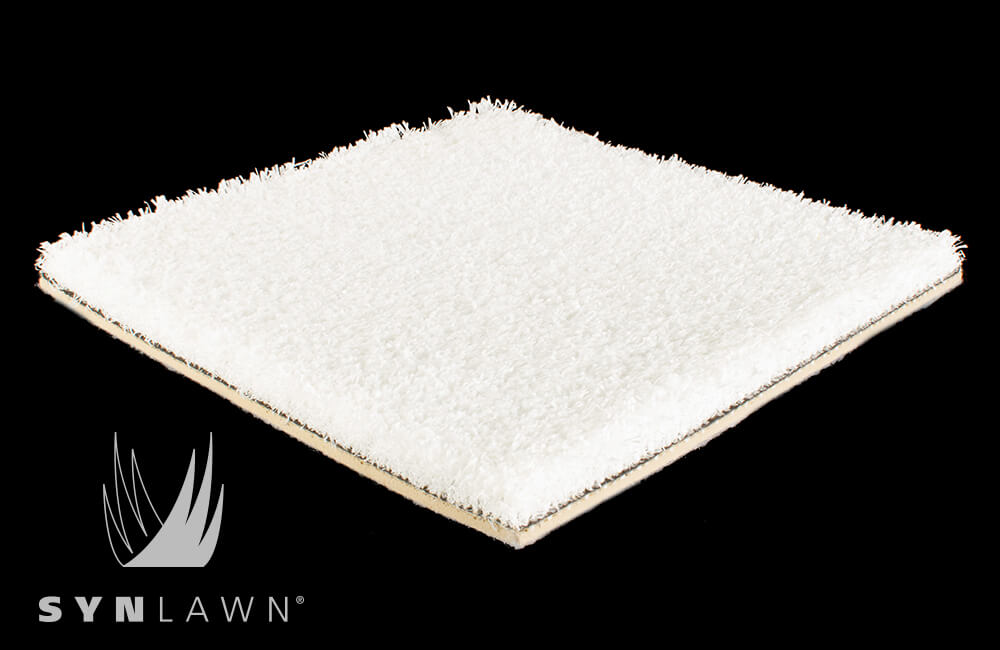 SynPlay G60 White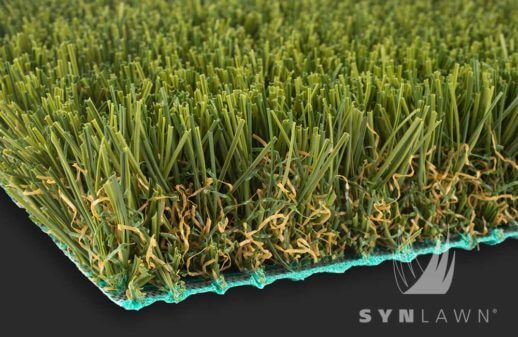 SYNTipede 343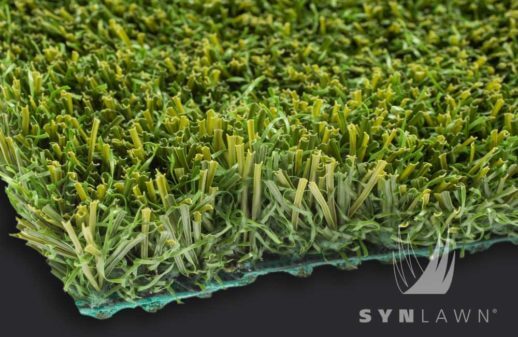 SYNTipede 321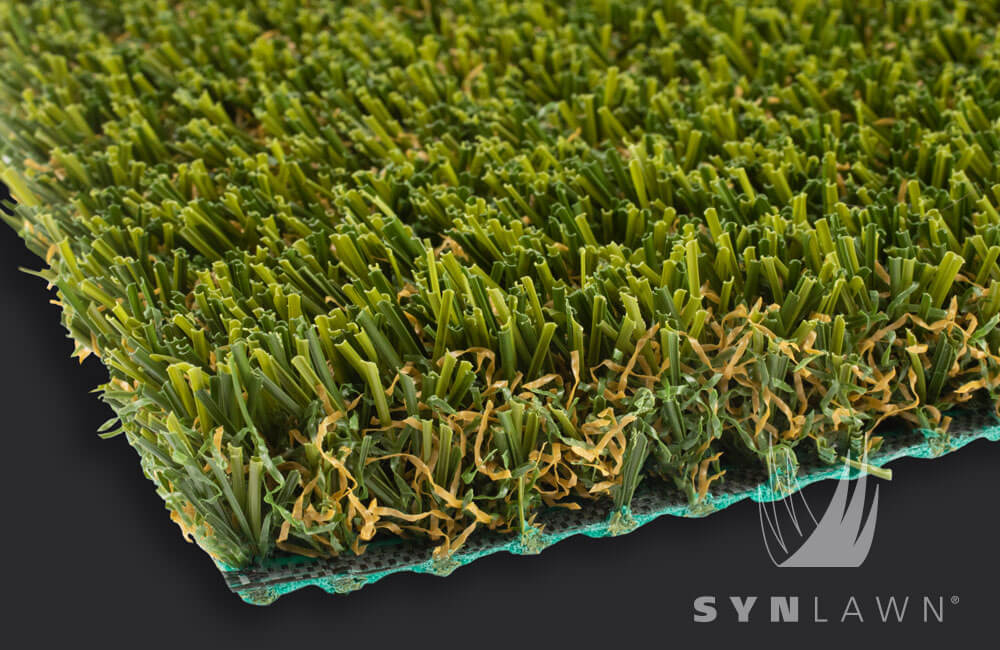 SYNTipede243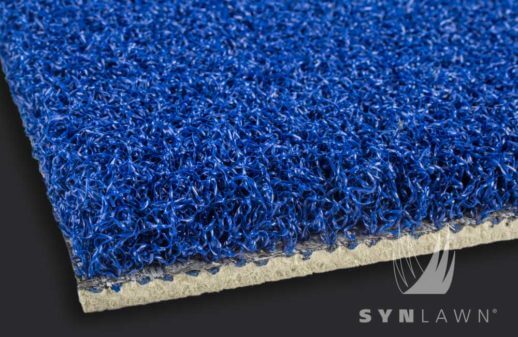 SYNPlay48 With Pad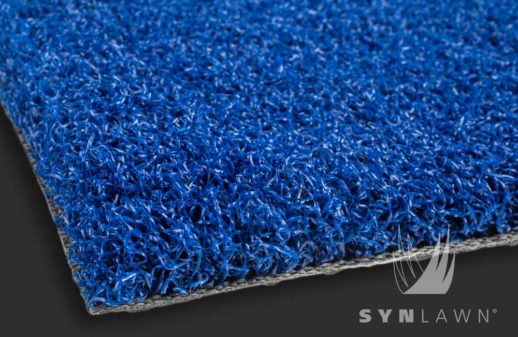 SYNPlay48 No Pad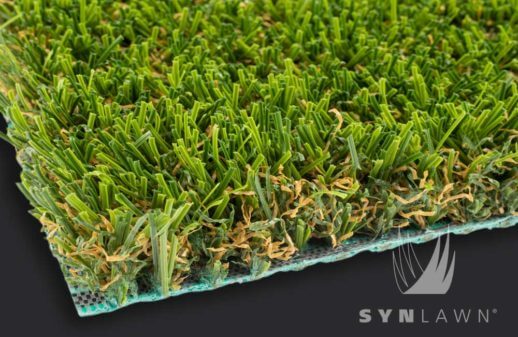 SYNSport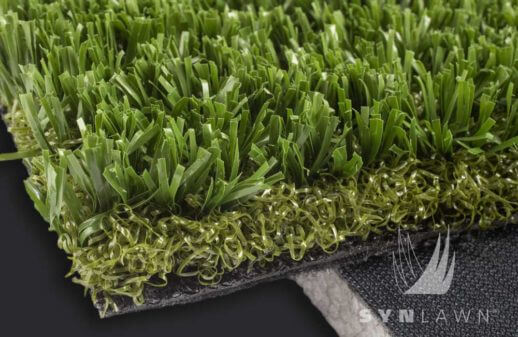 SYNmod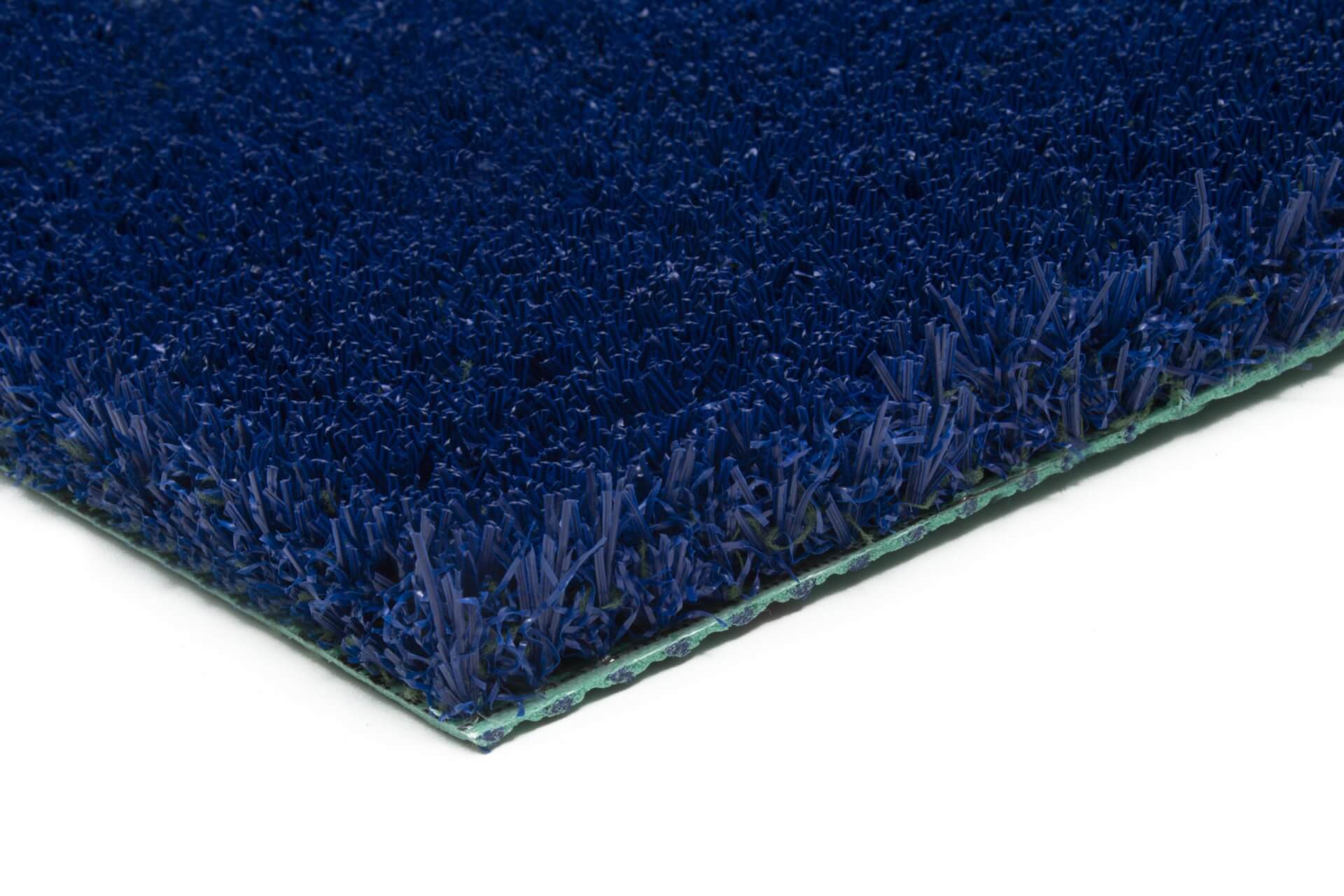 SYNSport Color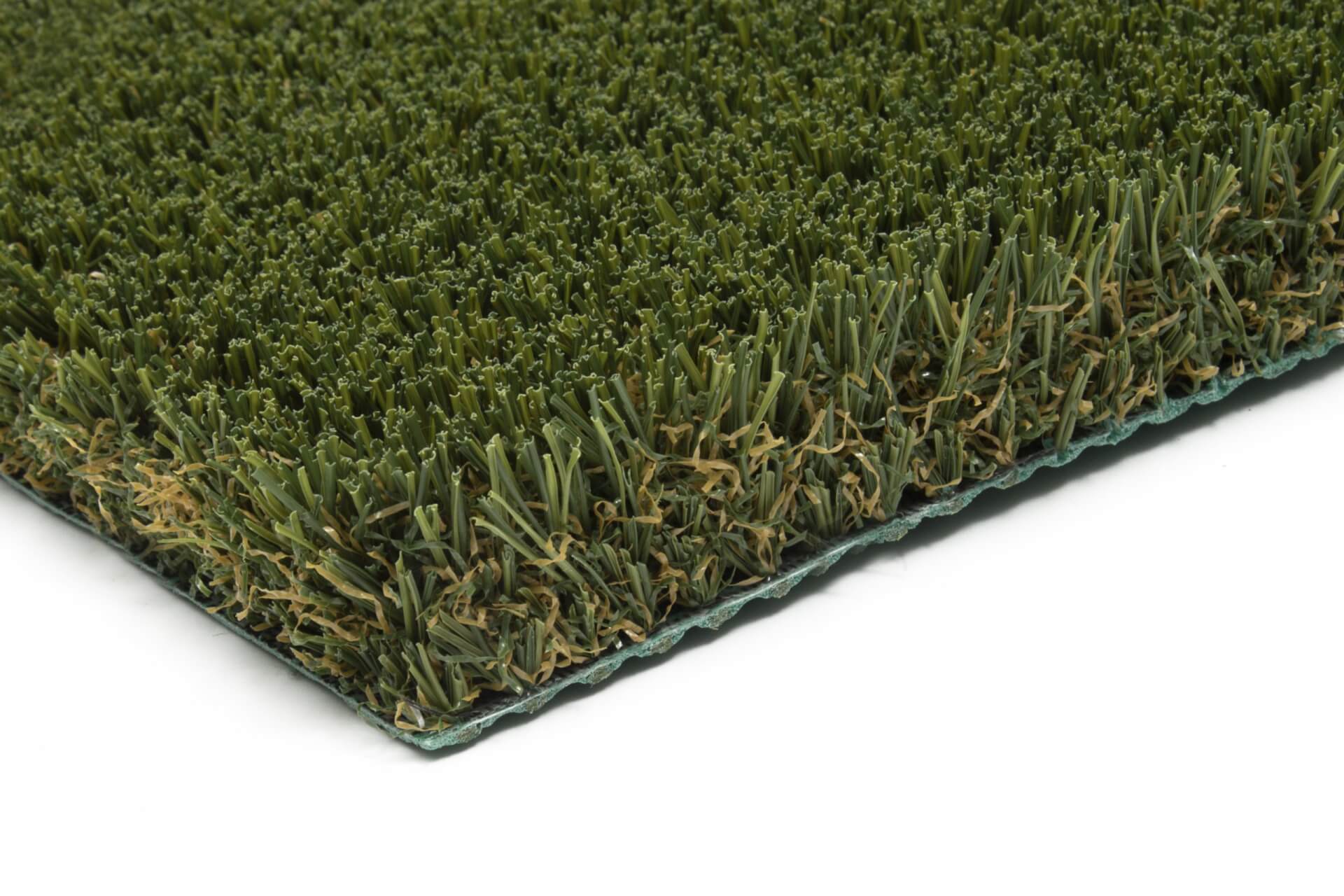 SYNTipedeX43