Artificial Backyard Putting Greens in Virginia, Maryland, & Washington D.C.
At SYNLawn Chesapeake Bay, we design and install artificial backyard putting greens for homes and other residences in Virginia, Maryland, & Washington D.C. If you are a golf enthusiast, you may have dreamt of having a private putting green right in your own backyard. With one, you can practice your putting skills anytime you want – without having to worry about traveling to a golf course or waiting for your tee time. And, with our exceptional artificial golf grass, it is now easier than ever to add a putting green that looks, feels, and plays just like traditional golf grass to your home in the Chesapeake Bay area.
Versatile, Beautiful, & Customizable Backyard Putting Greens
Artificial grass putting greens and indoor putting greens from SYNLawn Chesapeake Bay are incredibly versatile. We provide our clients with the ability to customize the shape and size of their putting greens, so you can design a layout that suits your specific needs and preferences. So whether you want a simple putting surface or a more complex multi-tiered green, our team can design and install an artificial grass putting green that can be tailored to your specifications.
The Ultimate in Golfing Convenience
Having a backyard putting green in Virginia, Maryland, or Washington D.C. provides a convenient place to practice your short game. No more driving to your local golf course or putting range, which can be costly and time-consuming. With a home putting green, you can practice your short game anytime you want – without having to worry about crowds or limited hours of operation. This means you can work on your golf game at your own pace and on your own schedule, which can lead to significant improvement over time.
Low Maintenance Home Putting Greens
Another benefit of our artificial grass putting greens is how incredibly low-maintenance they are. Unlike conventional golf grass, which requires near-constant watering, mowing, and fertilization, our synthetic golf grass only needs occasional brushing and cleaning to stay in pristine condition. This means that you can spend more of your time practicing your putting skills and less of your time worrying about grass maintenance.
Our Durable Artificial Golf Turf
At SYNLawn Chesapeake Bay, our artificial golf grass is designed to not only provide a highly playable surface but one that is durable and long-lasting as well. Unlike traditional golf turf, which can become damaged or worn over time, our synthetic golf grass can withstand heavy foot traffic, seasonal weather conditions like persistent sunshine and snow, and impacts from golf clubs without showing signs of wear and tear. This means that your backyard putting green will last for many years, providing you with a reliable and consistent place to practice your golf game.
GET A FREE CONSULTATION
"*" indicates required fields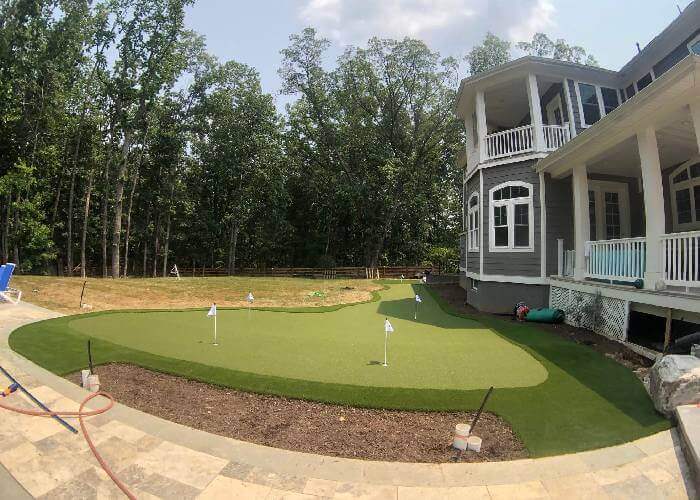 Cost-Saving Synthetic Putting Greens
Another benefit of installing a backyard putting green is the cost savings over time. While the initial cost of an installation may seem high, it is a one-time expense that will help save you money in the long run. You will no longer have to pay for greens fees or driving range fees, which can add up quickly over time. Additionally, because our artificial golf grass requires very little maintenance compared to conventional grass, you can also save money on watering, mowing, and fertilizing.
Artificial Putting Greens May Help Increase Your Property Value
Adding a high-quality artificial grass putting green from the team at SYNLawn Chesapeake Bay may help increase the value of your home in Maryland, Virginia, or Washington D.C. A backyard putting green is a unique and desirable feature that can set your property apart from others in your neighborhood. And when it comes time to sell your home, a well-maintained putting green can be a major selling point for potential buyers, especially those who are golf enthusiasts themselves. Plus, since the surface is made from our first-rate synthetic golf turf, prospective buyers may be pleased that they will not have to worry about any traditional grass maintenance.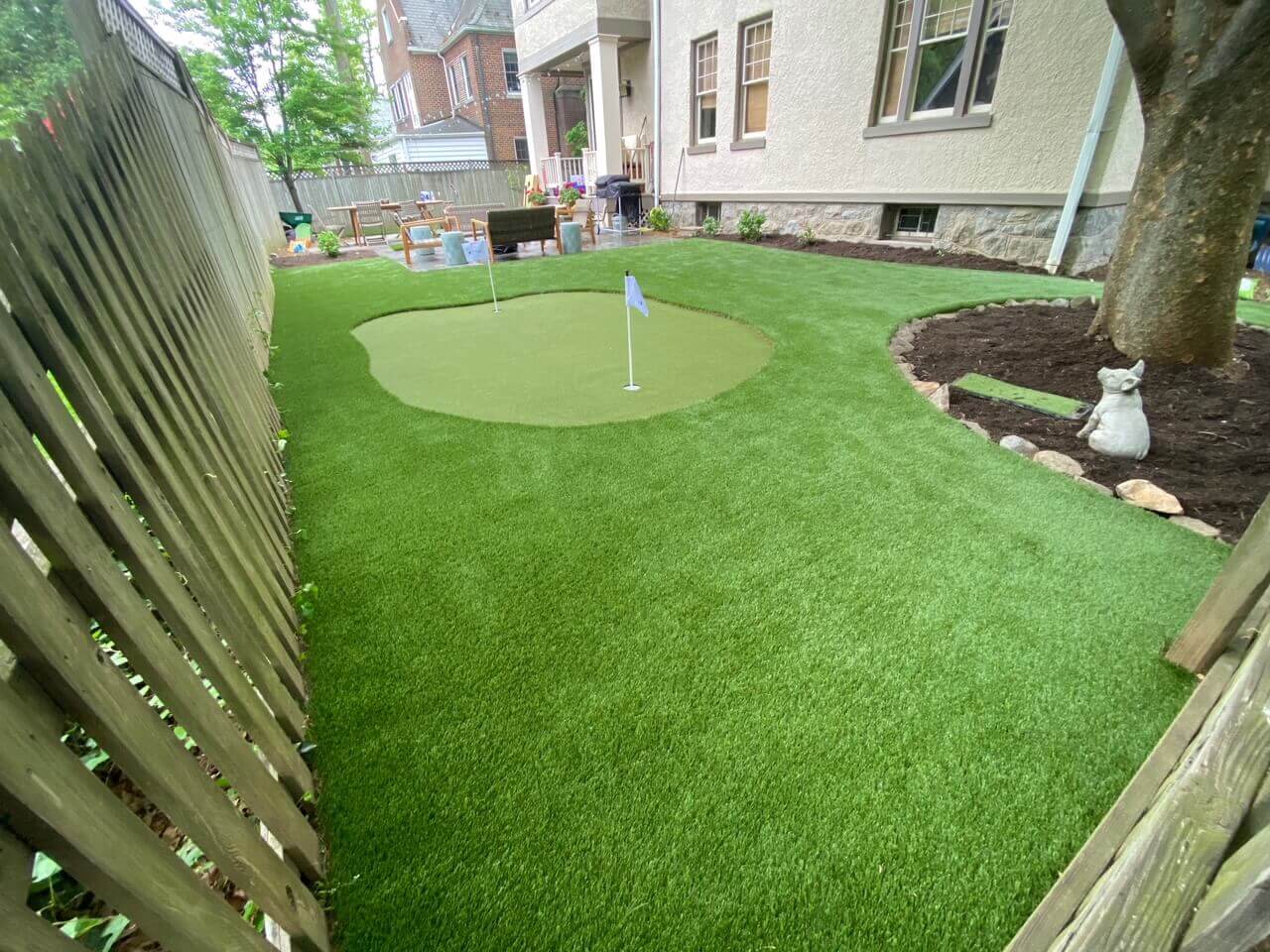 Contact Our Team Today to Learn More About Adding a Backyard Putting Green to Your Residence!
Artificial backyard putting greens from the experienced team at SYNLawn Chesapeake Bay are available for installation in Virginia, Maryland, and Washington D.C. We can help bring the fun of a golf course to your own backyard. Not only will this allow you to practice your golf game in the comfort of your own home, but it also provides you with a beautiful, low-maintenance backyard feature that will last for years – even as the seasons change.
Contact us today to learn more and get a free quote for your residence!
We install artificial grass for Virginia, Maryland & DC including but not limited to the following cities.
Kensington
Odenton
Pasadena
Potomac
Fallston
Berlin
Ocean City
Middle River
College Park
Hyattsville
Sykesville
Timonium
Dundalk
Towson
Crofton
Laurel
Fort Washington
Best rated artificial grass products for residential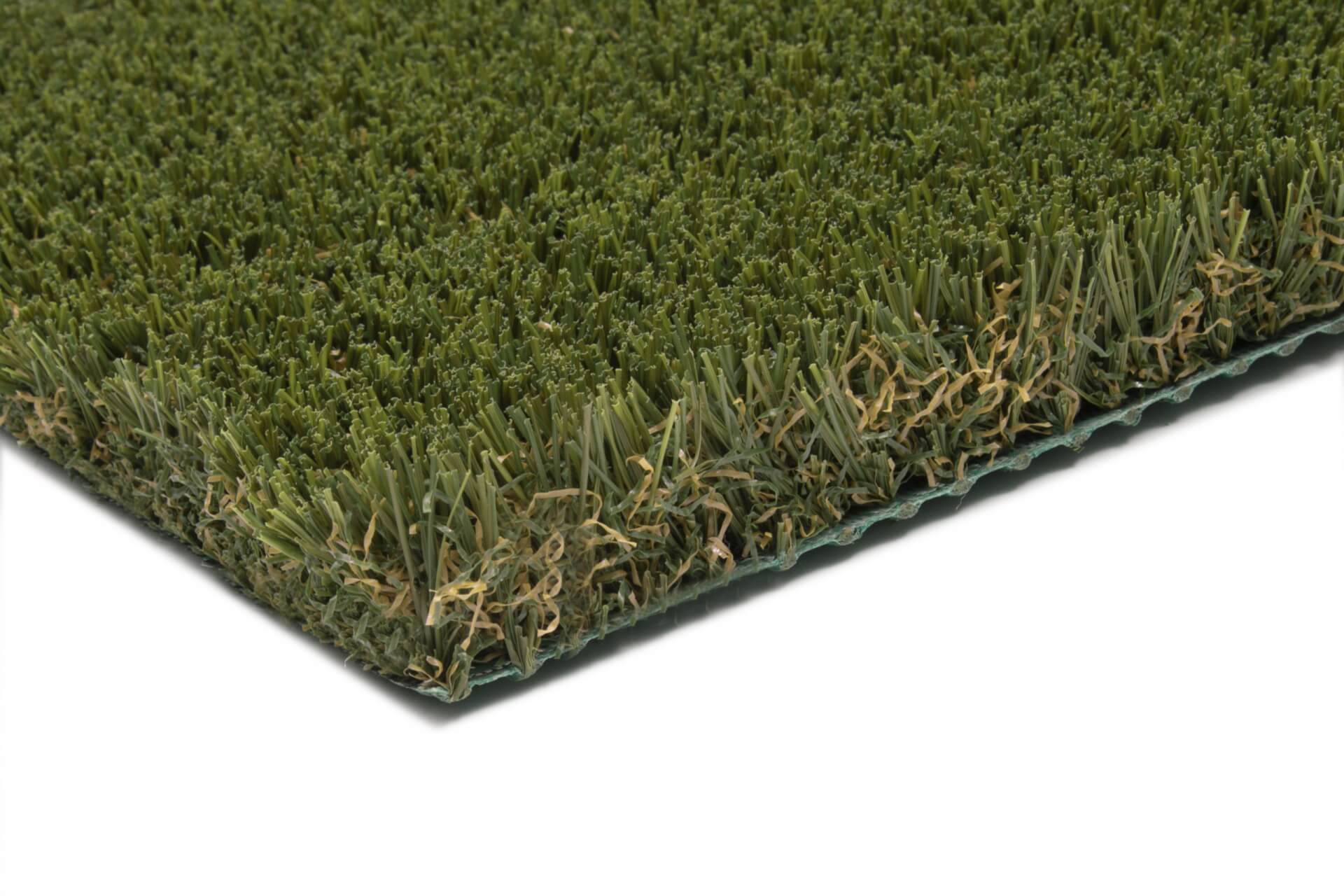 SYNAugustine847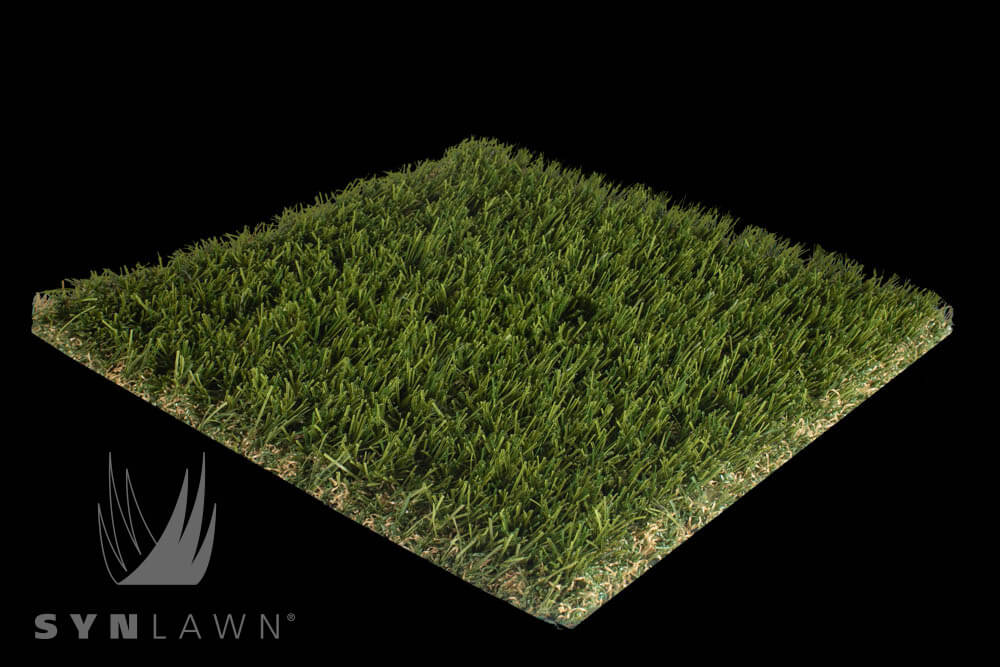 SYNAugustine547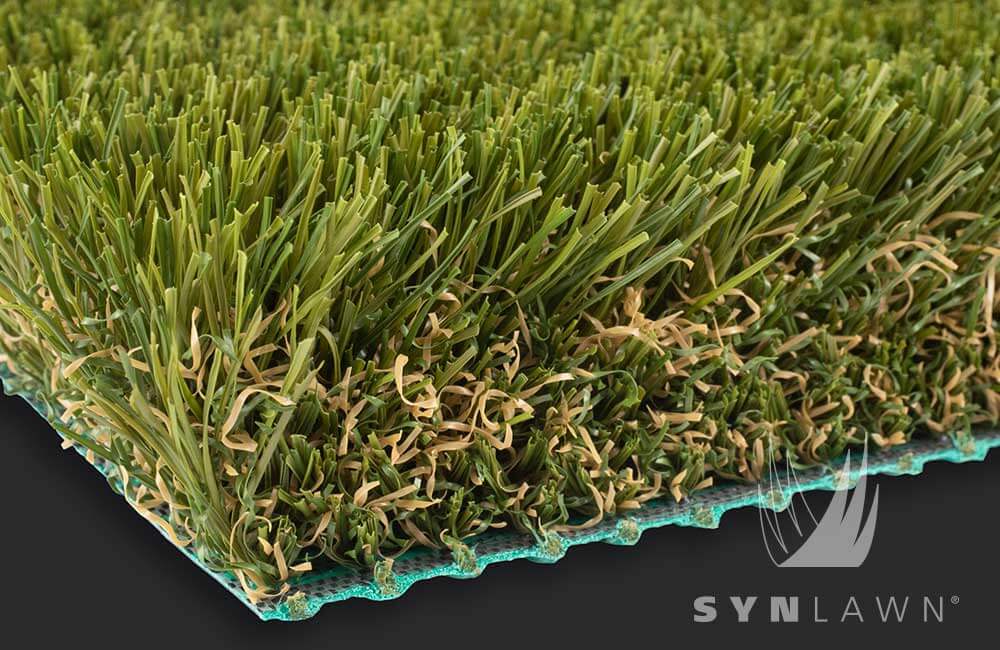 SYNAugustine X47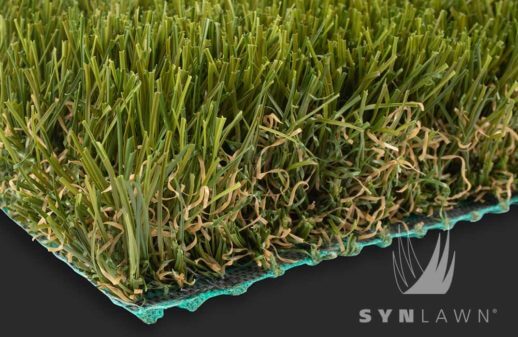 SYNAugustine 347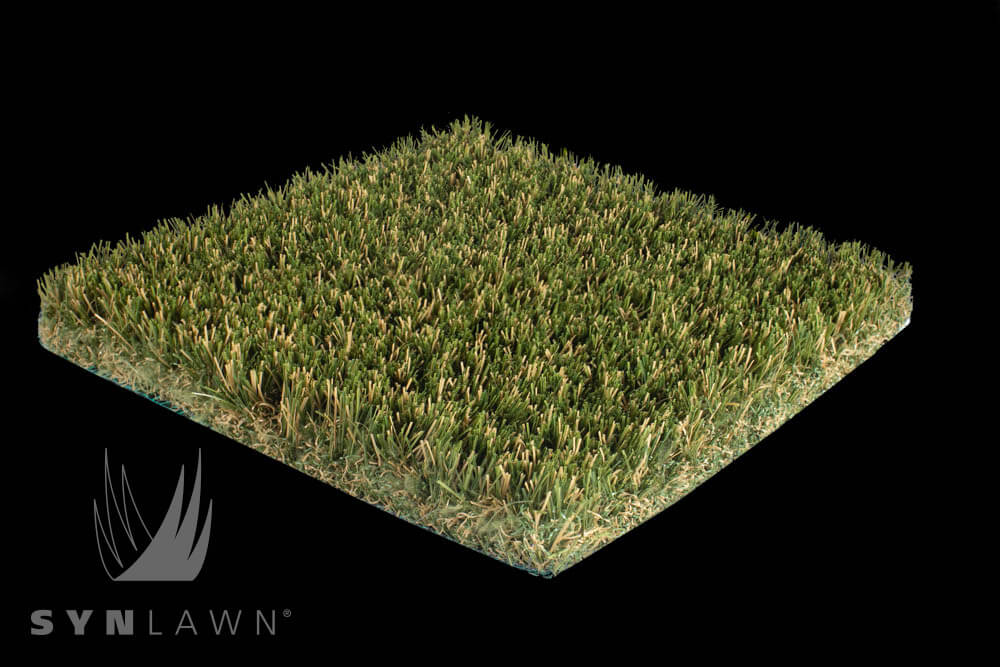 SYNBlue 949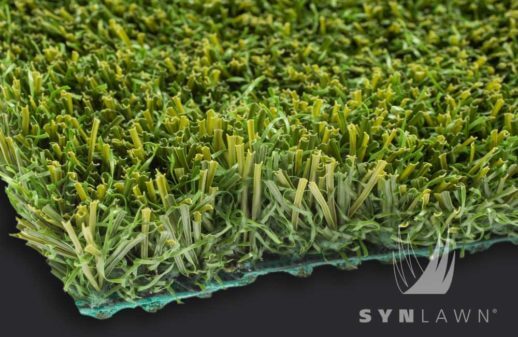 SYNTipede 321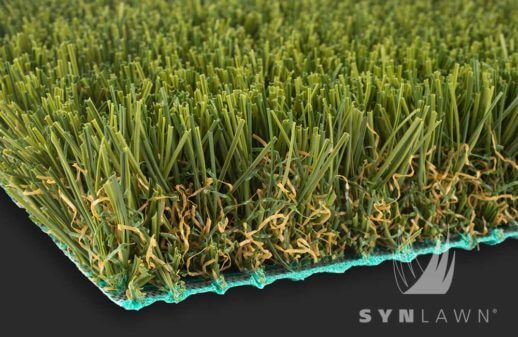 SYNTipede 343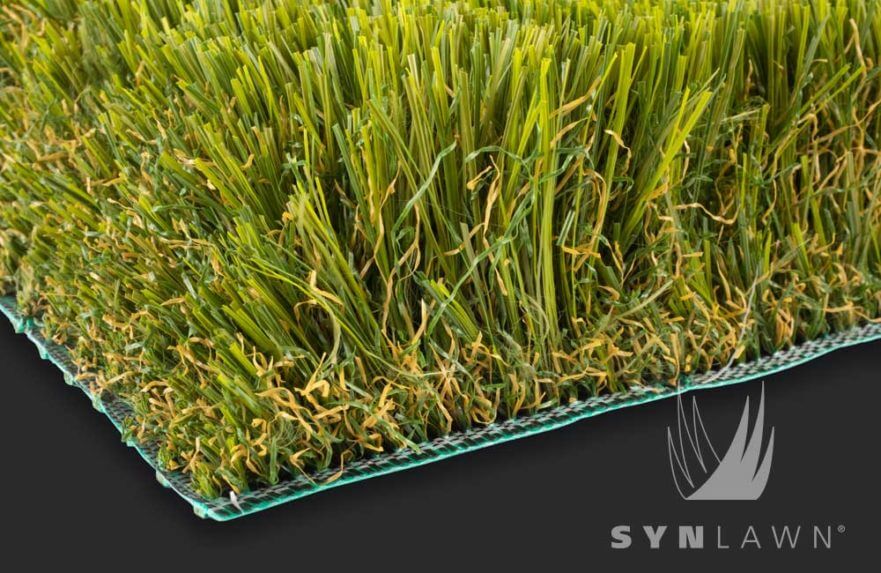 Roofdeck Platinum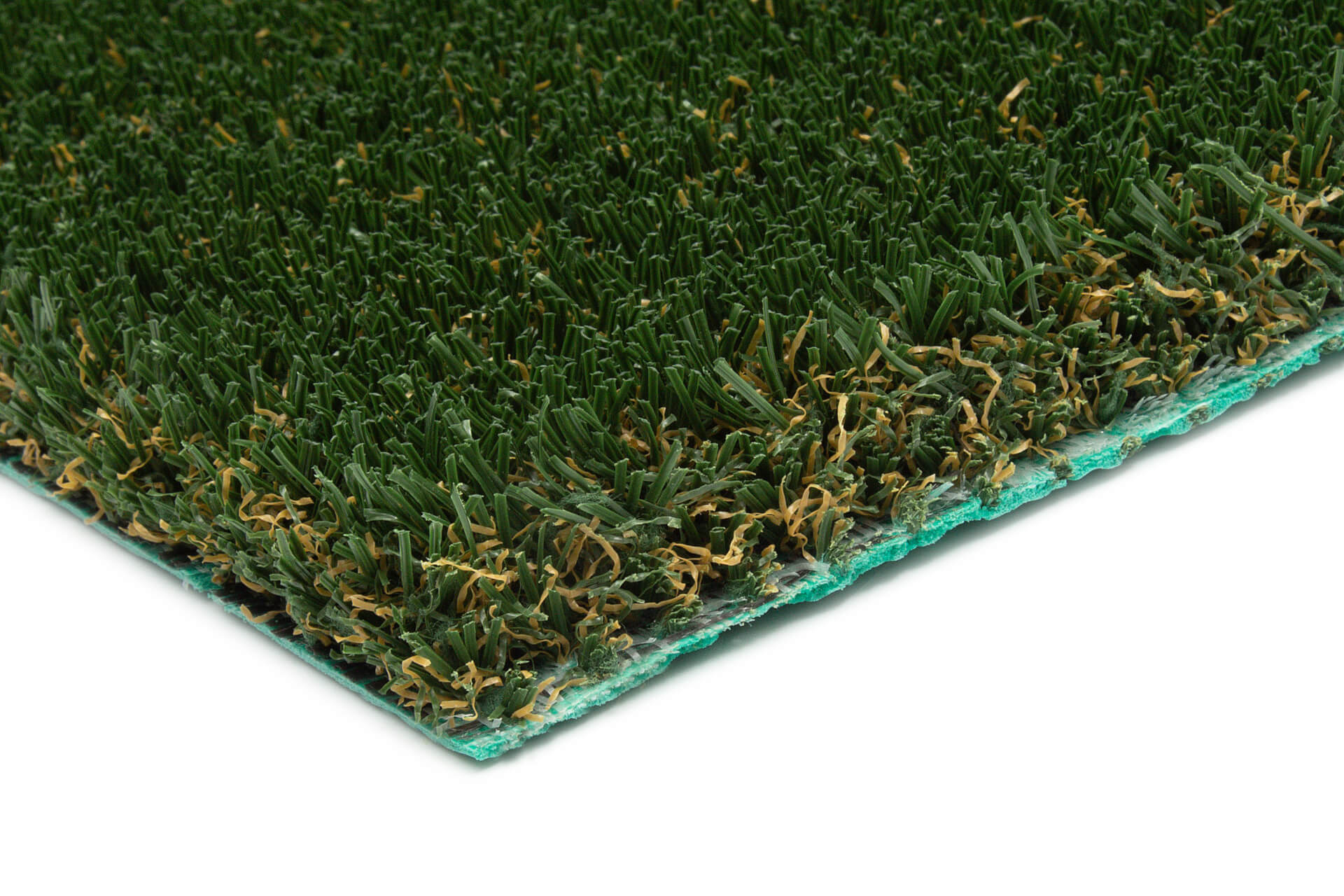 SYNSport Pet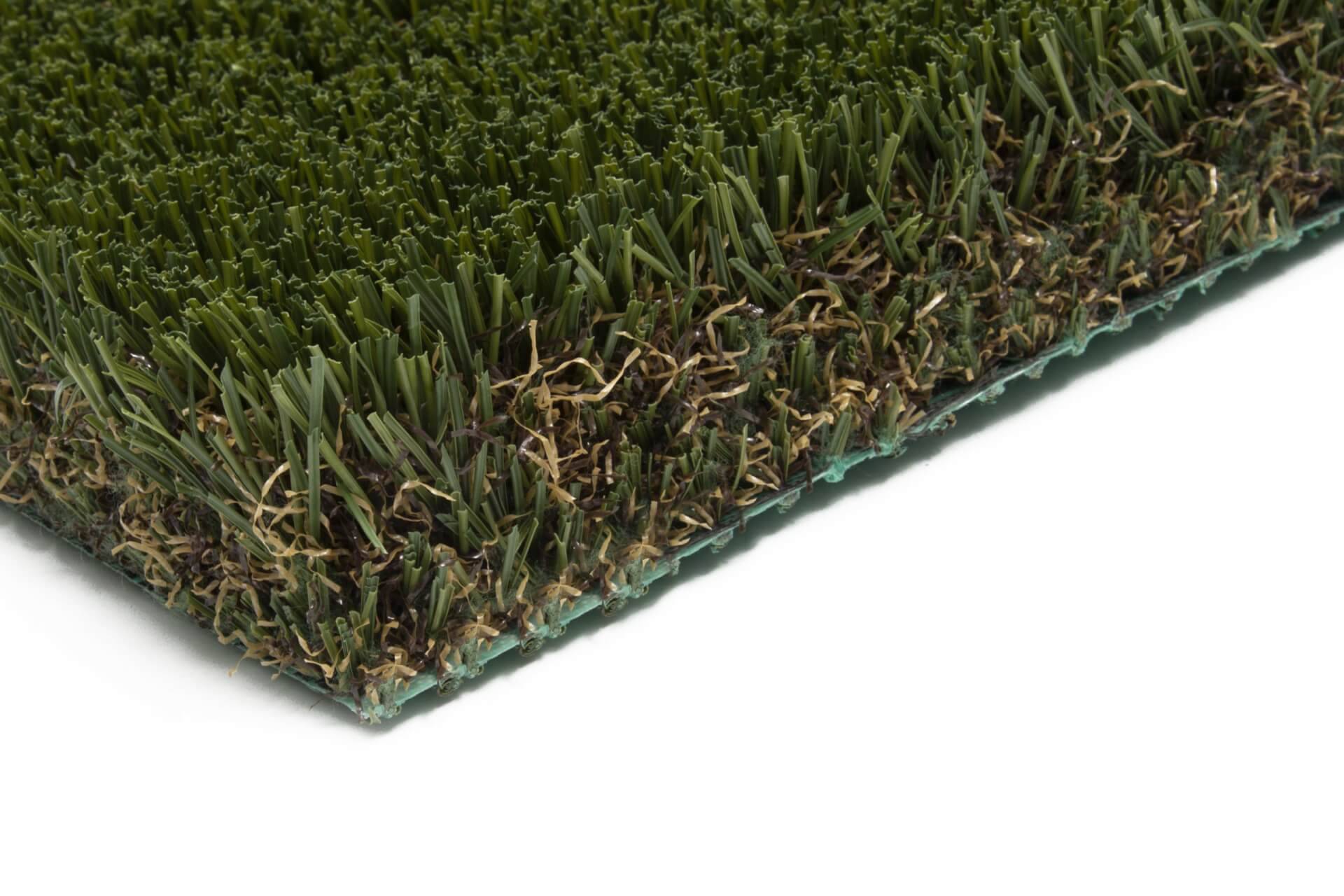 SYNFescue 100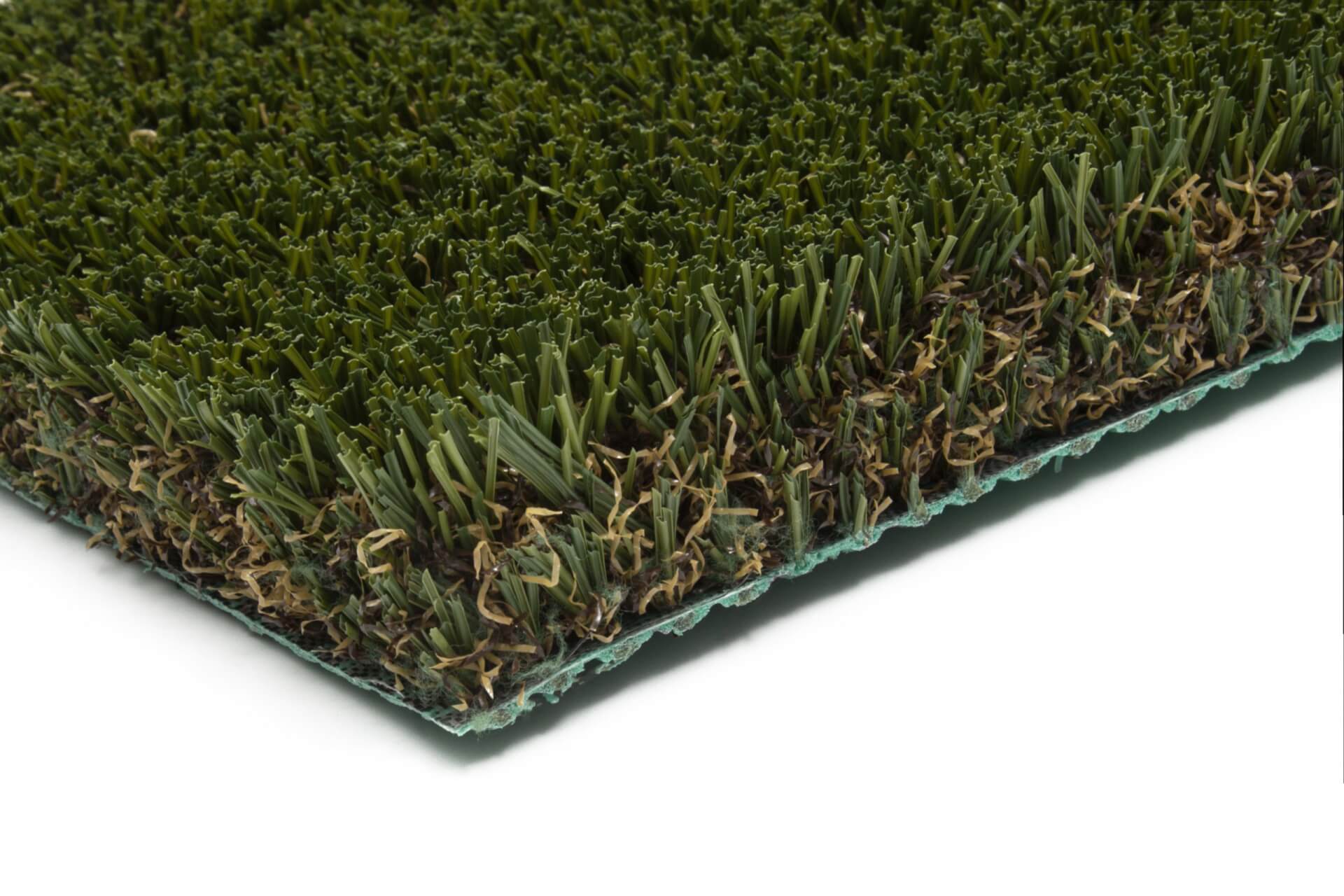 SYNPro80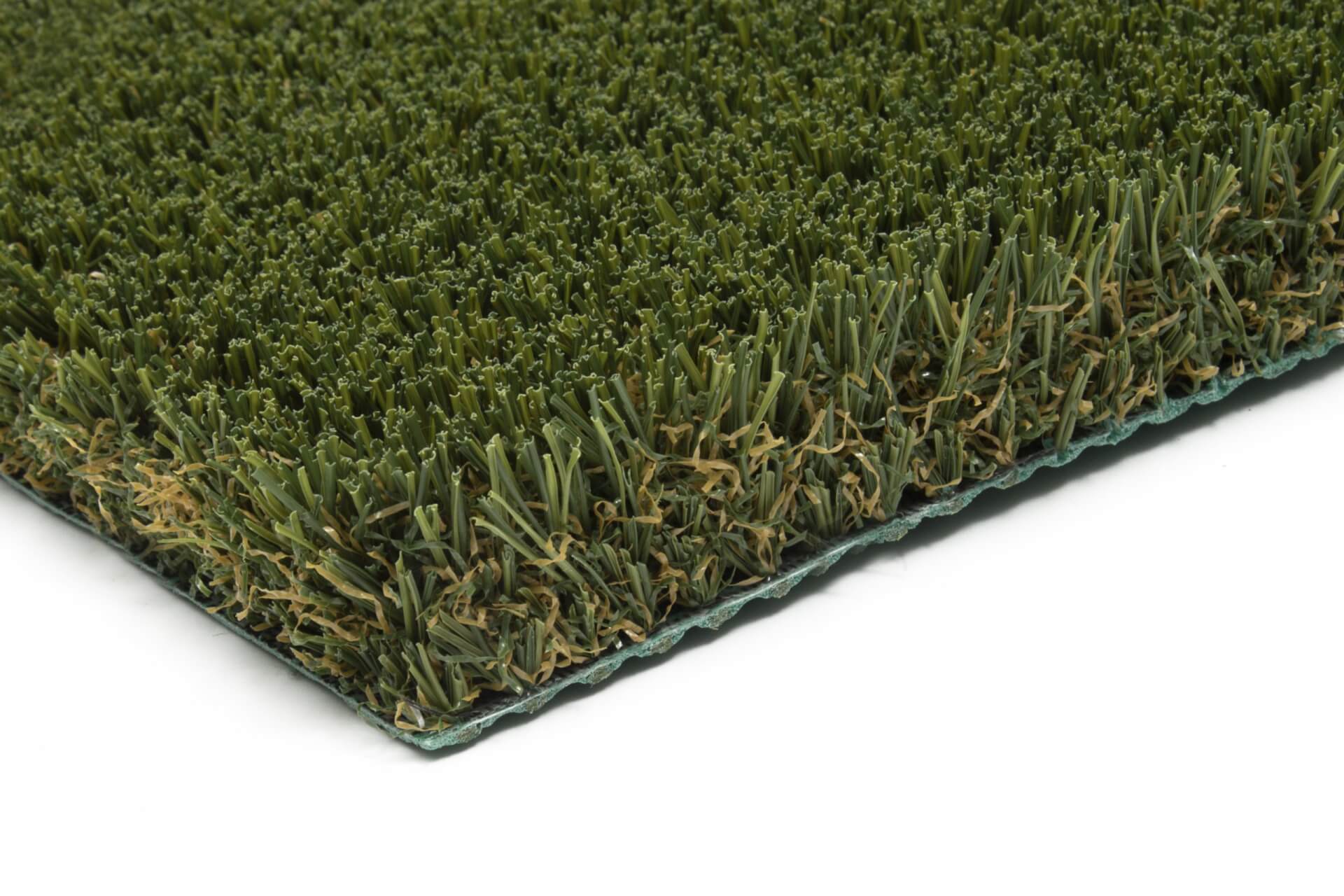 SYNTipedeX43