Why Artificial Grass is Great for Schools & Daycares
Artificial grass is an innovative alternative to natural grass for schools and daycares in Virginia, Maryland, and Washington D.C.
Synthetic turf from SYNLawn Chesapeake Bay is a safer, more durable option, and it affords a healthier playing environment than traditional sod. This is why it has become a common installation at many public and private schools, daycares, and playgrounds.
Below, we'll discuss the details on why artificial grass from SYNLawn Chesapeake Bay is an ideal choice for any school or daycare in Maryland, Virginia, and The District.
Artificial Grass is Hypoallergenic
If your child is prone to pollen-induced hay fever, asthma, or seasonal allergies, you know that natural grass is not the best option when it comes to playgrounds or lawns. Artificial grass is a far better option for children with allergies because it's hypoallergenic.
What does it mean for a product to be hypoallergenic? For our artificial grass, hypoallergenic means that it is inhospitable to pollen particles. These particles are a major respiratory irritant during pollen season. However, our synthetic turf does not support the formation of these types of particles.
Our artificial grass is made from polyethylene fibers and plastic polymers. It does not possess properties that will irritate a child with a grass allergy. Instead, it actually reduces the number of allergens in its immediate vicinity, making it great for children to enjoy at the playground, school or daycare.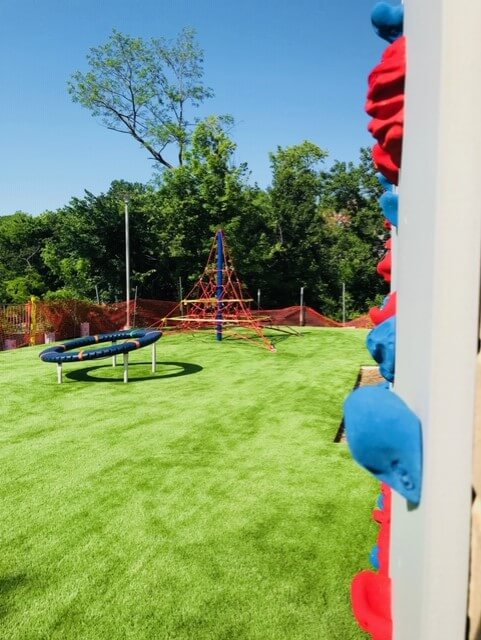 GET A FREE CONSULTATION
"*" indicates required fields
Easy to Maintain
Playgrounds are prone to a tremendous amount of foot traffic and pressure. Over time, this prolonged use can wreak havoc on natural grass surfaces, typically necessitating costly landscaping restoration work. A better, lower maintenance option is to install synthetic turf from SYNLawn Chesapeake Bay.
With our artificial grass products, there is no need for repetitive mowing, watering, seeding, or chemical additives like fertilizer and weed killer. Even better, our synthetic turf remains remarkably consistent and pristine regardless of the time of year. This can help save a school or daycare both time and money in the long run.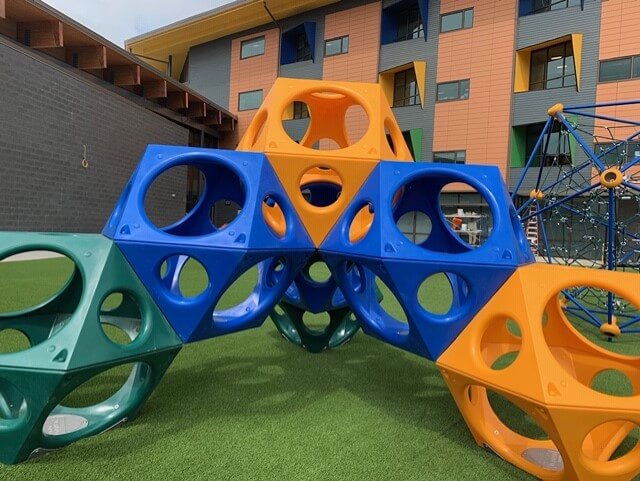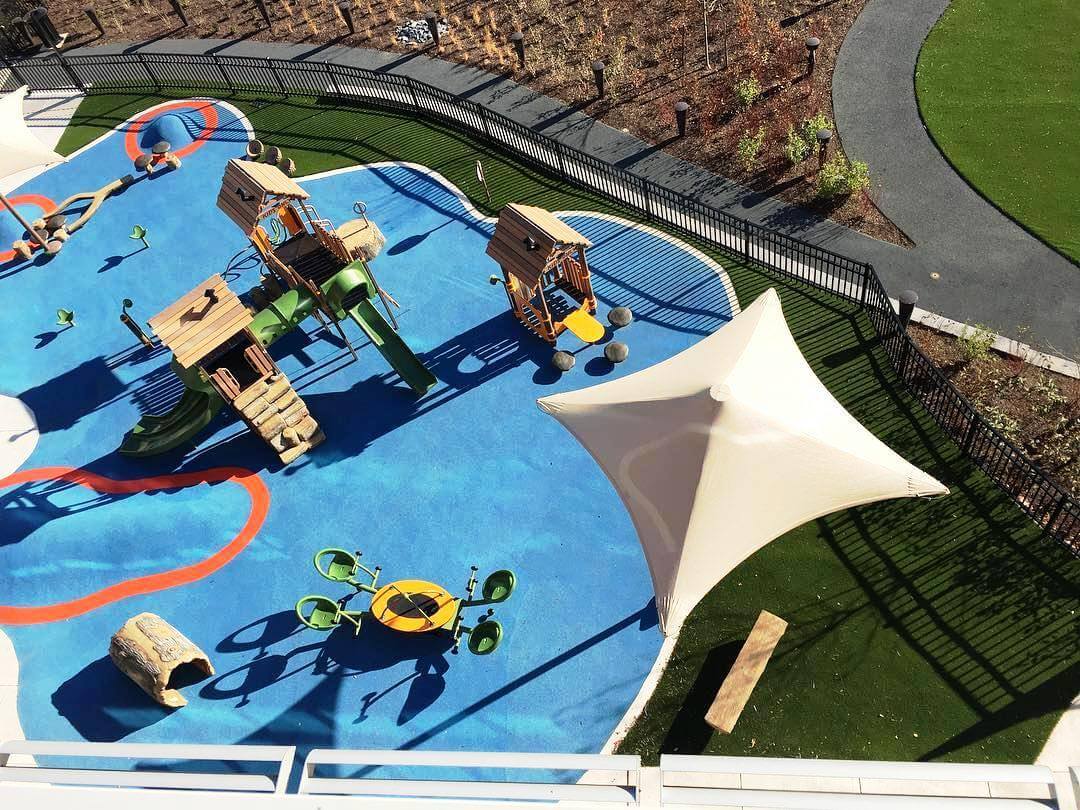 Safer for Playgrounds
When kids are on the playground, parents, teachers, and caretakers want to enjoy the peace of mind knowing that kids are playing in safer surroundings. Artificial grass provides schools and daycares with numerous safety benefits for playing children.
Artificial grass from SYNLawn Chesapeake Bay is constructed with nylon components. This makes it hyper-durable and resistant to everyday wear and tear. As a result, kids can repeatedly stomp and play on the turf without it succumbing to brown, grassless patches and undulations.
Our playground turf also comes with the Fall Pad Underlayment System. In the past, playgrounds have used a wide variety of surfaces, including sand, wood chips, and rubber. While these materials can provide a certain degree of protection from a fall, they cannot equal synthetic turf. Our Fall Pad Underlayment system is a high-performance backing specifically designed to provide a safety cushion to help protect kids from potentially serious injuries during falls.
When installed in schools and daycares, our artificial turf can help keep kids safer during playtime.
Inhospitable to Pests, Rodents, etc.
Given the synthetic nature of artificial turf, synthetic grass is not as susceptible to rodents and insects as natural grass. These creatures tend to thrive in traditional sod. Unfortunately, pests like rodents and insects can contaminate grass, spreading bacteria and other potentially harmful microbes. This can make natural grass unsafe for kids. Artificial grass is less likely to house pests, making it a much healthier option for schools and daycares.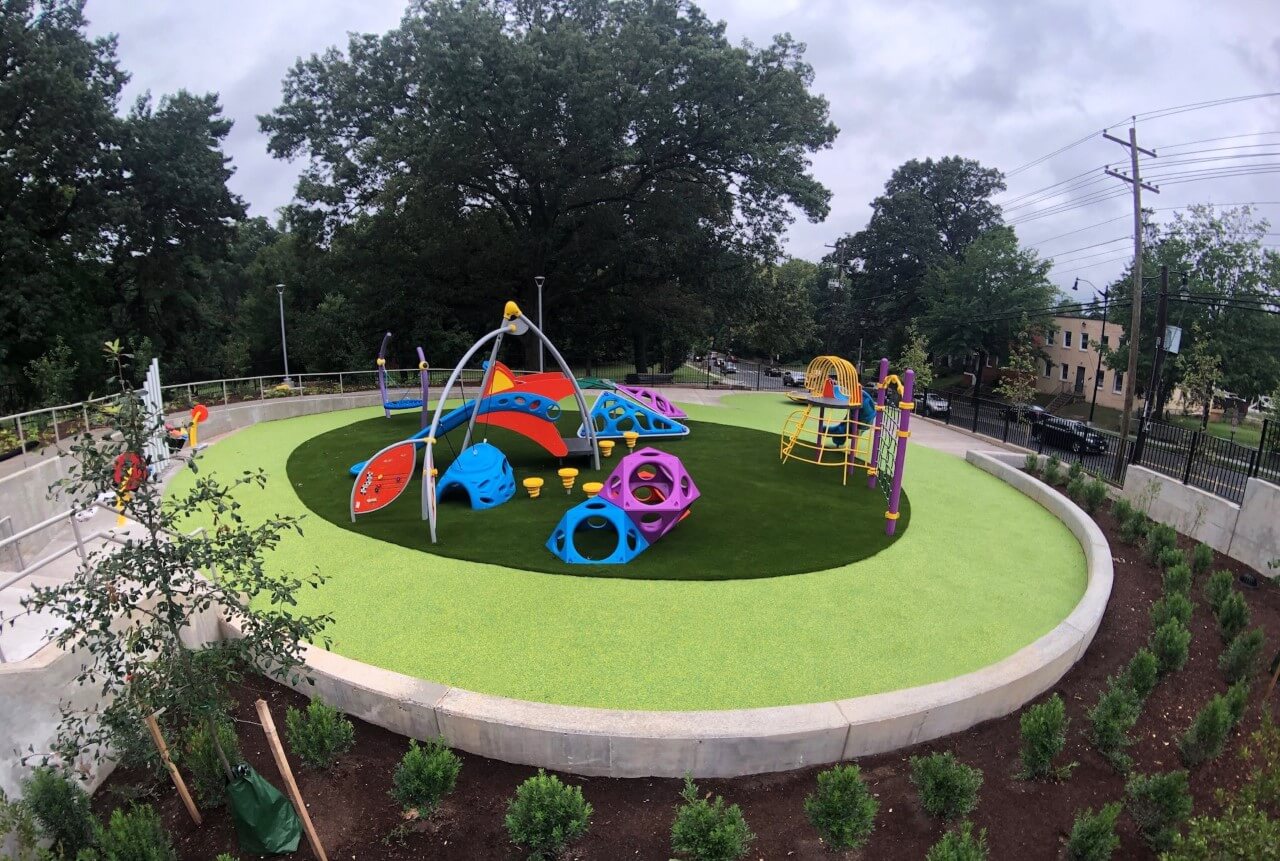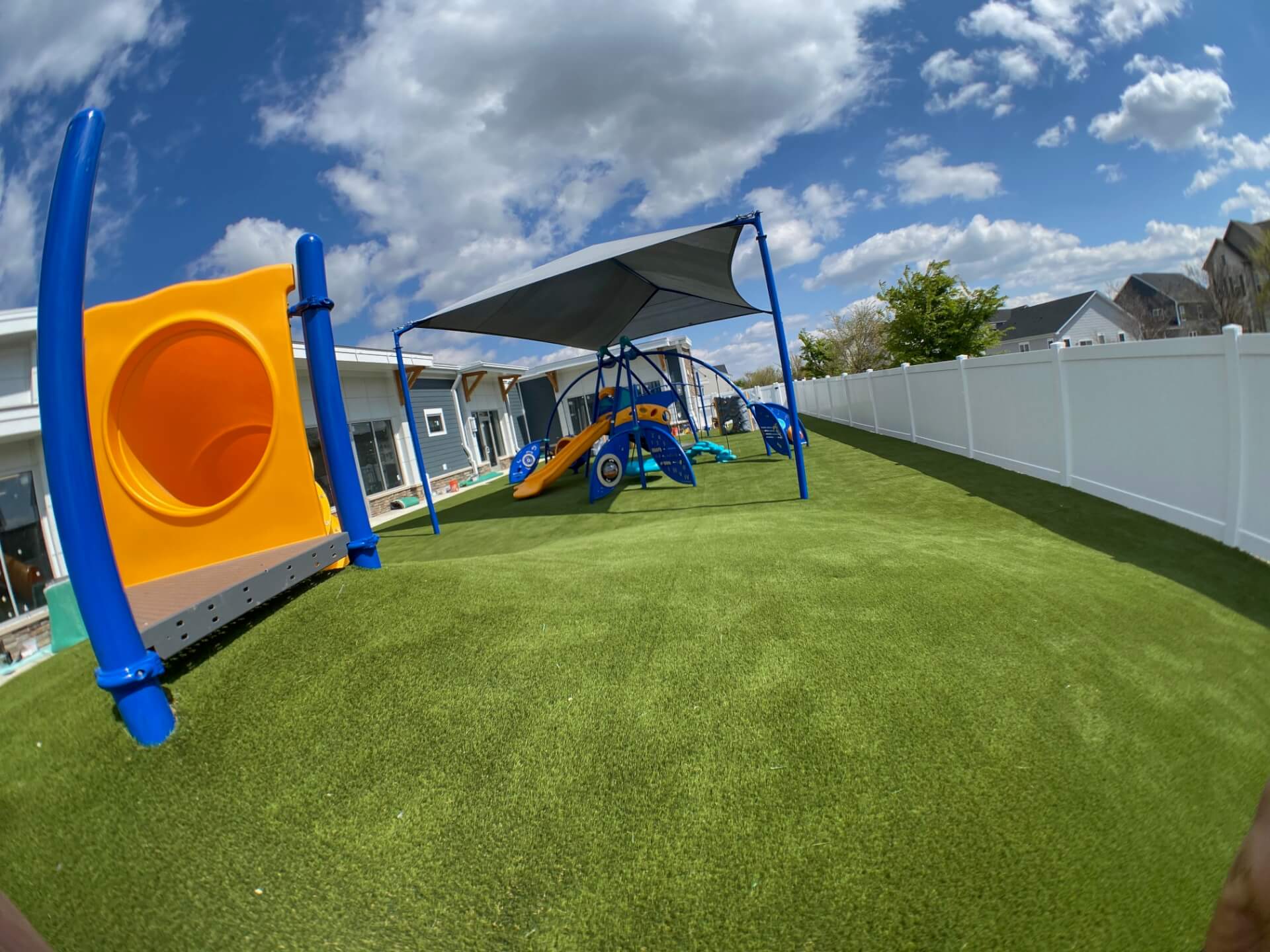 Highly Durable
Another reason why artificial grass is an excellent choice for schools and daycares is because it is incredibly durable. Our synthetic turf can withstand heavy foot traffic and is not highly susceptible to damage from normal wear and tear or playground equipment. The vibrant green color of our artificial grass will stay looking new for years to come and provide a beautiful surface for children to play on.
Get a Free Quote Today!
SYNLawn Chesapeake Bay installs high-quality artificial grass for schools and daycares in Maryland, Virginia, and Washington D.C.
Each of our custom-designed playgrounds is the culmination of years of experience, high ethical standards, and a solid reputation in the artificial grass industry.
Playground surfaces from SYNLawn are designed and built in order to provide a safer playground environment for children of all ages at school and daycare. Contact us today, your investment in our synthetic turf products will yield a long-term return along with incredible safety features you can enjoy from the moment they are installed at your school or daycare!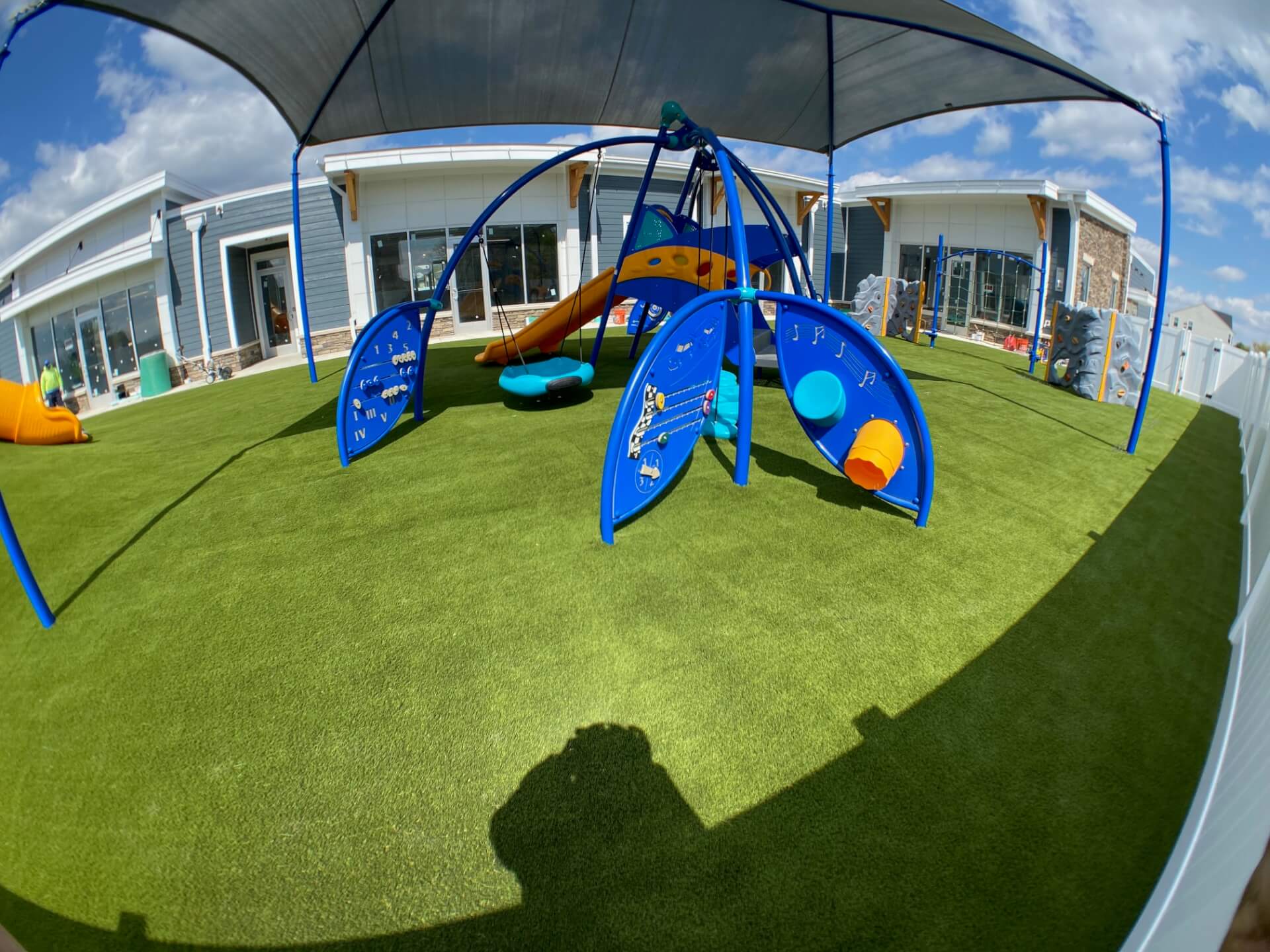 We install artificial grass for Virginia, Maryland & DC including but not limited to the following cities.
Kensington
Odenton
Pasadena
Potomac
Fallston
Berlin
Ocean City
Middle River
College Park
Hyattsville
Sykesville
Timonium
Dundalk
Towson
Crofton
Laurel
Fort Washington
Best rated artificial grass products for residential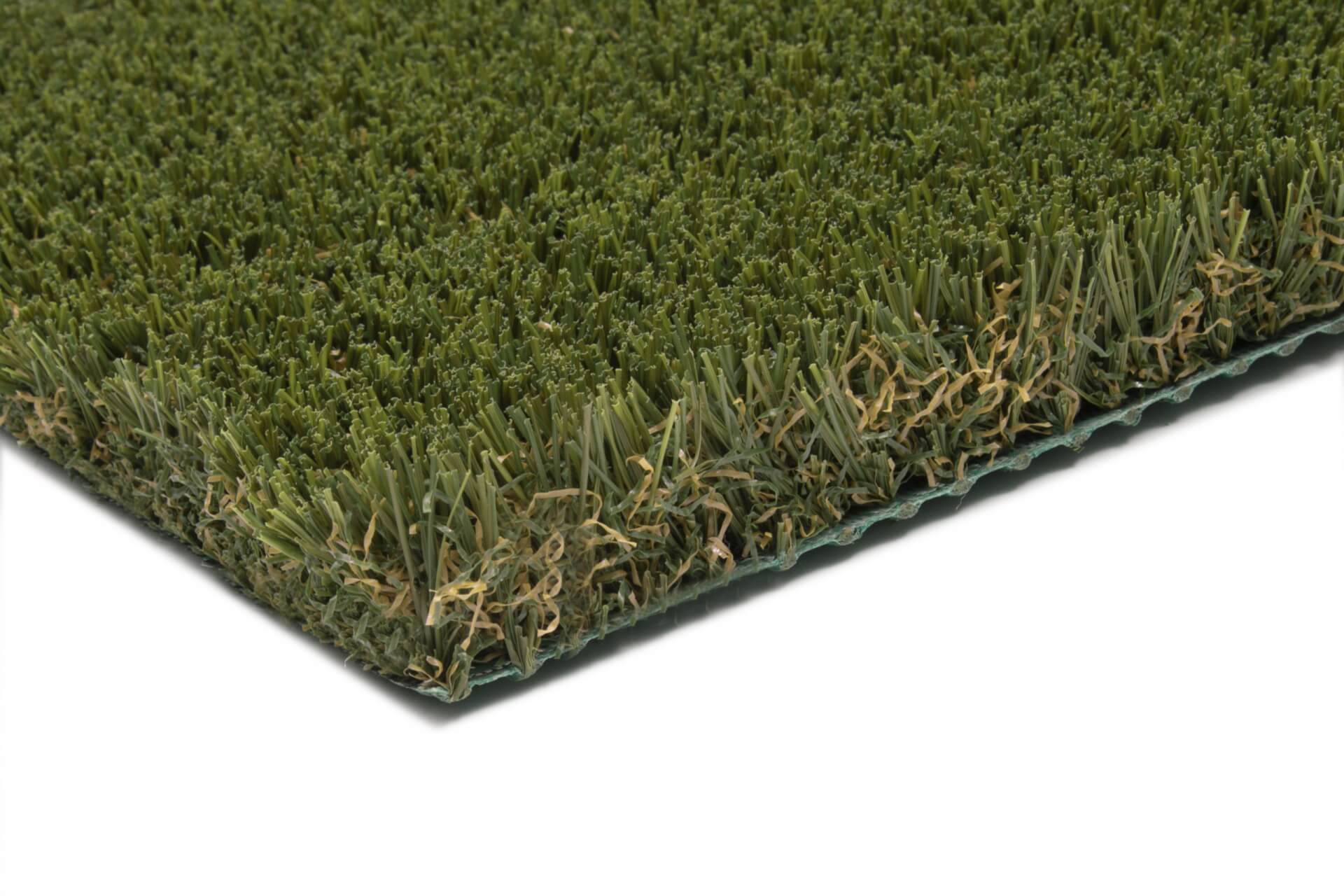 SYNAugustine847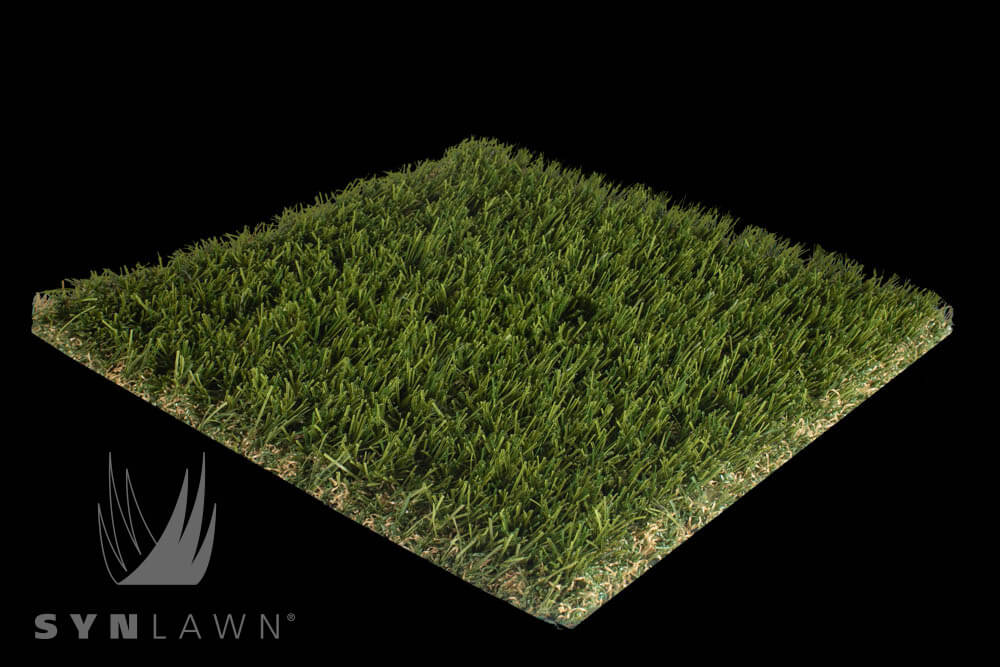 SYNAugustine547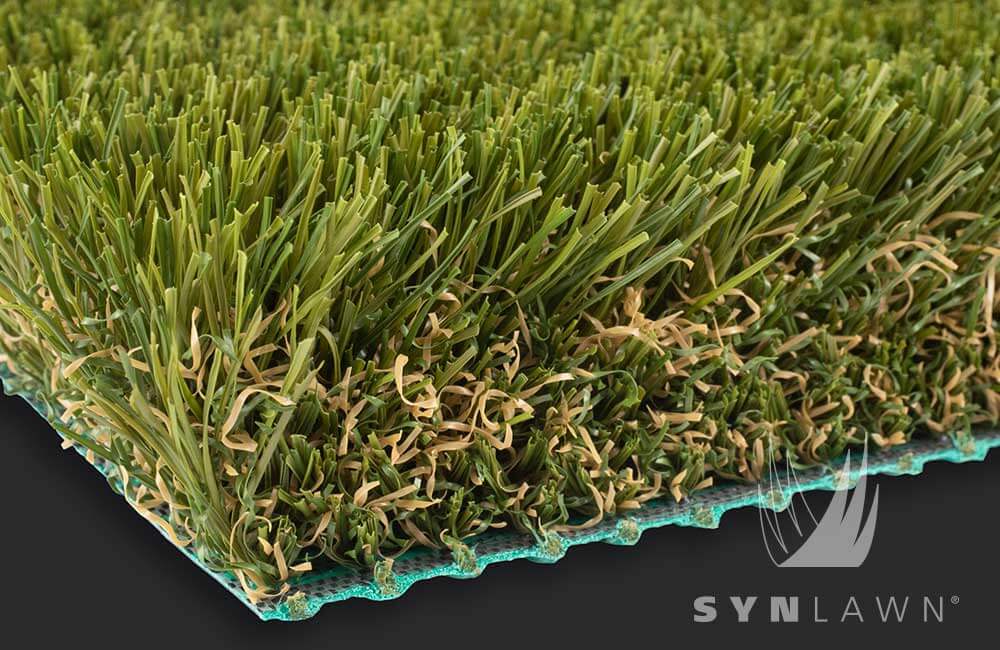 SYNAugustine X47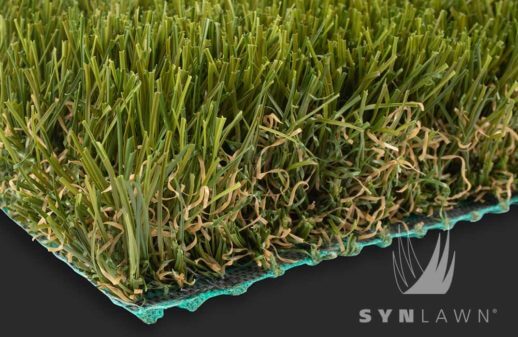 SYNAugustine 347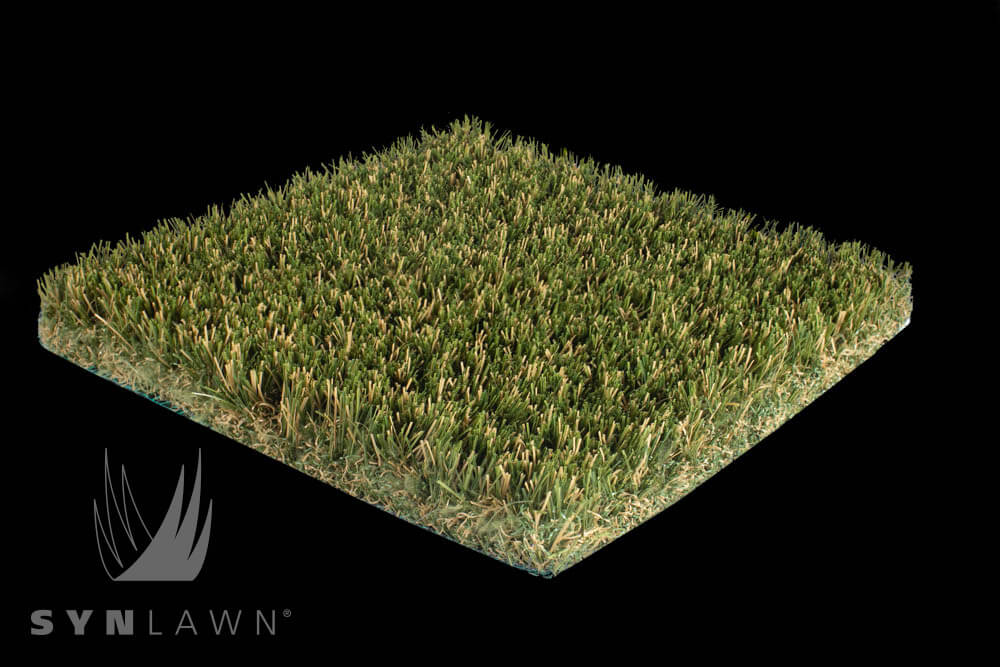 SYNBlue 949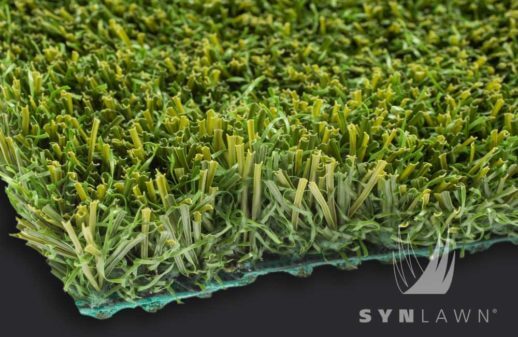 SYNTipede 321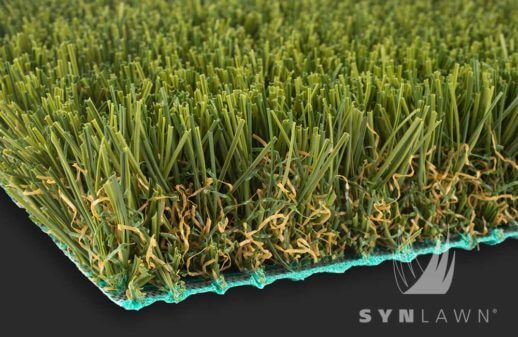 SYNTipede 343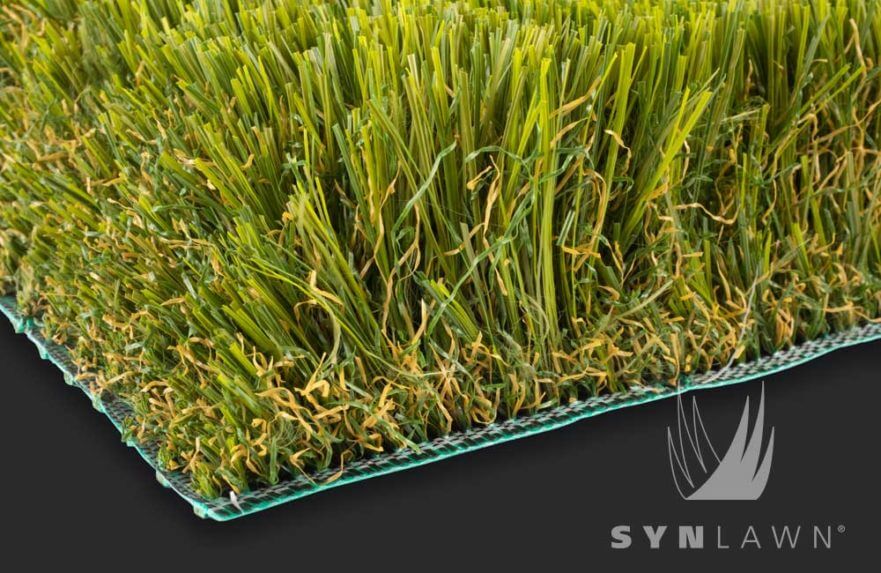 Roofdeck Platinum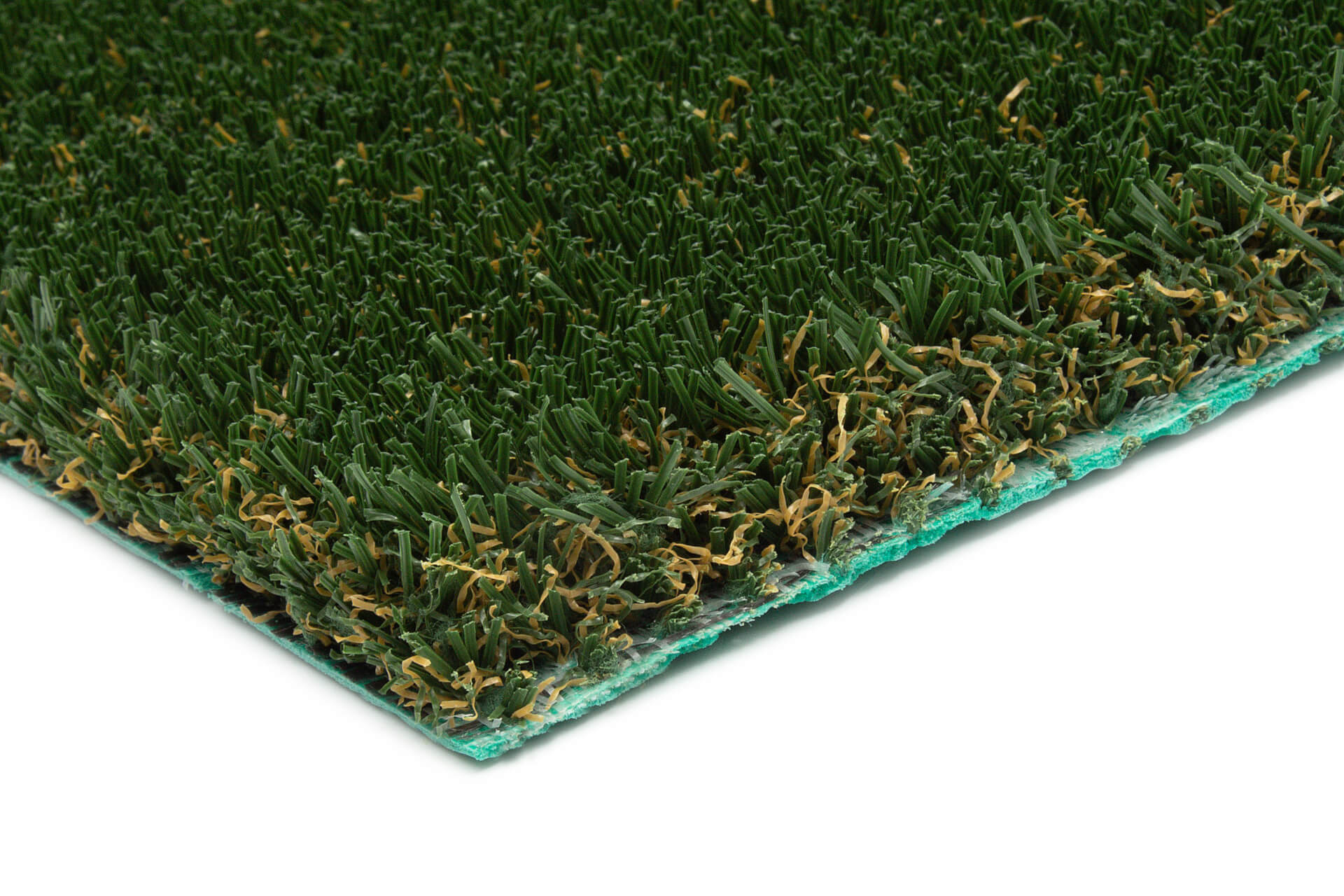 SYNSport Pet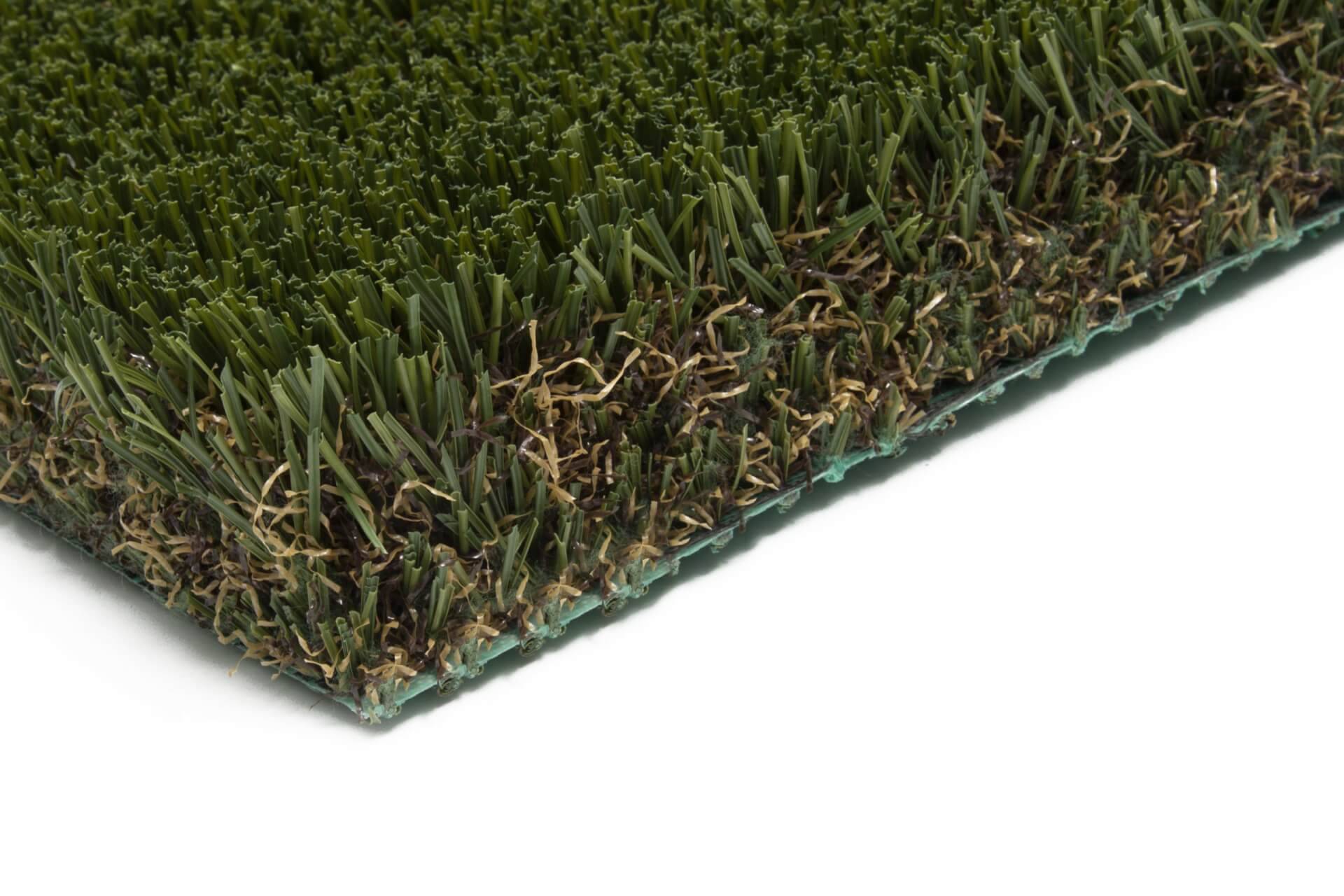 SYNFescue 100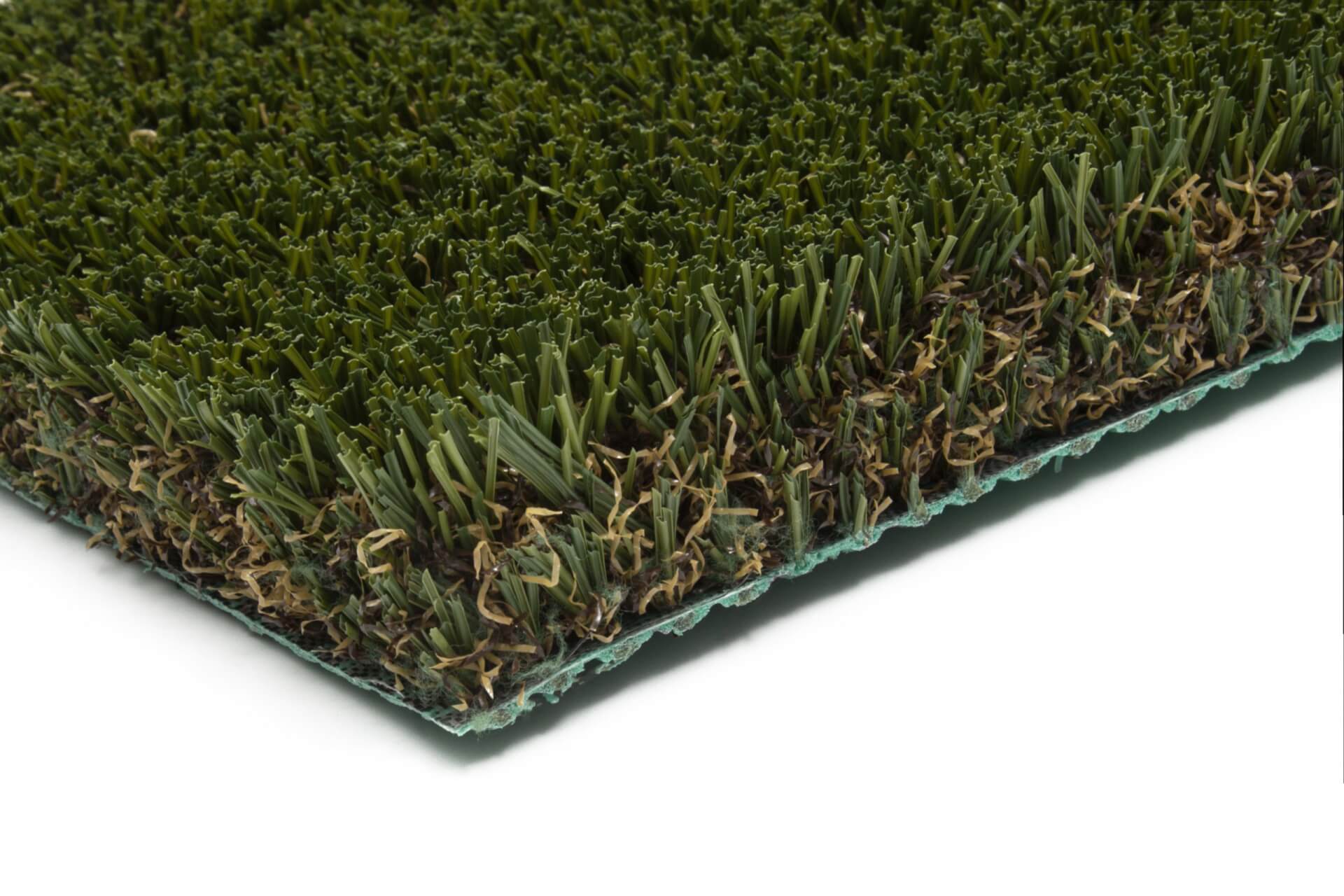 SYNPro80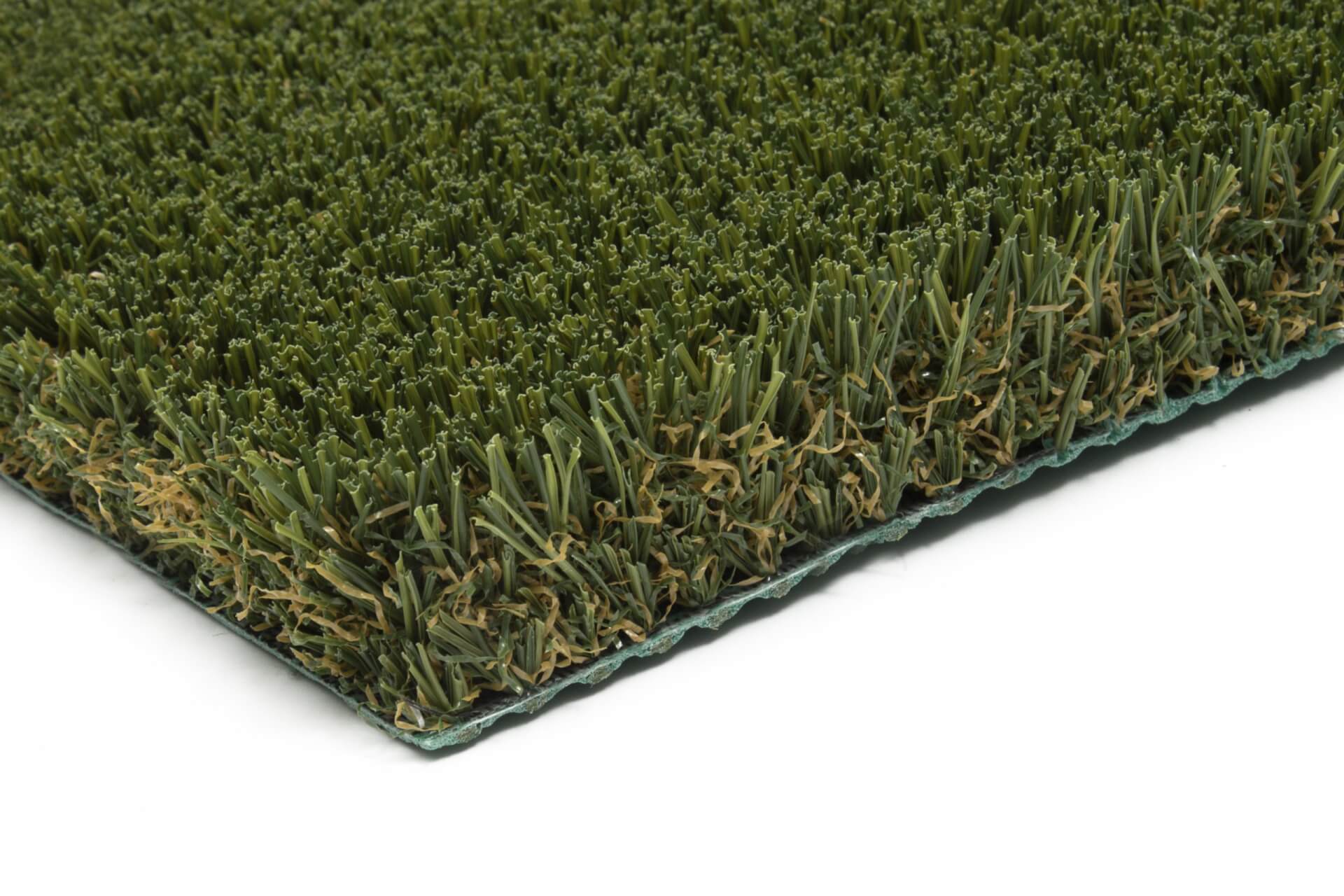 SYNTipedeX43