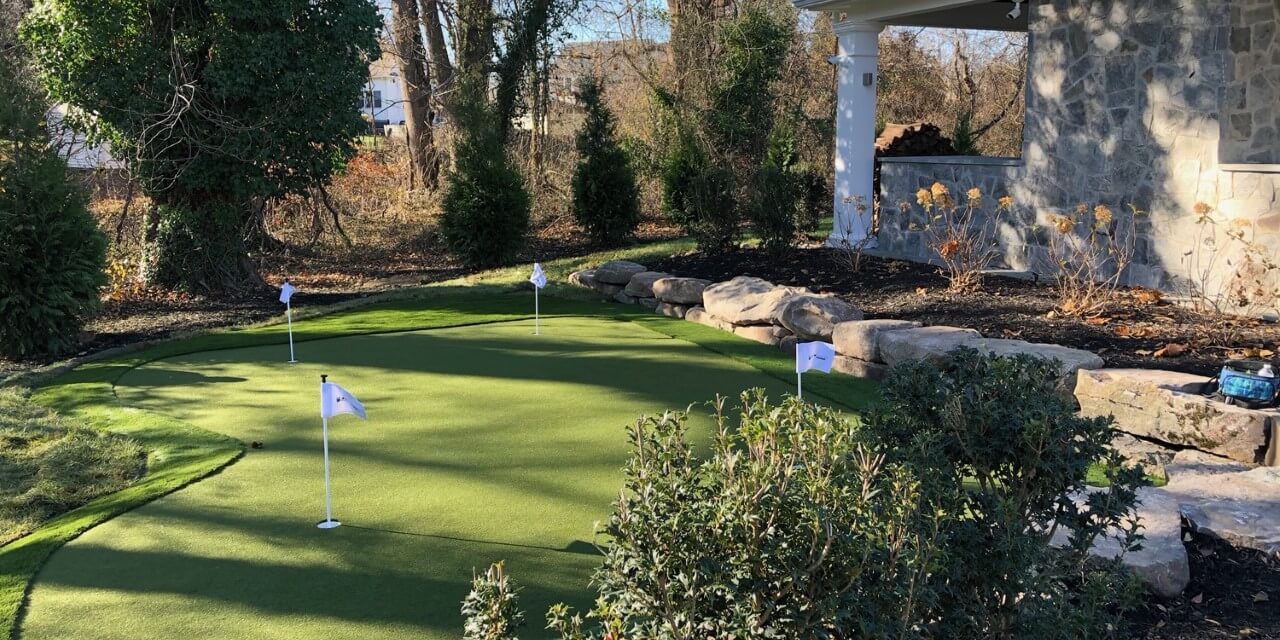 Artificial Grass in Shaw, Washington D.C.
At SYNLawn Chesapeake Bay, our team offers artificial grass products and installation for homes, businesses, and more in the Shaw neighborhood of Washington D.C. With it, you can say goodbye to the daily hassle of mowing, watering, and maintaining your traditional lawn. With our unparalleled artificial grass products, a verdant, plush, and gorgeous lawn can be right at your fingertips! Whether you are in a residential or commercial space in Shaw, Washington D.C., artificial grass from SYNLawn Chesapeake Bay is designed to transform your outdoor spaces into picturesque landscapes with zero fuss.
Artificial grass in Shaw, Washington D.C. has become increasingly popular due to the benefits it offers over conventional grass. Our artificial turf is not just for residential lawns but has extensive applications in businesses, dog and pet areas, golf greens, and playgrounds. Details on the specializations and benefits of synthetic grass include:
Residential Artificial Grass
For homeowners in Shaw, the evergreen charm of artificial grass from SYNLawn Chesapeake Bay cannot be overstated. Not only do our artificial grass lawns deliver on aesthetics, but they also offer many practical benefits. With them, you no longer need to worry about the weather conditions or the season; your lawn stays lush, green, and beautiful all year round.
In addition, maintenance of traditional grass can be tedious and time-consuming. In contrast, our artificial turf requires minimal upkeep, saving you valuable time and reducing water usage significantly. This is especially beneficial in urban areas like Shaw, where water conservation is crucial.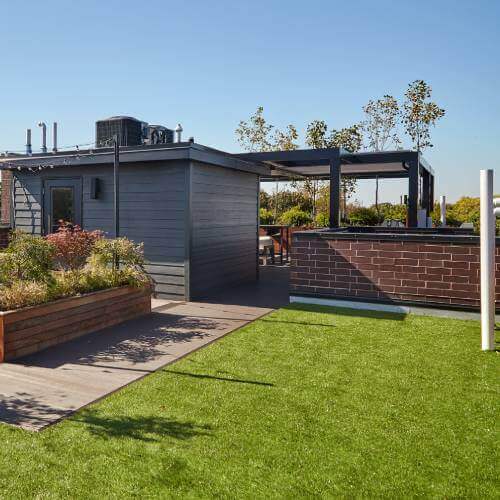 GET A FREE CONSULTATION
"*" indicates required fields
Artificial Dog and Pet Grass
For pet owners, our team offers specially engineered artificial grass that caters to your furry friends' needs. Our artificial dog and pet turf has been designed with superior drainage capabilities and durability to handle the energetic play of your pets.
Most importantly, at SYNLawn Chesapeake Bay, our synthetic pet turf helps eliminate muddy paws and control odors, maintaining cleanliness in your outdoor spaces. It is also safer for pets and easy on their paws, providing a comfortable and fun environment for them to enjoy during nearly any time of the year.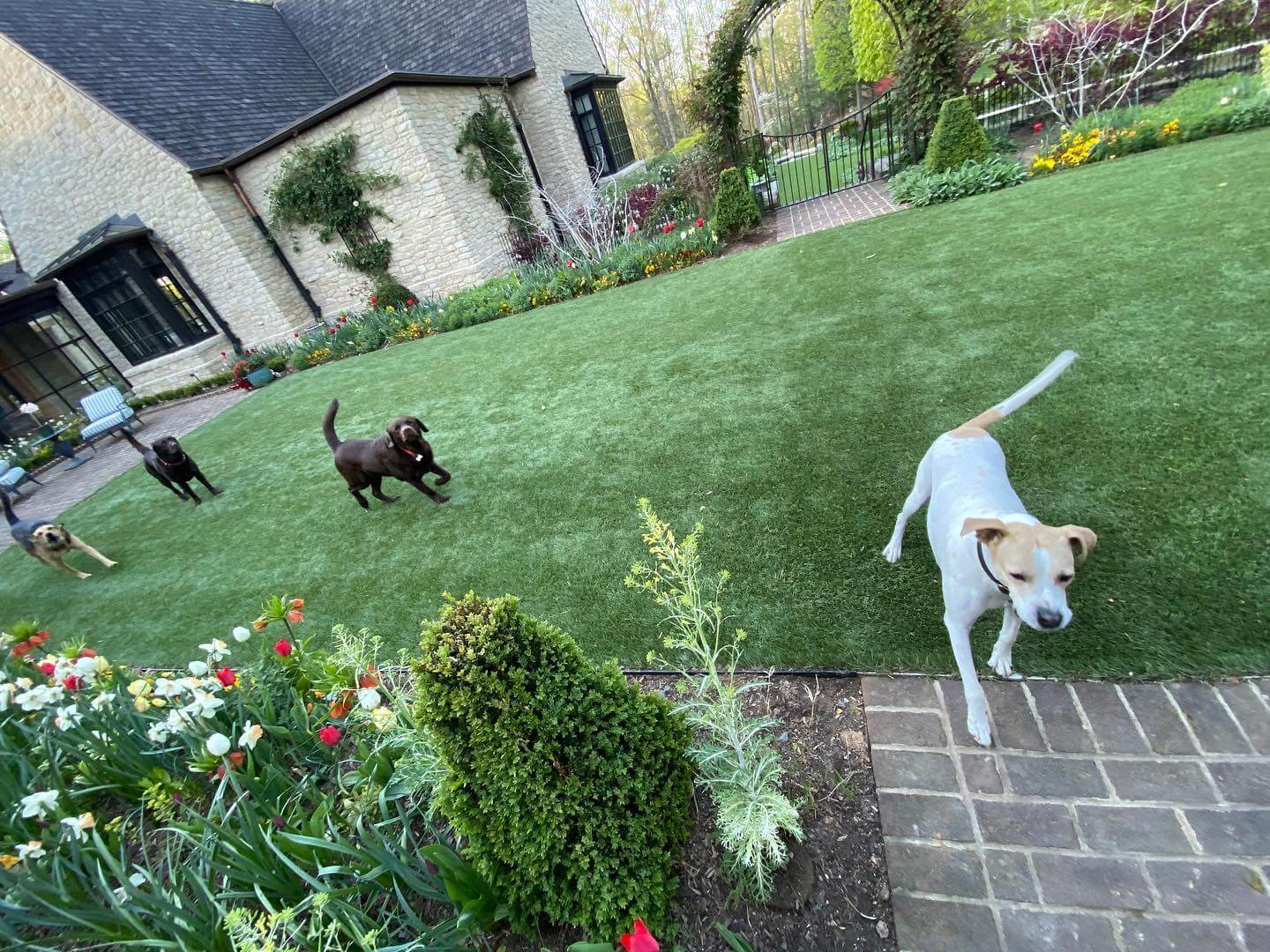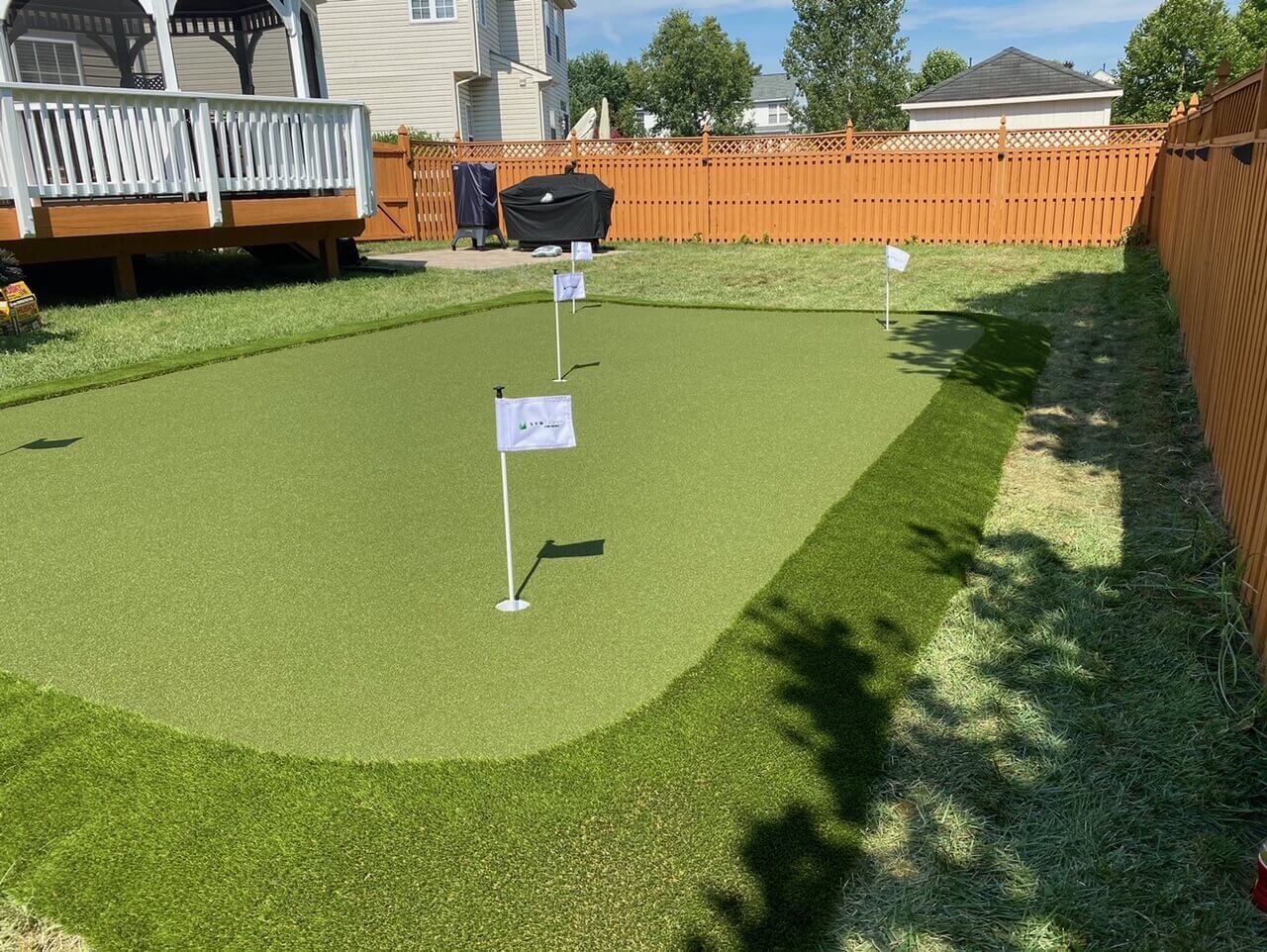 Artificial Grass Putting Greens
Golf enthusiasts living in Shaw, Washington D.C. can now bring their favorite sport right into their backyard or to their business. At SYNLawn Chesapeake Bay, our artificial grass putting greens offer golfers the ability to practice virtually anytime. Our artificial golf greens simulate the look, feel, and performance of conventional golf grass. So whether you are a professional golfer or a hobbyist, you can enjoy the benefits of having a beautiful, efficient, and low-maintenance golfing space by investing in commercial or backyard putting greens!
Artificial Playground Turf
Playgrounds are places of joy and energy. At SYNLawn Chesapeake Bay, our artificial playground grass helps ensure these spaces remain safer and more vibrant throughout the year. This type of turf is soft and cushioned, helping to reduce the chances of potentially serious injuries during playtime.
In addition, our synthetic playground turf is hypoallergenic and free from harmful substances, creating a safer environment for children. Overall, these benefits, along with its high durability and low maintenance requirements, make it a great choice for schools, public parks, and residential playgrounds in Shaw.

Contact Us for Artificial Grass Products & Installation in Shaw, D.C.
Artificial grass provided by SYNLawn Chesapeake Bay delivers a host of benefits, from aesthetics to practicality, for homes and businesses alike in the Shaw neighborhood of Washington D.C. Our versatile artificial turf products provide a sustainable solution that adds beauty, utility, and value to a variety of outdoor spaces. So why wait? Start your journey towards a greener, fuss-free lawn today!
Contact us to learn more and get a free quote!