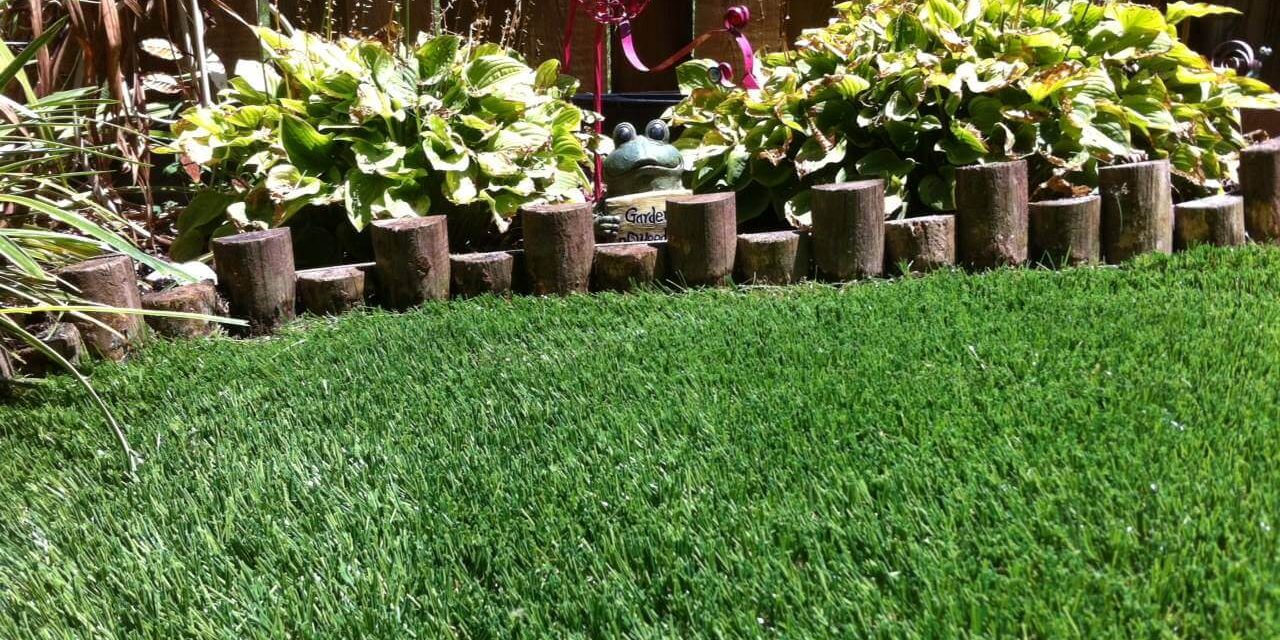 Artificial Grass in Montgomery County, MD
SYNLawn Chesapeake Bay is a trusted installer of artificial grass in Montgomery County, MD. 
Nestled right next to the nation's capital Washington, D.C, Montgomery County is the most populous county in Maryland with a population of 1,062,061, according to the 2020 census. Recently, residents have been turning to artificial turf to escape into their own green oasis in record numbers. This has largely been driven by its convenience, beauty, longevity, and ease of maintenance. 
With demand for synthetic turf at an all-time high, SYNLawn understands that each project is
unique. That is why we provide several different options to choose from. Whether it's a residential lawn, golfing turf, playground, or pet turf, we have the solution for you. Montgomery County, MD commercial and residential customers can customize their entire design and installation experience with our artificial grass products.
If you're looking for a professional synthetic turf designer and installer in the area, look no further than SYNLawn Chesapeake Bay. As a company that has been in business for more than 45 years, we've learned how to cater to residential and commercial consumers.
GET A FREE CONSULTATION
"*" indicates required fields
Playground Turf
When it comes to playground turf, safety is the overriding concern, and peace of mind is well worth the cost. The SYNLawn Playground System is particularly well-suited to provide the highest safety standards for kids on the playground. The turf fully satisfies the American Standard Testing Methods (ASTM) standards for shock absorption. This makes the SYNLawn Playground Turf System a terrific option for children's playgrounds.
The SYNLawn Playground Turf System is the greatest alternative to traditional surfacing for ensuring your children's playground safety. It's designed and built for a variety of playground areas, such as sandboxes and swing sets. When made following IPEMA and CSA fall attenuation standards, it protects children from falls of up to 10 feet in height.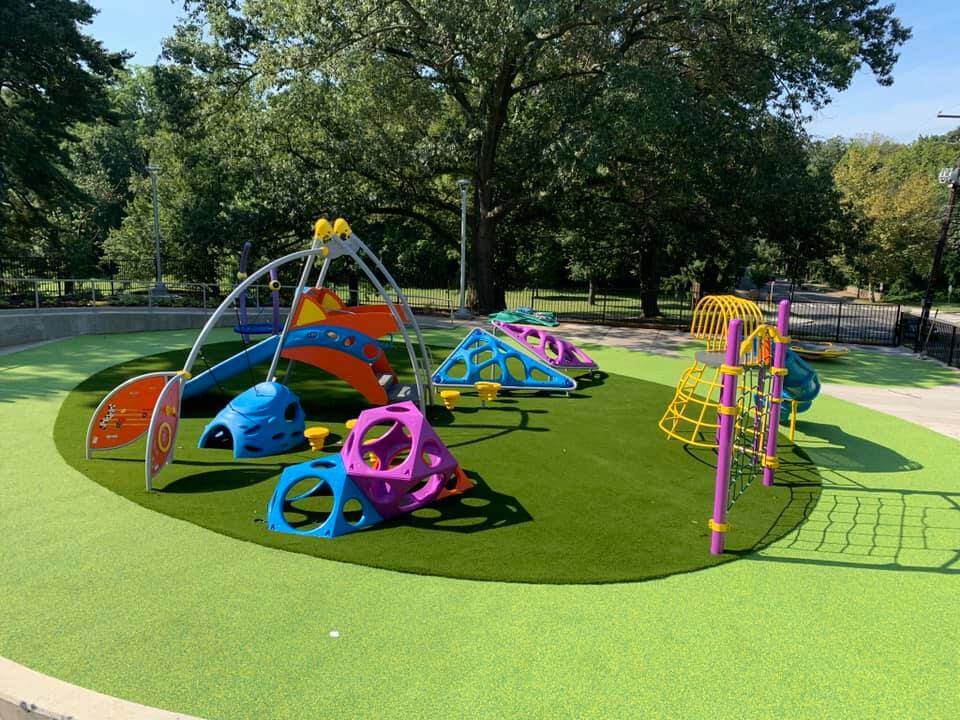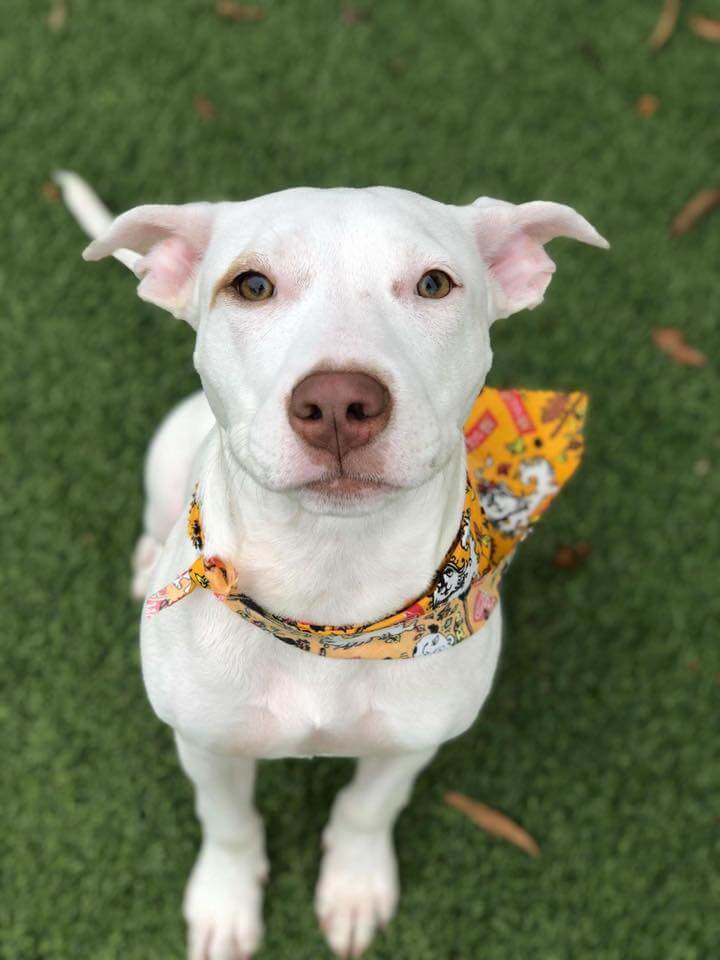 Pet & Dog Turf
Our pet and dog turf is incredibly resilient and suitable for use on various pet surfaces of all types. In addition, it is highly resistant to pet stains, digging, and worn-out tracks, all of which are prevalent with natural grass. And, perhaps most crucially, synthetic turf is impervious to bugs, fleas, ticks, and allergies, all of which can be harmful to pets.
Golf Putting Greens
Montgomery County, MD is a popular golfing destination due to its geographic location and proximity to the nation's capital. This has increased the demand for artificial putting greens. Our golfing turf is physically appealing, consistent, and is highly resistant to weather conditions, including wear and tear.
The act of striking a putt on the planned line and watching it glide effortlessly into the hole is one of the most pleasant feelings in golf. This necessitates the use of a high-quality putting surface, and our putting green turf is one of the most efficient ways of accomplishing this. Our turf is remarkably even and consistent and provides golfers with the best possible playing conditions for their game.
Furthermore, when compared to natural grass courses, artificial golf turf requires significantly less maintenance work. No continual watering, lawn mowing, or other landscaping duties are necessary to keep it looking majestic. For the majority of people, this is a significant time and money saver.