Pet & Dog Grass in Virginia, Maryland & DC
SYNLawn Chesapeake Bay installs highly durable, low maintenance artificial grass for pets & dogs in VA, MD & DC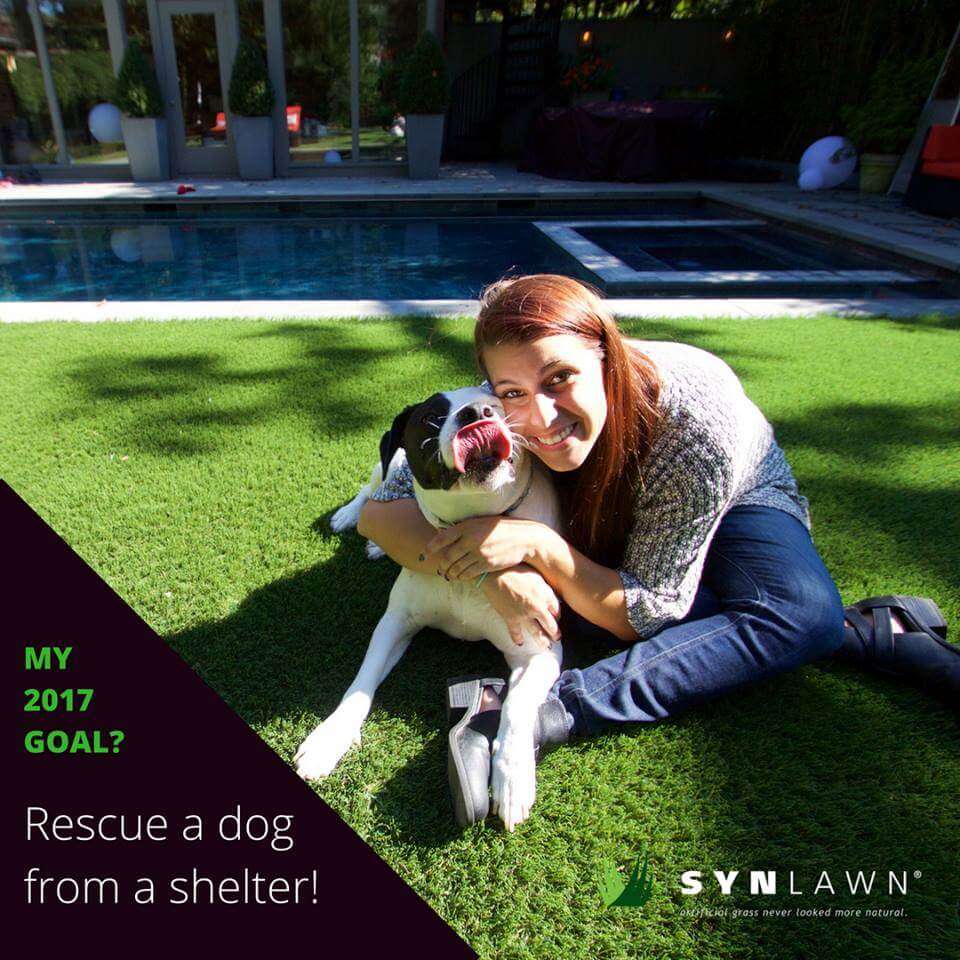 Ensuring a safe, clean and beautiful play area for your dogs and pets not only provides you with peace of mind; with SYNlawn dog grass, you know your pets will enjoy their dedicated outdoor space, while you enjoy a yard that is low maintenance and long lasting. Our pet turf is complete with beautiful aesthetics of an always green lawn. Which is 100% recyclable synthetic pet turf, and made in the USA.
We understand every pet owner has different needs. Therefore our Pet System focuses on finding the right mix of artificial grass product selection, installation technique and maintenance schedule individualized for your application.
$250 Dog Rescue Discount
We are passionate about rescue animals; and we want to give back to our clients that adopt doggies. For our clients that are dedicated animal rescuers; we'd like to pay it forward. Just let us know when you speak to our friendly staff to see if your rescue qualifies for our $250 pet rescue discount.
Keep Your Pet Clean & Cool
Our installations of SYNLawn dog grass lawns last for years, providing pet odor control, exceptional drainage and are always easy to clean. No longer do you have to worry about dirty paws from digging, weed and grass stains our lawns are durable and are animal resistant. Your pooch also benefits from the temperature cooling canine grass, which helps to quickly disperse and mitigate trapped ground heat from the hot summer sun.
Low Maintenance Pet Play Area Synthetic Grass
While pet grass is also known as k9 grass, dog turf, or alternatively canine grass -its not just limited to pups. Any pet that enjoys being outdoors and having a lush area to roll and romp around on will benefit from a safe, nontoxic pet grass that is easy to clean and provides you with money saved month after month. Your lawn maintenance will be virtually non existent and you will save on water, fuel, your time and energy, day after day, year after year.
At SYNLawn Chesapeake Bay, we know how important it is for artificial mini-golf course turf to be robust and resistant to damage. Our putting green grass is subjected to harsh weather, and it can also frequently experience heavy foot traffic. This is why we ensure our mini golf course turf is durable and long-lasting. It prevents any wear and tear on our mini golf grass, alleviating any fears of degrading its appearance as it always looks amazing. We also preserve its functionality too—there is no worry of our mini golf turf experiencing less than spectacular performance and play.
Our artificial grass guards against degradation in even the smallest ways; we found that having reliable performance is directly related to the exceptional quality of our synthetic mini golf grass. For example, the most delicate details and littlest nuances have our golf grass performing like what the pros use, preventing inconsistent play and ball wobble. Ensuring that our mini golf turf is stout and strong is a top priority of ours.
Superyarn non-toxic polyurethane blend Synthetic Pet Grass
Our new durable superyarn blend is one of the many secrets to our realistic looking pet grass. Our superyard is complete with both long and short blades making for a lush lawn to rival even the most posh resorts in the world. Without having to employ a team of experts to maintain; fake pet grass is low maintenance as compared to traditional lawns.
Superior Drainage
Our pet grass is underlaid with micro sand for easy drainage and is ideal for pet resorts, pet hotels, animal boarding or your very own backyard luxury pet resort. Made in the USA, our pet grass is 100% recyclable, easy to clean, low maintenance, lead-free, and Non-toxic. It also happens to be natural looking and durable. Further benefits of pet grass is found by protecting your yard from digging, and your indoor floors from having mud tracked in from furry paws.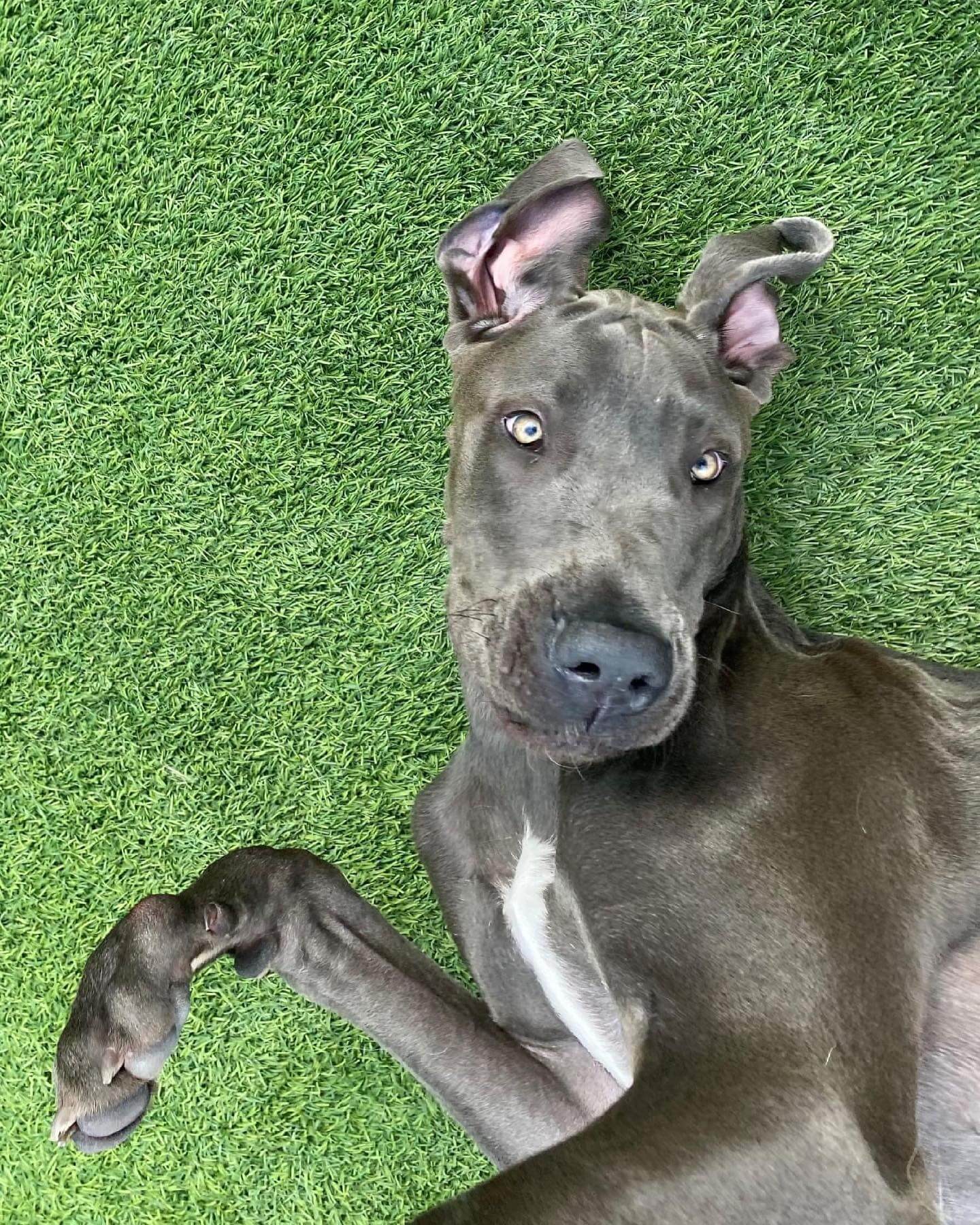 Allergy prone pets and pooches benefit from a large reduction of allergens with our synthetic pet turf. These allergy inducing insects, weeds and grasses cannot easily gain purchase in our synthetic pet turf. Greatly reducing the allergy inducing effects of traditional lawns with a SynLawn artificial pet grass lawn.
Synthetic Pet Turf Gallery
Check out our gallery for kennels, pet resorts, doggy day care facilities and enclosed pet areas.
Get A Free Consultation
Contact us today to see how we can transform your backyard dog run with SYNLawn pet grass turning it into a low maintenance puppy paradise!
Best rated artificial grass products for pet areas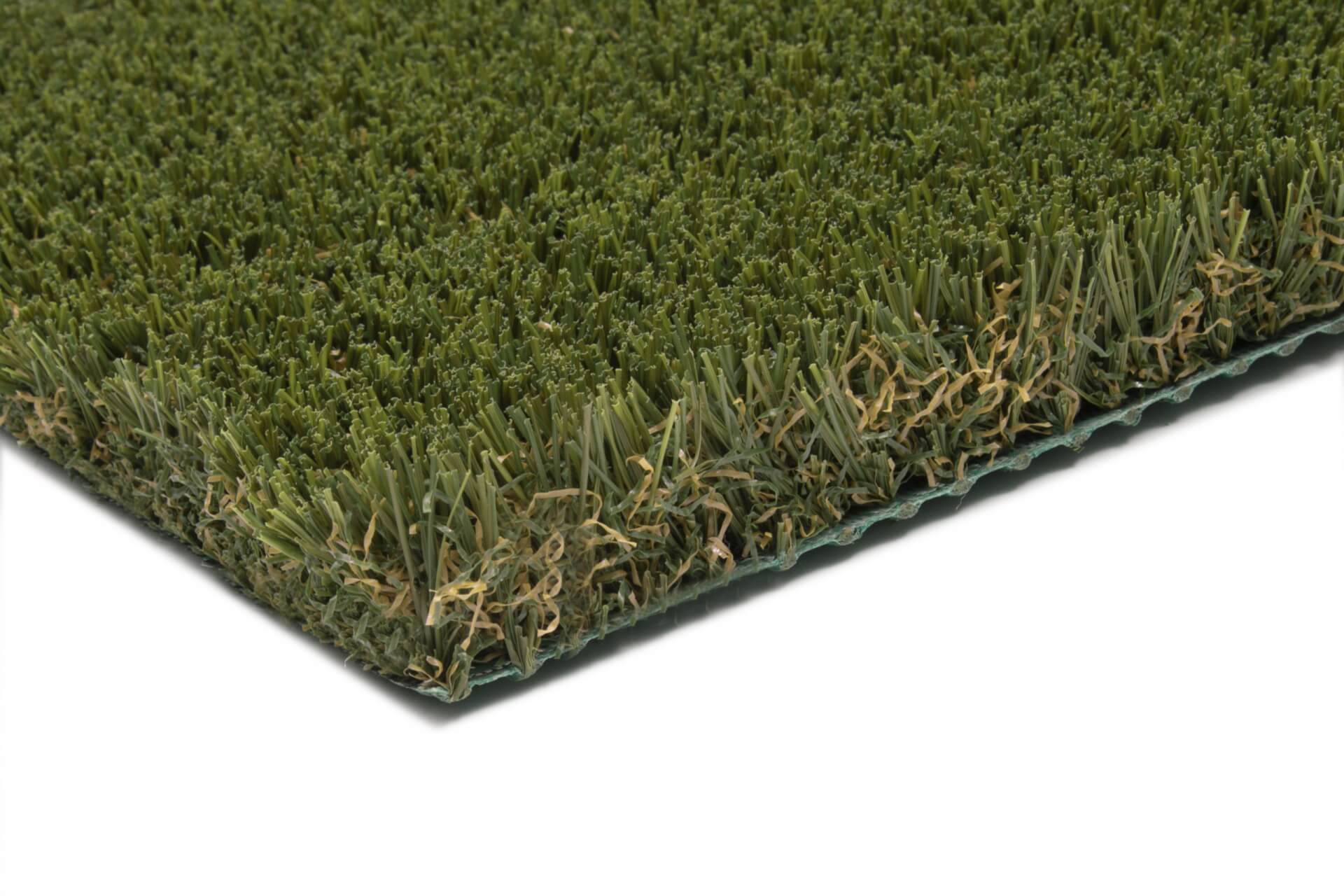 SYNAugustine847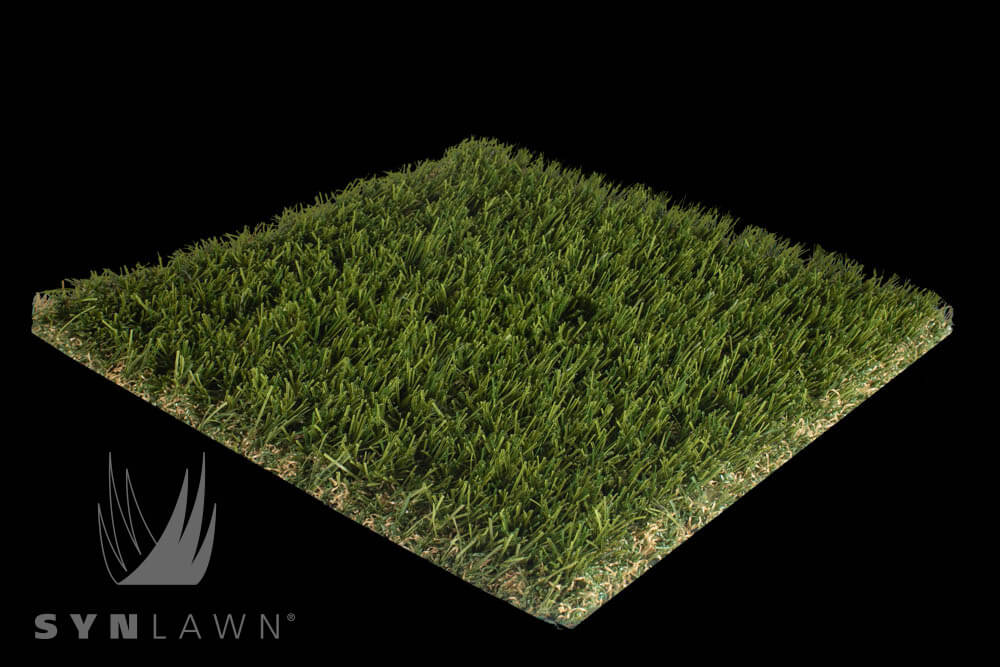 SYNAugustine547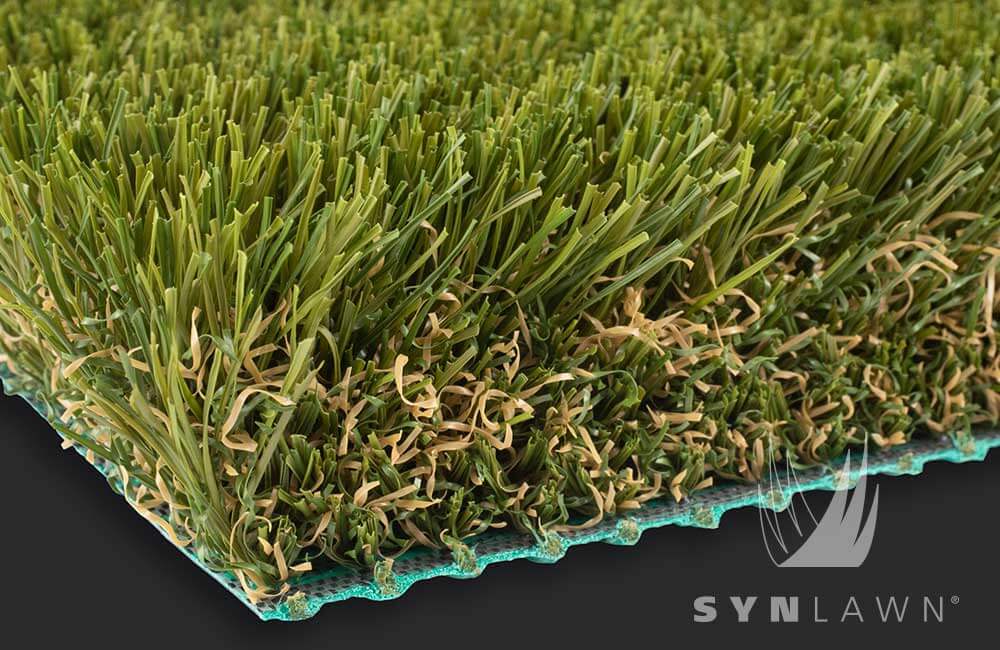 SYNAugustine X47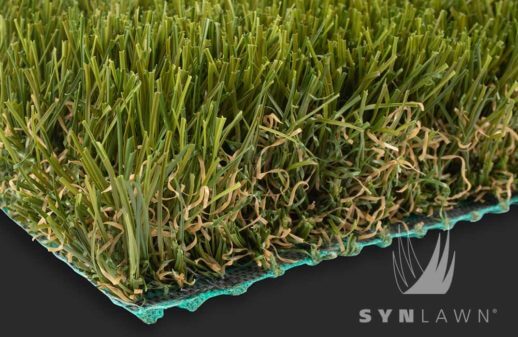 SYNAugustine 347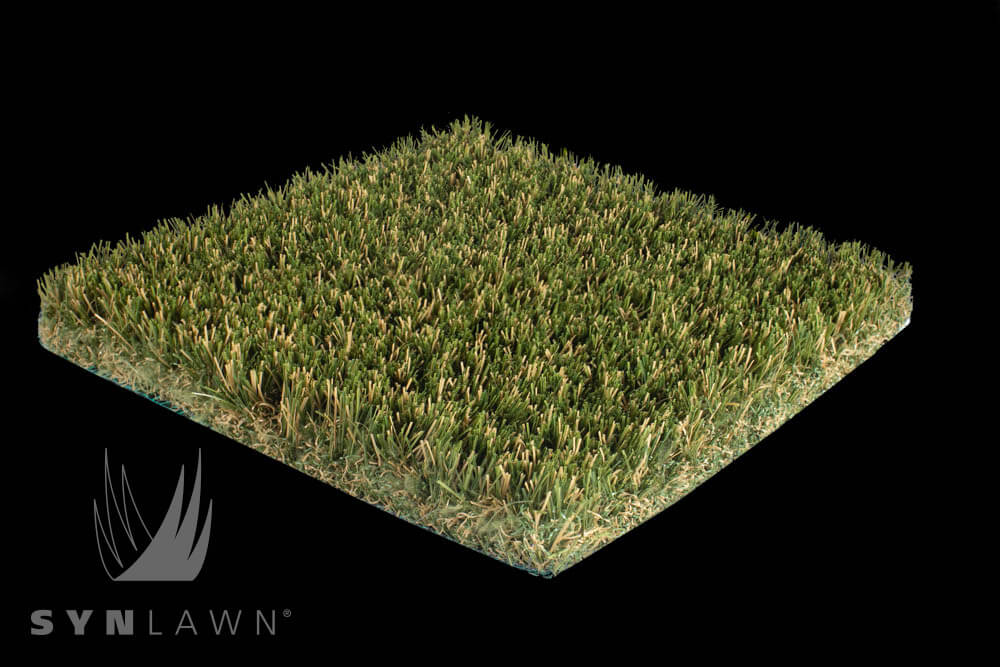 SYNBlue 949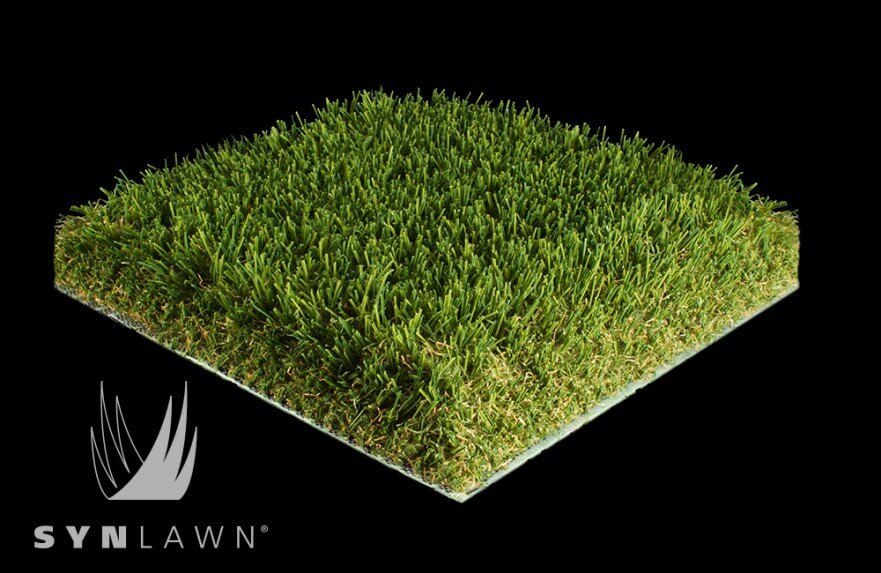 SYNFescue 343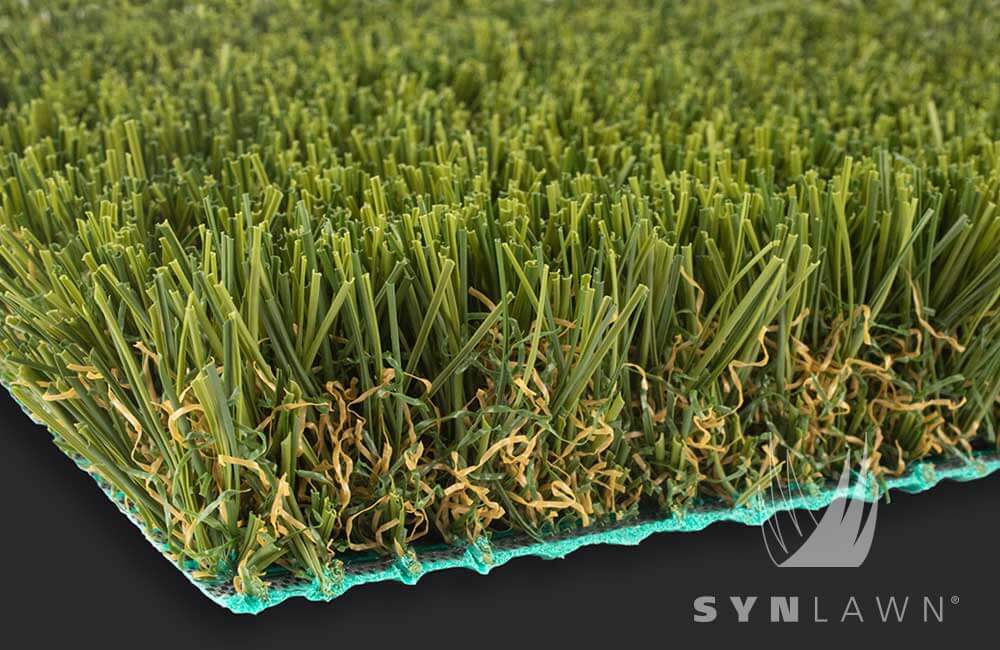 SYNLawn Pet Premium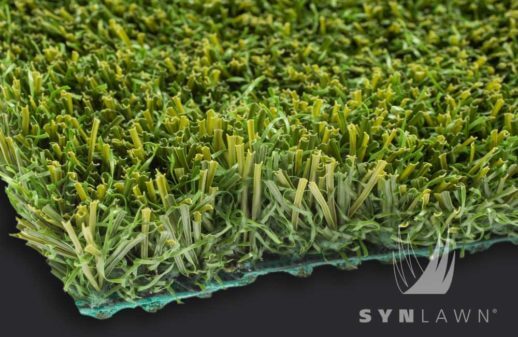 SYNTipede 321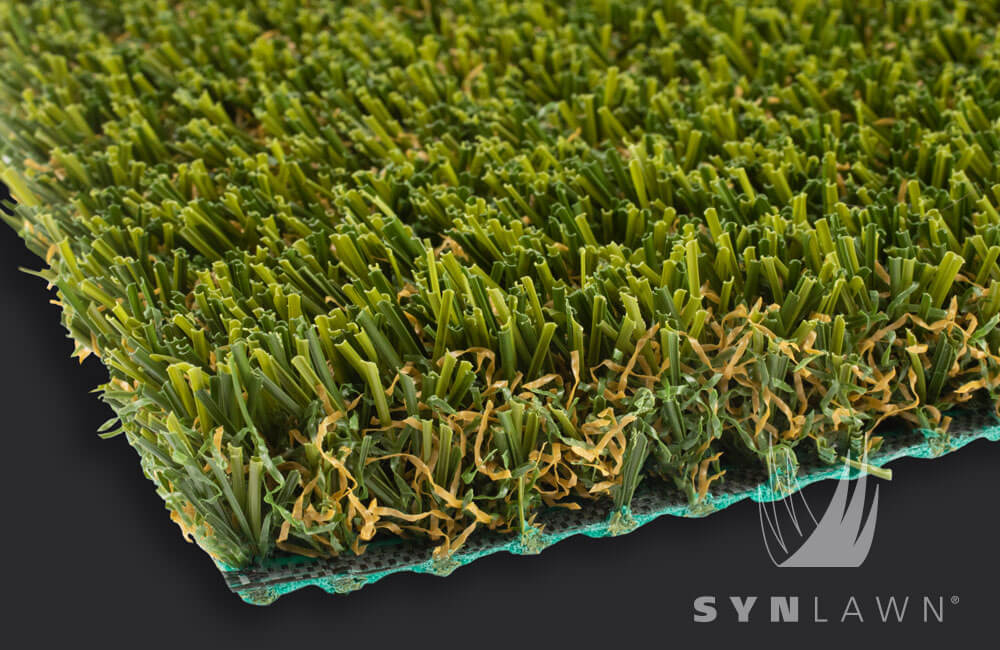 SYNTipede243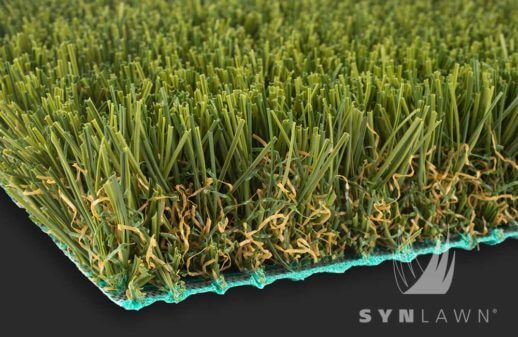 SYNTipede 343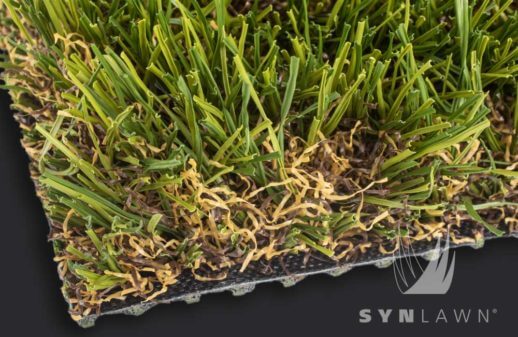 SYNPro65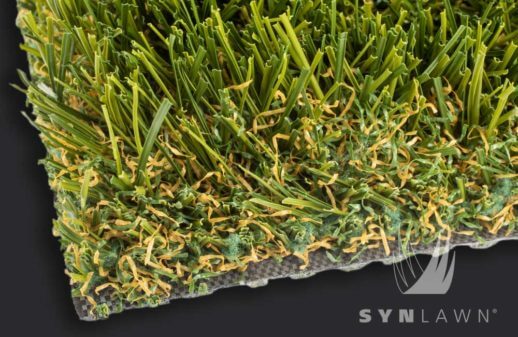 SYNPro70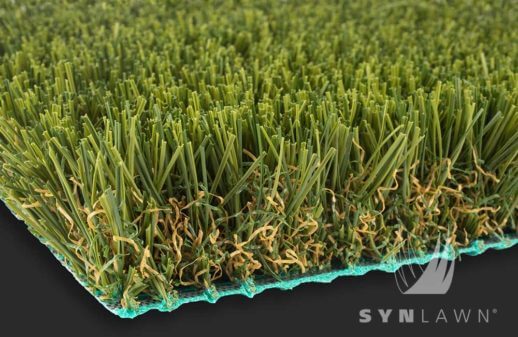 SYNLawn Pet Platinum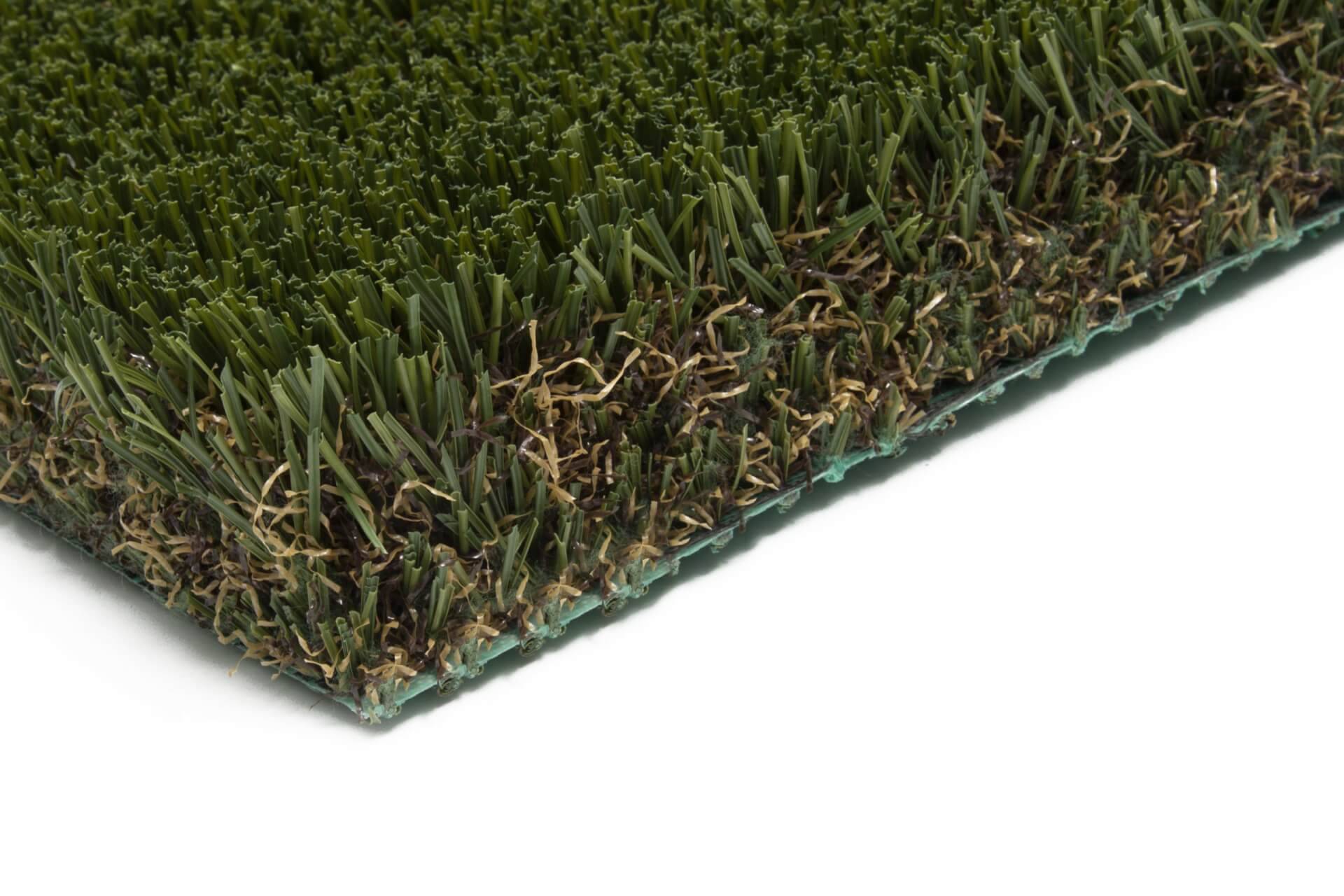 SYNPro100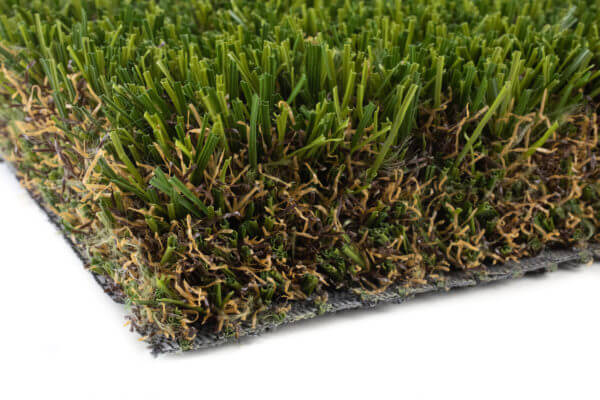 Duragrass100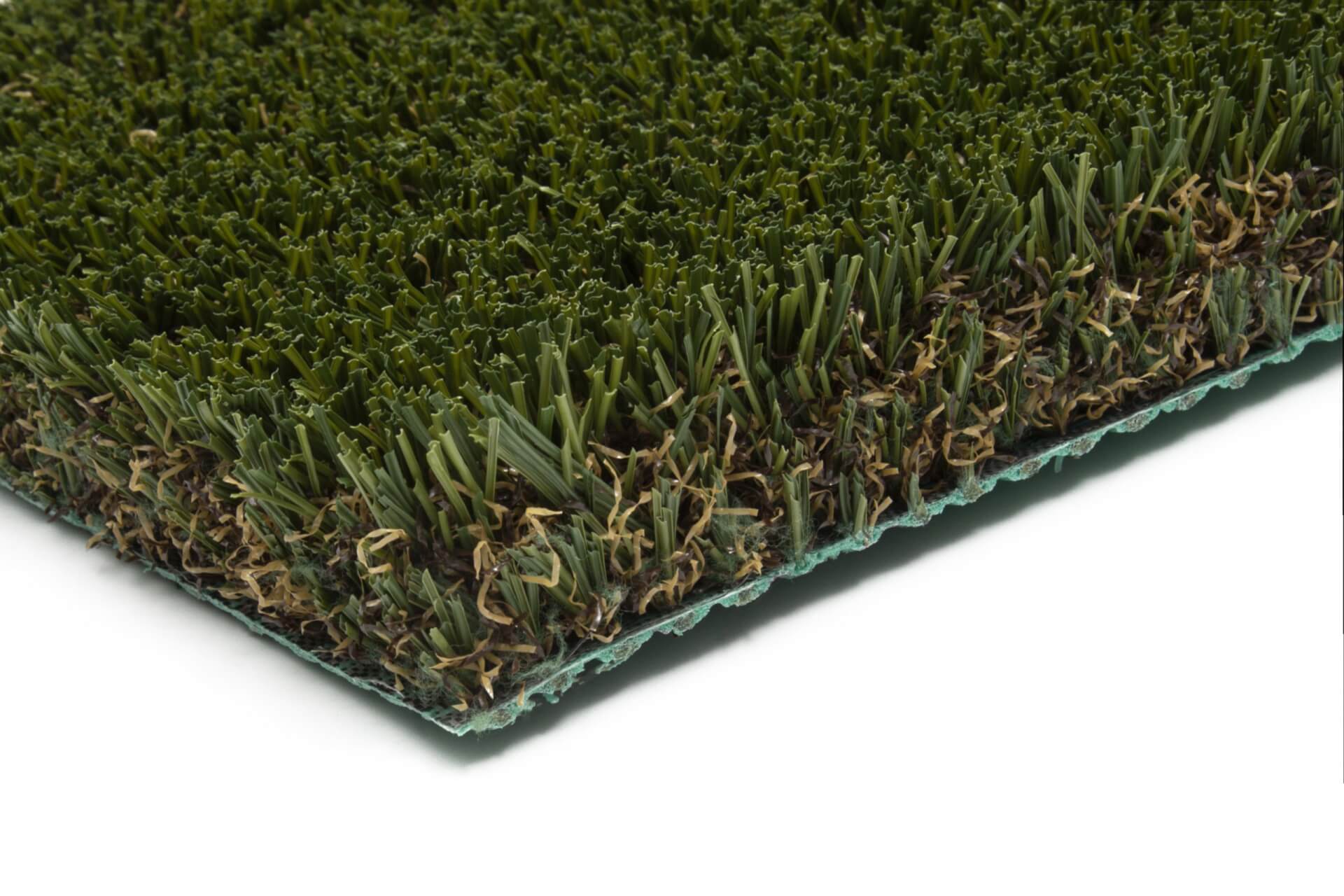 SYNPro80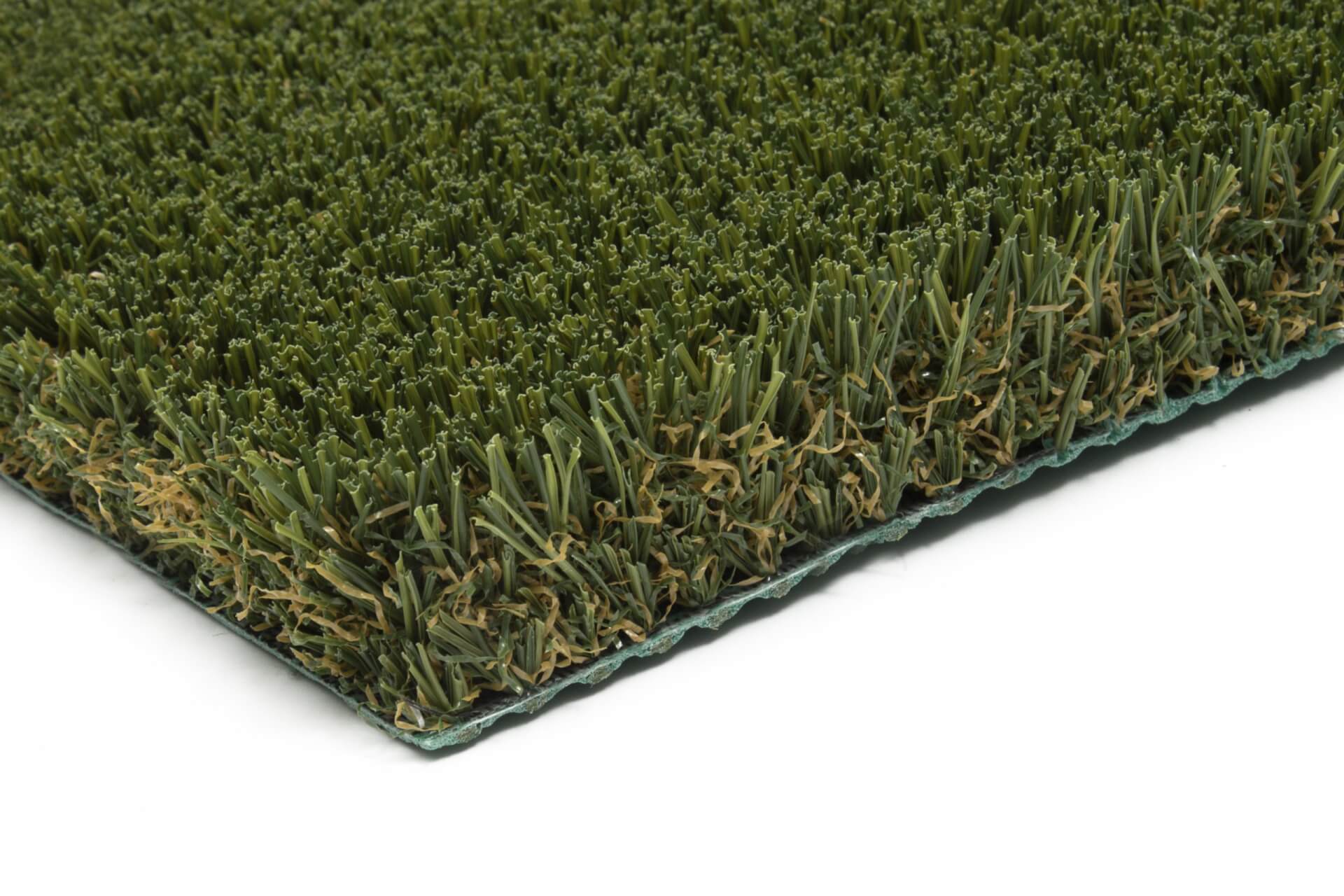 SYNTipedeX43