Artificial Grass Installation in Virginia, Maryland & DC
SYNLawn Chesapeake Bay is the premier artificial grass installation company in VA, MD & DC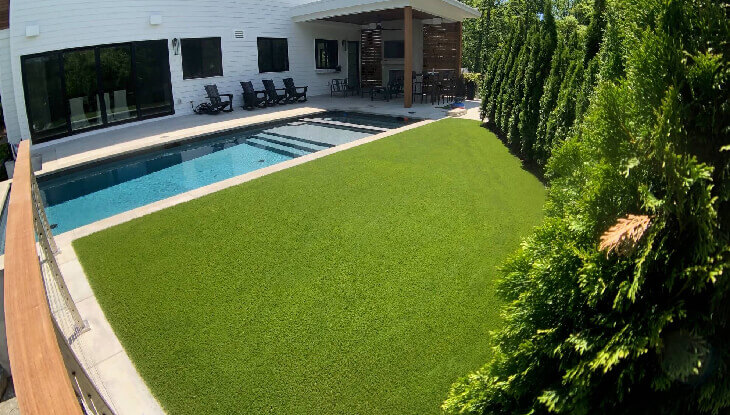 Modern artificial grass has undergone a revolutionary makeover, thanks to the masterminds in engineering and design at SYNLawn, homeowners are highly impressed with the hyper-realistic natural grass look and feel. Our artificial turf product line is specifically engineered for landscaping, lawns, play areas, sports arenas, and more, we imbued our artificial grass turf with an unparalleled hyper authentic look and feel. This superior product line in the artificial grass lawn industry is just one of many reasons why we are in high demand for landscaping projects for home, business, sport, and play areas.
If you are looking to have your yard, play, or pet area reimagined into a lush environmentally friendly oasis, SYNLawn Chesapeake Bay has the expertise to exceed your expectations. We would love to show you the joys of a low-maintenance, hyper-realistic artificial grass lawn. Our lawns are so beautiful they can even fool your neighbors, family, and friends into fits of envy. Anyone who lays eyes on it will be left wondering how you keep a perfectly manicured lawn year-round, effortlessly.
We have everything you need for a premier VIP celebrity style backyard. Our landscaping designs and creations are a thing of beauty. Wondering what we can do for your space? Contact our office to get a free consultation and discuss plans for your very own oasis and backyard paradise of lush synthetic turf.
Artificial Grass
Seasonal obstacles notwithstanding, but even for a mild climate maintaining a year round lush green lawn is difficult, if not nearly impossible. And should you be able to maintain such a high standard this effort is highly labor intensive, demanding of your time and attention. Not to mention the expense you will incur for the upkeep and the cost of reseeding, maintenance, water costs and more.
A well known fact is the water demands of traditional lawns requiring upwards of 70% or more of dedicated expense in just water costs each month. Another drain on your wallet is the cost of fertilizers, weed and pest control. Add to that the time-consuming demands of the typical traditional lawns. With the constant weekly demands for care, upkeep, mowing, edging, trimming etc. Or if you use a lawn care specialist those fees save you time but add to your bottom line.
GET A FREE CONSULTATION
"*" indicates required fields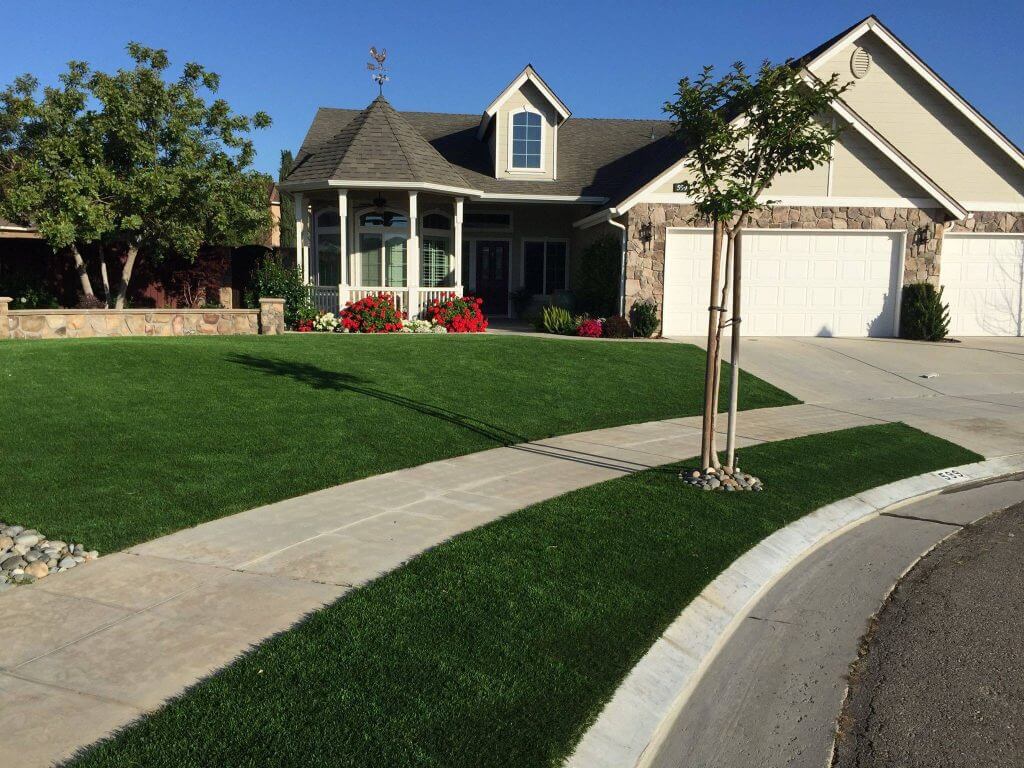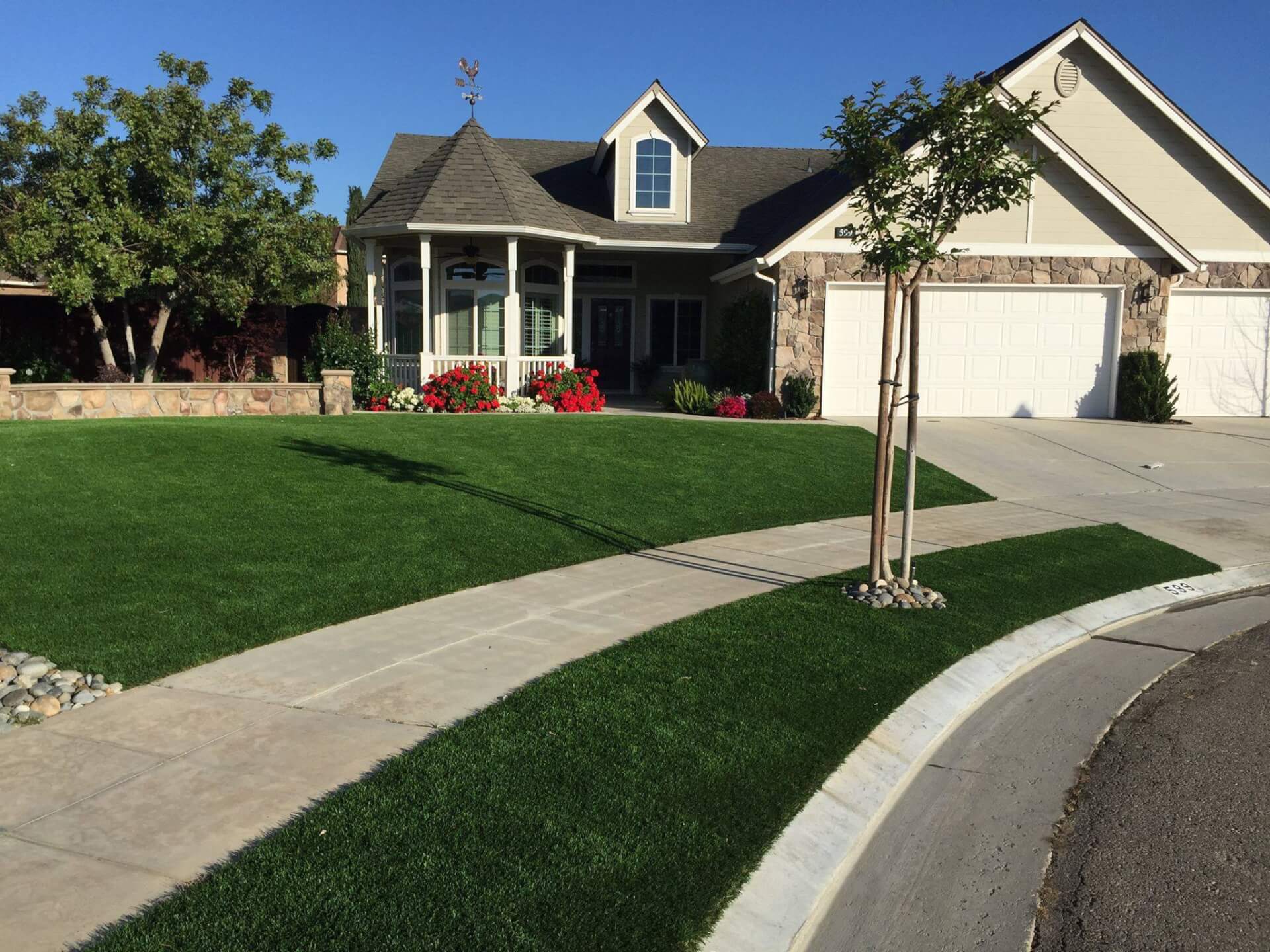 There is help on the horizon - call SYNLawn Chesapeake Bay and we can install an artificial grass lawn, landscaped to perfection and you can trim those bills down by omitting those expenses of lawn upkeep and maintenance. The SYNLawn Landscape System is designed to help you reign in all the costs associated with maintaining your lawn, while providing you with a perfectly manicured lush green lawn that will make you the envy of your block- year round, for many years to come.
Perfect Lawn All Year
While the neighbors are spending their precious weekends struggling in the hot sun to pull weeds, edging and mowing the lawn and laboring to pull out weeds -- you will be out enjoying your perfectly manicured lawn.
Conserve Water
Most households in America utilize over two-thirds of their monthly water consumption for maintaining their lawn. Collectively this is a lot of water used for something so labor intensive. Growing lawns makes for more work.
Switch your lawn to artificial grass to conserve on water (and save on all of the labor of maintaining the lawn). Additionally in some areas water conservation efforts are being monetarily rewarded with tax incentives by many township or city water authorities. This type of effort further incentives homeowners to make the switch from traditional lawns to artificial grass landscaping. Check your local region to find out if your local water authority is granting tax rebates for the use of artificial grass in your area.
Earth, Water, Pet & Environmentally Friendly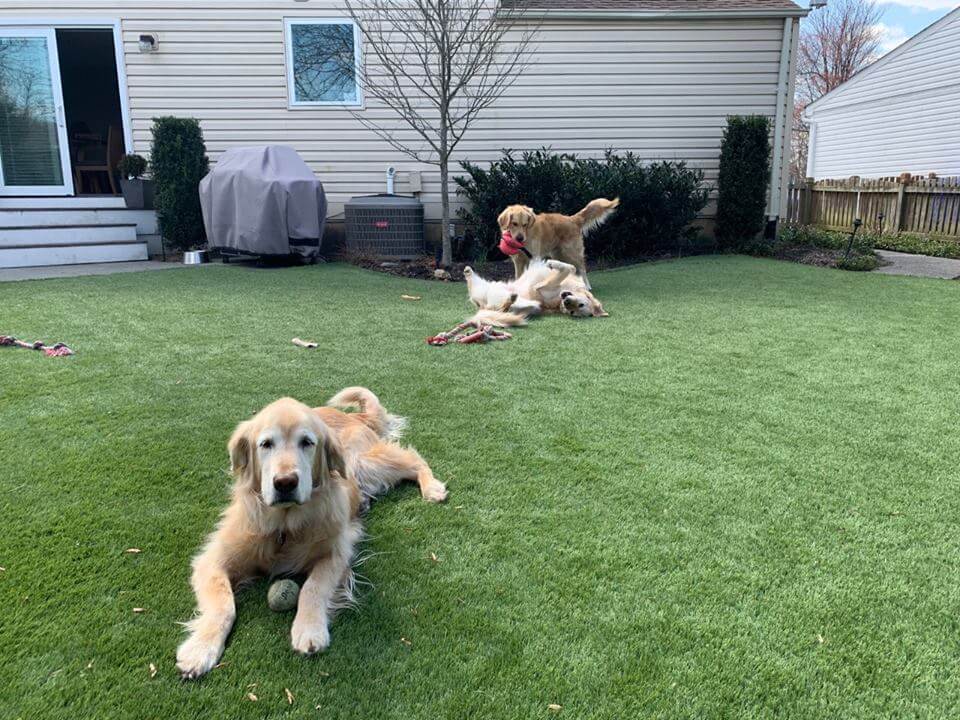 A SYNLawn artificial grass installation has no need for daily lawn watering so it will save thousands of gallons of water every year, year after year.
A SYNLawn landscape lowers carbon emissions by omitting the need for lawn equipment. Which also reduces a household's fuel consumption. Also, by not having to use harsh environmental pollutants such as weed control, or fertilizers there is no toxic load to rain water or the ground water supply from runoff since thankfully these pollutants are not needed with an artificial grass lawn.
Installation of your SYNLawn artificial pet grass keeps the burden of fertilizers and pesticides out of your yard and well away from your precious pets. As mentioned there is an added bonus of having a SYNLawn artificial grass landscape, these lawns provided added protection for the environment in general by reducing the need for harmful lawn chemicals that get absorbed into the ground and can contaminate the groundwater supply.
We engineer our products using the EnviroLoc™ backing system, that means that our products replace the petroleum-based polymers with renewable soybeans by up to 60 percent. This helps us to create a superior product that is durable and provides dimensional stability and while we make a positive contribution to environmental sustainability. Our primary backing extends the product life cycle and uses 10% less material as compared to traditional artificial grasses. This further elongates the SYNLawn products longevity by incorporating nylon 6 through the synthetic grass fibers. This adds upwards of 50% longer life to our products. Additionally, the secondary backing incorporates an environmentally-friendly polyurethane derived from soybean oil which replaces a large portion of the petroleum-based polymers.
With water efficiency, recycled materials and renewable materials SYNLawn is dedicated to having a positive global impact on the earth, one lawn at a time.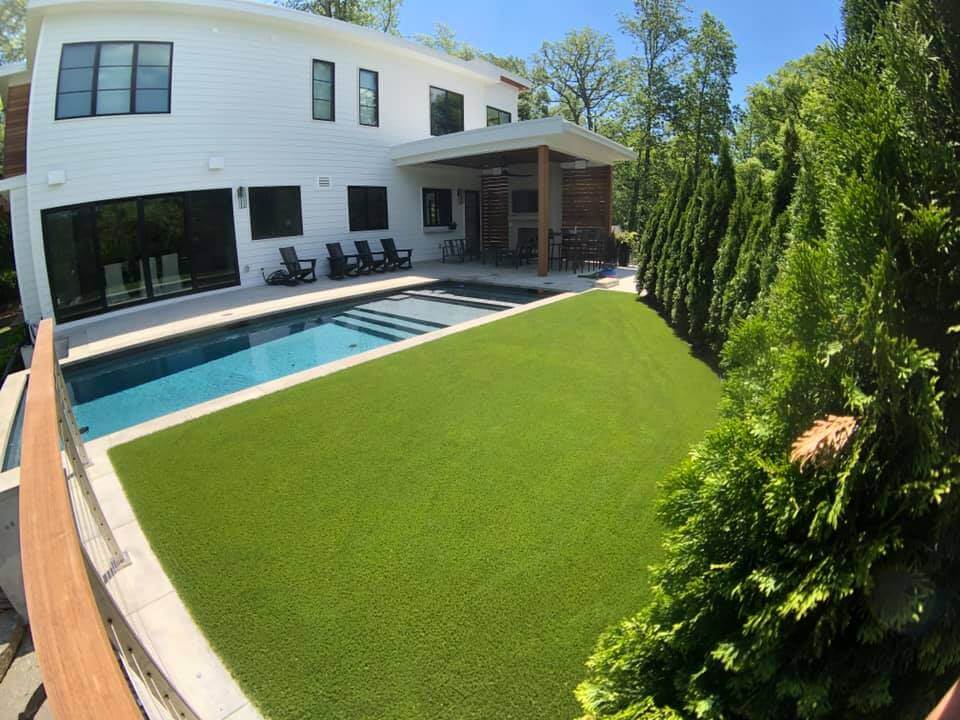 Ask About Our Free Consultation Today
SYNLawn has been synonymous with quality since our inception. And once we hit the industry we quickly established ourselves as an innovative global leader in synthetic landscape grass. We are proud to adhere to our founding principles to this day, with client care being foremost in our everyday focus. Our years of skill and expertise is put to good use every day. Our clients benefit from our dedication and focus on providing excellent service, a world class product and exceptional quality, design and style. Your artificial grass installation is very important to us, because we care about our clients, our projects, our products, our team and our world.
Call us today on 443-272-4220 or send us an email to receive a free artificial grass consultation and to find out how we can help you transform your yard into a lush green oasis.
We install artificial grass for Virginia, Maryland & DC including but not limited to the following cities.
Kensington
Odenton
Pasadena
Potomac
Fallston
Berlin
Ocean City
Middle River
College Park
Hyattsville
Sykesville
Timonium
Dundalk
Towson
Crofton
Laurel
Fort Washington
Best rated artificial grass products for residential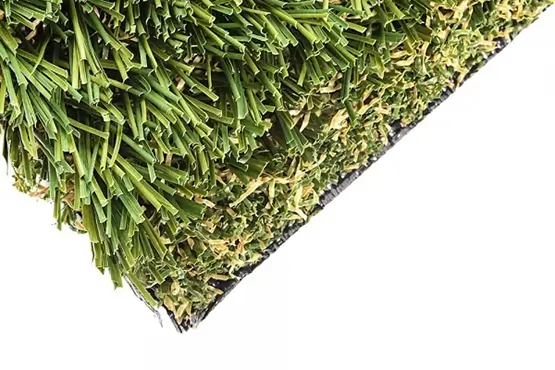 SYNPro 90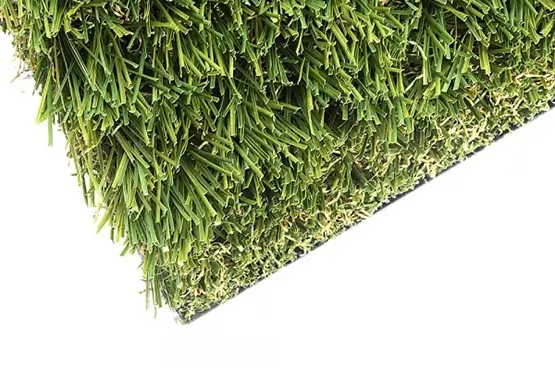 SYNPro 68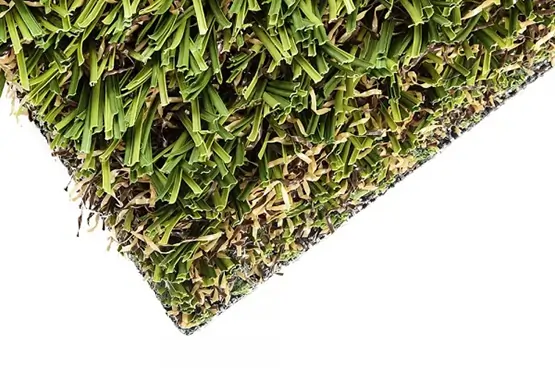 SYNFescue 80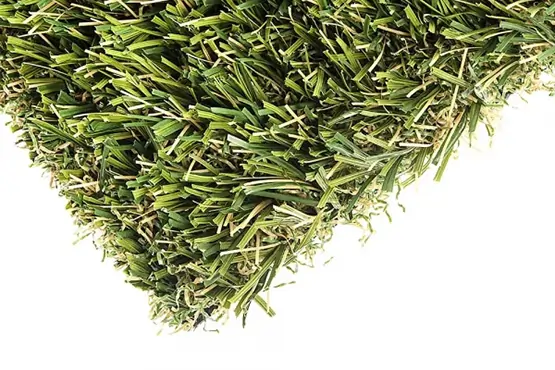 SYNBlue 745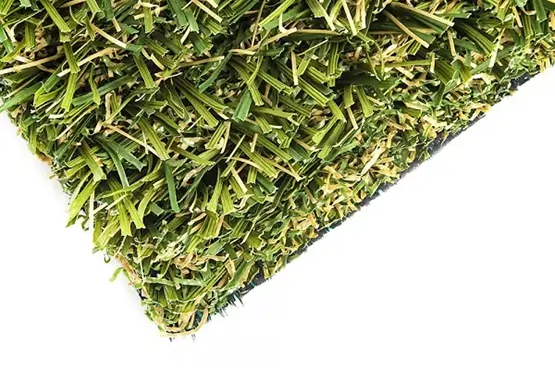 SYNblue 545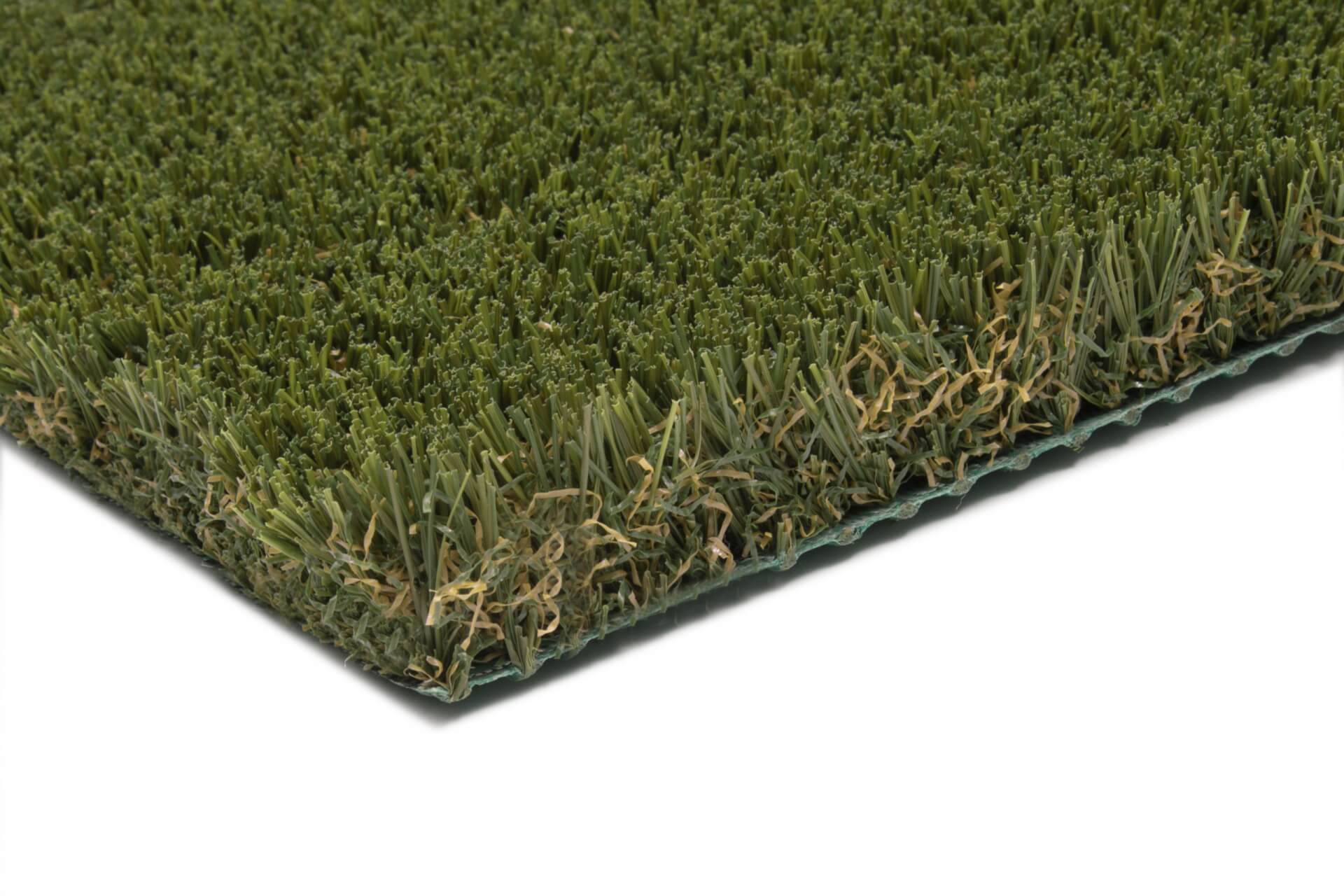 SYNAugustine847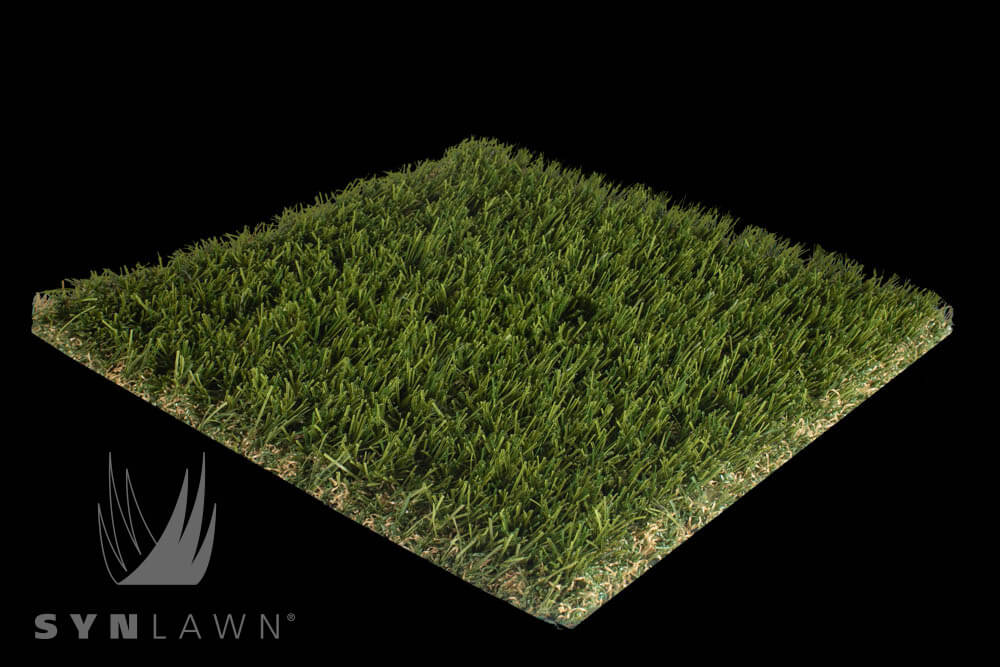 SYNAugustine547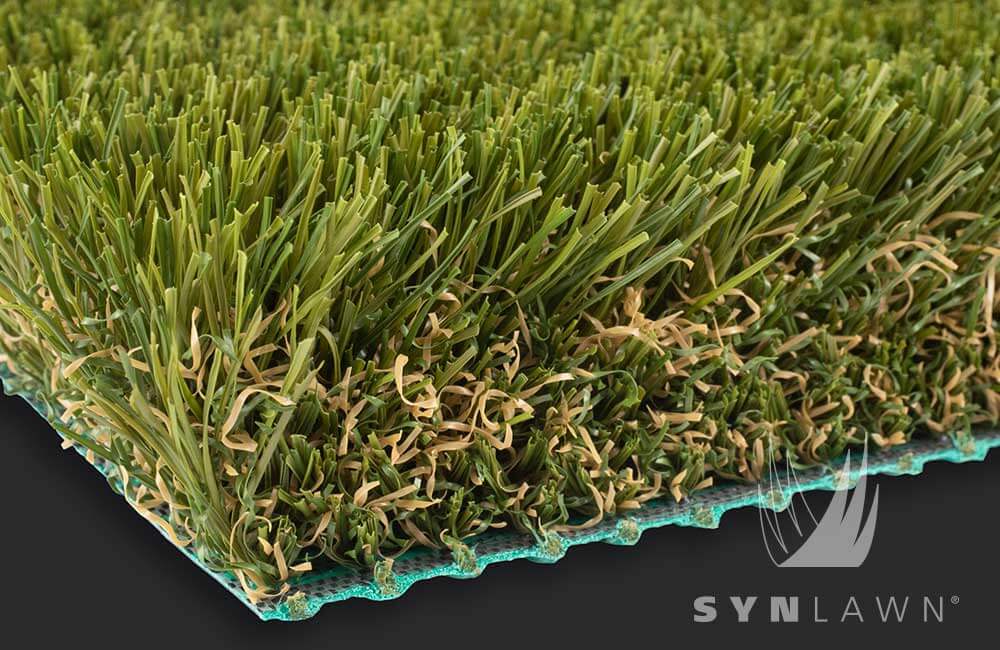 SYNAugustine X47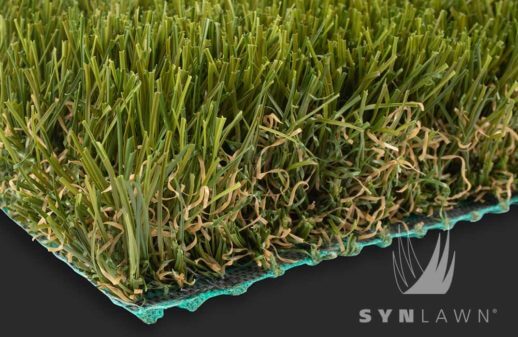 SYNAugustine 347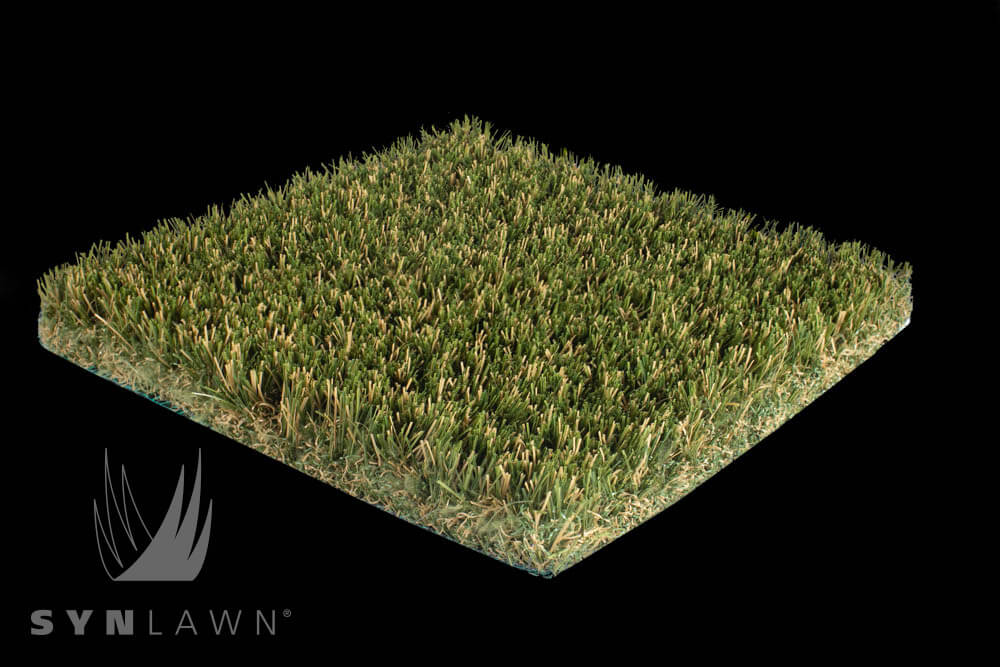 SYNBlue 949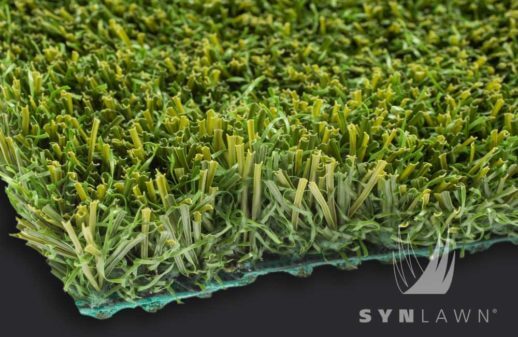 SYNTipede 321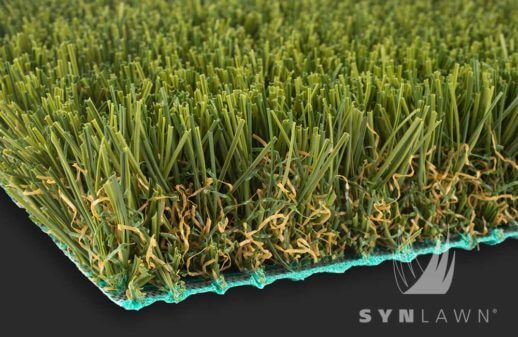 SYNTipede 343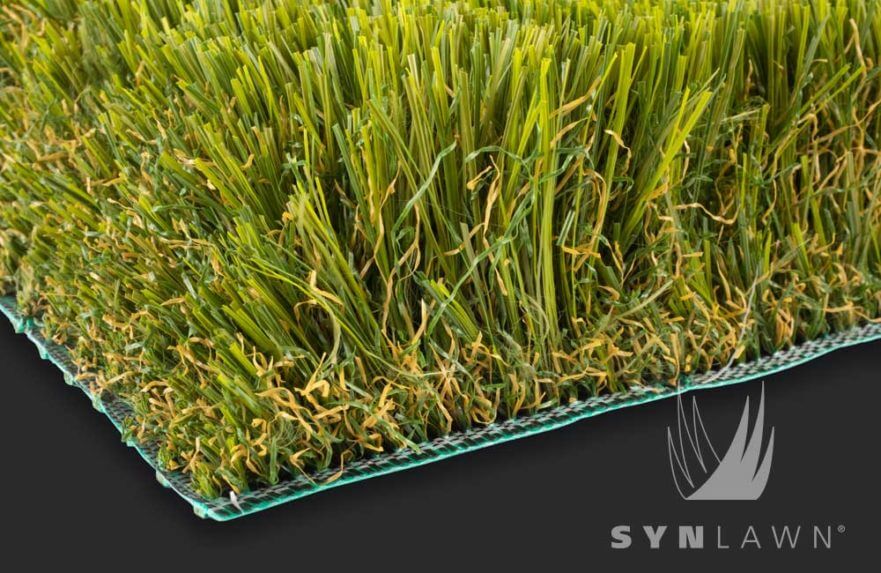 Roofdeck Platinum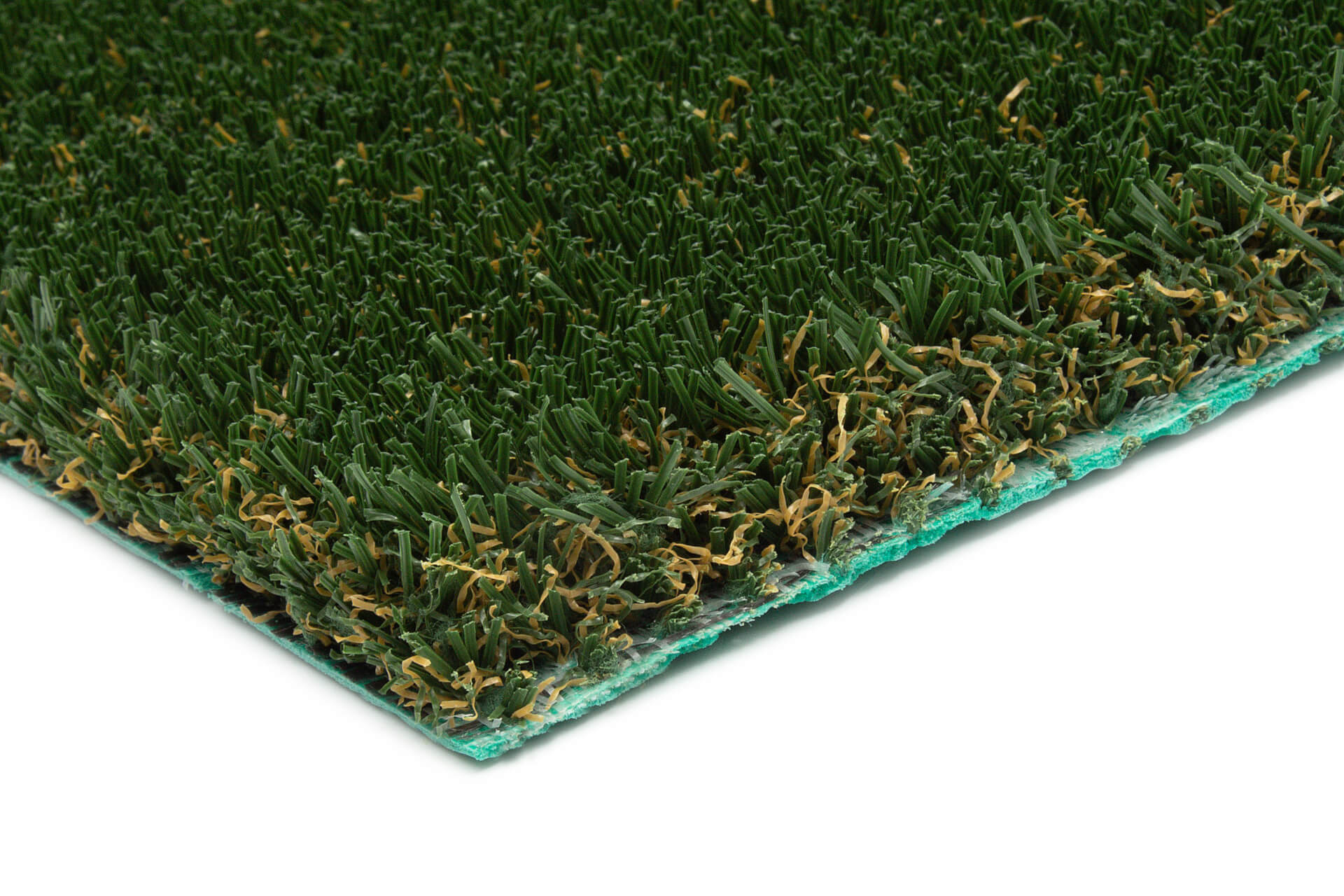 SYNSport Pet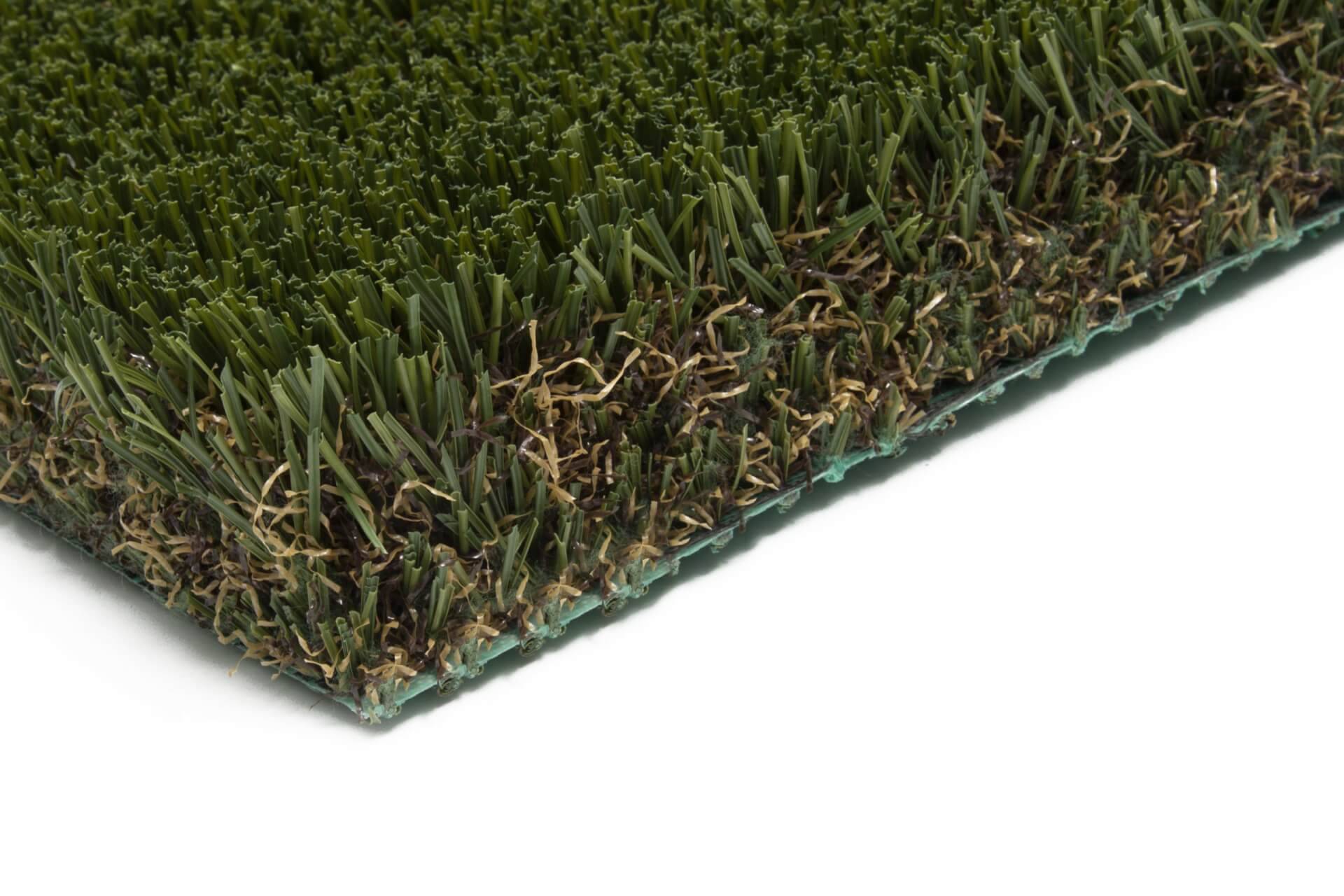 SYNFescue 100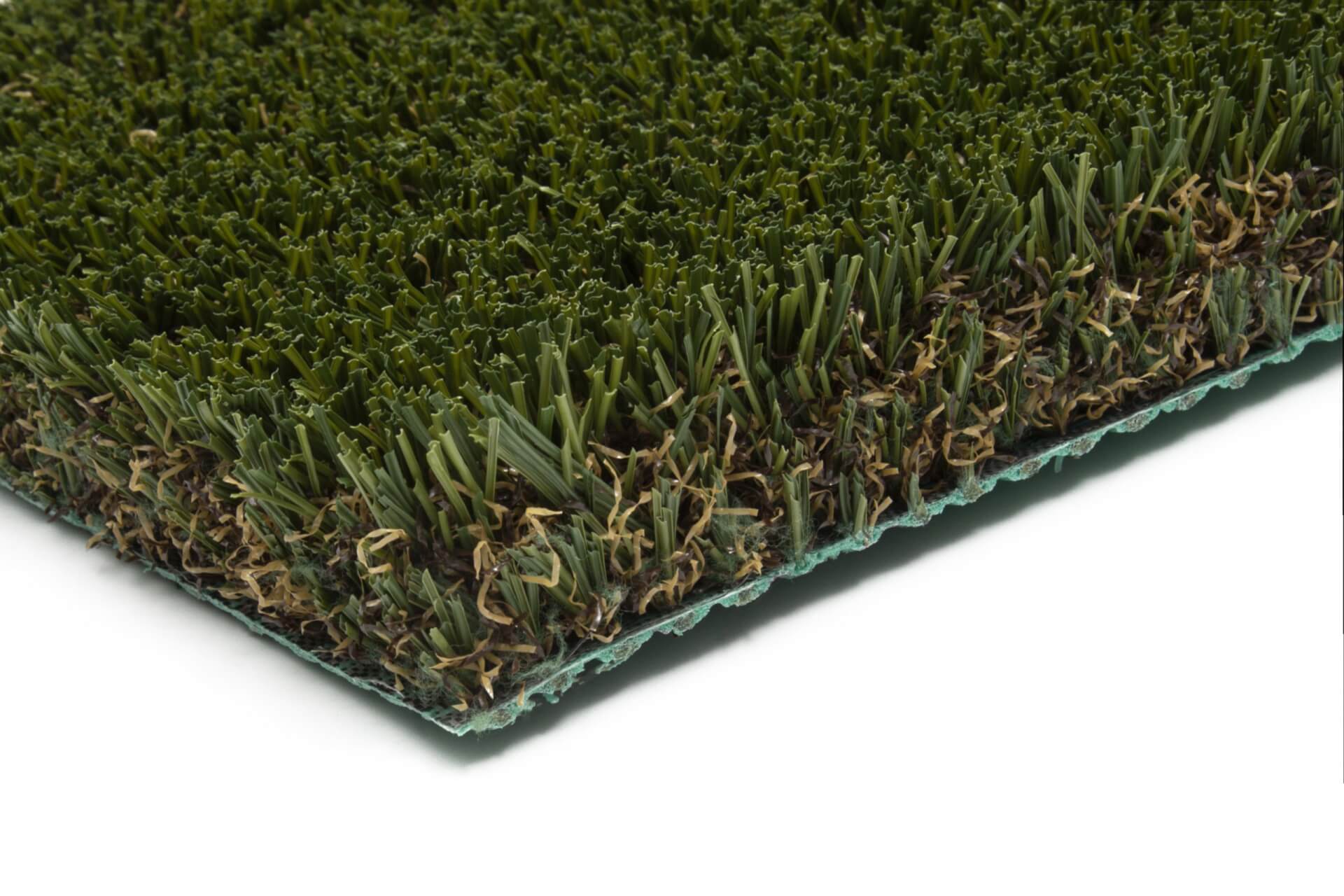 SYNPro80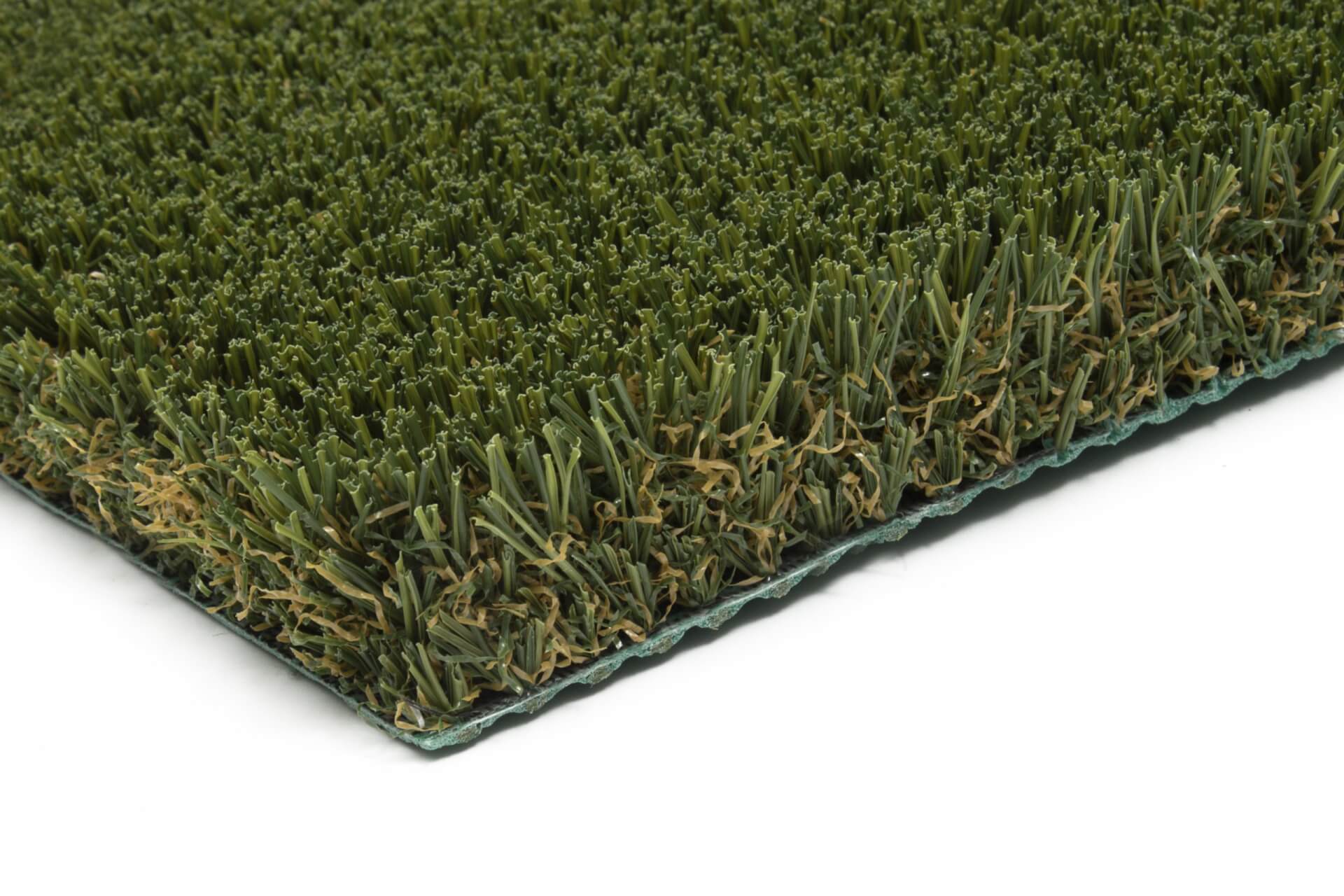 SYNTipedeX43