Indoor Putting Greens in Virginia, Maryland & DC
Bring your golf practice inside when you invest in indoor putting greens from SYNLawn Chesapeake Bay. When you do, you'll no longer be required to sit at home in the event of poor weather or unreasonable traffic conditions.
For your indoor putting green needs, consider the advantages of our premium artificial grass. Avoid the upkeep stress with a traditional putting green and play on synthetic turf designed for putting all year round!
Who We Are
SYNLawn Chesapeake Bay is the state of the art choice for golf putting greens purchased in Virginia, Maryland & DC, and the surrounding cities. We have been a leader in the artificial grass industry for more than 20 years.
Our synthetic grass products have a realistic appearance without the cost of constant watering. Indoor putting green options involve installation in an ample commercial space or small indoor room.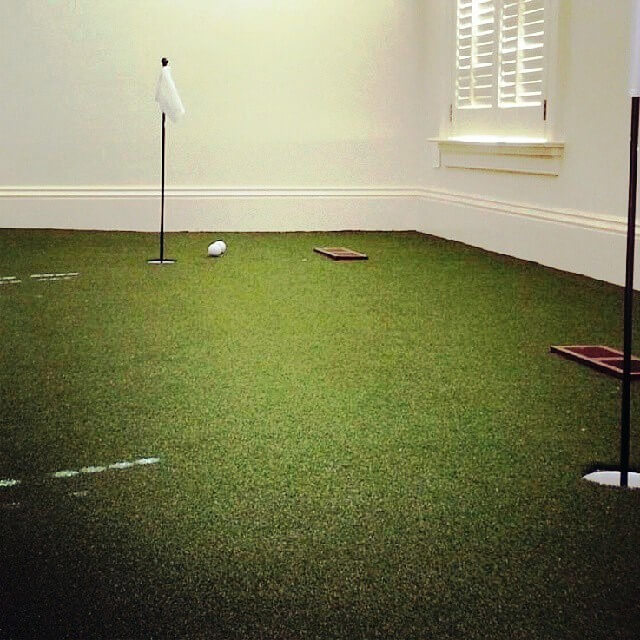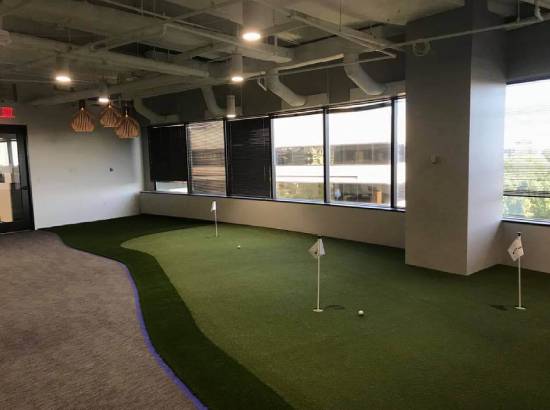 Free Consultation
"*" indicates required fields
All Artificial Grass products have been designed and tested by Dave Pelz
Self-Installation available
Made for serious golf practice
All Products and installations come with a warranty
Made for serious golf practice
All Products and installations come with a warranty
Made from 100% nylon or Polyethylene
Different color options (green, lime, white, or custom)
Artificial Grass Product Options
SYNLawn Precision Putt is made from 100% Nylon and comes in summer green.
The SYNLawn Class Putt is ideal for making pitch shots below 50 yards, while the SYNLawn Classic Pitch is taller and heavier than the Classic Putt.
The SYNRange Pro is for both indoor and outdoor putting green purposes and is made with color-fast yarns. It also comes with a lifetime warranty.
If you want economic turf for indoor and outdoor sports, SYNSport fulfills your needs. Due to its Class A Fire Rating, it is one of our safest indoor options.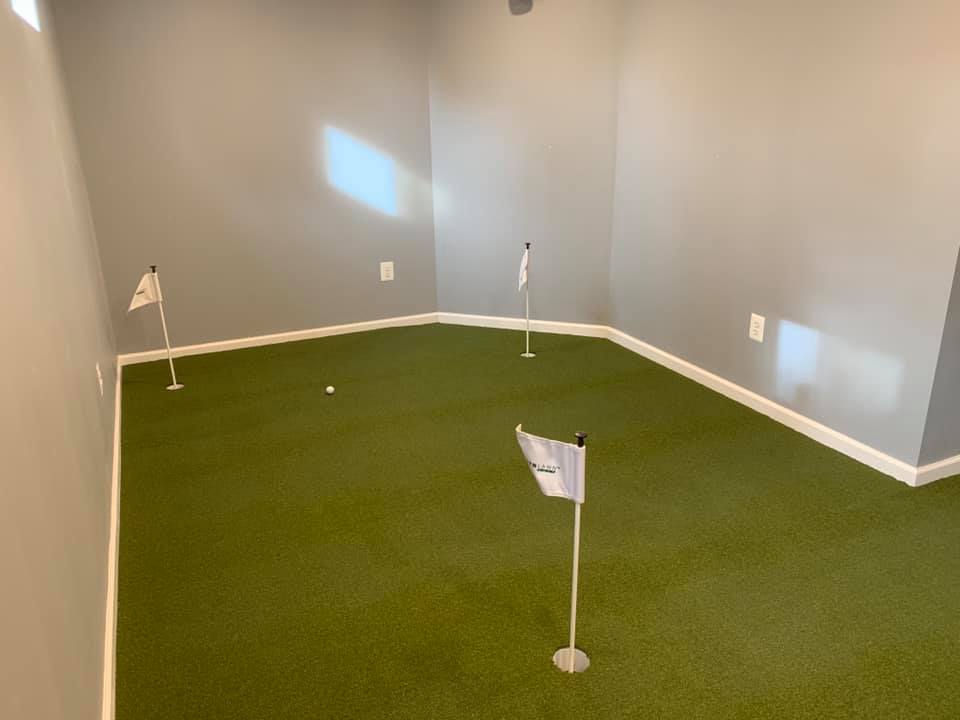 Look no further than the Dave Pelz GreenMaker by SYNLawn Golf for a portable option that you self-install. This product provides a high-quality golf game from the comfort of home, office, or anywhere you choose to carry it.
The GreenMaker is assembled in four easy steps :
Clean the floor and connect the base pieces
Unroll your artificial grass on the base
Insert the flags and cups
You are now set to try your golf putt and can easily move the GreenMaker to a different location when ready.
Proper Care for Your Putting Green Grass
Artificial grass does not require fertilizer, cutting, or water. It is more cost-effective than authentic grass, but you still need some upkeep. Here are some ways you can maintain the beauty and health of your artificial greens:
Use a power brush or stiff-bristle broom to brush the grass.
Inspect the edges and repair as needed
Remove any debris and spot clean minor stains
Clean up after pets or children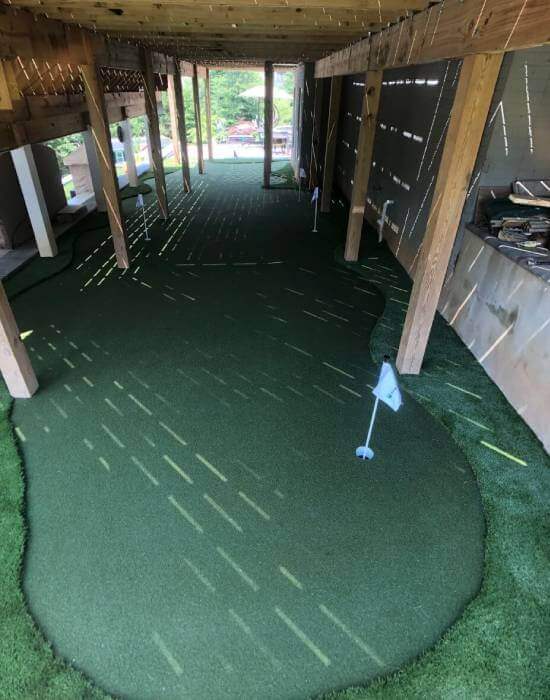 We have financing plans so you can increase your golf level as soon as possible. Wells Fargo is the bank of choice for SYNLawn. There is 24 to 48-month financing available with credit approval.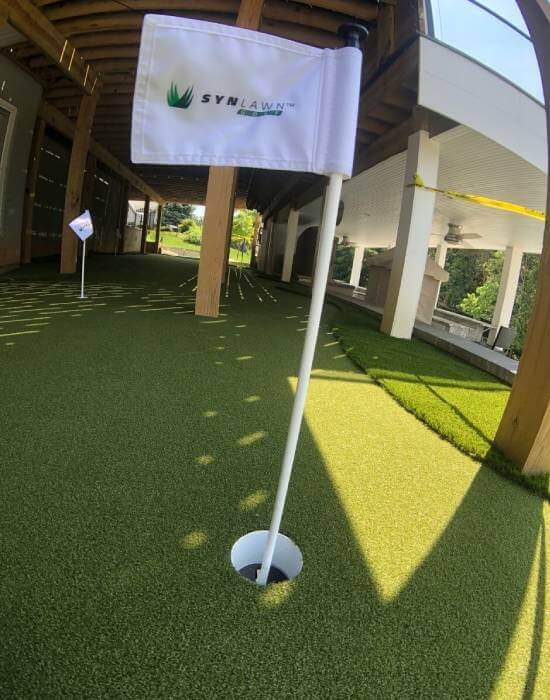 Get A Free Indoor Putting Green Consultation
Take a break from the weather in Virginia, Maryland & DC and play a round of golf inside. If you are ready to seriously advance your golf game at home or want to install your indoor synthetic golf course, contact SYNLawn Chesapeake Bay today. Our team of professionals can walk you through our process and provide a free consultation!
We install artificial grass for Virginia, Maryland & DC including but not limited to the following cities.
Kensington
Odenton
Pasadena
Potomac
Fallston
Berlin
Ocean City
Middle River
College Park
Hyattsville
Sykesville
Timonium
Dundalk
Towson
Crofton
Laurel
Fort Washington
Best rated artificial grass products for indoor putting greens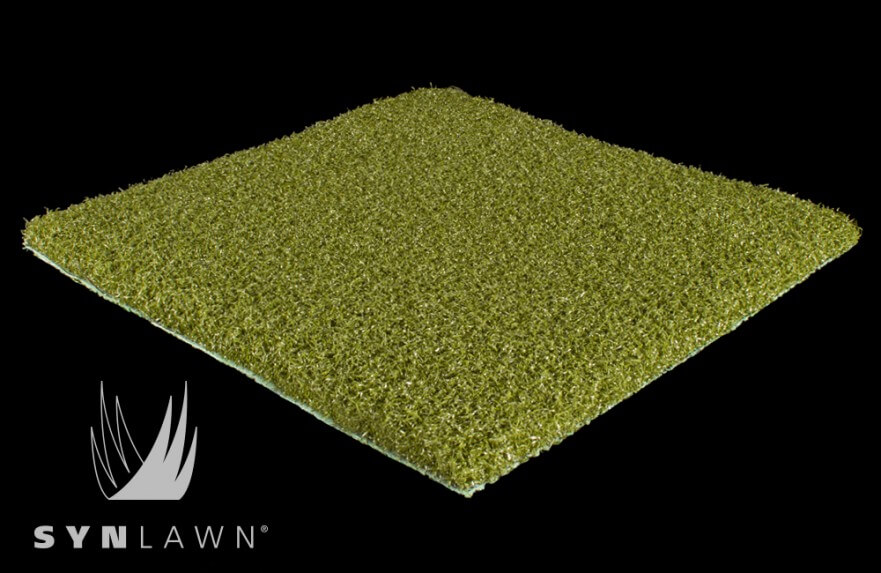 SYNLawn Classic Pitch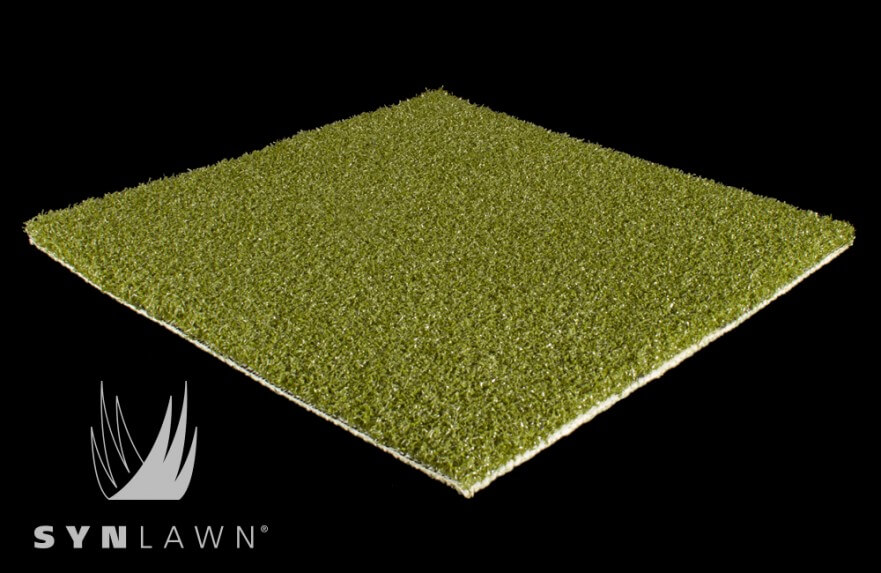 SYNLawn Precision Putt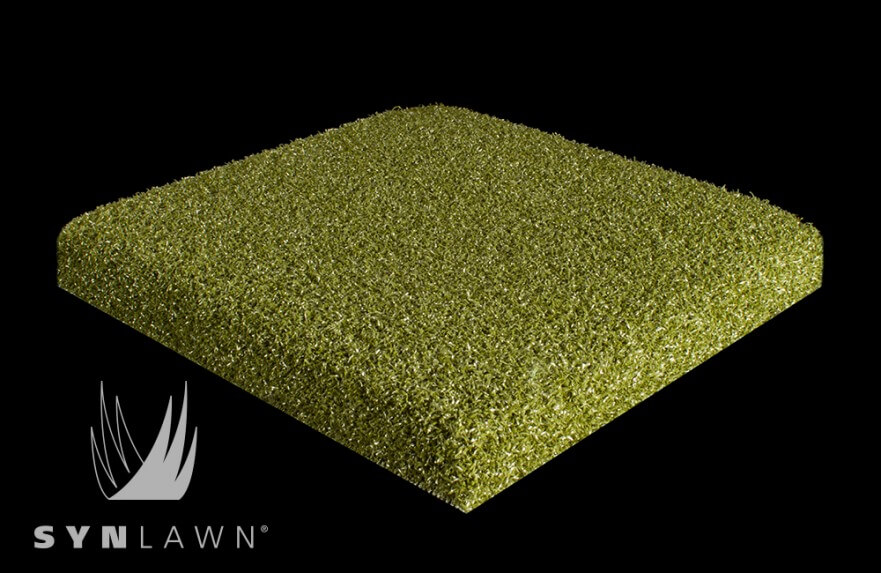 SYNLawn Tee Strike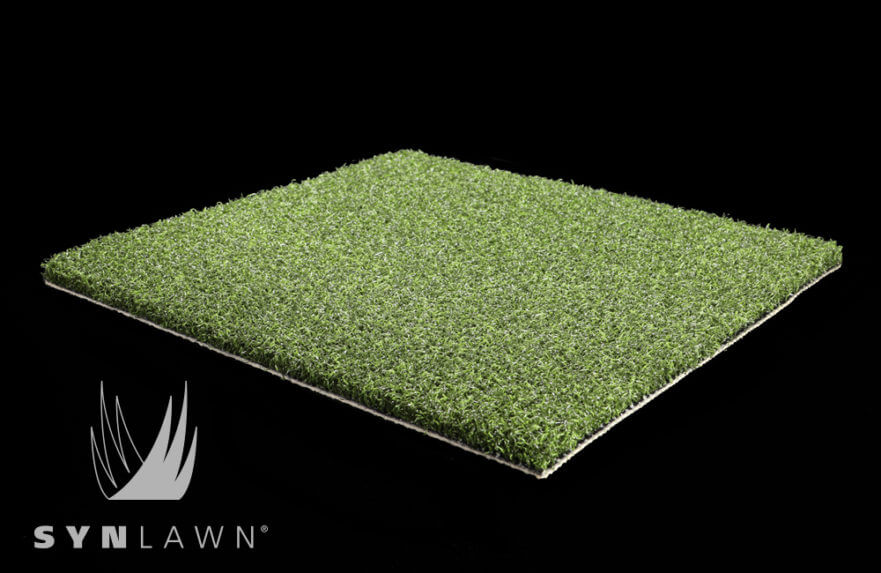 SYNLawn Precision Putt Pro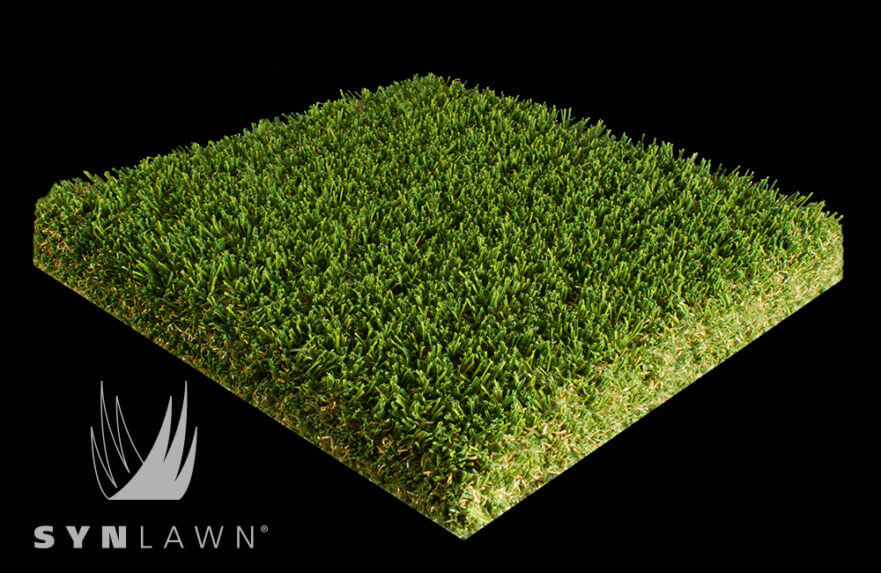 SYNTipede 343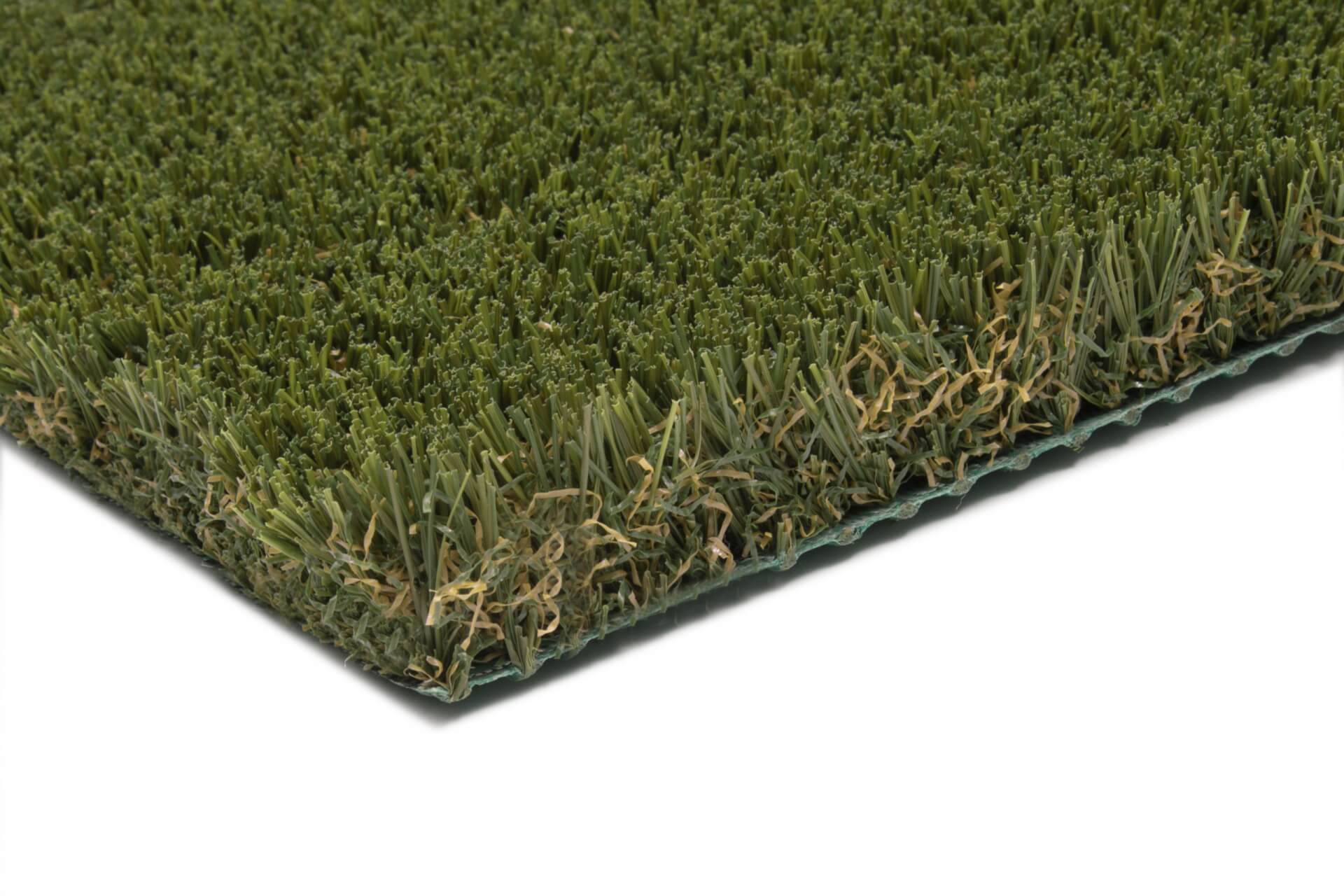 SYNAugustine847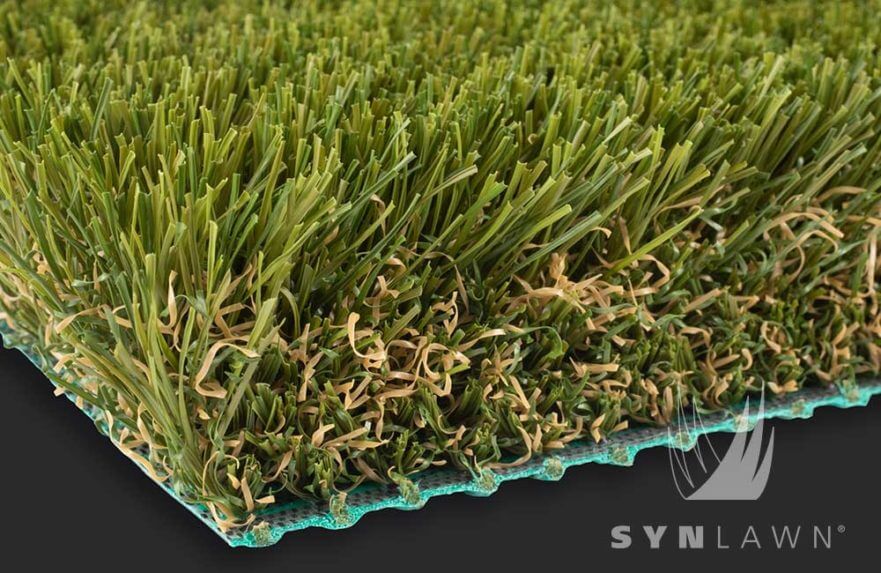 Roofdeck Premium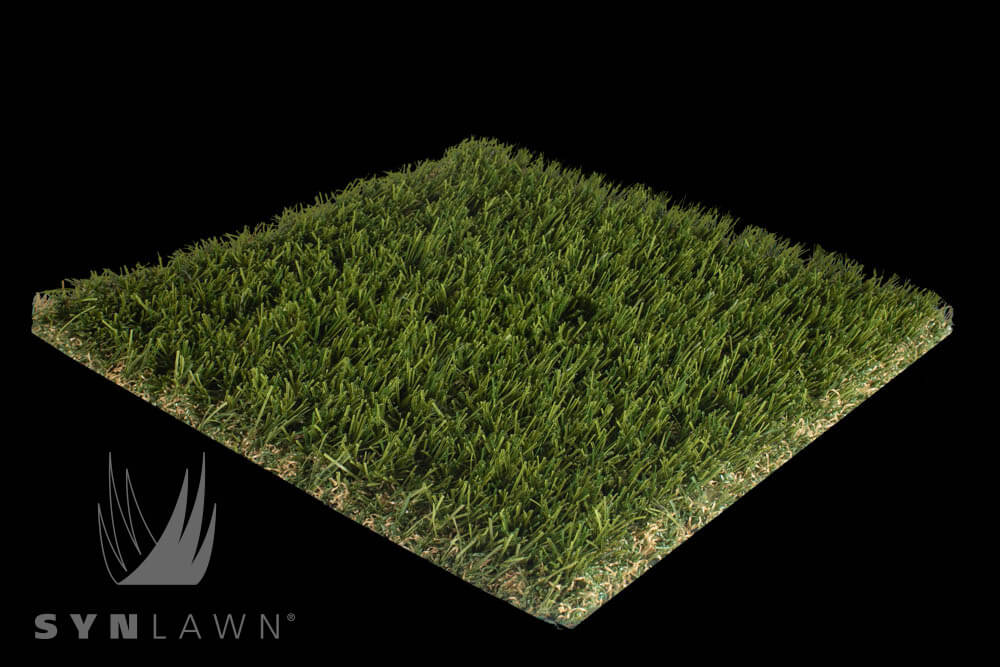 SYNAugustine547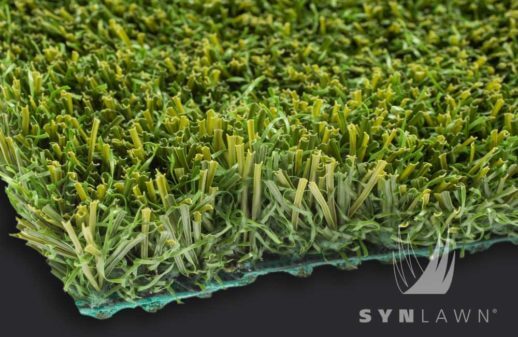 SYNTipede 321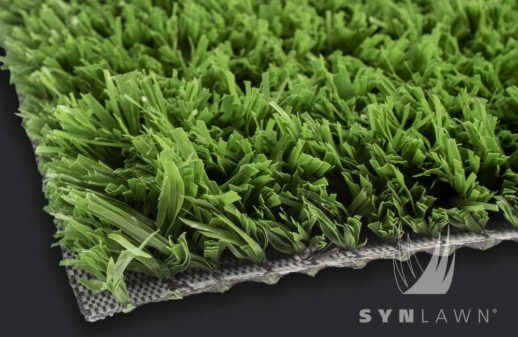 SYNRangePro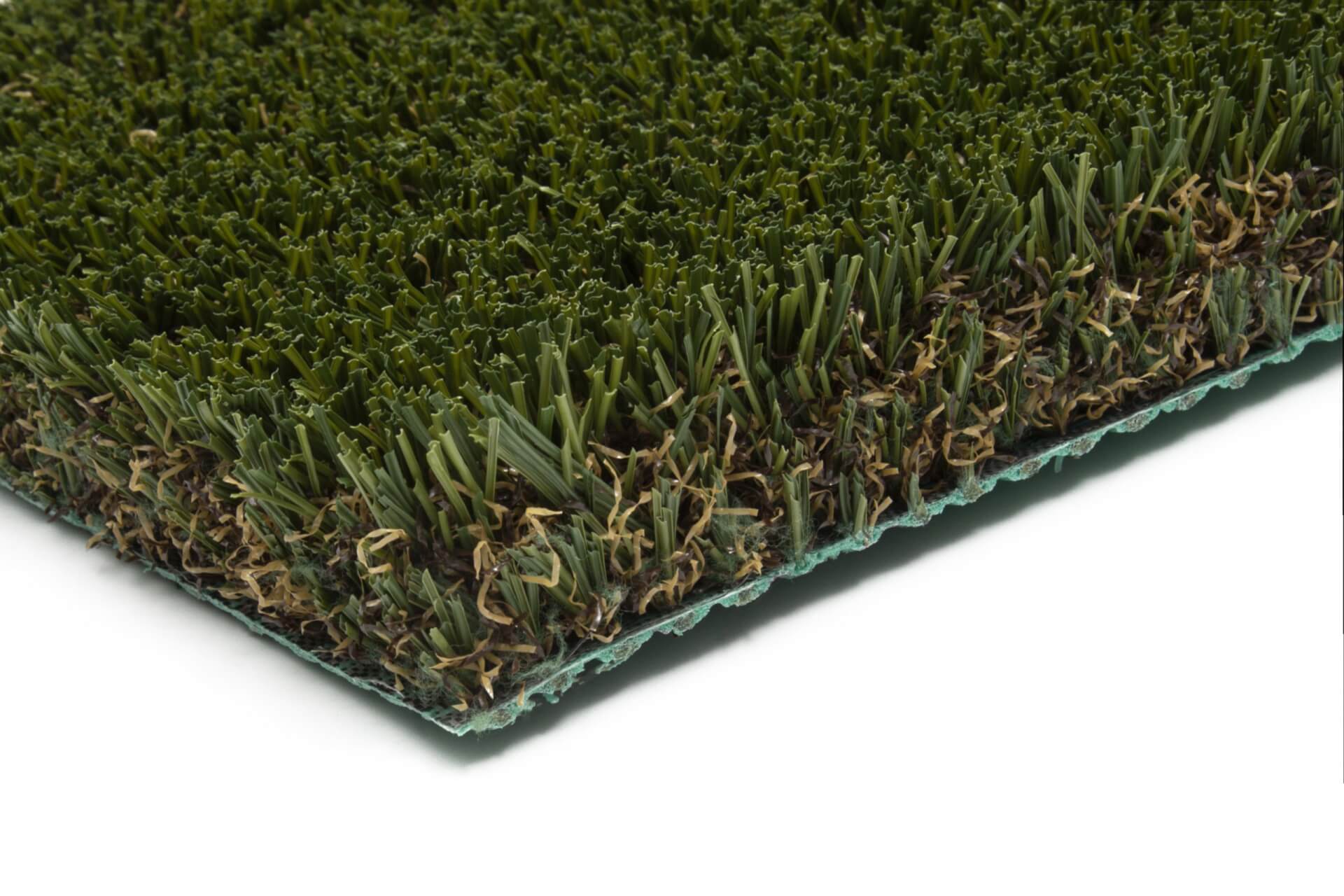 SYNPro80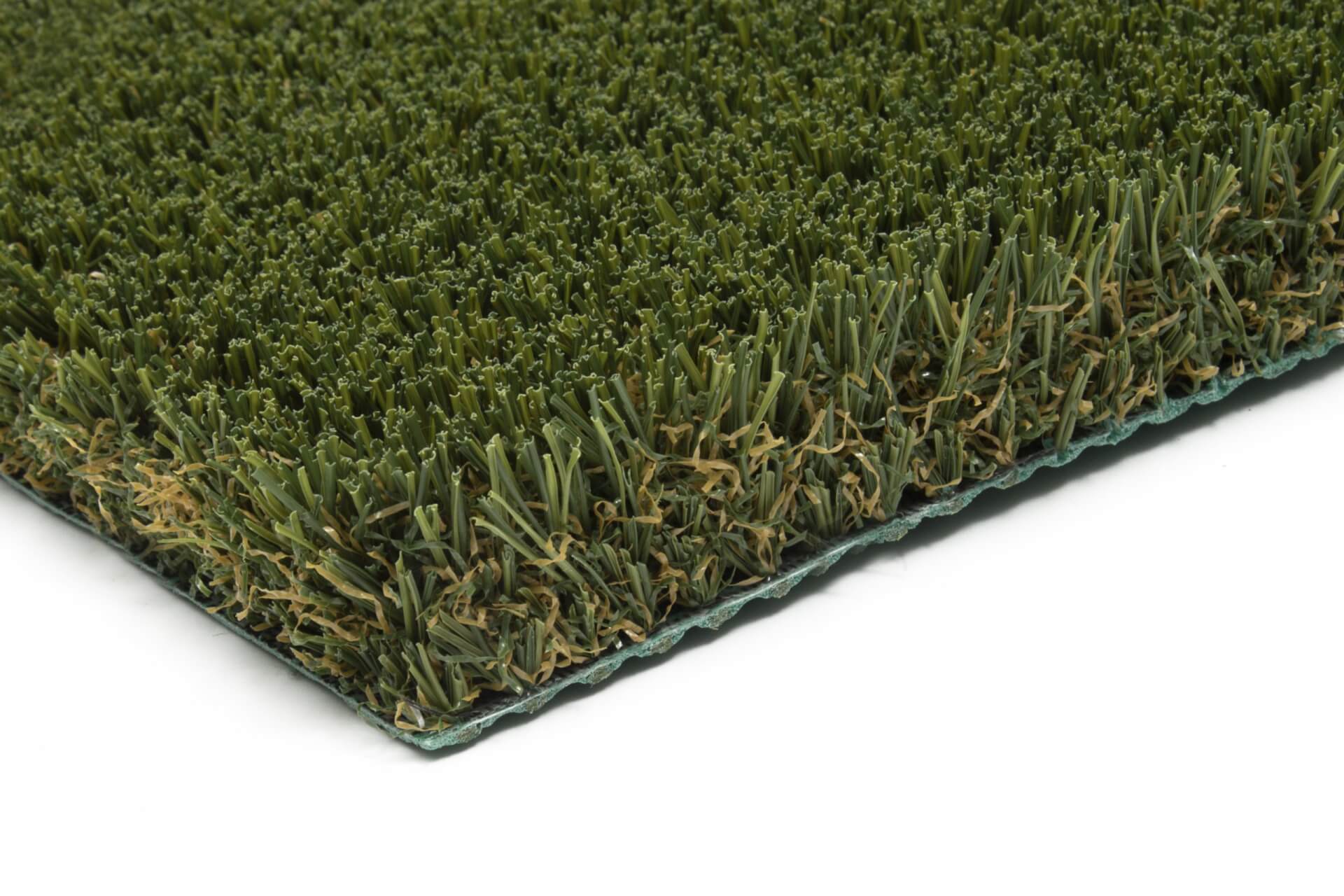 SYNTipedeX43