SYNLawn's artificial grass for playgrounds is made with 100% nylon fibers. Nylon is the most durable product on the market and it is used for many things besides synthetic grass such as: fishing lines, toothbrushes, parachutes and bullet proof vests. Our nylon artificial turf products come with a warranty, and Heatblock technology to keep the grass up to 20% cooler.
The SYNLawn nylon artificial grass is 100% lead safe; the manufacturing process has zero intentional lead added which meets or falls below all Federal and State lead restrictions, including the State of California which has the most stringent guidelines for lead content.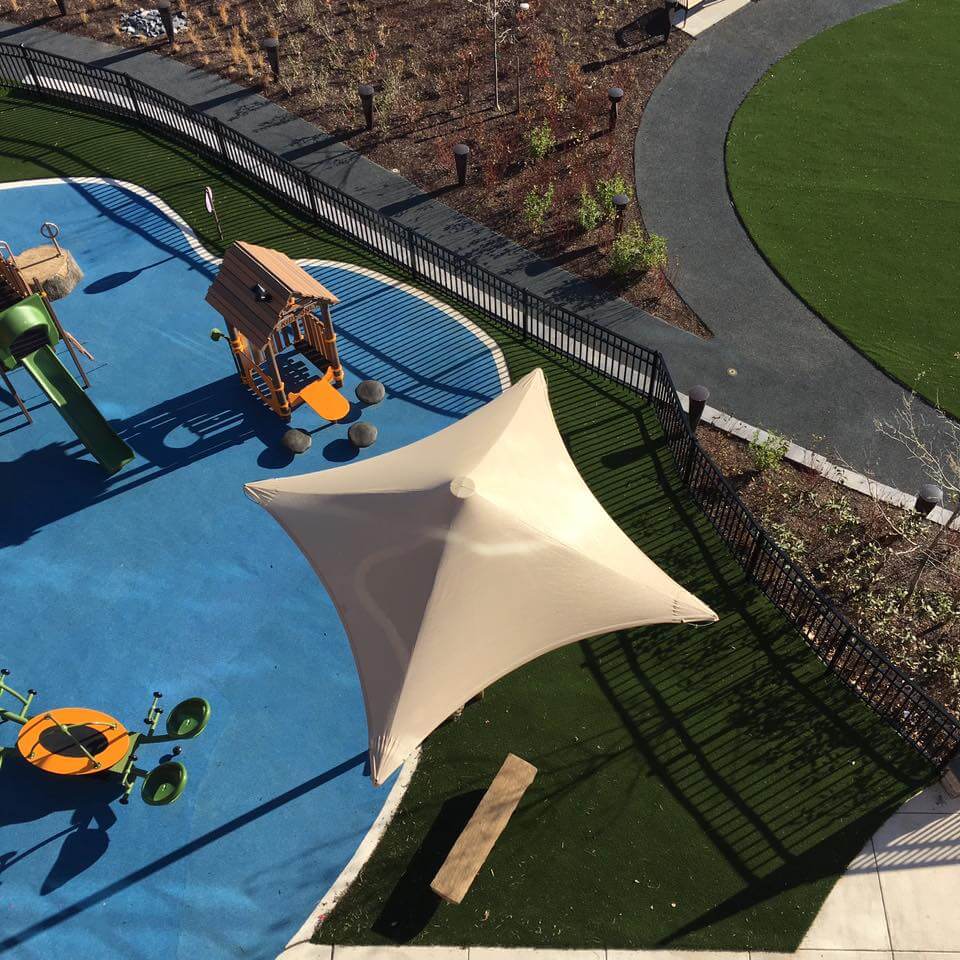 Synthetic playground grass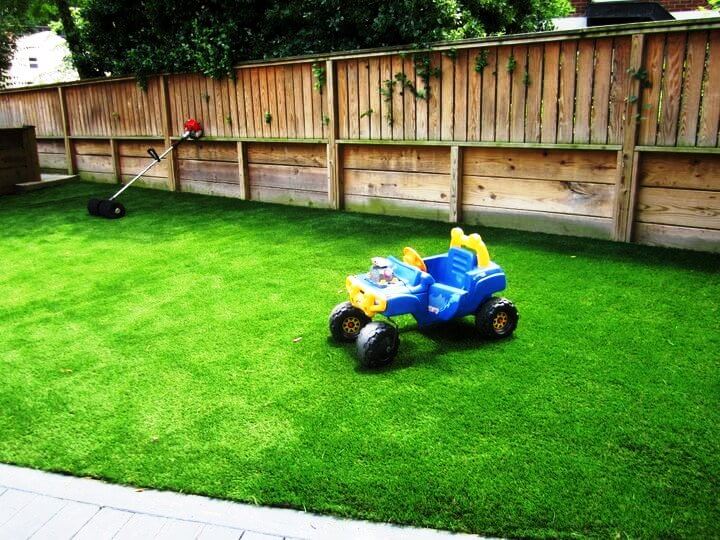 If you are looking to create the ultimate playground for your children, SYNLawn has the perfect playground artificial grass for you. Enjoy an incredibly lush and beautiful lawn that has the look and feel of natural grass without all of the maintenance that doubles as a safe surface for your backyard playground.
Your playground will be the envy of the neighborhood, and the perfect space for your children to play. Our playground surface is designed specifically to allow an added layer of cushioned padding to help protect for those expected accidents of playing children. Perfect to lessen the impact of spills, tumbles and falls. Our playground turf with underlay has more cushioning power than other playground surfaces such as gravel, asphalt and of course concrete. Plus after playtime you don't have to worry about your little ones being covered in grass stains on their clothes or about them tracking mud and dirt into the house.
Durable playground turf built to last for years to come
Our artificial turf we sell is of the highest quality and the latest in synthetic lawn technology. The industry of synthetic lawns is constantly evolving and we stay up to date with our product offerings to provide you the best in durability, quality, and design. Our SYNLawn playground turf is durable and long lasting. It can hold up to heavy foot traffic and the hard playground use children can throw at it year after year.
Our playground grass provides the hyper-realistic quality in both look and feel to fool your senses while it frees you from having to invest your time and money like traditional lawns demand of you.
Reduce allergens and omit harmful lawn chemical exposure
Saving on maintenance and water are not the only benefits of having a beautiful synthetic playground lawn; it also keeps your little ones safe from exposure to traditional lawn fertilizers and weed control chemicals. Adding in the allergen reduction benefits of synthetic playground grass and your peace of mind is bolstered by knowing your sensitive little ones are kept safe from irritants that are rampant with traditional grass lawns.
Synthetic turf done right
SYNLawn playground turf is reasonably priced, long lasting and offers a safe play area and offers a supportive underlay that cushions tumbles and falls. We take further safety measures during professional installation of our synthetic turf for playgrounds and we level out any dips or harsh landscaping hazards or trip zones to ensure optimal safety.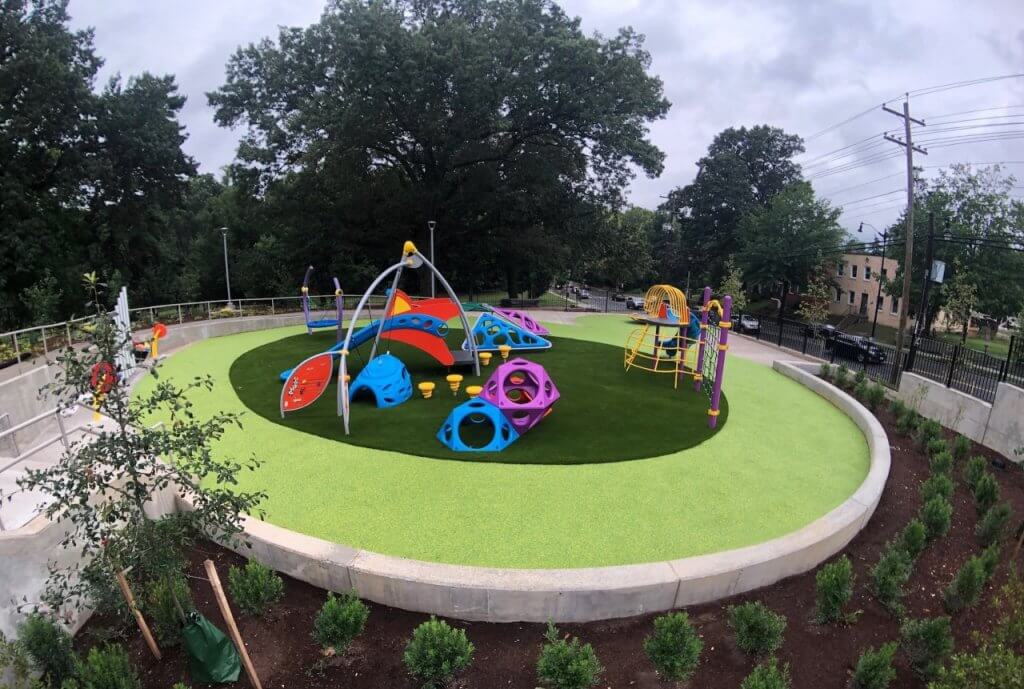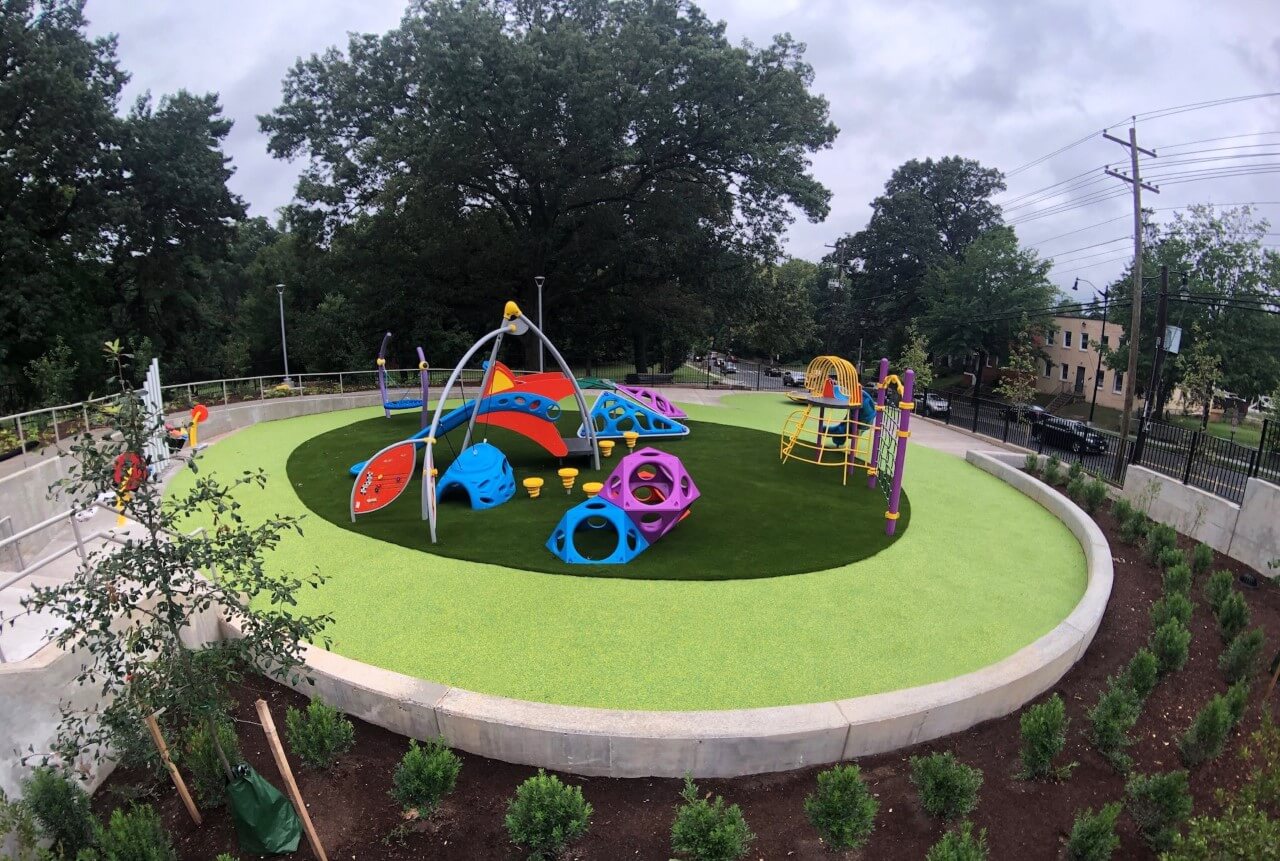 Cooling effect of artificial playground grass
Our Heatblock technology keeps the playground grass cooler by upwards of 20% than the surrounding temperatures. This innovation in synthetic lawn technology allows for displacing and dispersing the sun's heat, making it cooler for you and your little ones.
Get a free quote today!
Many years of expertise, integrity and reputation go into every one of our custom designed playground projects. You can rest assured that your SYNLawn playground surface is thoughtfully designed and built to provide a safe playground for you and your family. We design and build our playground surfaces to last, so your investment will look beautiful from day one well into the future. Call SYNLawn of Chesapeake Bay at 443-376-6787 for all of your playground synthetic turf needs in Virginia, Maryland & DC.
We install artificial grass for Virginia, Maryland & DC including but not limited to the following cities.
Kensington
Odenton
Pasadena
Potomac
Fallston
Berlin
Ocean City
Middle River
College Park
Hyattsville
Sykesville
Timonium
Dundalk
Towson
Crofton
Laurel
Fort Washington
Best rated artificial grass products for playgrounds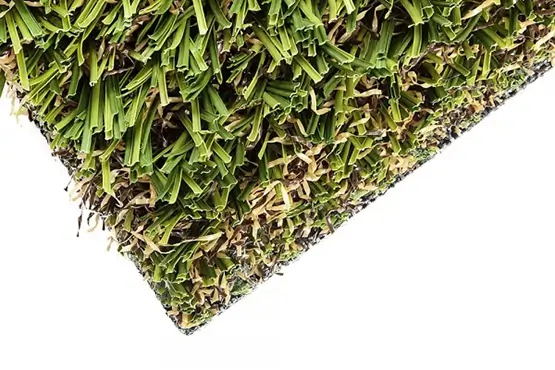 SYNFescue 80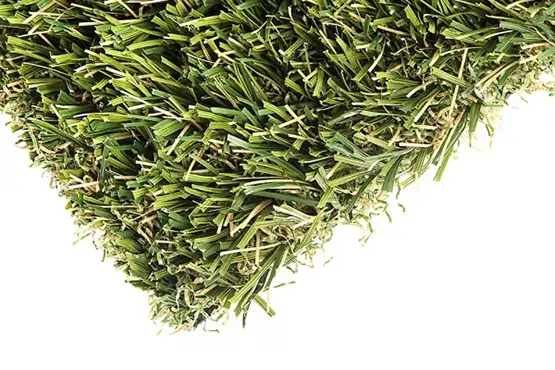 SYNBlue 745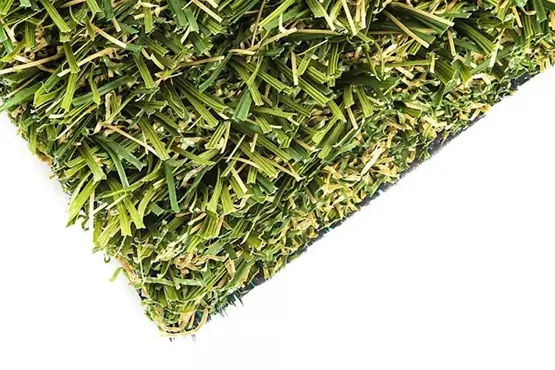 SYNBlue 545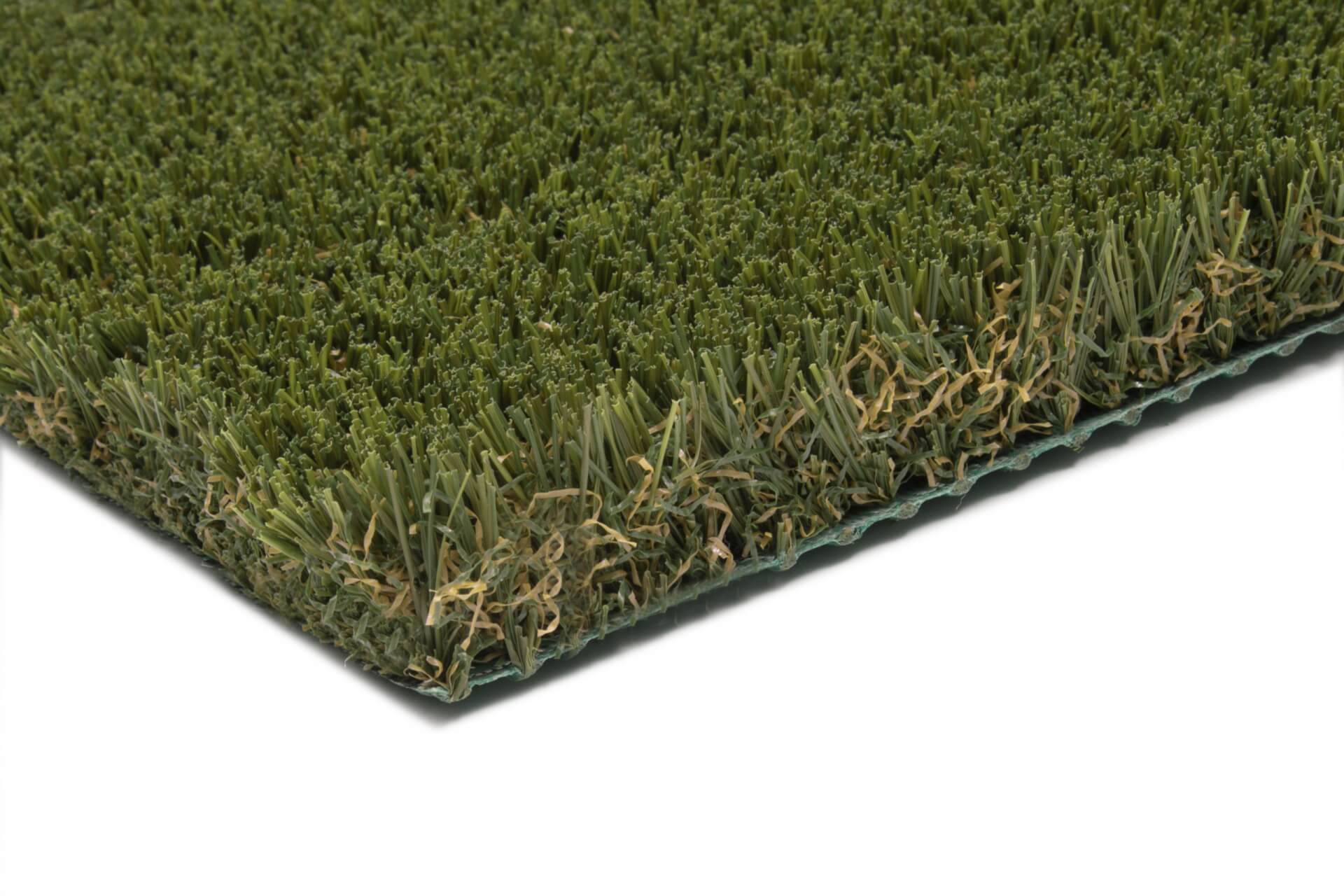 SYNAugustine847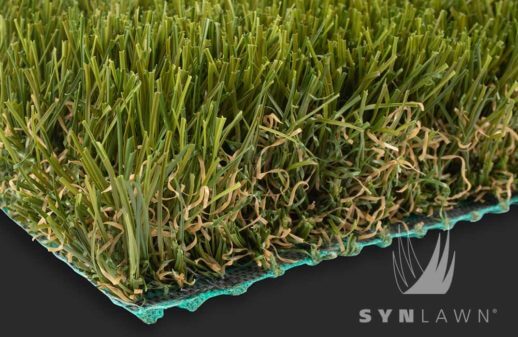 SYNAugustine 347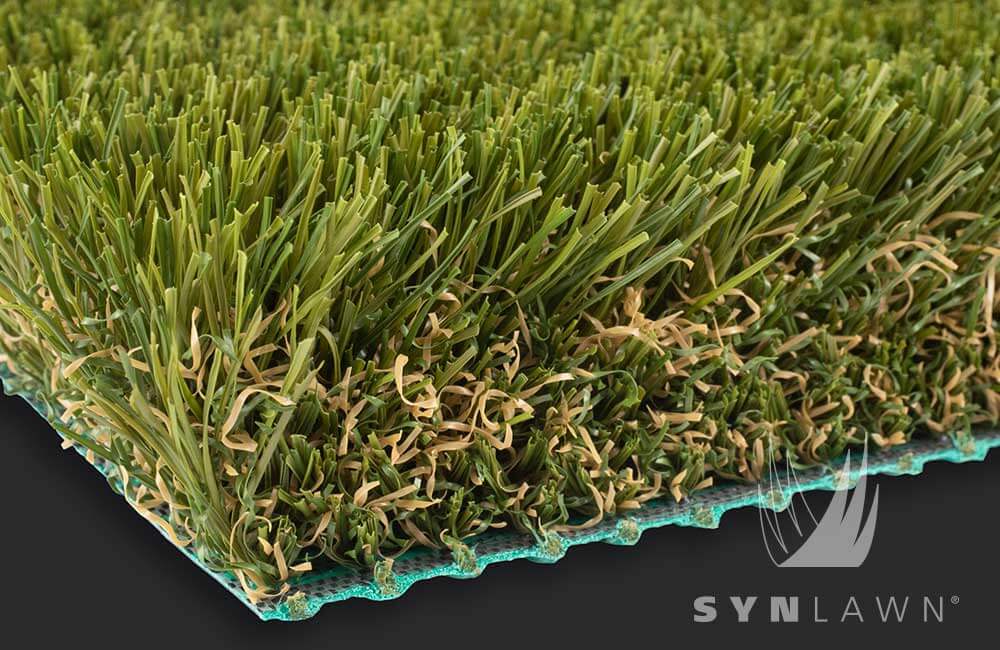 SYNAugustine X47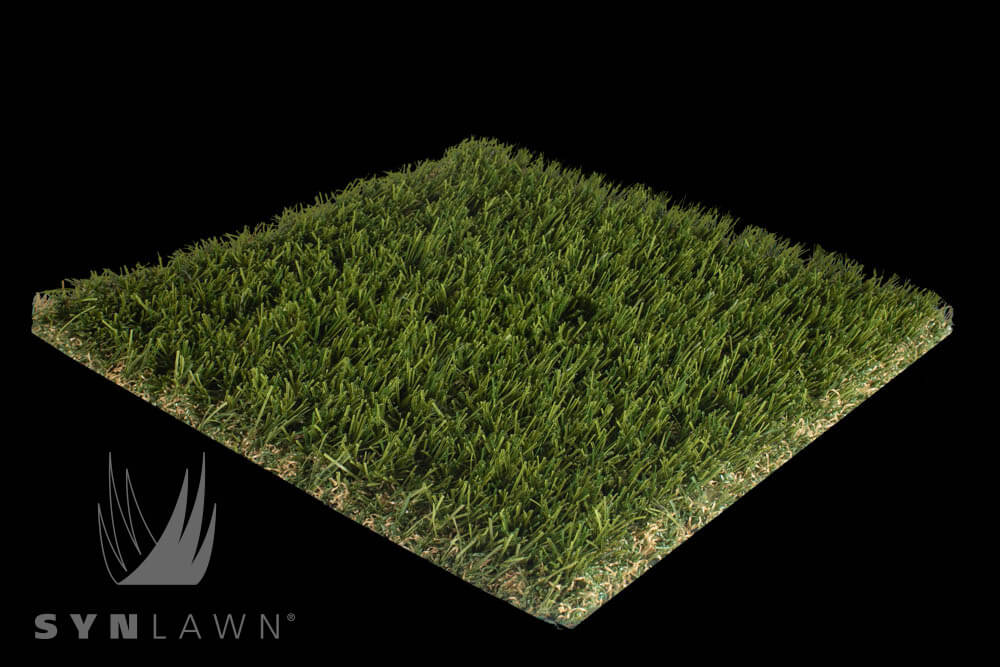 SYNAugustine547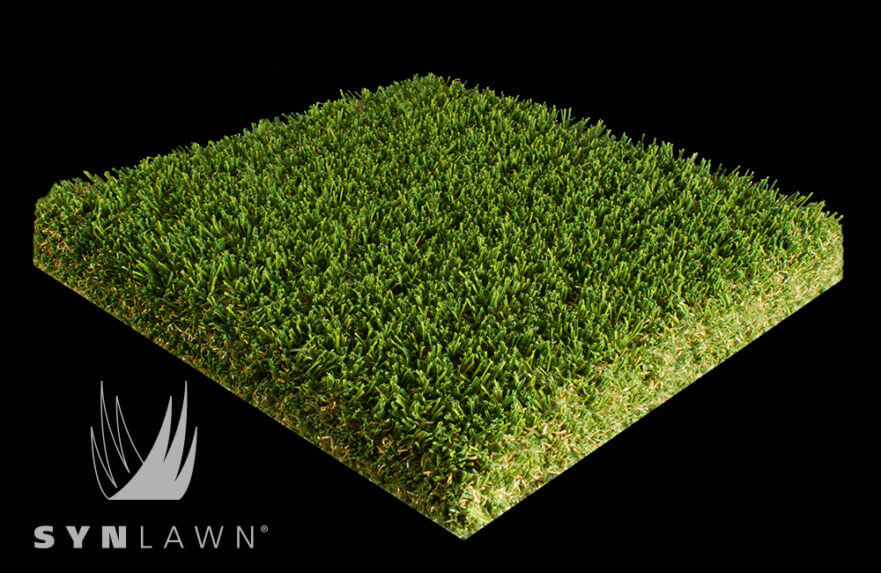 SYNTipede 343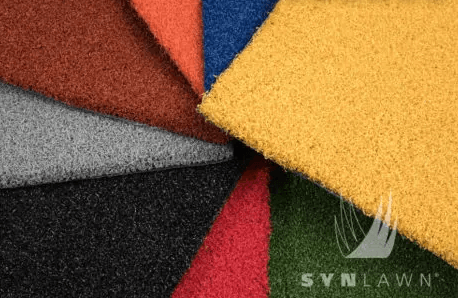 SYNPlay 48 No Pad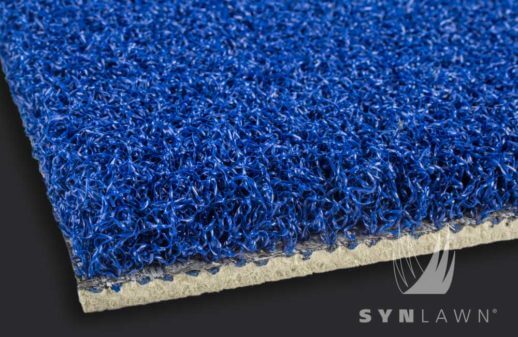 SYNPlay48 With Pad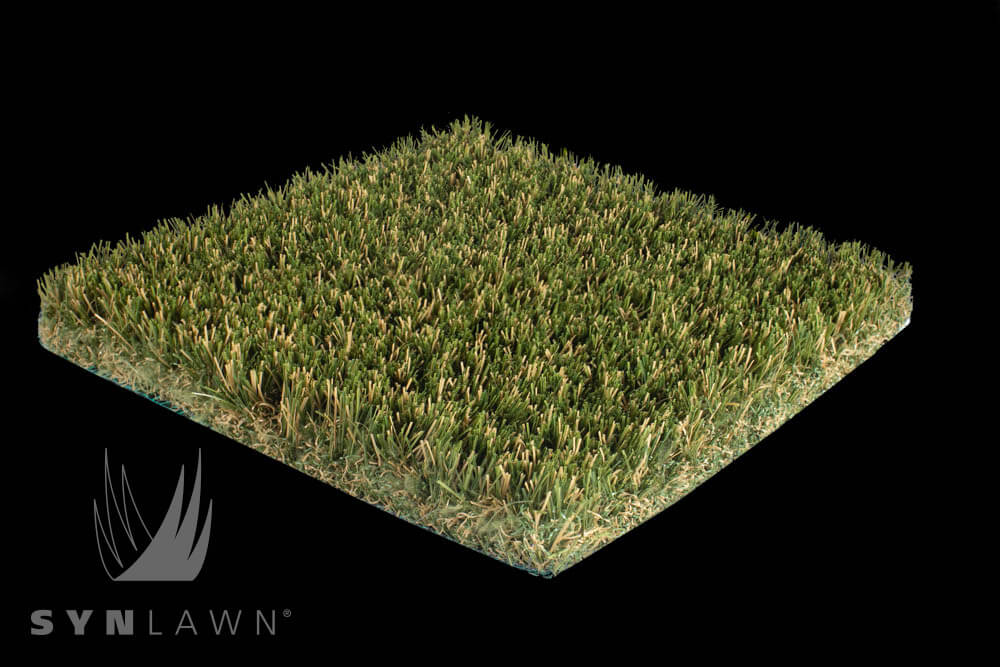 SYNBlue 949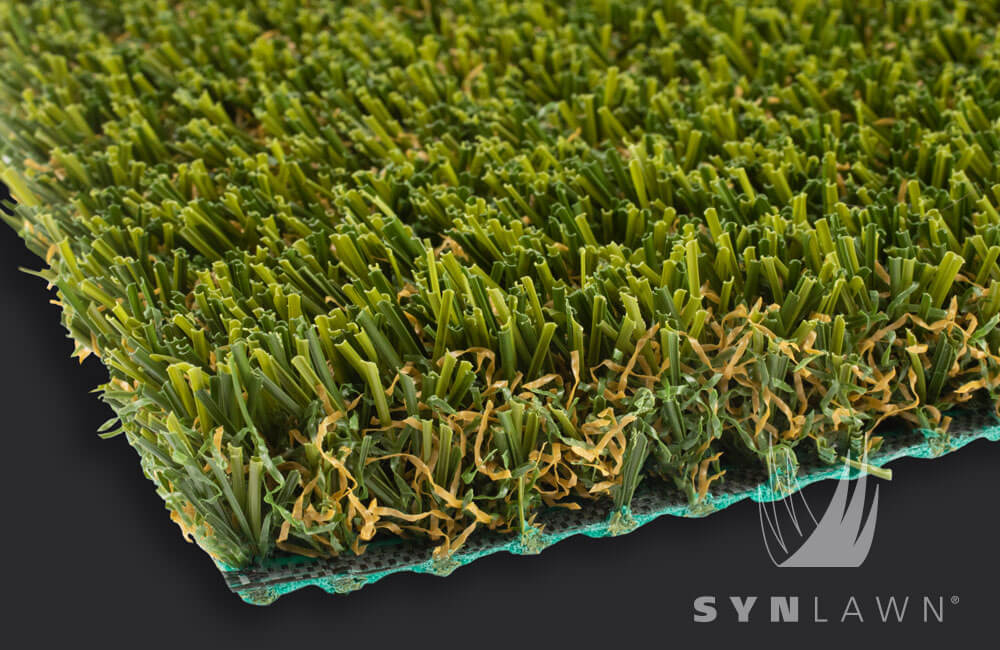 SYNTipede243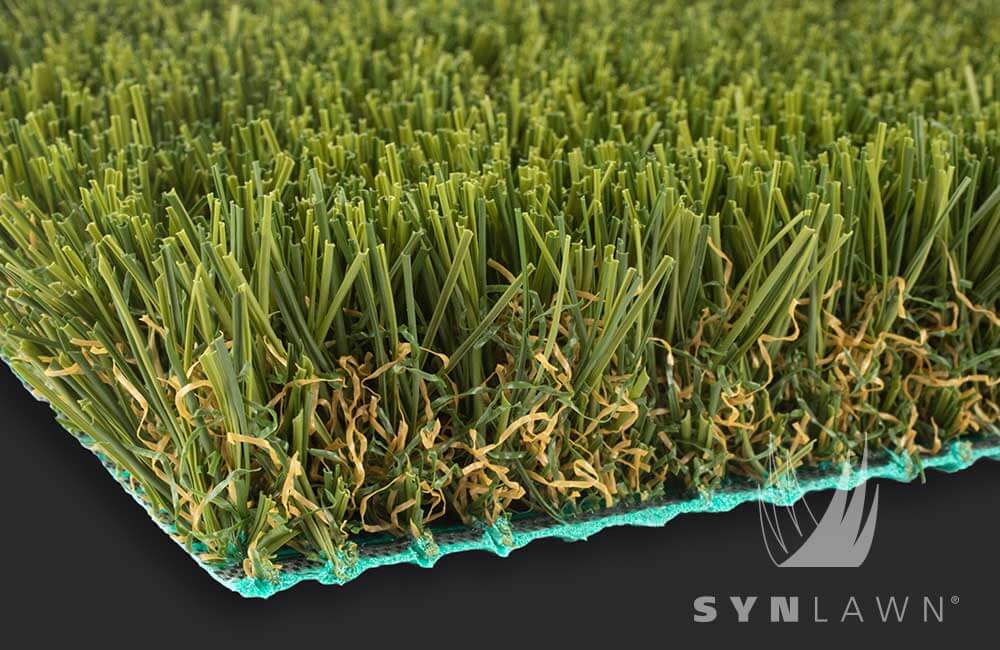 SYNTipede343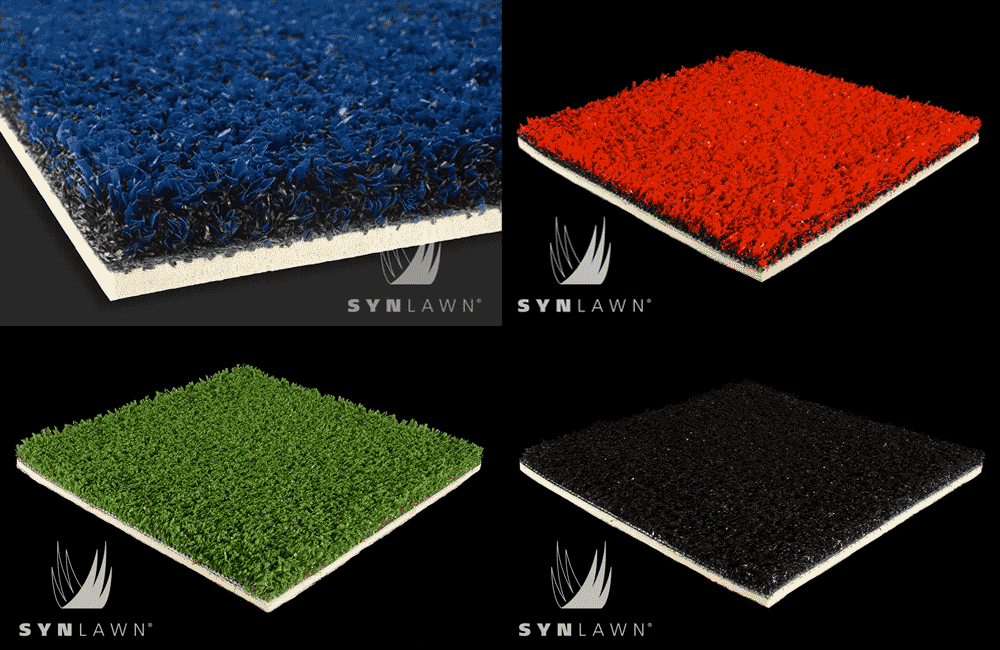 SYNplayG60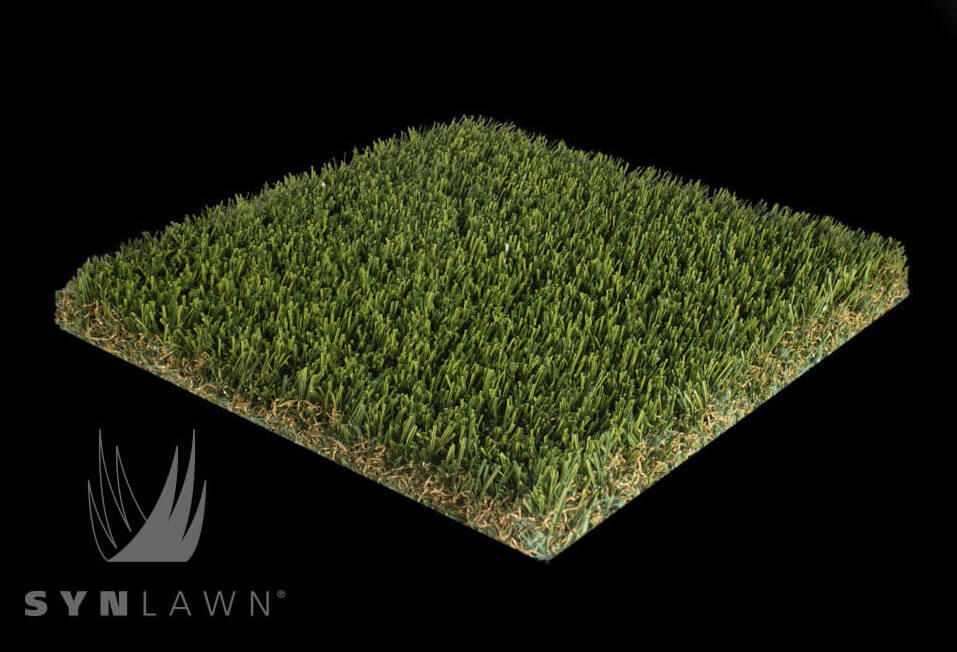 SYNLawn Play Premium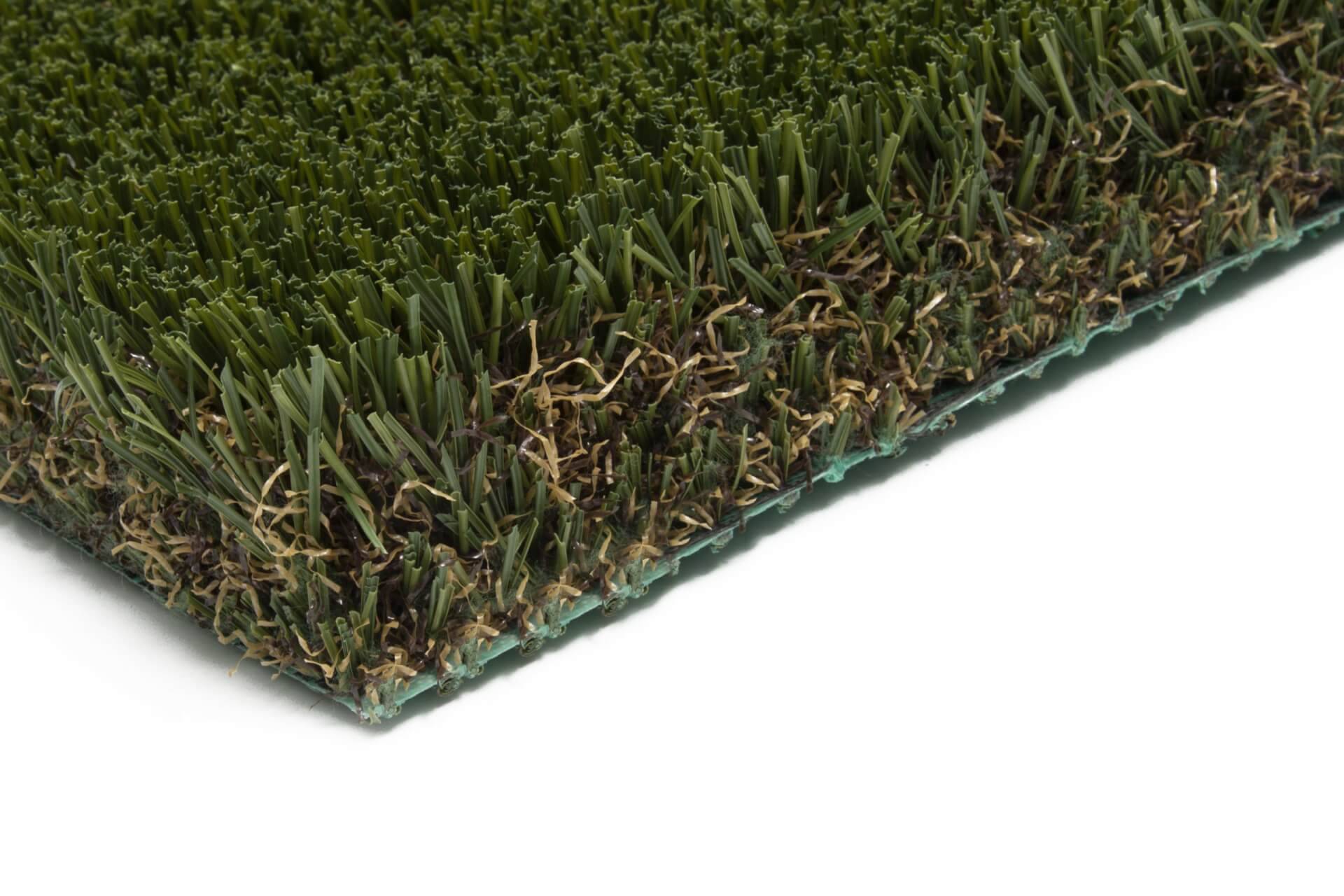 SYNFescue 100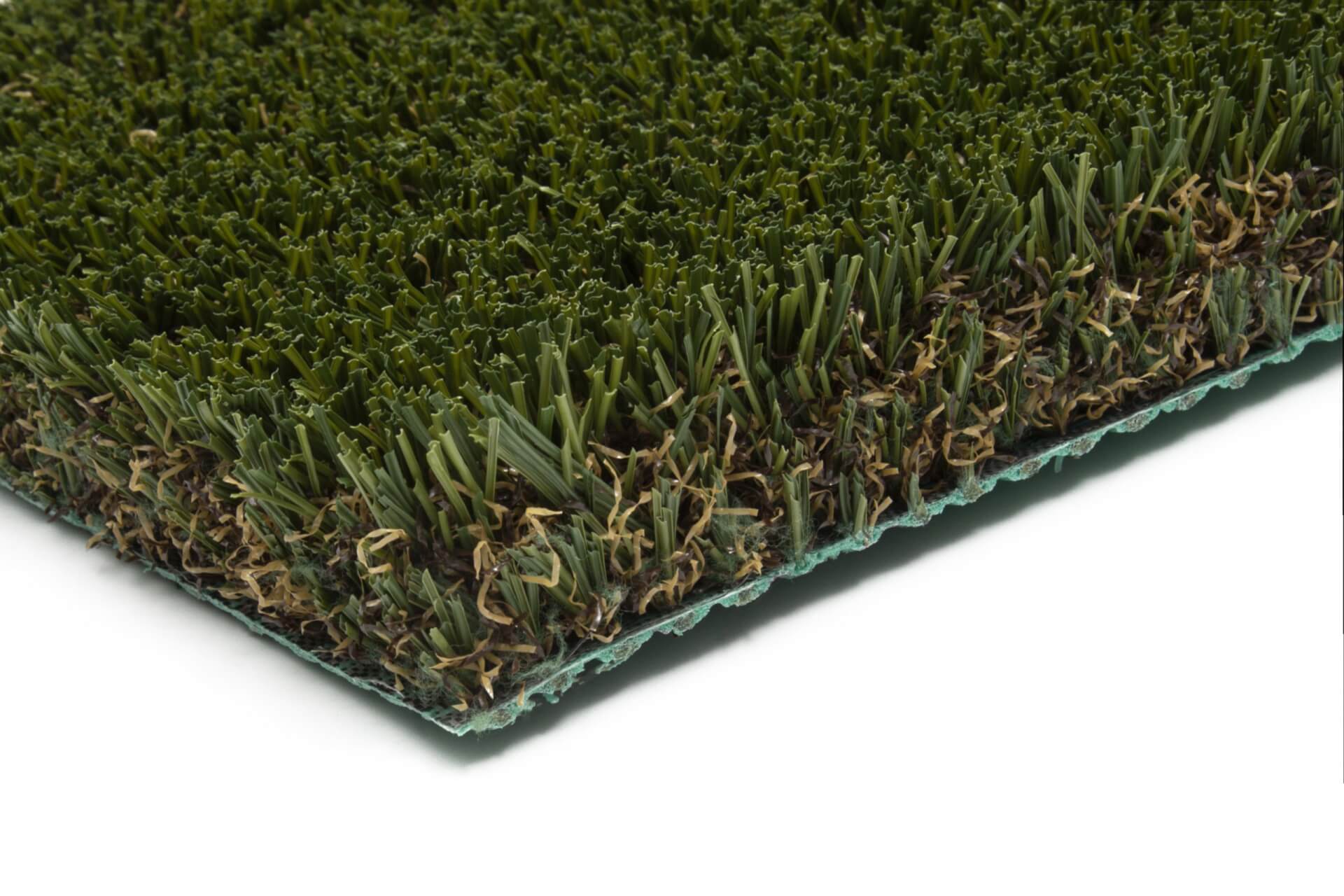 SYNPro80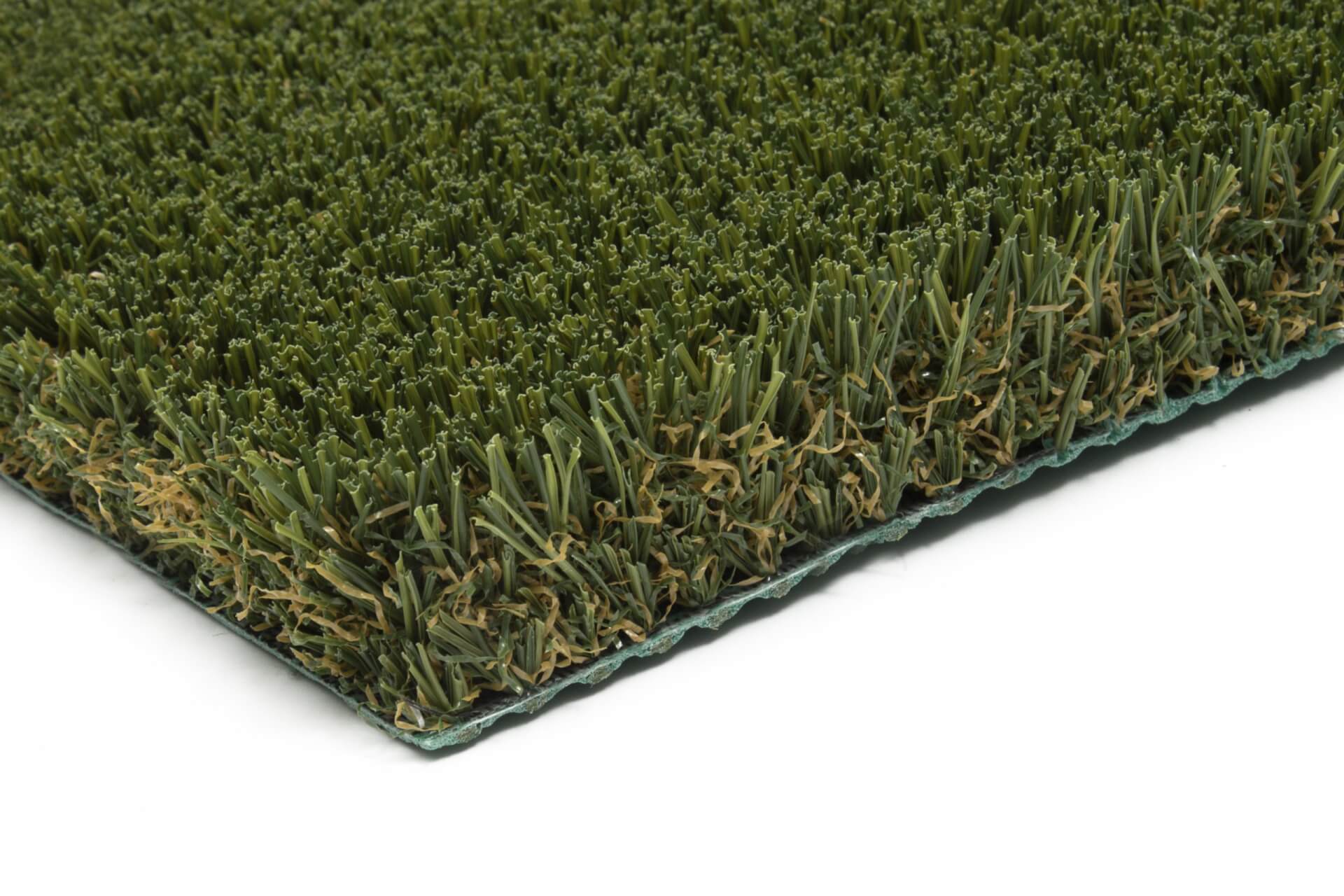 SYNTipedeX43