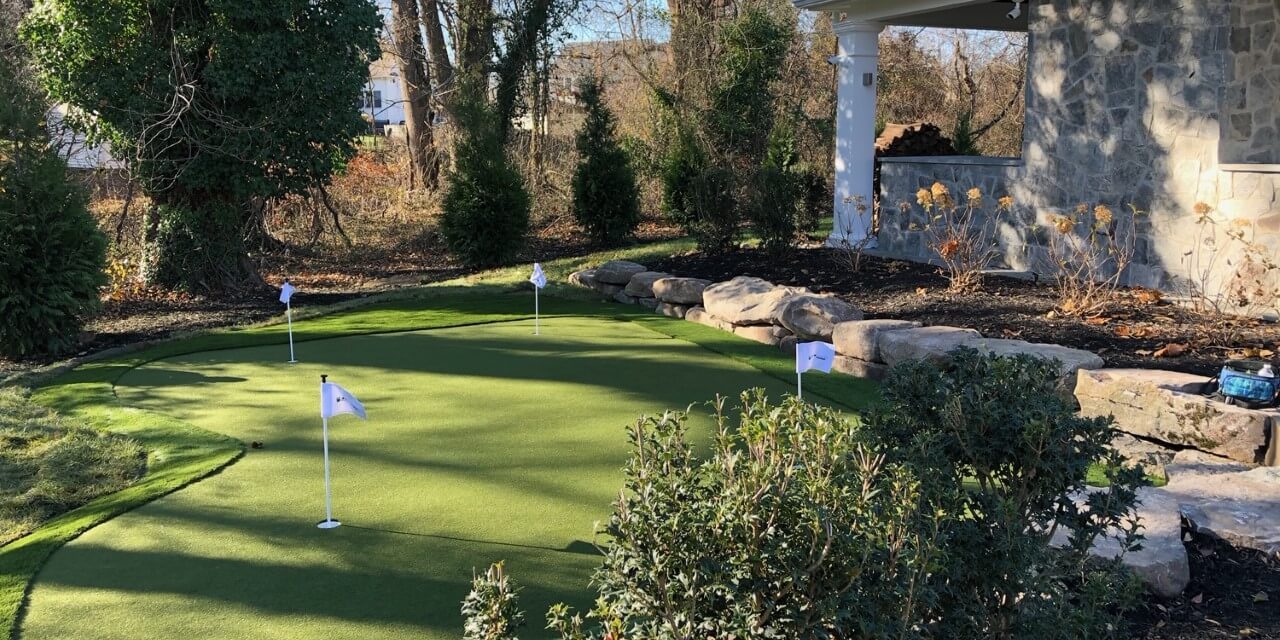 Artificial Grass in Adams Morgan, Washington DC
In the heart of Adams Morgan, Washington DC, residents and business owners are discovering the transformative power of artificial grass from SYNLawn Chesapeake Bay. As a leading provider of high-quality synthetic turf solutions, our team offers a wide range of options and services that cater to the diverse needs of the community. Whether you are looking to revamp your residential lawn, create a pet-friendly oasis, enhance your commercial space, build a safer playground, or perfect your putting game, SYNLawn Chesapeake Bay has the right artificial turf solution for you!
Artificial Lawns for Picture-Perfect Landscapes
Are you tired of spending countless hours mowing, watering, and maintaining your conventional grass lawn? SYNLawn Chesapeake Bay offers a stunning alternative with our premium artificial grass lawns. These synthetic grass solutions provide the lush, green appearance of traditional grass without the need for constant upkeep. Whether you have a small backyard or a sprawling estate, we can provide a synthetic lawn that suits your space perfectly. With our advanced technology and environmentally friendly materials, you can enjoy a beautiful lawn all year round, regardless of the weather.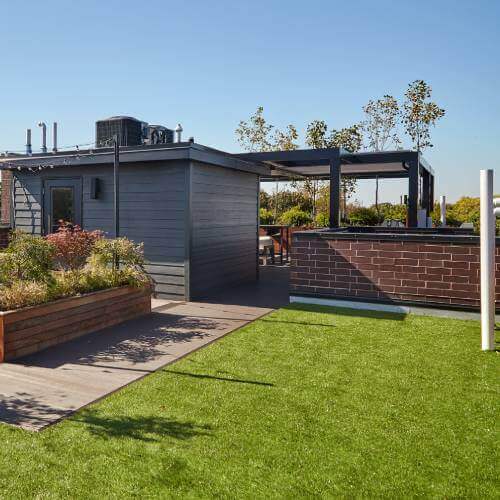 GET A FREE CONSULTATION
"*" indicates required fields
Dog and Pet Grass for Happy Paws and Cleaner Homes
Pet owners in Adams Morgan, DC, can rejoice, as SYNLawn Chesapeake Bay offers specialized artificial dog and pet turf solutions that cater to the needs of furry family members. These synthetic grass options are designed to be durable, easy to clean, and safer for pets. This means you can say goodbye to muddy paw prints and brown patches in your lawn. Our pet grass solutions are permeable, ensuring efficient drainage and odor control. Plus, your four-legged friends will love the soft, comfortable surface, and you can appreciate the cleanliness and convenience it brings to your outdoor space.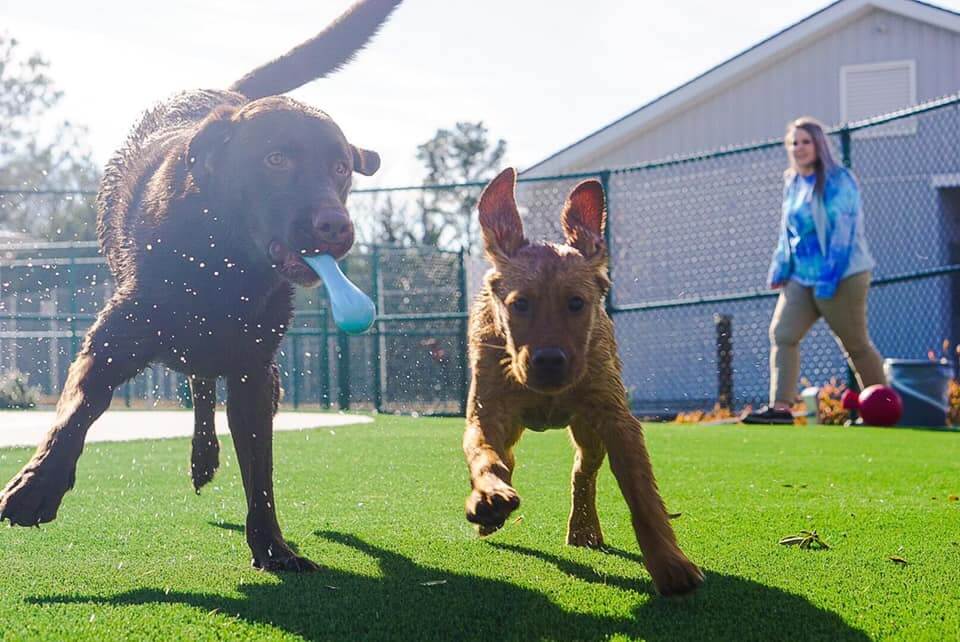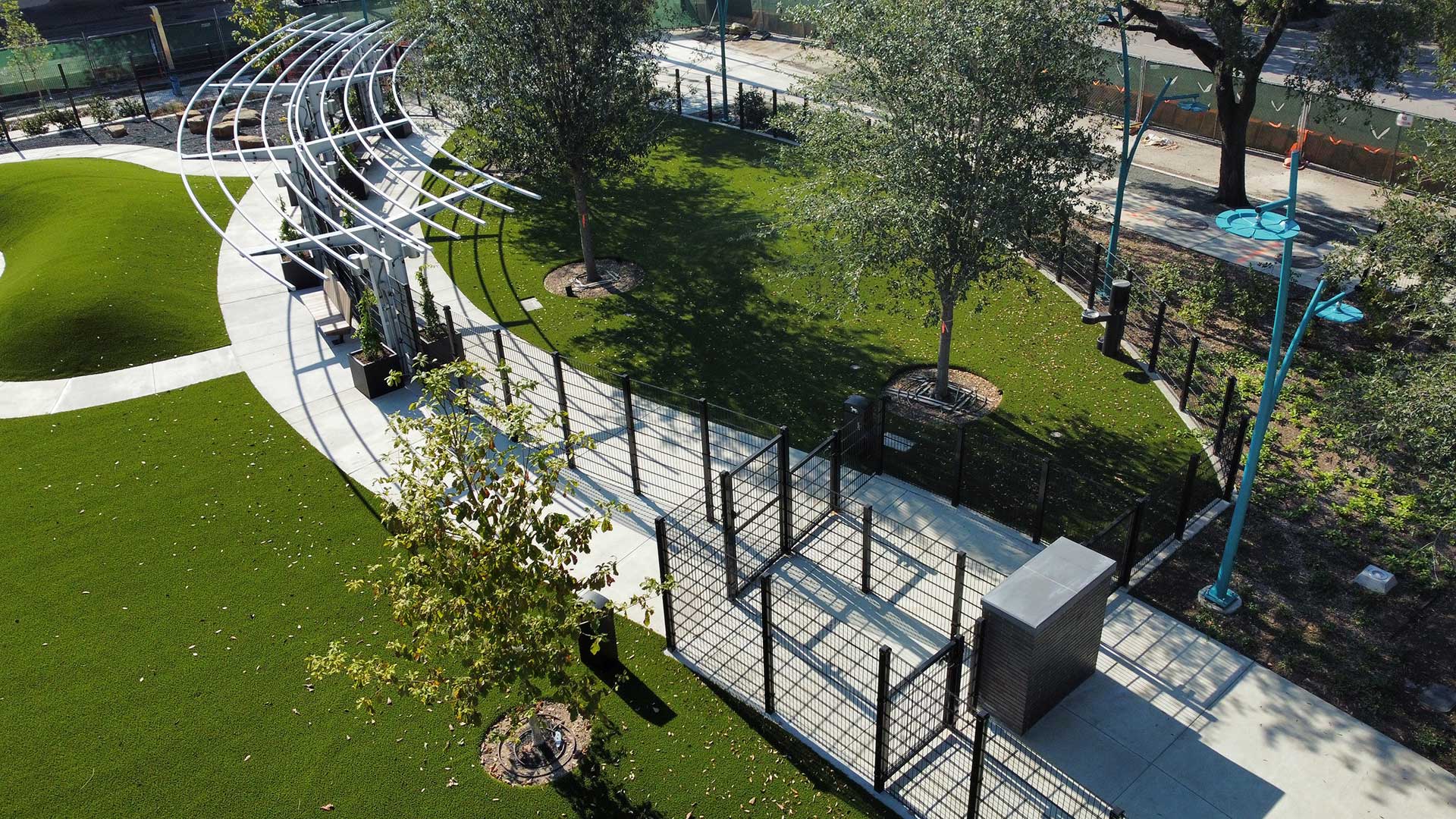 Commercial Artificial Grass for Aesthetic and Practical Enhancements
Businesses in Adams Morgan can elevate their outdoor areas with SYNLawn Chesapeake Bay's commercial artificial grass options. Whether you have a rooftop deck, outdoor seating area, or a corporate landscape, our synthetic turf can enhance the visual appeal of your commercial property. It provides a low-maintenance, cost-effective alternative to traditional grass, saving you time and money on upkeep. Plus, our commercial grass options are also eco-friendly!
Playground Turf for Safer Play Spaces
At SYNLawn Chesapeake Bay, we deliver on safety and comfort with our artificial playground grass. This synthetic grass provides a safer surface for kids to play on, reducing the potential risk of injuries from falls. Additionally, our playground turf's durability helps ensure it can withstand heavy use and maintain its vibrant appearance for years to come. With a variety of colors and designs available, you can create a visually engaging and safer play environment for children of all ages.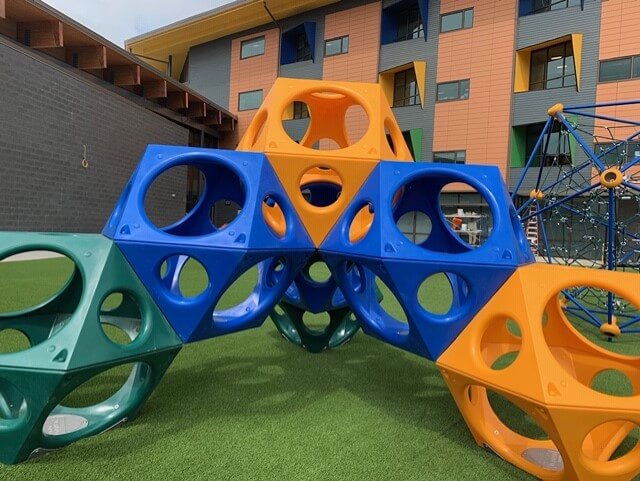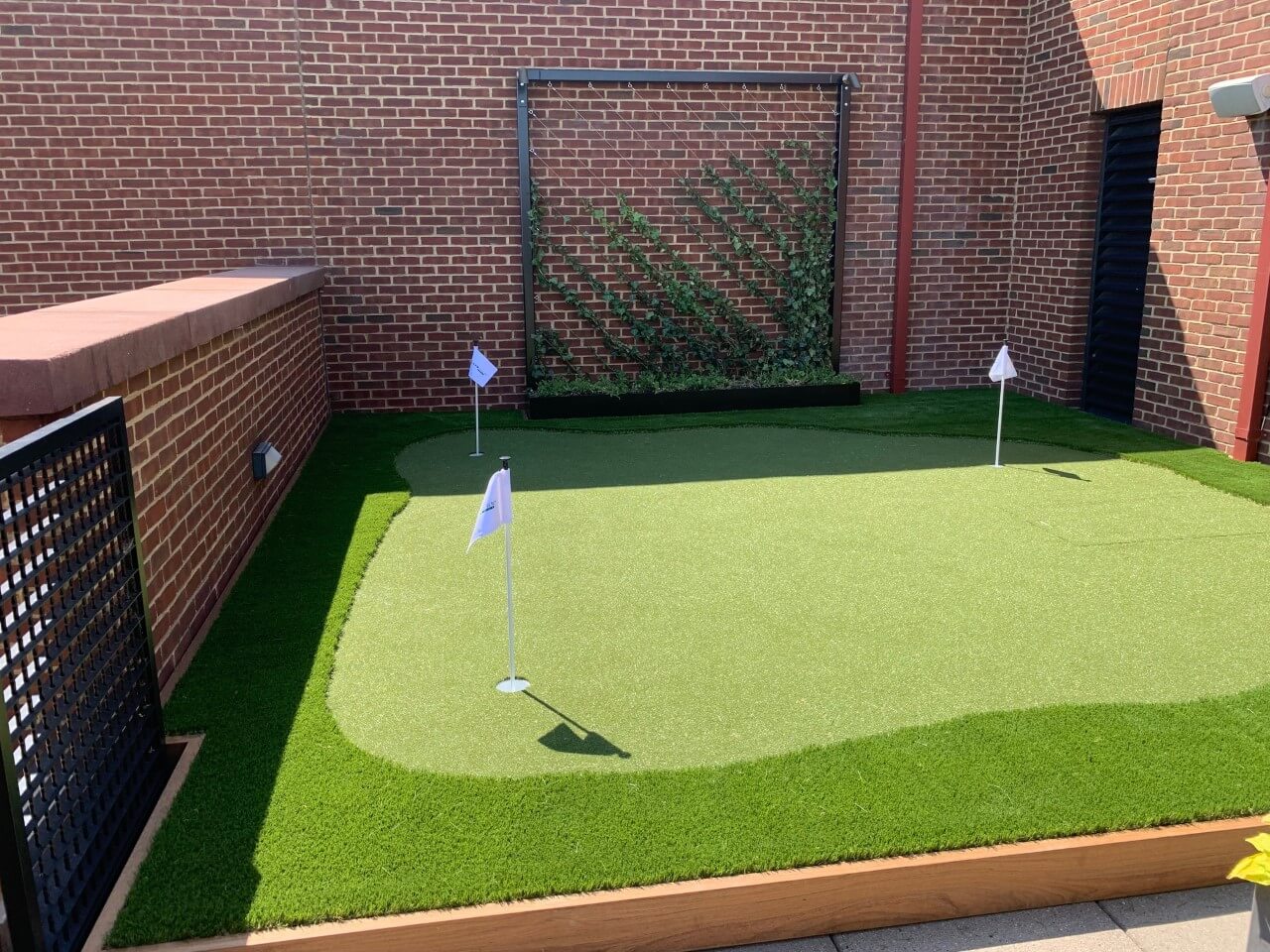 Putting Greens for Golf Enthusiasts
Golf enthusiasts in Adams Morgan, DC, can now practice their game from the comfort of their own backyard with SYNLawn Chesapeake Bay's artificial putting greens. Our specially designed artificial golf grass surfaces mimic the look and feel of a professional golf course, allowing you to hone your skills in style. Our artificial golf greens are also low-maintenance, consistent in roll and speed, and can be tailored to fit your available space and design preferences. Whether you are a serious golfer or just looking for a fun and relaxing outdoor activity, a synthetic putting green can be a valuable addition to your home or business!

Get a Quote for Artificial Grass Installation in Adams Morgan, DC, Today!
SYNLawn Chesapeake Bay offers a diverse range of top-quality artificial grass options and services in Adams Morgan, Washington DC, including artificial lawns, dog and pet grass, commercial artificial grass, playground turf, and putting greens. With our dedication to quality, expert installation, and environmental responsibility, we are an ideal choice for transforming your outdoor space into a beautiful, low-maintenance oasis. Contact us today to receive a free quote for your home or business!