Artificial Grass for Apartment Buildings in Chesapeake Bay
SYNLawn Chesapeake Bay is the premier artificial grass installation company in VA, MD & DC
Apartment managers in Chesapeake Bay understand how difficult it is to attract dependable renters, but installing artificial grass from SYNLawn is helping communities stand apart from the competition. The market is flooded with several apartment complexes to choose from, with various properties offering different incentives, perks, and amenities. So installing artificial grass for apartment buildings is a smart strategy. The artificial grass makes an excellent first impression, and it is sure to keep residents renewing their leases.
Our artificial grass products make perfect sense for apartment complexes. It's more appealing, vibrant, long-lasting, and easier to maintain than typical lawns. It can be installed quickly, even when grass would typically be unsuitable. This provides an excellent return on investment for any property management trying to make a profit while attracting high-quality tenants. Let's look at some of the advantages of artificial grass for apartment complexes:
Benefits of Artificial Grass for Apartment Complexes
Create a Spectacular First Impression
Research has shown that people looking to rent an apartment decide within the first few minutes of seeing the property. A significant portion of this decision is impacted by the property's appearance. Does it evoke a feeling of homeliness? Is it a great place to raise a family? How about entertaining friends and family members? Is it ideal for hosting a get-together for friends and family members? Unfortunately, many apartment complexes struggle to make a good first impression on prospective tenants.
Installing artificial grass is one of the most effective ways of addressing this. As a result, apartment managers can rest in confidence that their property will exude a sense of serenity and improve the overall visual appeal of the grounds. Ultimately it becomes easier to attract quality tenants.
GET A FREE CONSULTATION
"*" indicates required fields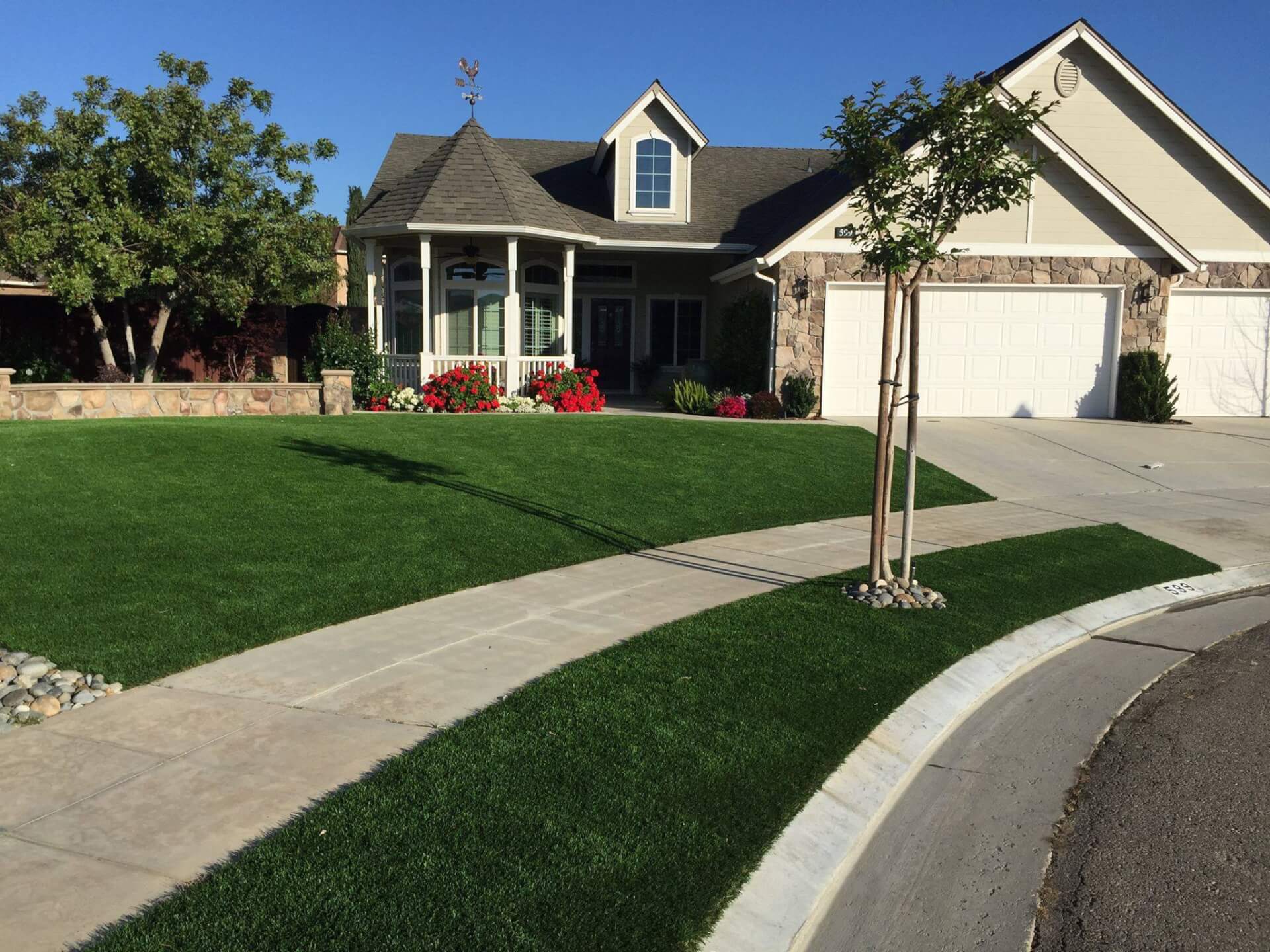 Safe for Kids & Pets
Artificial grass is great for attracting renters with children and pets. This makes complete sense, given its durable structural nature. Infill, backing, and seeding, for example, are all components of synthetic turf. The infill holds everything together, while the backing layer keeps it from blowing away. The actual fiber is the seeding. These elements work together to create a long-lasting cushion that keeps kids safe as they play.
Artificial grass is also beneficial to pets. Synthetic grass does not retain pet urine thanks to its excellent drainage properties, reducing unpleasant scents. Furthermore, artificial grass allows rainwater to pass through. This improves cleaning by preventing pets from bringing muddy paw prints into the house. Finally, artificial turf is not susceptible to pests, fleas, ticks, and other allergens, making it a healthier alternative to traditional grass.
Friendly to the Environment
Apartment complexes are switching to artificial turf to help meet the increased demand for eco-friendly products. It also makes perfect ecological sense: synthetic turf is plant-based for starters, making it reusable and recyclable. Even better, it does not require chemicals to maintain its attractive characteristics. The result is less hazardous chemical toxins ending up in the soil, water, plant, and marine life.
Apartment complexes can also reduce reliance on fossil-fuel-powered landscaping equipment by installing artificial turf on their grounds. This contributes to the reduction of carbon dioxide emissions in the atmosphere.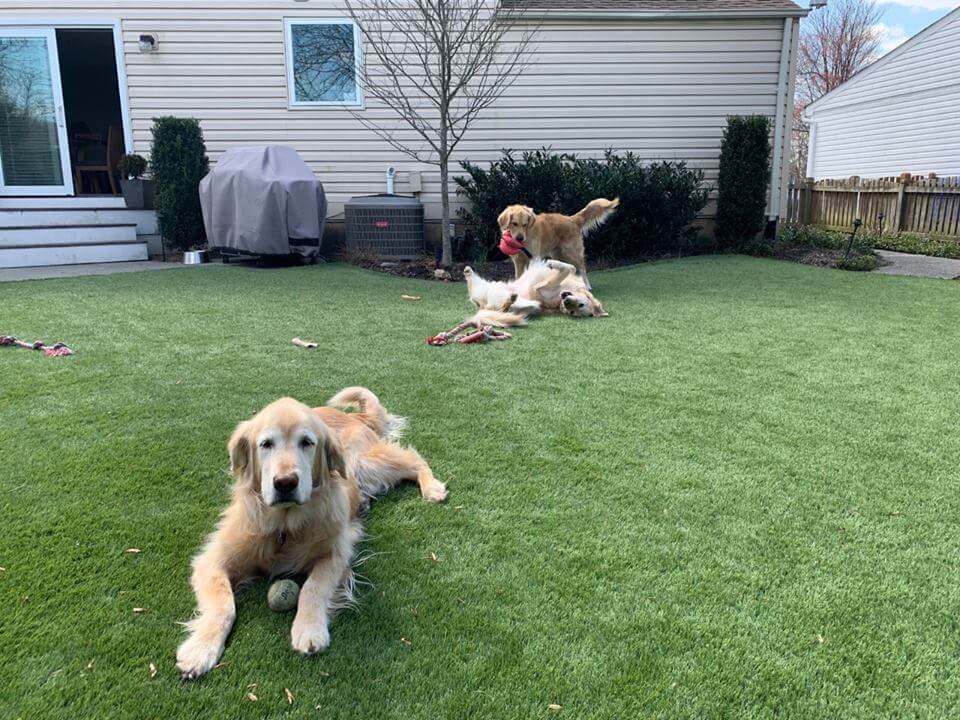 Low Maintenance Costs
Property managers and real estate investors are constantly looking for ways to boost the value of their investments. One apparent solution is to cut costs. For the most part, apartment complexes are burdened with significant maintenance costs. These include everything from employee wages to landscaping. Because these properties desire to look their best at all times, they invest heavily in landscaping.
The landscaping responsibilities of apartment complexes include the maintenance of numerous and extensive lawns, trimming, pruning, edging, and de-weeding. Other crucial tasks include installing irrigation and water sprinkler systems and adding chemicals. To cover these expenses, most apartment complexes retain in-house maintenance personnel as well as engage outside contractors, which is potentially even more costly.
Installing artificial grass is a better option. The grass doesn't need to be watered, trimmed, or treated with chemicals. Property managers don't have to be concerned about continuous landscaping contracts eating into their overall profit. Instead, they can now focus on their tenants, thus increasing customer satisfaction.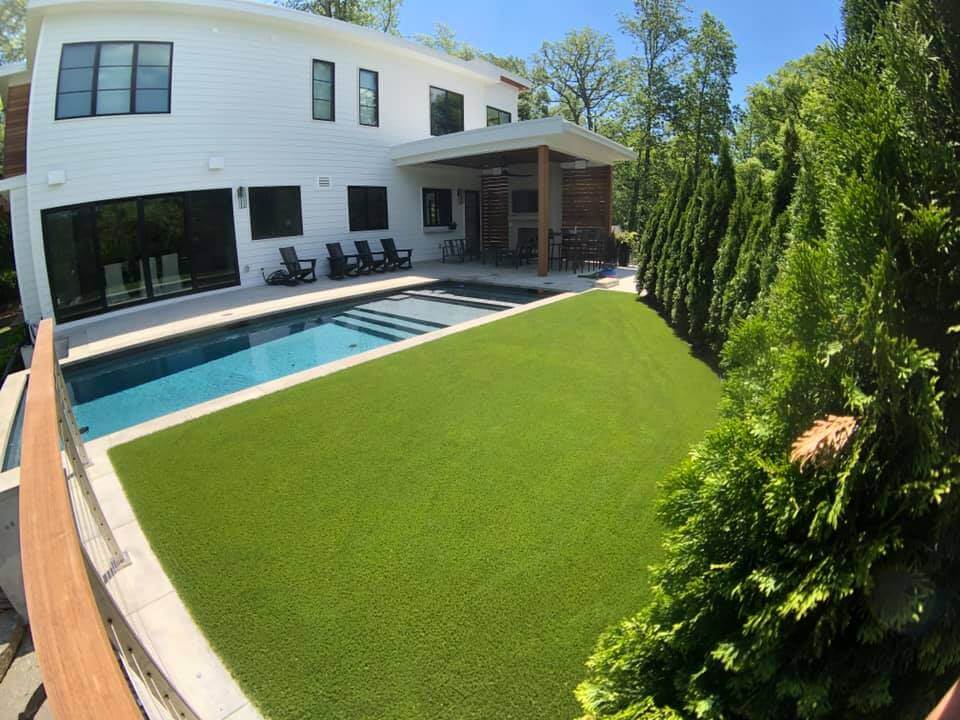 Ready to Order?
SYNLawn Chesapeake is a renowned artificial grass supplier for commercial and residential uses. If you're ready to transform your apartment complex into a serene paradise that attracts tenants, is safe for kids and pets, and saves you money on maintenance costs, contact us today.
We install artificial grass for Virginia, Maryland & DC including but not limited to the following cities.
Kensington
Odenton
Pasadena
Potomac
Fallston
Berlin
Ocean City
Middle River
College Park
Hyattsville
Sykesville
Timonium
Dundalk
Towson
Crofton
Laurel
Fort Washington
Best rated artificial grass products for residential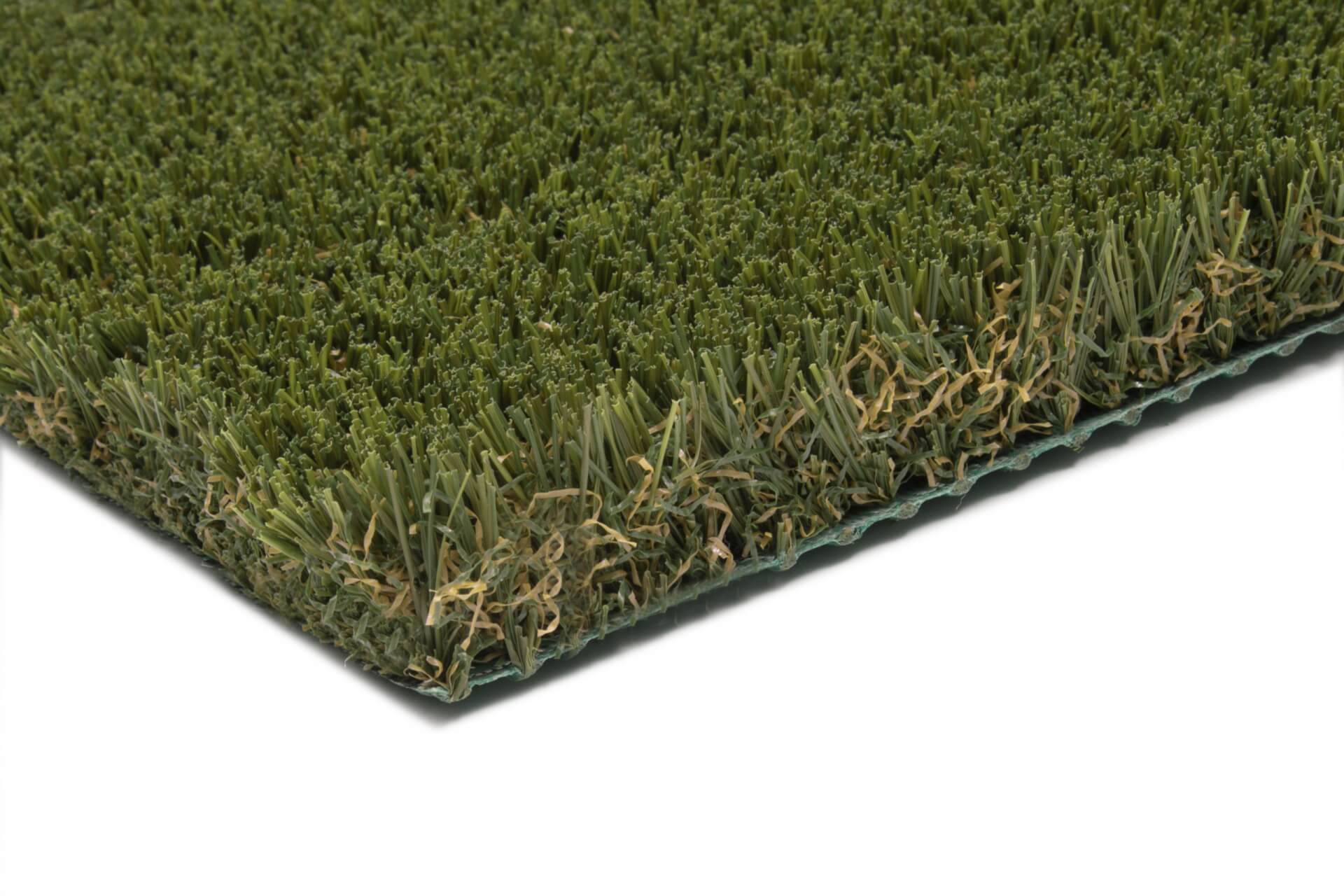 SYNAugustine847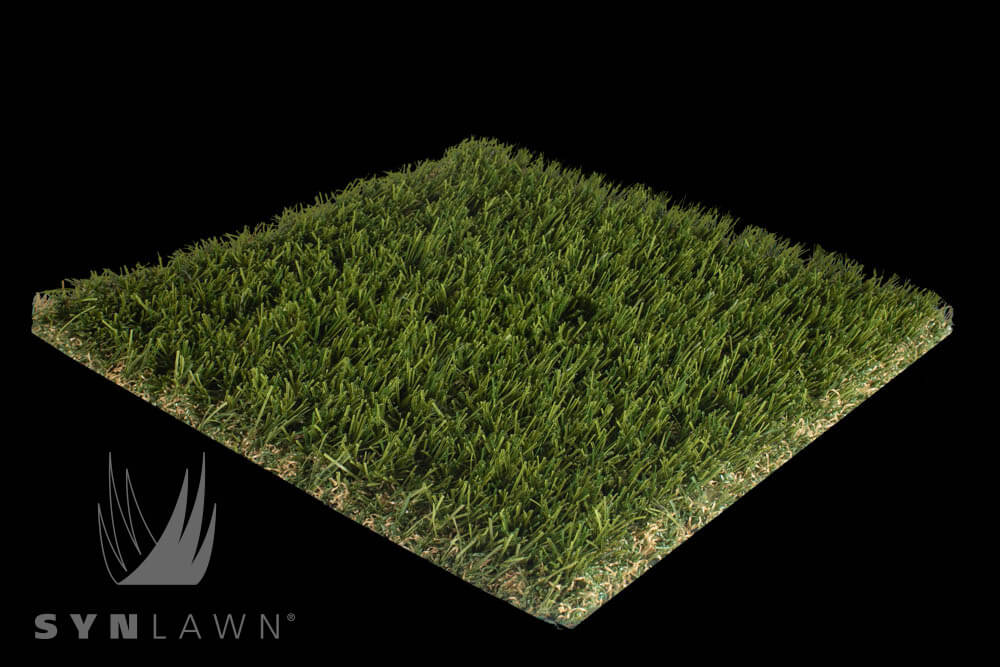 SYNAugustine547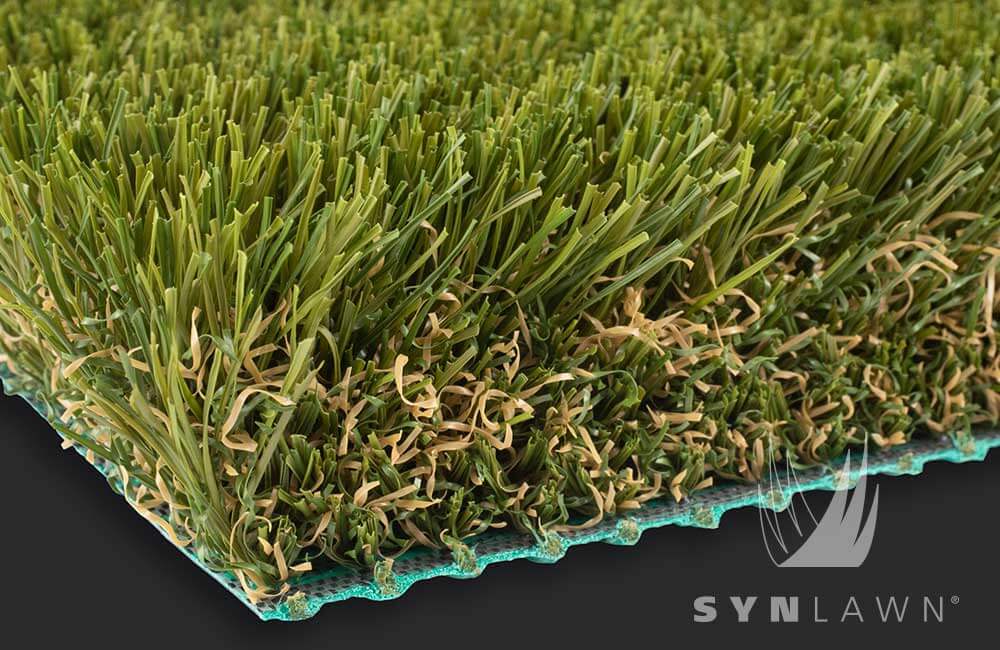 SYNAugustine X47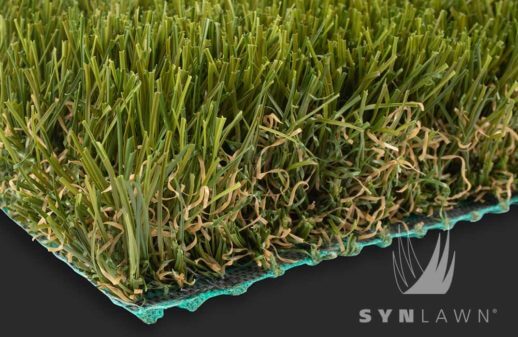 SYNAugustine 347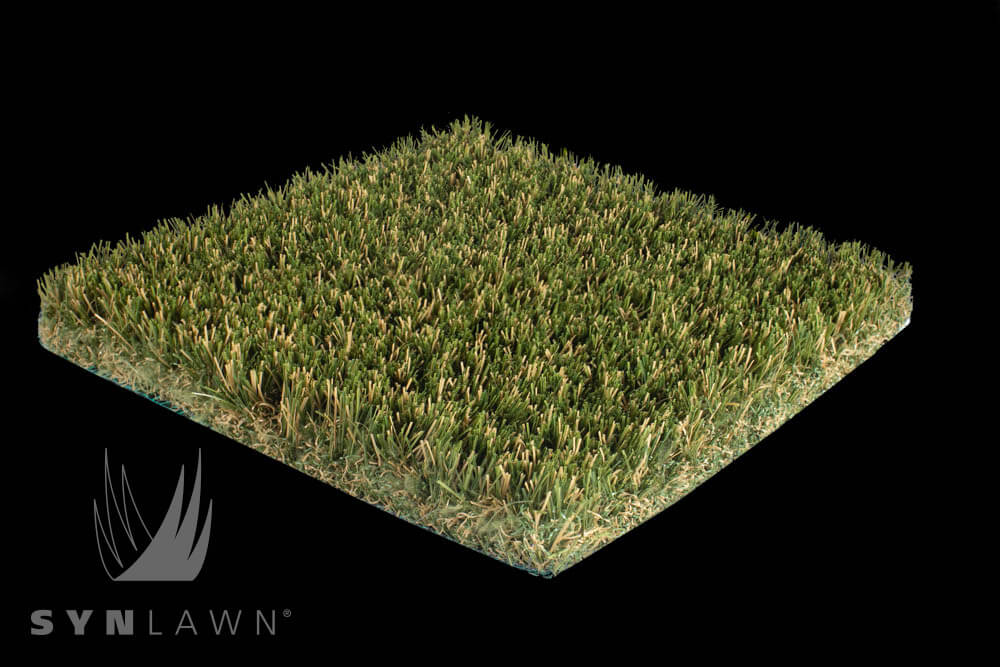 SYNBlue 949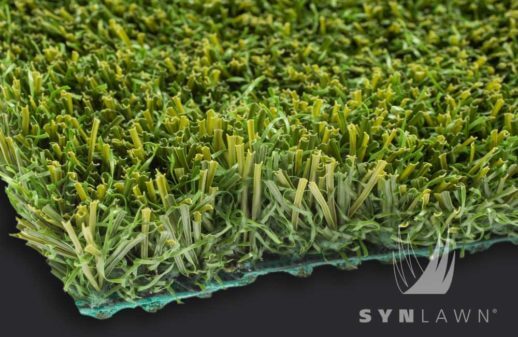 SYNTipede 321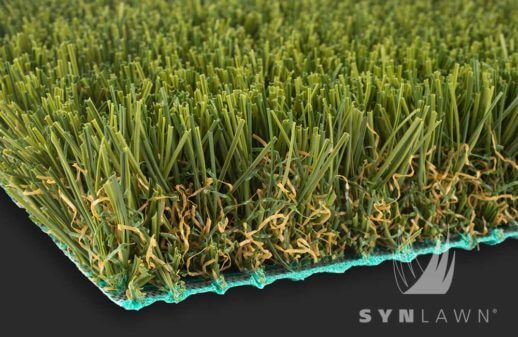 SYNTipede 343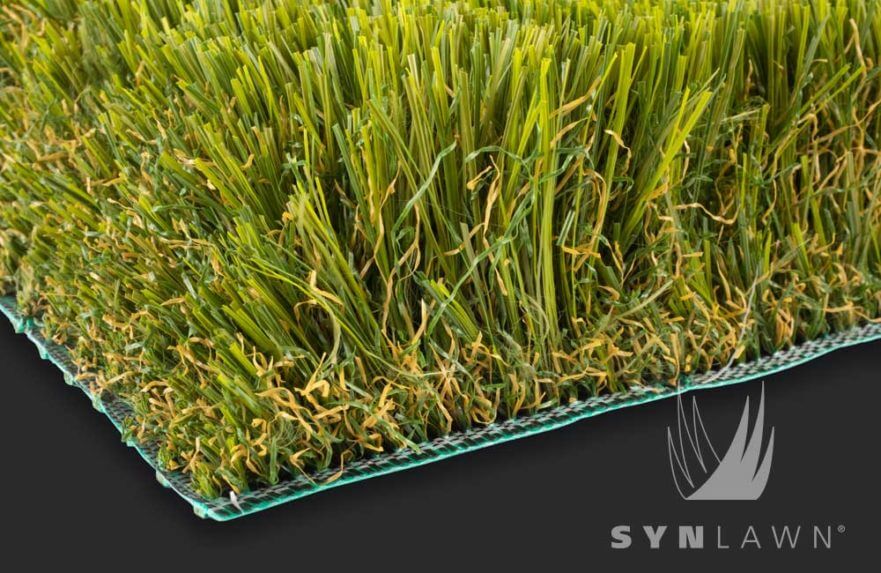 Roofdeck Platinum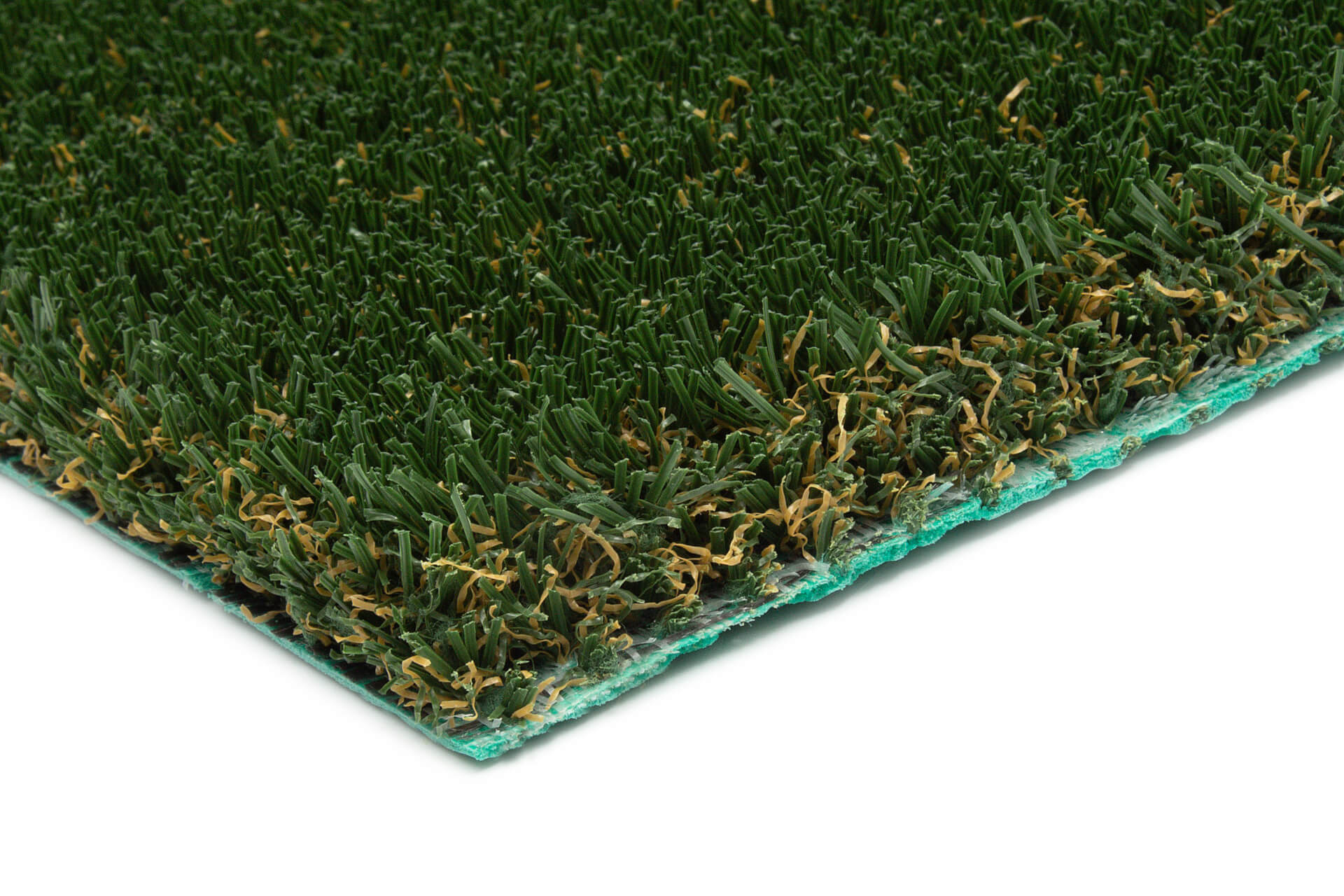 SYNSport Pet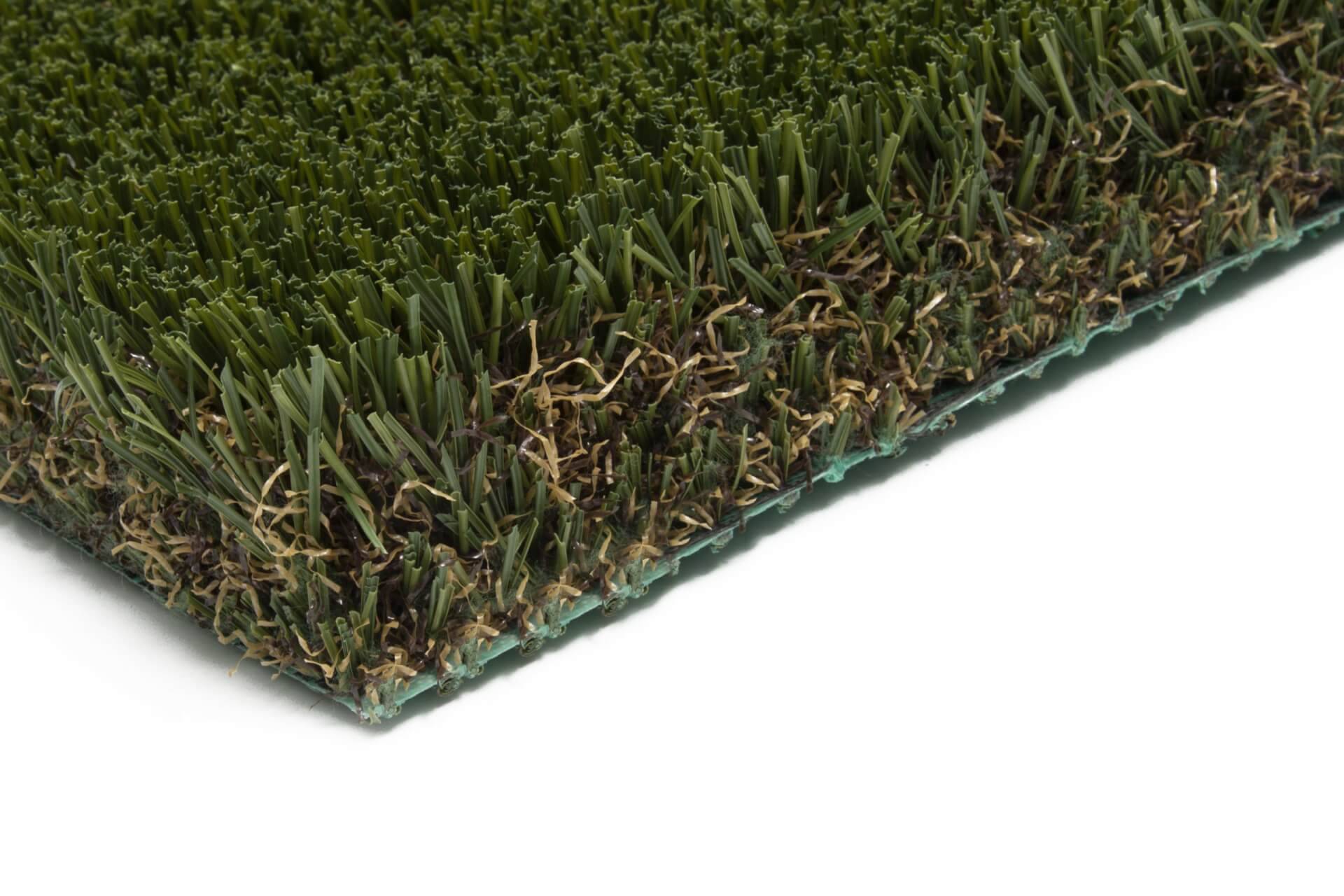 SYNFescue 100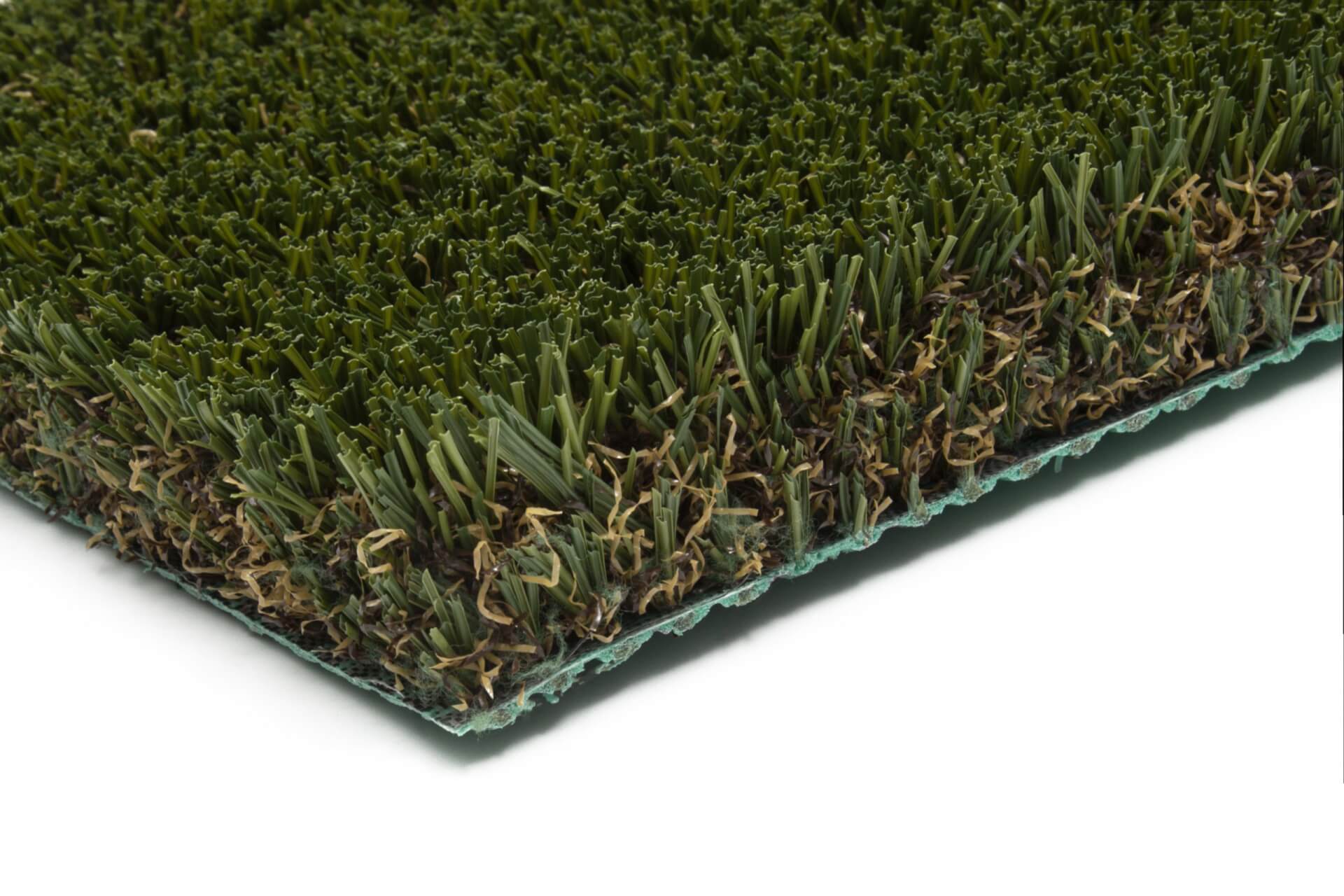 SYNPro80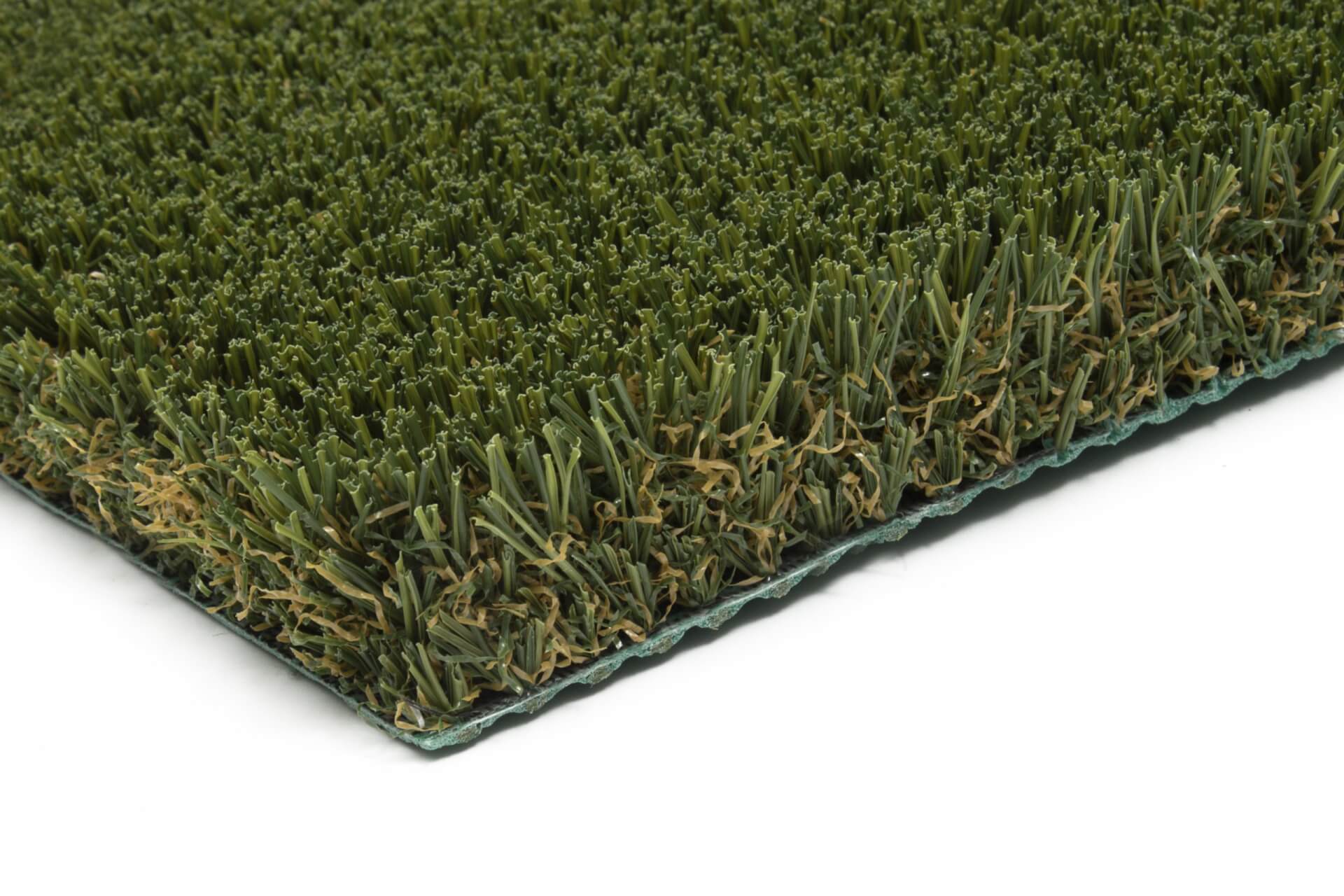 SYNTipedeX43