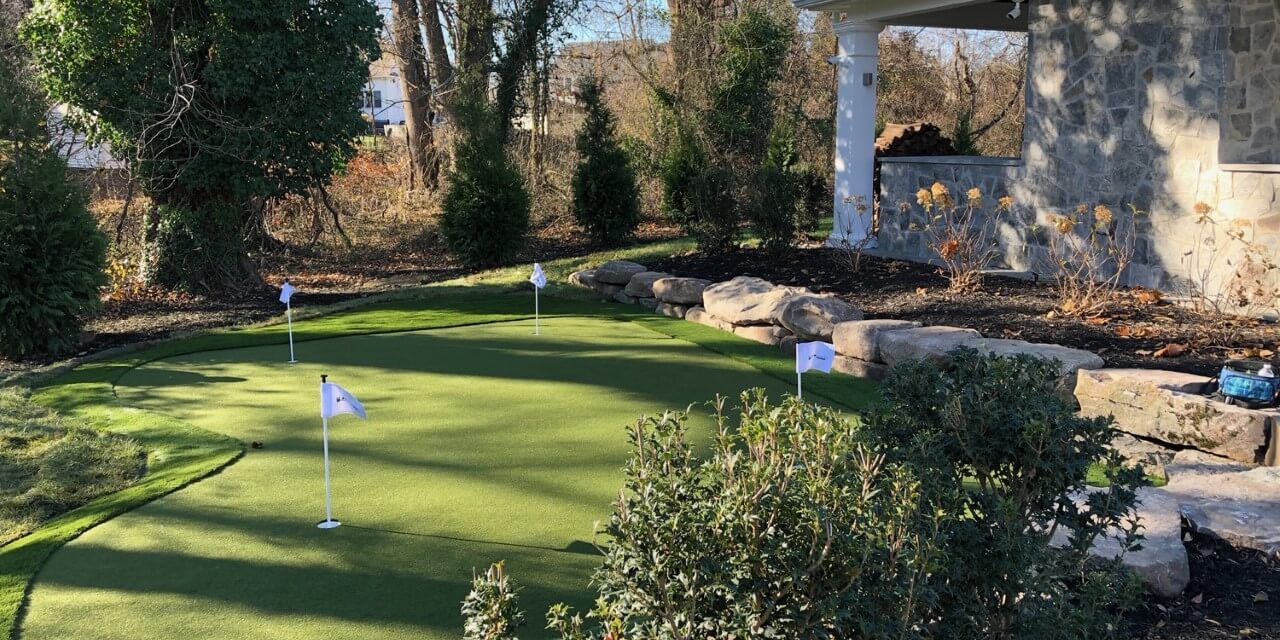 Artificial Grass in Mechanicsville, VA
SYNLawn Chesapeake Bay is the premier artificial grass installer in Mechanicsville, VA. Our reputation for excellence and superior quality has grown over the years as the demand for synthetic turf has skyrocketed. Today, we have a large assortment of artificial turf products suitable for residential and commercial applications.
Customized artificial grass installations are our specialty, and we'll work directly with you to make your vision a reality. Our synthetic turf looks strikingly appealing year-round regardless of use or the weather. Despite freezing, snowy winters or dreadfully humid summers, our synthetic turf products will remain green and in good condition. It is also relatively low maintenance in comparison to ordinary sod.
GET A FREE CONSULTATION
"*" indicates required fields
Design & Installation
Our team of specialists will collaborate with you from conceptualization to installation to create the perfect artificial turf that fits your needs. Over the years, we have accrued tremendous experience in determining best practices for optimizing your original yard layout to achieve the most visually appealing outcomes.
Synthetic Putting Greens
If you want to improve your golf game without having to leave your house or stand in line at a driving range, a backyard putting green is a great choice. With our unique American-made synthetic greens, you can work on your short game whenever the weather permits. It is also a great area for beginners to hone their golfing skills without costly golf course memberships.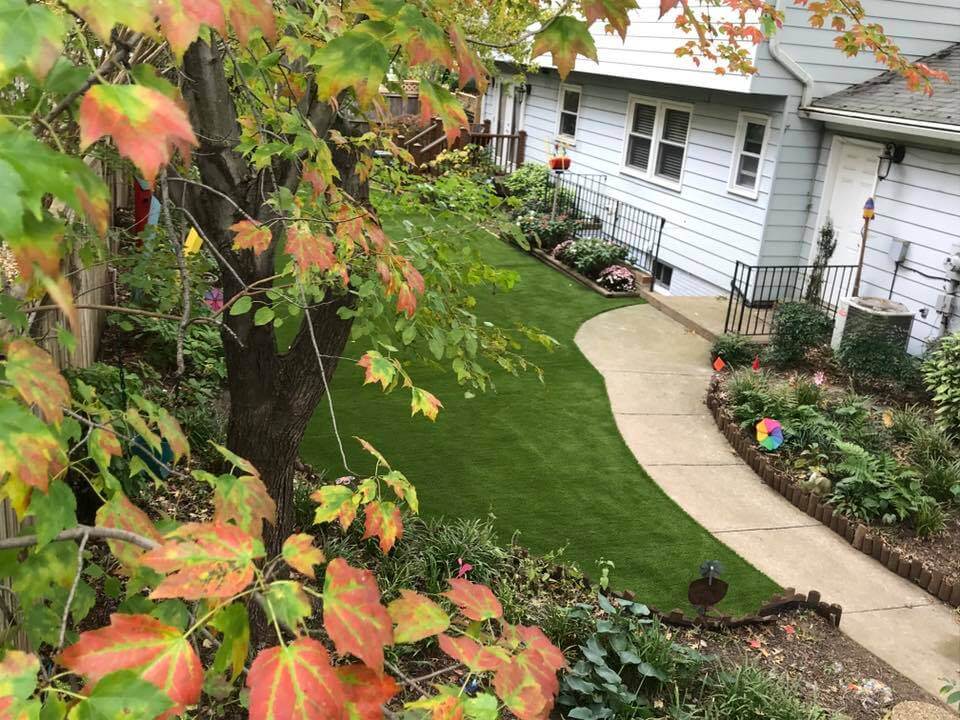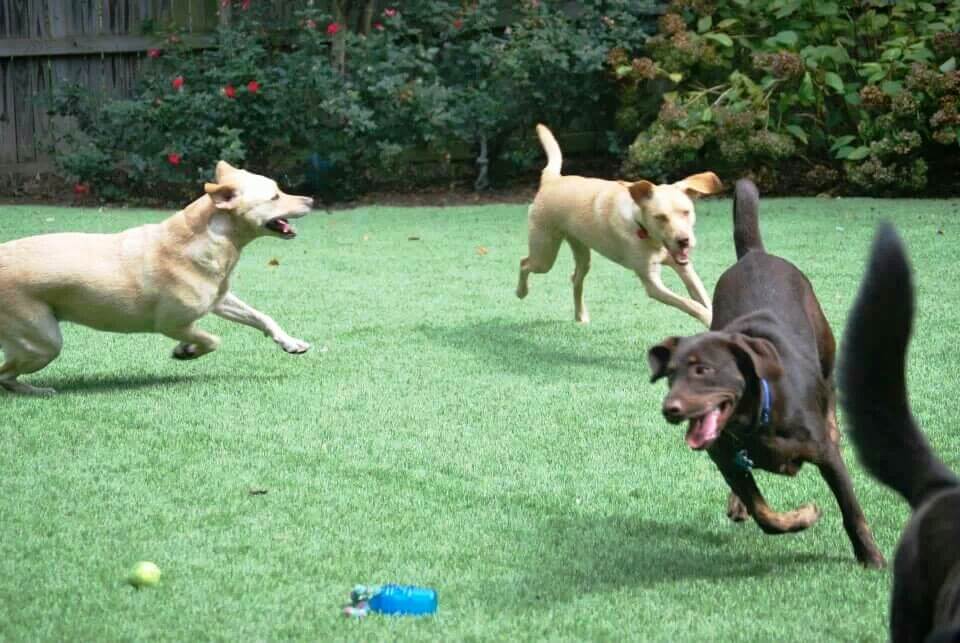 Playground Turf
There are numerous playground surface alternatives available. These include mulch, pea gravel, and rubber. However, none of these can compete with SYNLawn's Playground System. That's because, over time, these surfaces lose their integrity and, consequently, their safety features. This can result in significant injury to children.
Our playground turf has a more considerable face weight, making it more durable and able to handle severe wear and tear. This is important because, according to the CDC, over 200,000 children aged 14 and under end up in the emergency room due to playground injuries. It's easy to see why: natural grass is rough and cannot withstand the impact of a child falling.
Other than golfing, our turf is excellent for unwinding and relaxing. It's challenging to beat the convenience of having your putting green located just a few steps away from your back door. In addition, when you have your private putting green at your disposal, you can relish the quiet satisfaction that comes from no longer having to handle traffic, wait for turns, or pay exorbitant fees at your local golf club.
On the other hand, artificial turf absorbs shock better than natural grass, reducing the severity of a fall. Furthermore, it is equipped with HeatBlock technology, which allows it to remain cool during hot summer days. This enables it to exceed high ATSM safety standards, allowing kids of all physical abilities to play safely.
Dog Turf
In order to ensure long-term durability, our artificial pet grass is built from high-quality materials and installed using unique procedures. And because of its outstanding drainage properties, coupled with the short, dense synthetic blades, it's easier to clean. SYNLawn dog grass allows liquids to flow out promptly instead of forming puddles. So you can finally say goodbye to dirt and mud tracked prints in your home by your four-legged friends.
Contact Us Today to Schedule a Free Consultation
Many homeowners are awakening to the inherent benefits of installing artificial grass, ranging from its stunning beauty, remarkable resilience, low maintenance, and eco-friendly qualities. If you're ready to order from SYNLawn Chesapeake Bay, contact us today to schedule a free consultation.