Artificial Grass for General Contractors in Virginia, Maryland, & D.C.
In addition to servicing residential and commercial customers, SYNLawn Chesapeake Bay is a premier provider of artificial grass for general contractors in Virginia, Maryland, and the Washington, D.C. area. Contractors have regularly commended our high-quality synthetic grass for its aesthetic appeal, durability, and eco-friendliness. So look no further than SYNLawn if you're a reseller, distributor, or contractor offering artificial grass and turf installation services.
The demand for qualified contractors who can professionally install artificial turf is at an all-time high. If you want to succeed as an artificial turf contractor in Virginia, Washington, DC, and Maryland, you need to stand out by offering a combination of high-quality products at competitive prices. At SYNLawn, we understand this dynamic and work hard to ensure that your firm meets and exceeds these expectations.
Why Contractors Turn to SYNLawn for High-End Artificial Grass
There are many reasons why contractors, resellers, and distributors turn to SYNLawn for their artificial turf. Let's discuss them below:
High-Quality Synthetic Turf
One of the major distinguishing features of SYNLawn's artificial turf is its overall quality. This is due to the long-standing culture of quality and excellence history that has strengthened our production methods. For example, our multi-million dollar production plant in Dalton, GA is outfitted with cutting-edge technology capable of producing recyclable, plant-based fibers of unrivaled quality. As a result, our product is extremely eco-friendly, and it is also highly resistant to foot traffic, weather conditions, and regular wear and tear.
GET A FREE CONSULTATION
"*" indicates required fields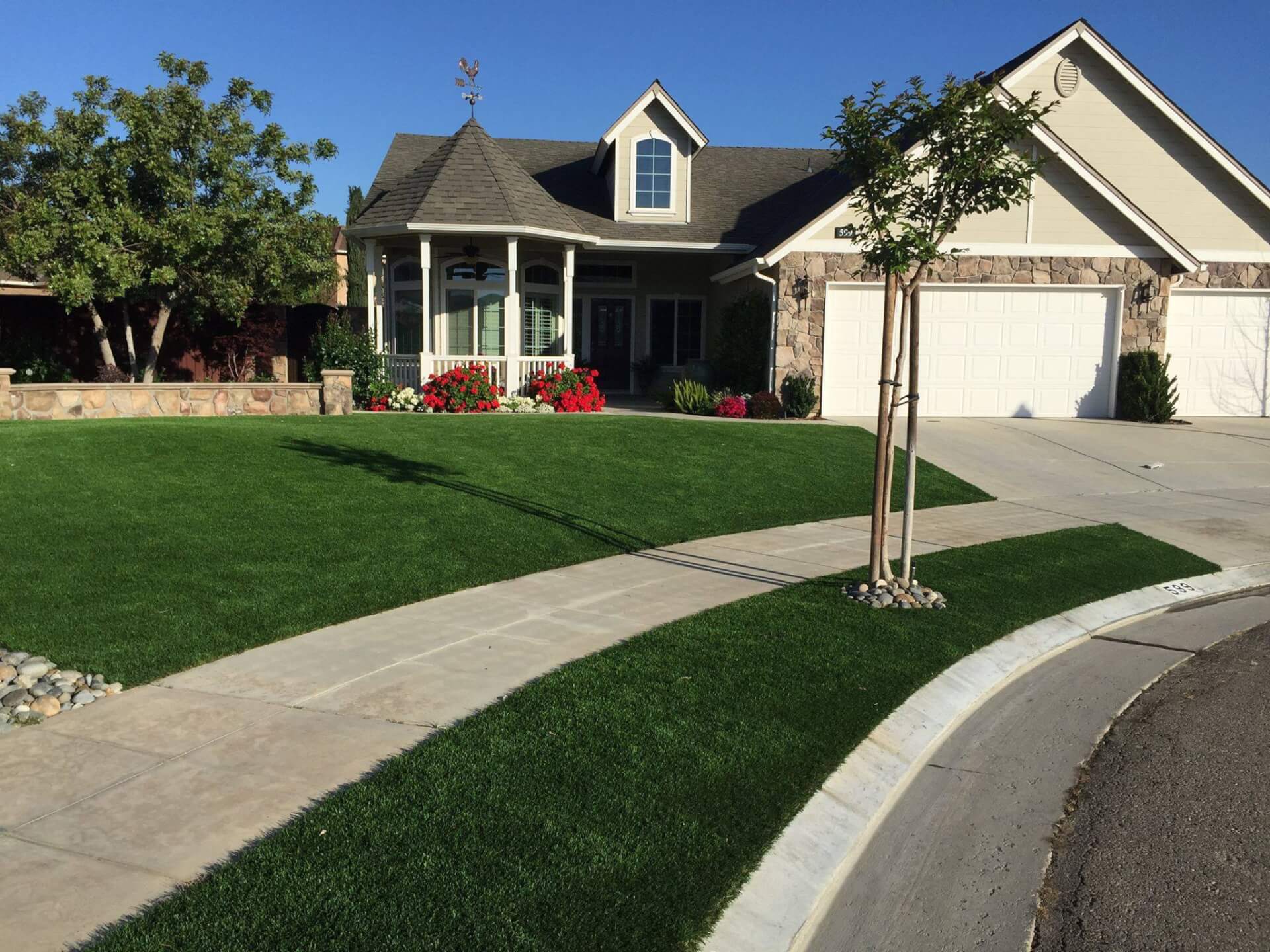 Reasonable Pricing
Due to our streamlined production process and the fact that all of our materials are sourced in the United States, we can pass on significant savings to our contractors and distributors. This enables them to offer high-quality products at extremely competitive costs, which helps them boost their profit margins.
Durability
Along with state-of-the-art manufacturing, our turf is subjected to stringent testing and quality monitoring. This assures that the final product is comparable to, if not superior to, the best in the industry, including previous petroleum-based fibers. If you install artificial turf in playgrounds, pet turf areas, shopping malls, or even putting greens, you can rest assured that the surface will retain its exquisite features for an extended period.
Low Maintenance
One of the reasons artificial turf is gaining popularity is its exceptionally low maintenance characteristics. For example, consider a perfectly textured turf that never deteriorates in quality due to use or exposure to severe weather conditions.
Even better, your customers will never have to worry about lawn mowing, watering, seeding, edging, pruning, or any of the other lawn care activities. Not only is this an excellent financial gift, but it is also tremendous time-saving.
Conserves Water
Unbeknownst to many, lawn care consumes more than half of all water consumed by residential and commercial customers. Regrettably, most of this water is wasted and never serves its intended purpose. This is not only an ecological tragedy; it is also a waste of millions of dollars worth of scarce resources.
The better option is to install synthetic grass. As a contractor, your customer will appreciate that they can save hundreds, if not thousands, of dollars annually on water bills while also conserving the environment.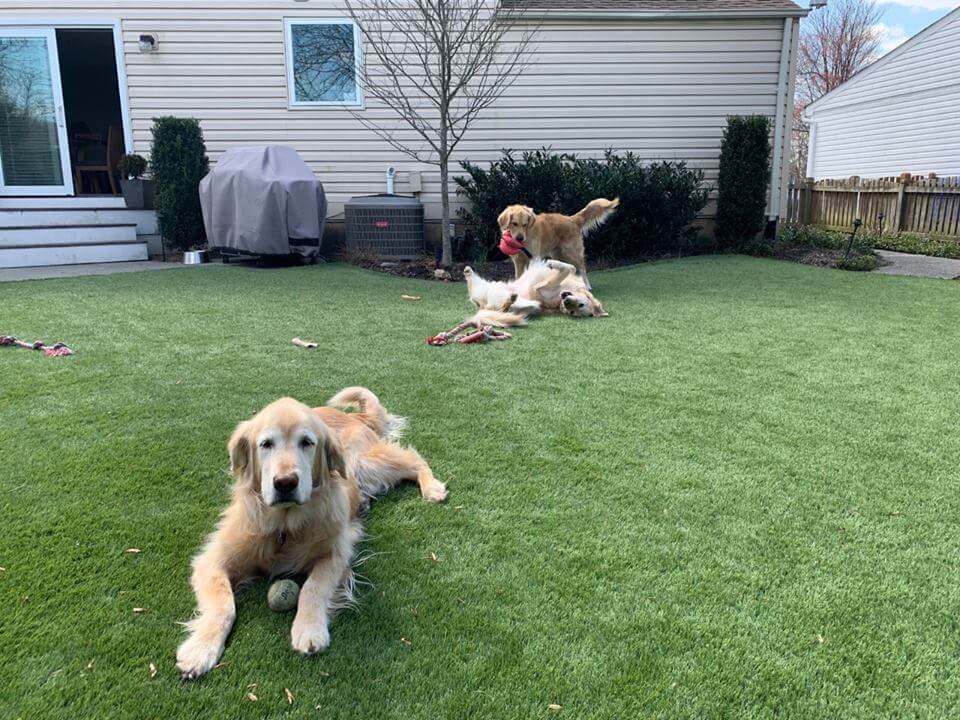 Eco-friendly
Installing synthetic turf is one of the most effective ways to conserve the environment. As a contractor, your customers will appreciate the fact that our turf does not need agricultural chemicals such as pesticides, fertilizers, and herbicides which have been cited for ecological damage. There is no need for lawn mowing equipment which is also a significant contributor to carbon emissions.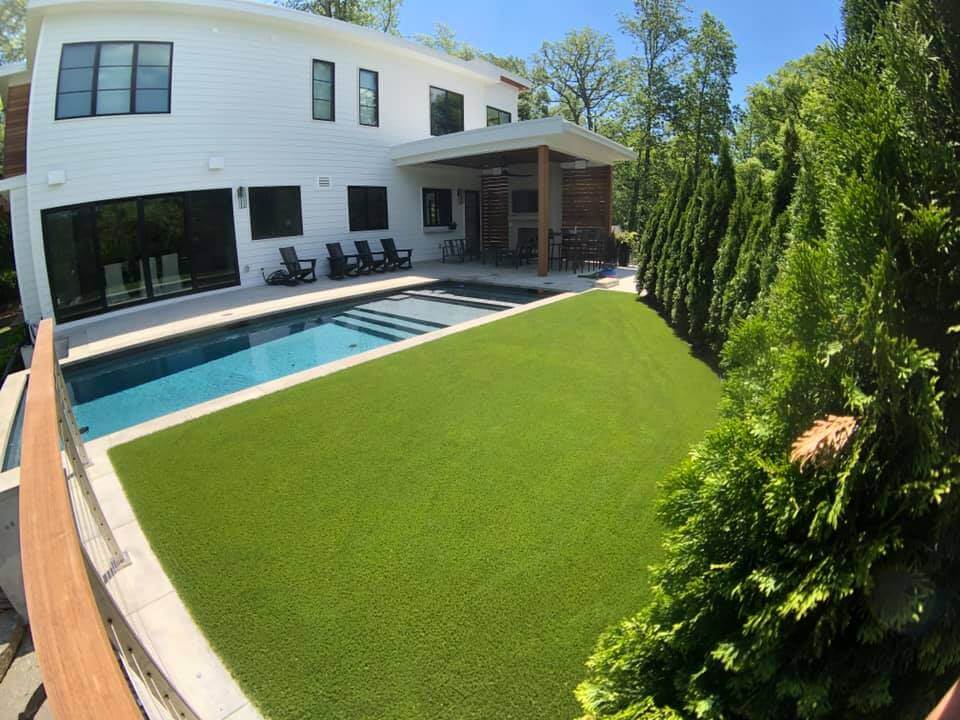 Ready to Order?
If you own a synthetic grass installation company, you can count on SYNLawn to deliver the best turf at the best costs. We've been in business for more than four decades and have a wealth of knowledge and experience. Contact us today to set up a free consultation, and one of our pleasant customer service representatives will explain how we can help your contractor's business succeed.
We install artificial grass for Virginia, Maryland & DC including but not limited to the following cities.
Kensington
Odenton
Pasadena
Potomac
Fallston
Berlin
Ocean City
Middle River
College Park
Hyattsville
Sykesville
Timonium
Dundalk
Towson
Crofton
Laurel
Fort Washington
Best rated artificial grass products for residential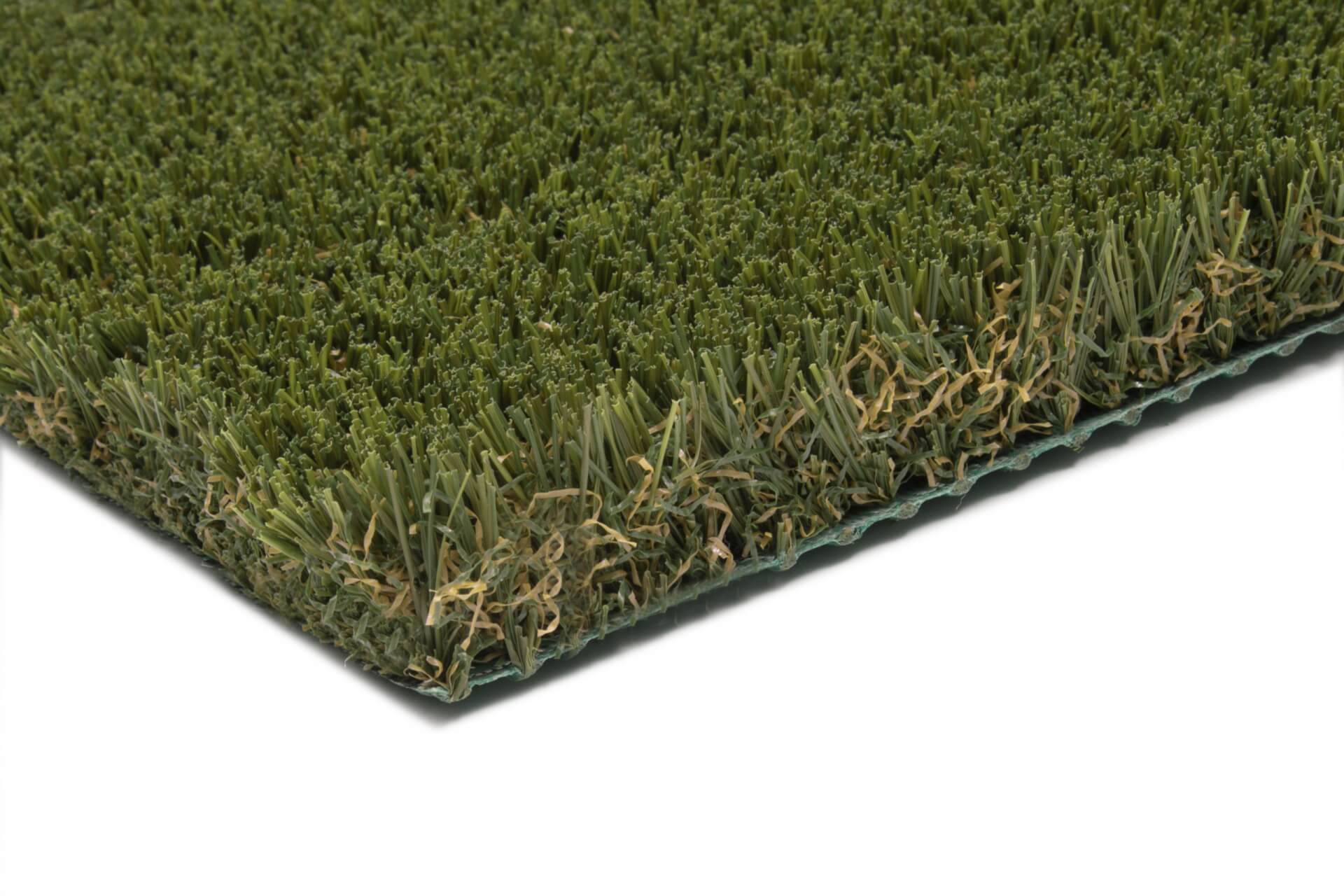 SYNAugustine847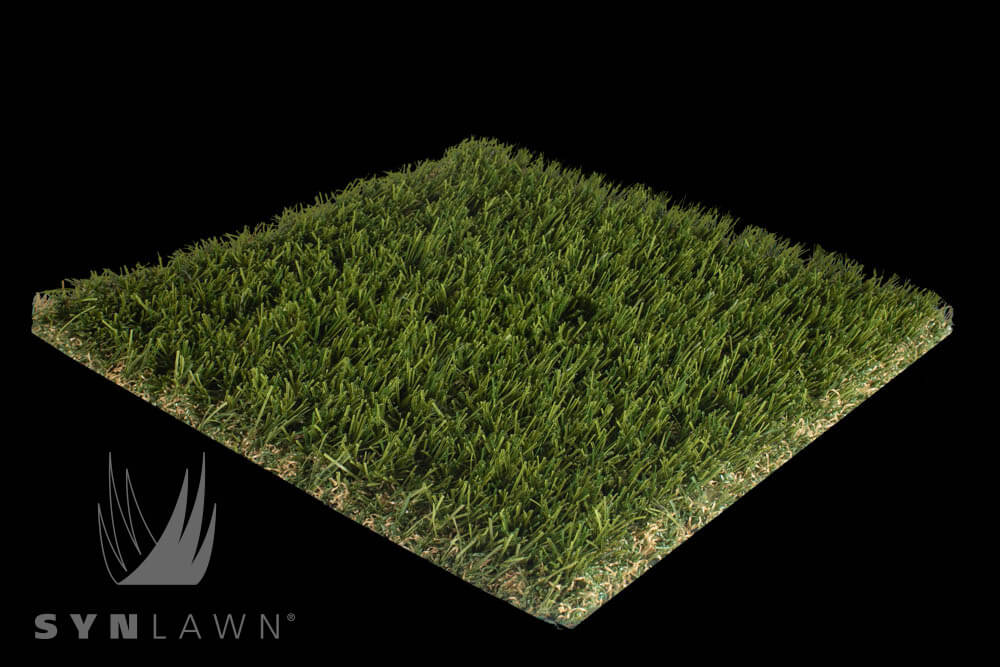 SYNAugustine547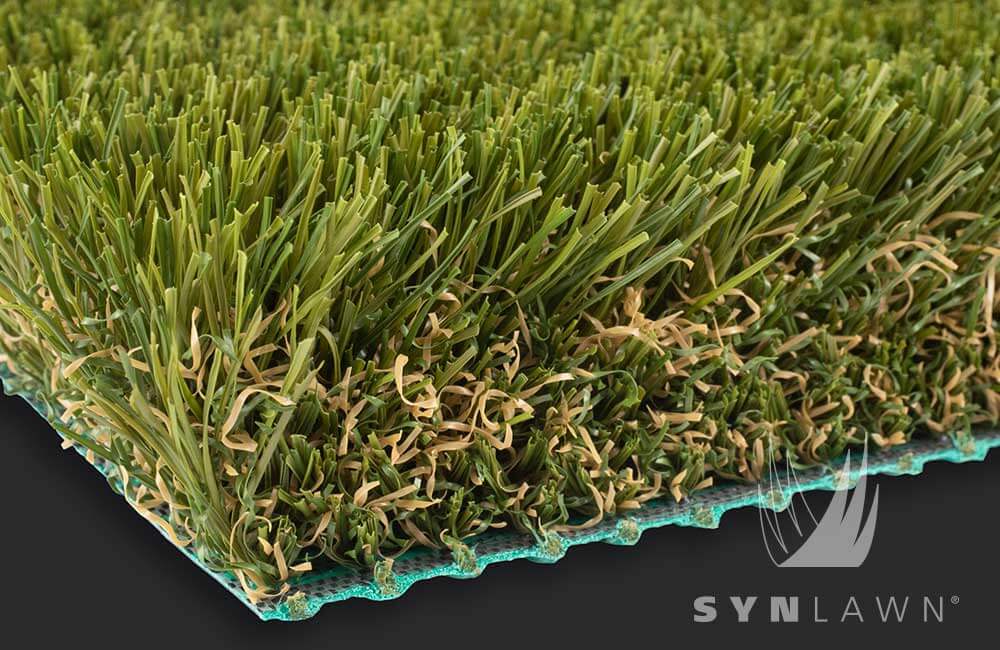 SYNAugustine X47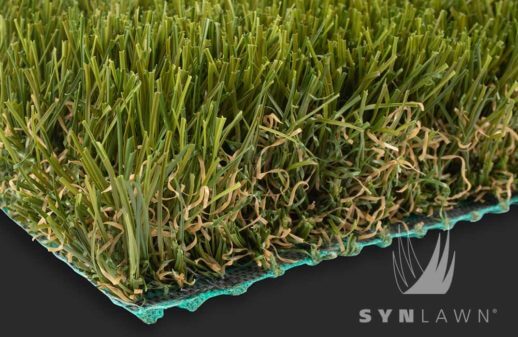 SYNAugustine 347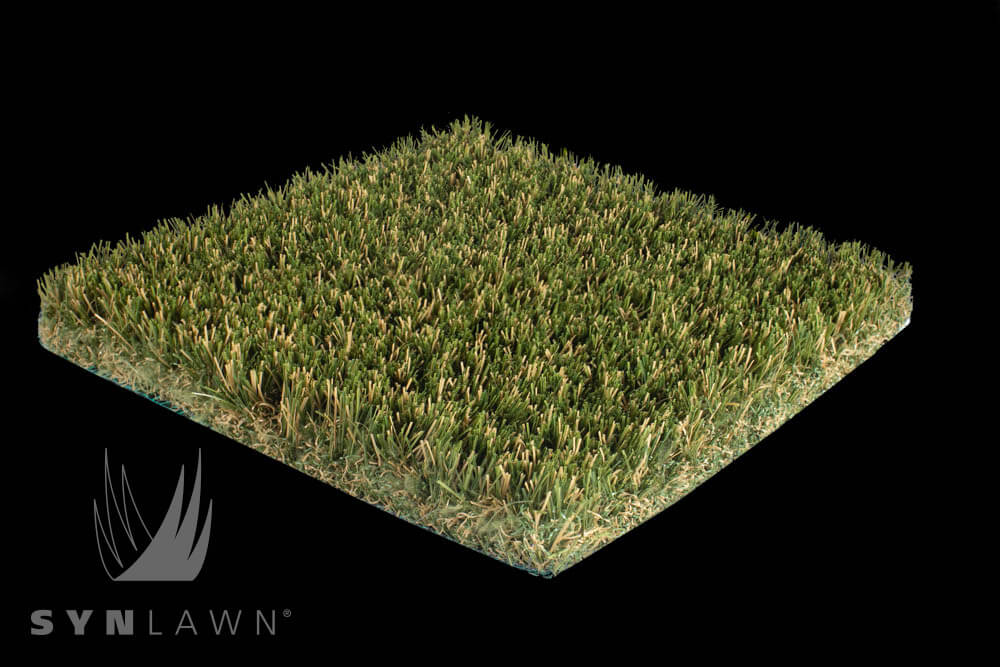 SYNBlue 949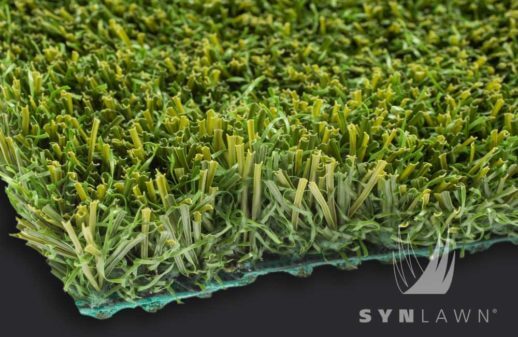 SYNTipede 321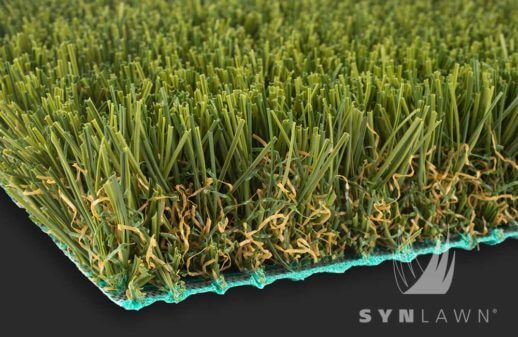 SYNTipede 343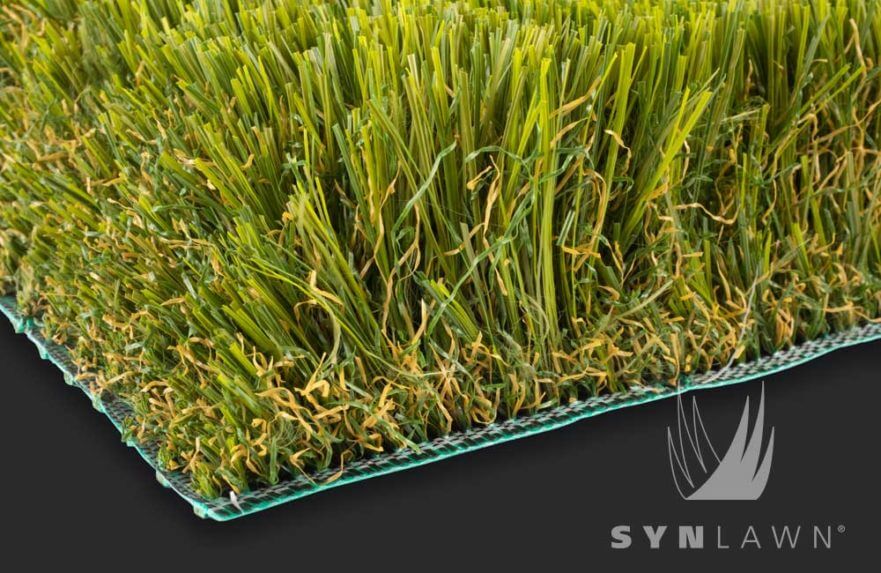 Roofdeck Platinum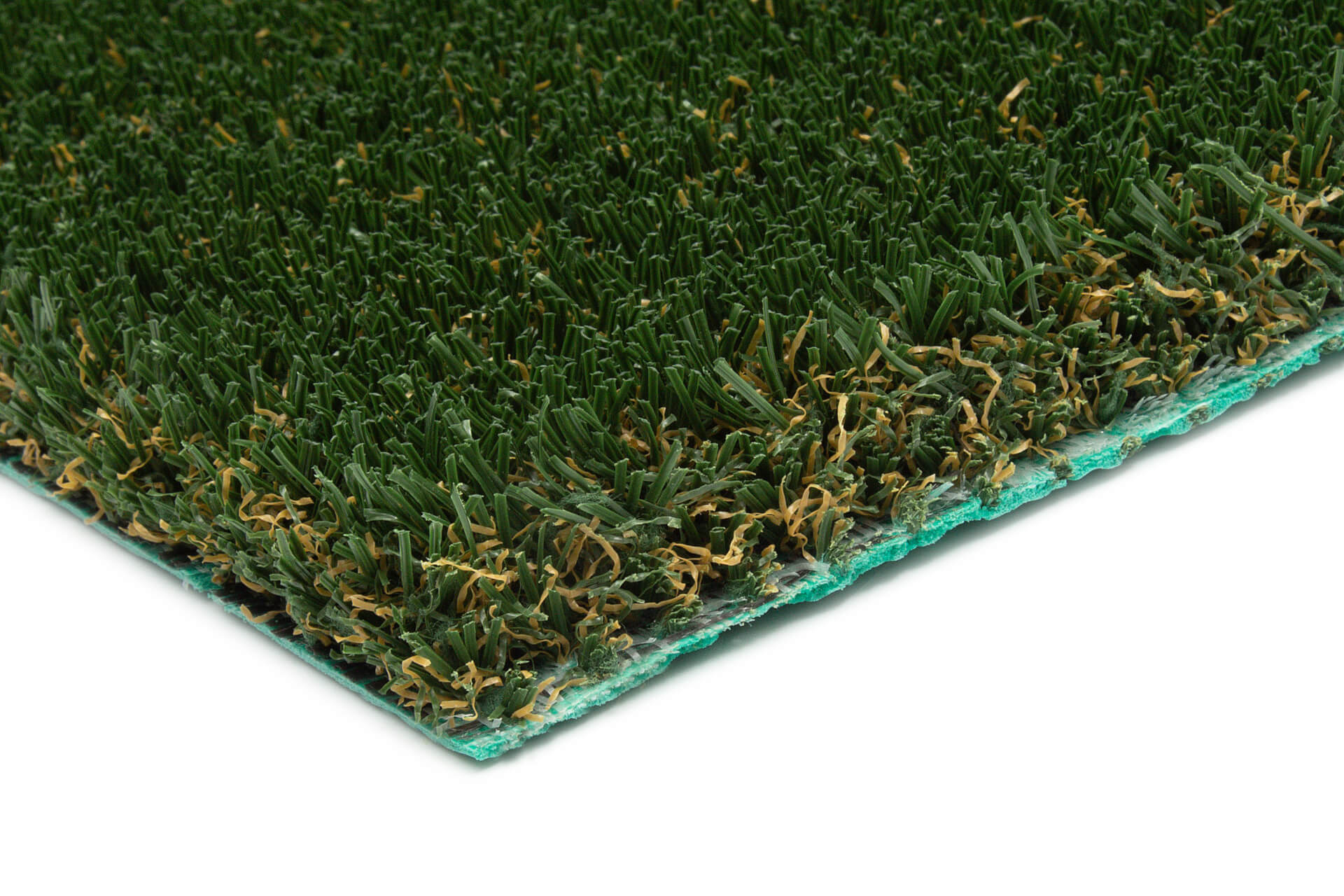 SYNSport Pet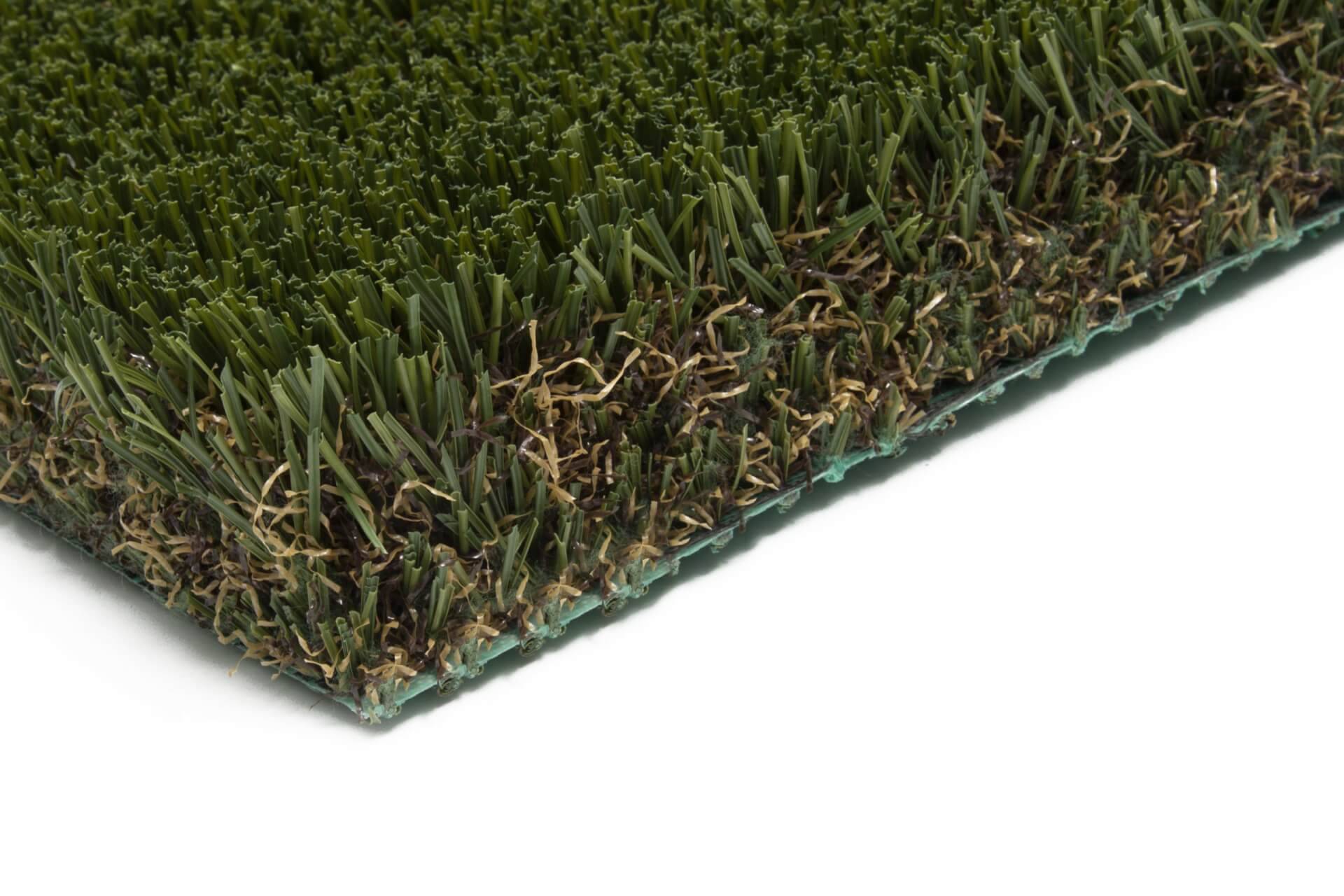 SYNFescue 100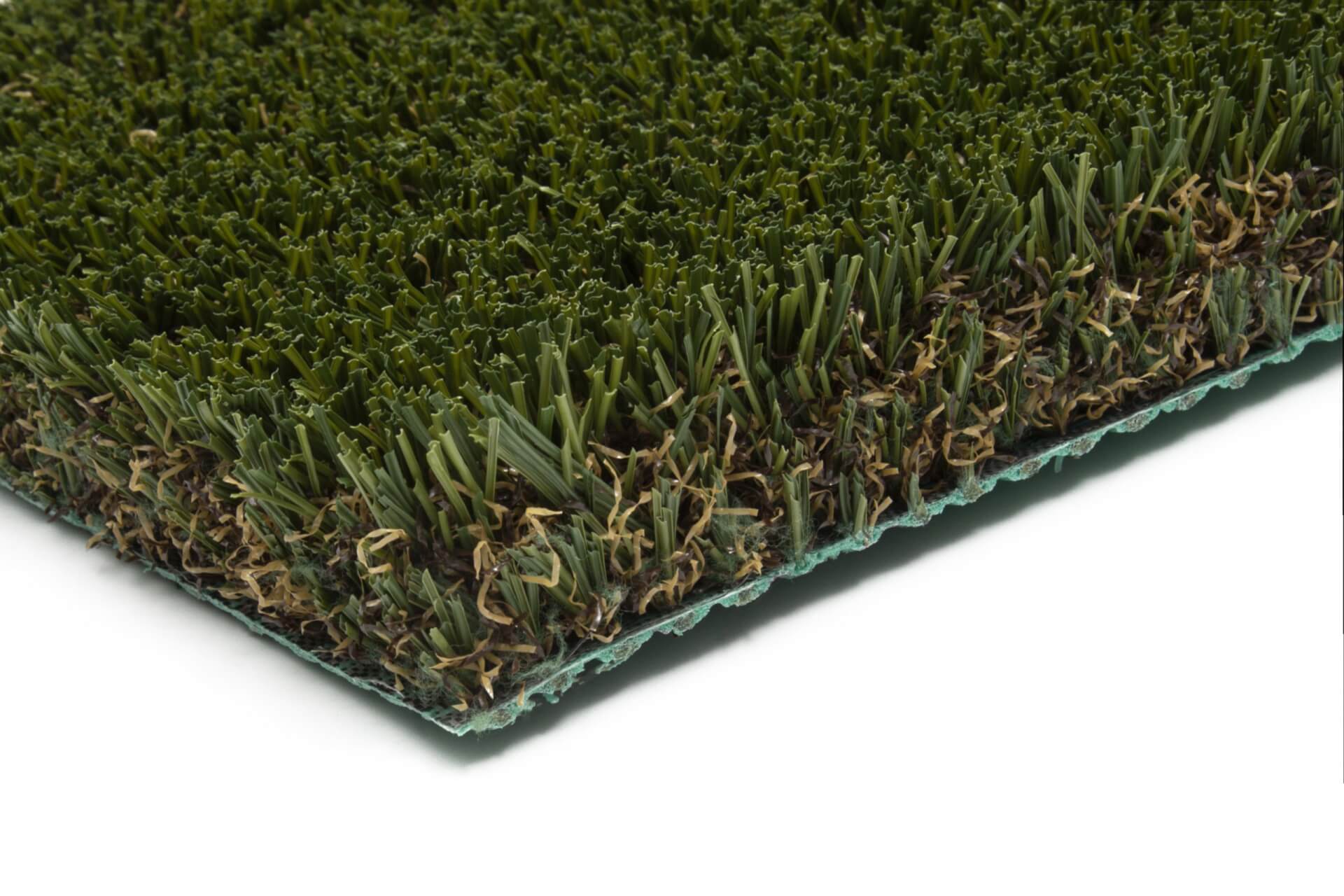 SYNPro80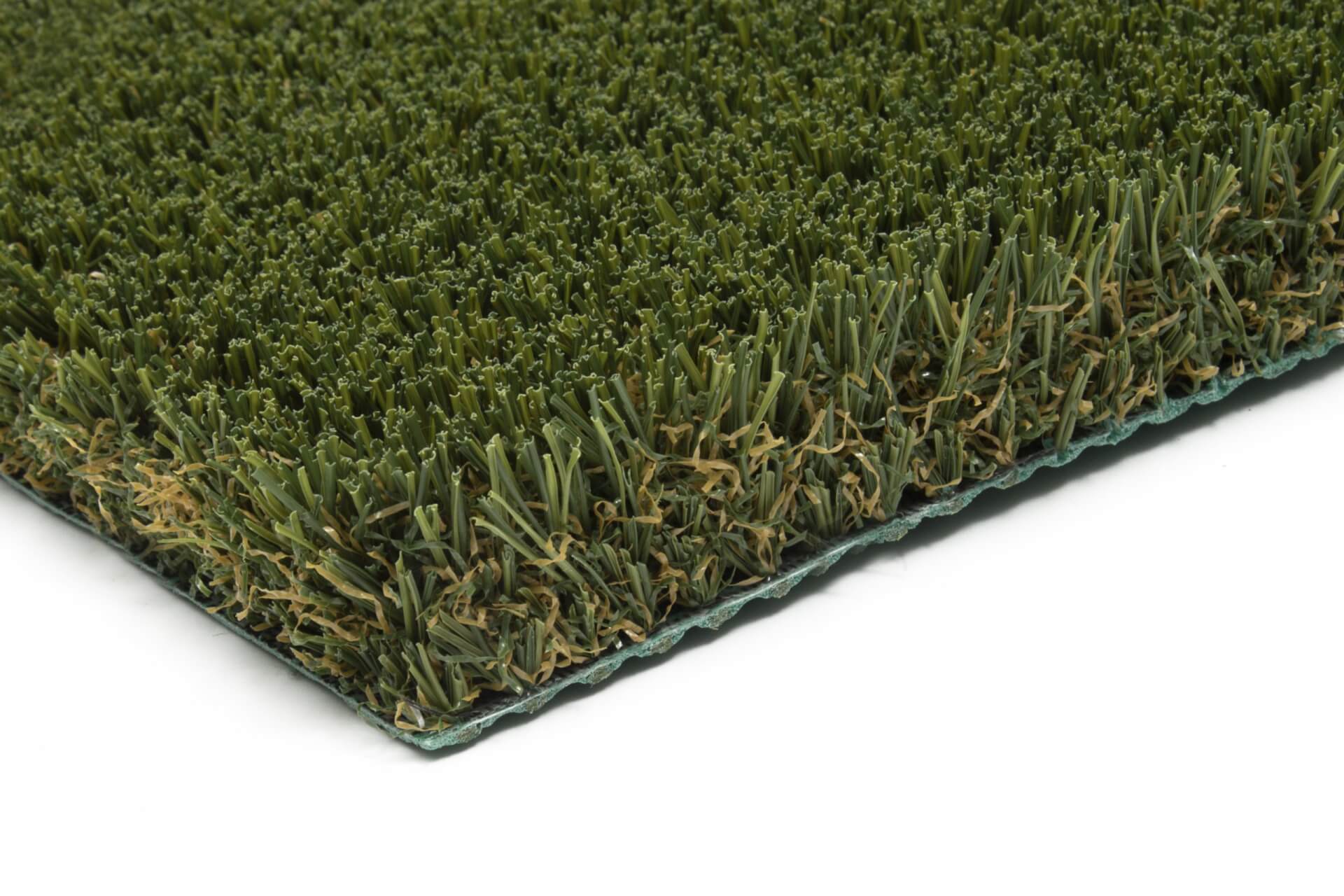 SYNTipedeX43