SYNLawn Commercial Artificial Grass in Virginia, Maryland & DC
When it comes to providing artificial grass for your commercial business in Virginia, Maryland, or Washington D. C., SYNLawn Chesapeake Bay is the best choice as we have total control over the manufacturing process from inception to installation. We are extremely skilled at what we do given our many years of experience.
At SYNLawn, we have completed artificial grass lawn projects for a wide variety of business enterprises. Clients that we have helped include: hotels, department stores, gyms, dog day care centers, golf establishments, apartments buildings and much more. Whichever field your business may be in, we are 100% confident we can fulfill your commercial artificial grass needs in Virginia, Maryland, or Washington D. C.
Choosing synthetic grass made by SYNLawn Chesapeake Bay for your commercial business comes with many advantages.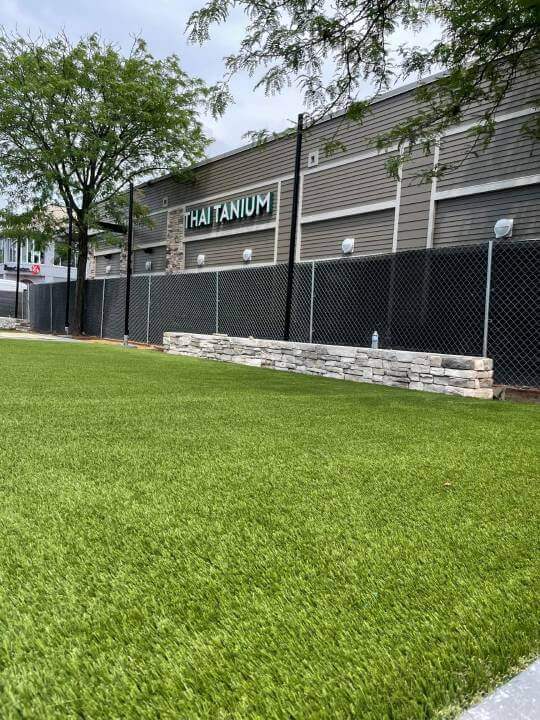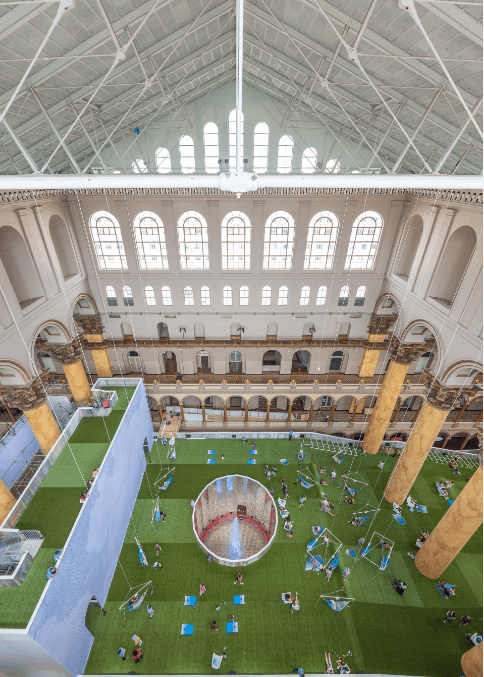 Our Commercial Synthetic Grass Will Save You Money
Unlike regular grass, which can be quite costly to maintain, SYNLawn Chesapeake Bay's synthetic grass is incredibly low maintenance, which is only good for your wallet.
Because our commercial artificial grass is always the same length, you'll save money on needing to buy expensive lawn equipment - and you won't need to hire a landscaper either. Our synthetic turf never needs to be watered, fertilized, or treated with pesticides.
Besides our artificial grass saving you money in terms of having to tend to it, it will also save you money because of how amazingly durable it is. Our fake grass is built to last for many years and can handle a huge variety of stresses placed on it. So whether your business uses our grass for putting greens or for a place for dogs to run back and forth over, it breaking down and becoming deformed won't be an issue.
Our Commercial Synthetic Grass Will Save You Money
At SYNLawn Chesapeake Bay, we have an excellent understanding of what it takes for you to complete your projects. Our working knowledge in both landscape design and landscape architectural enhancements for any outdoor landscaping projects, basic installations to custom designed extensively complex creations we have your back! We can help you accomplish the seemingly impossible with tricky design requirements. And we have the experience and ability to scale from small to huge projects.
Our expert design team can help you create an outdoor space that is not only beautiful looking, but creates a great experience for everyone who is part of it that is practical and functional. We can also assist you with more technical details, such as materials list, 3D install specifications, layout dimensions, drainage layout, and more. Learn more about how general contractors can benefit from using artificial turf.
Boosted Attraction & Property Value
Our commercial synthetic grass radiates with a verdant and luxurious look. Your commercial synthetic turf will always look immaculate and never turn brown, this will beautify your business and create a positive impression in the eyes of your customers.
While residential artificial turf is very popular with homeowners, commercial artificial turf is also taking off. Commercial synthetic turf can provide such an impressive landscaping feature, customers will be more likely to both spread good word of mouth about your business and return to it. Besides helping to attract additional customers, our fake grass will also boost the property value of your business should you ever decide to sell it.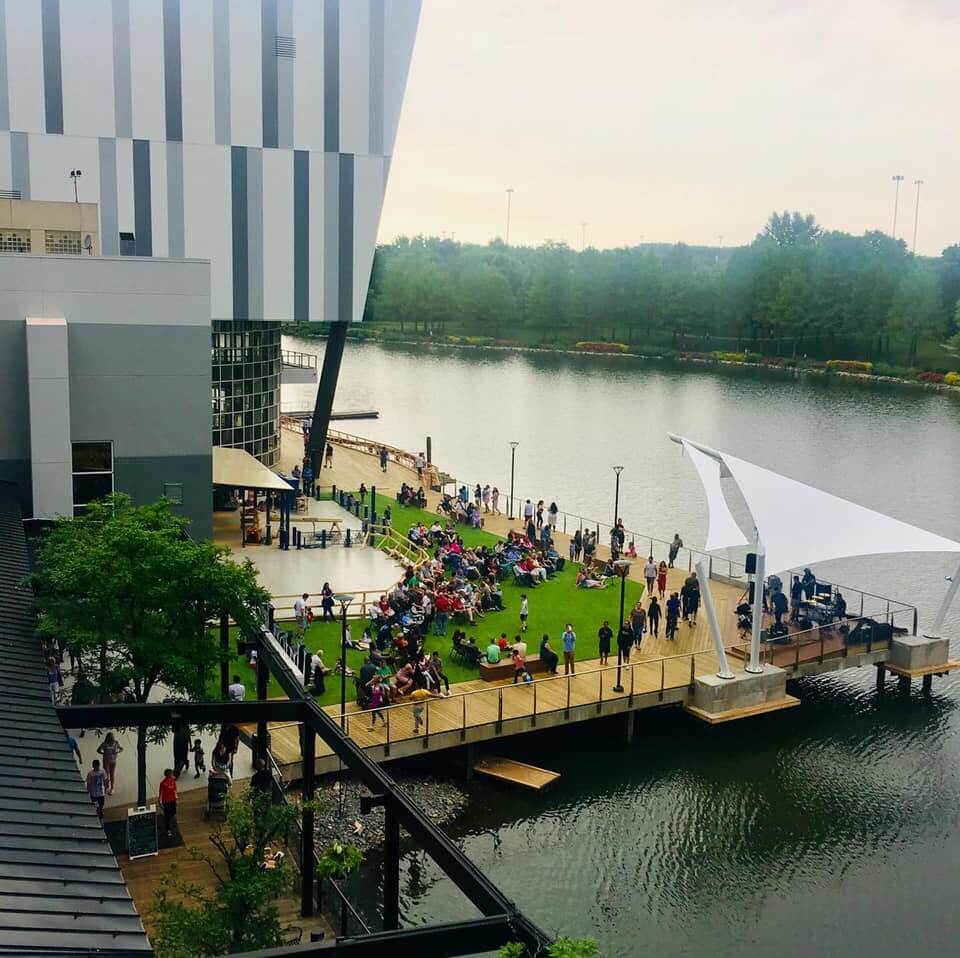 Why SYNLawn Chesapeake Bay Is The Clear #1 Choice For Commercial Synthetic Turf
Between our artificial grass being eco-friendly, looking great, and saving you money, choosing us is an easy decision to make.
A final advantage of SYNLawn is that we oversee each phase of production for our synthetic turf from beginning to end. This amount of control ensures a product of superior quality.
Call us or contact us for a free quote. We look forward to working with you.
We install artificial grass for Virginia, Maryland & DC including but not limited to the following cities.
Kensington
Odenton
Pasadena
Potomac
Fallston
Berlin
Ocean City
Middle River
College Park
Hyattsville
Sykesville
Timonium
Dundalk
Towson
Crofton
Laurel
Fort Washington
Best rated artificial grass products for commercial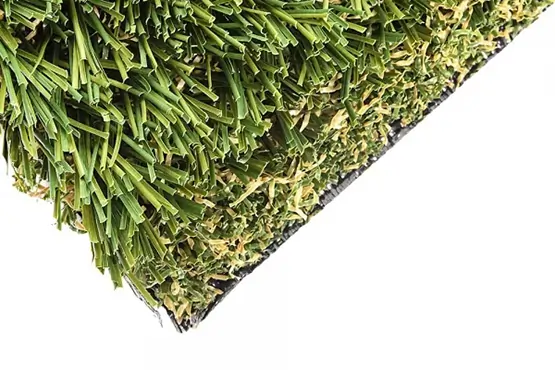 SYNpro 90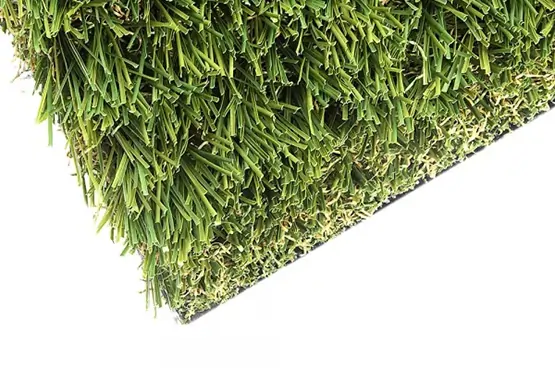 SYNPro 68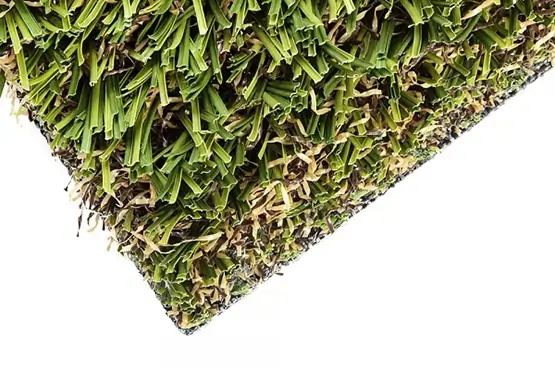 SYNFescue 80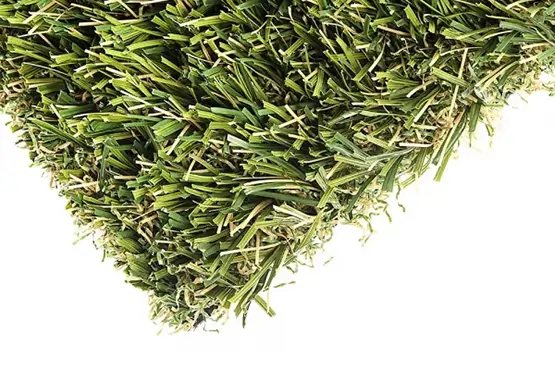 SYNBlue 745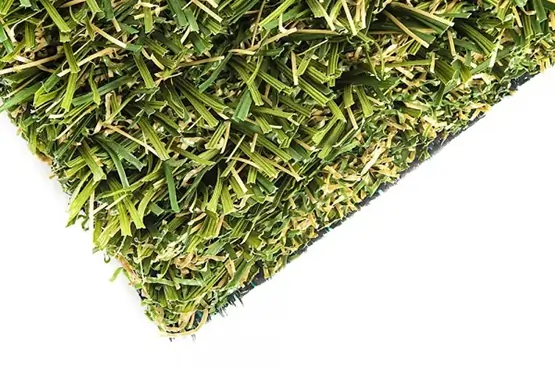 SYNBlue 545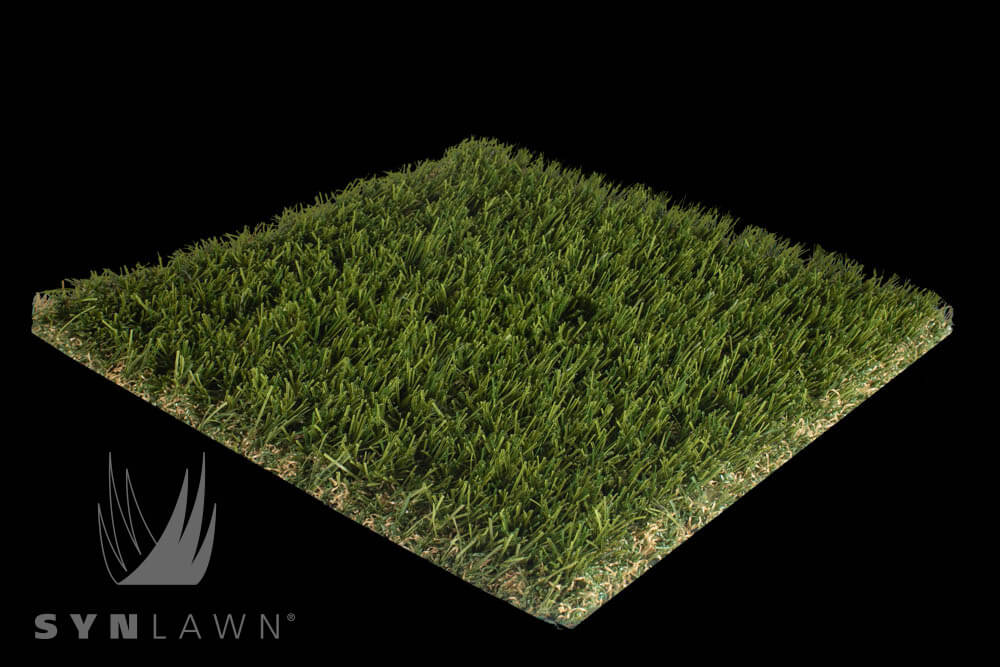 SYNAugustine547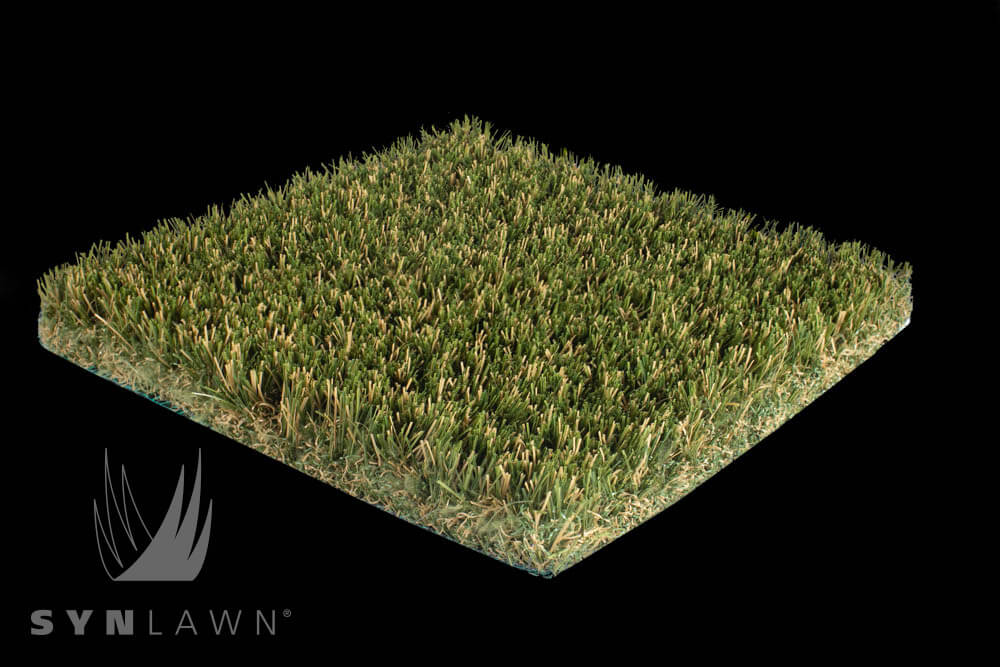 SYNBlue 949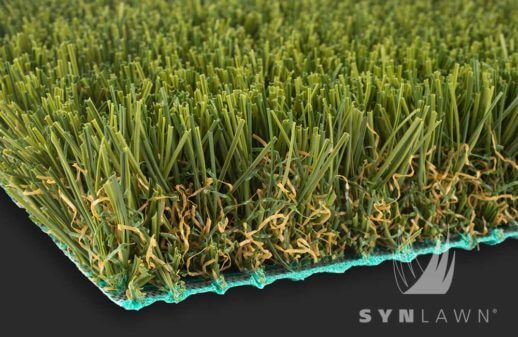 SYNTipede 343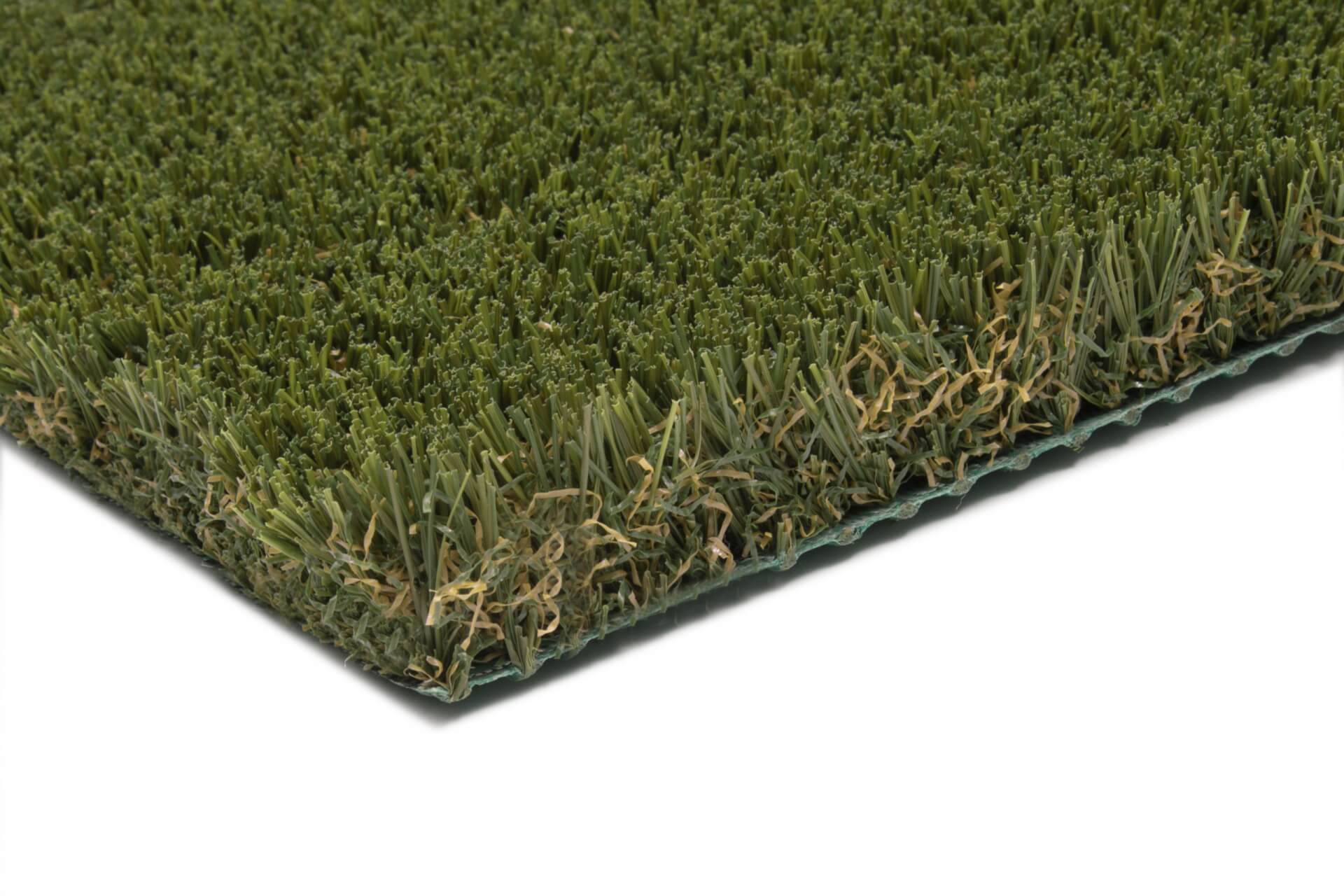 SYNAugustine847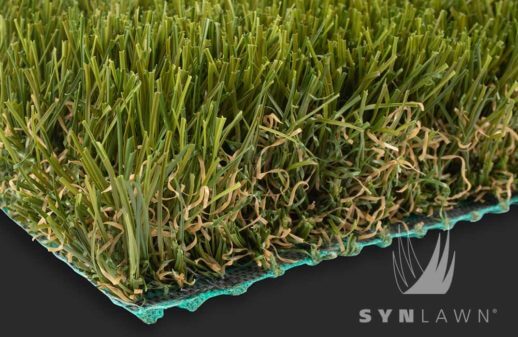 SYNAugustine 347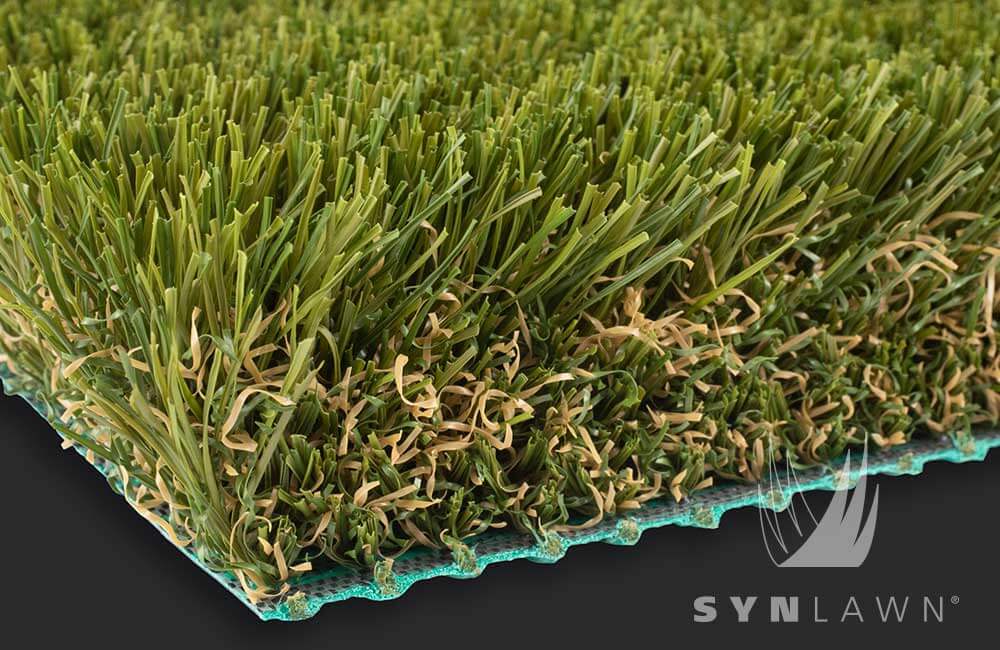 SYNAugustine X47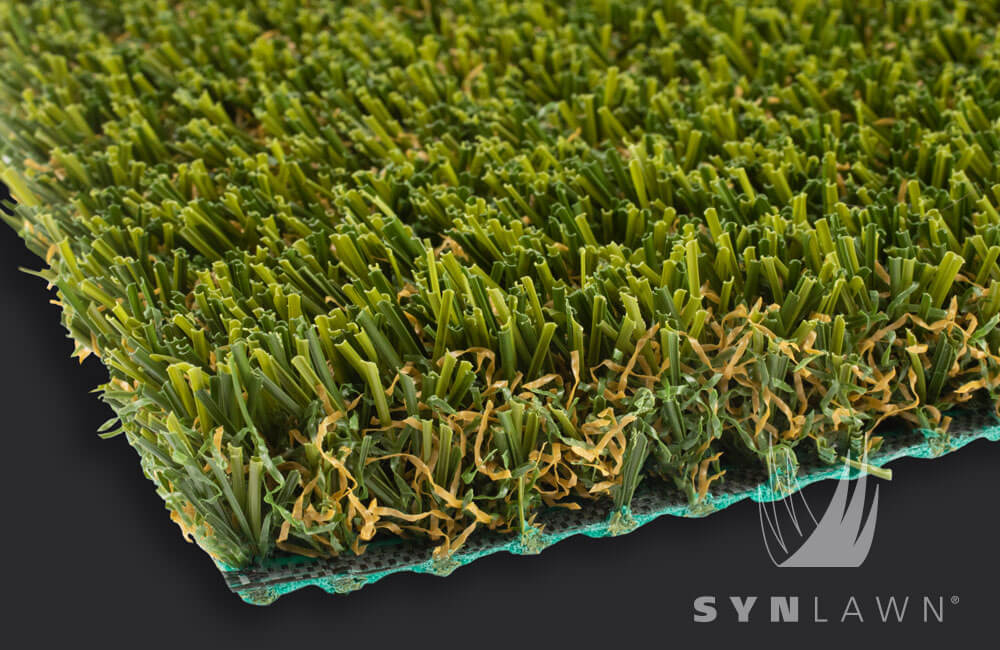 SYNTipede243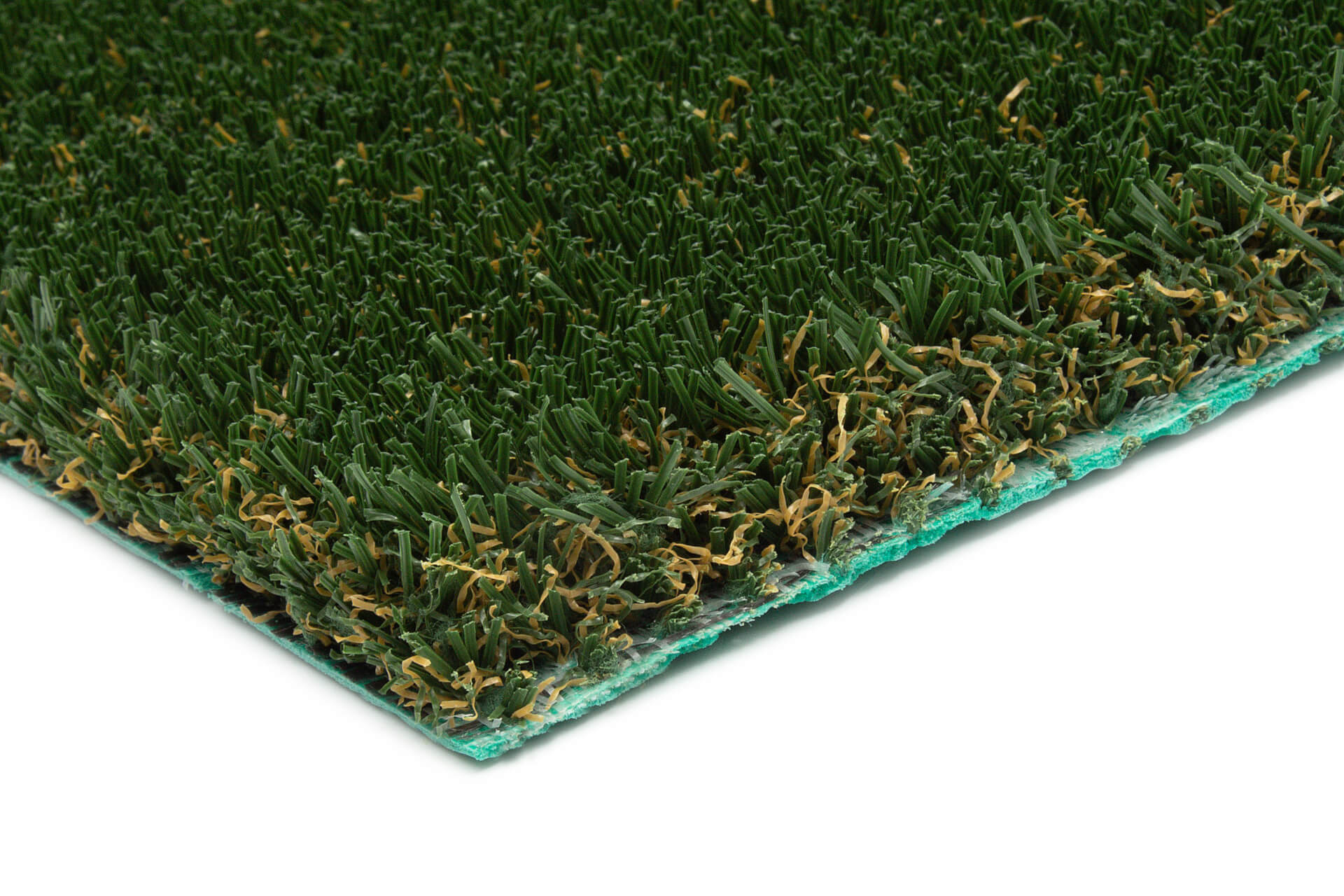 SYNSport Pet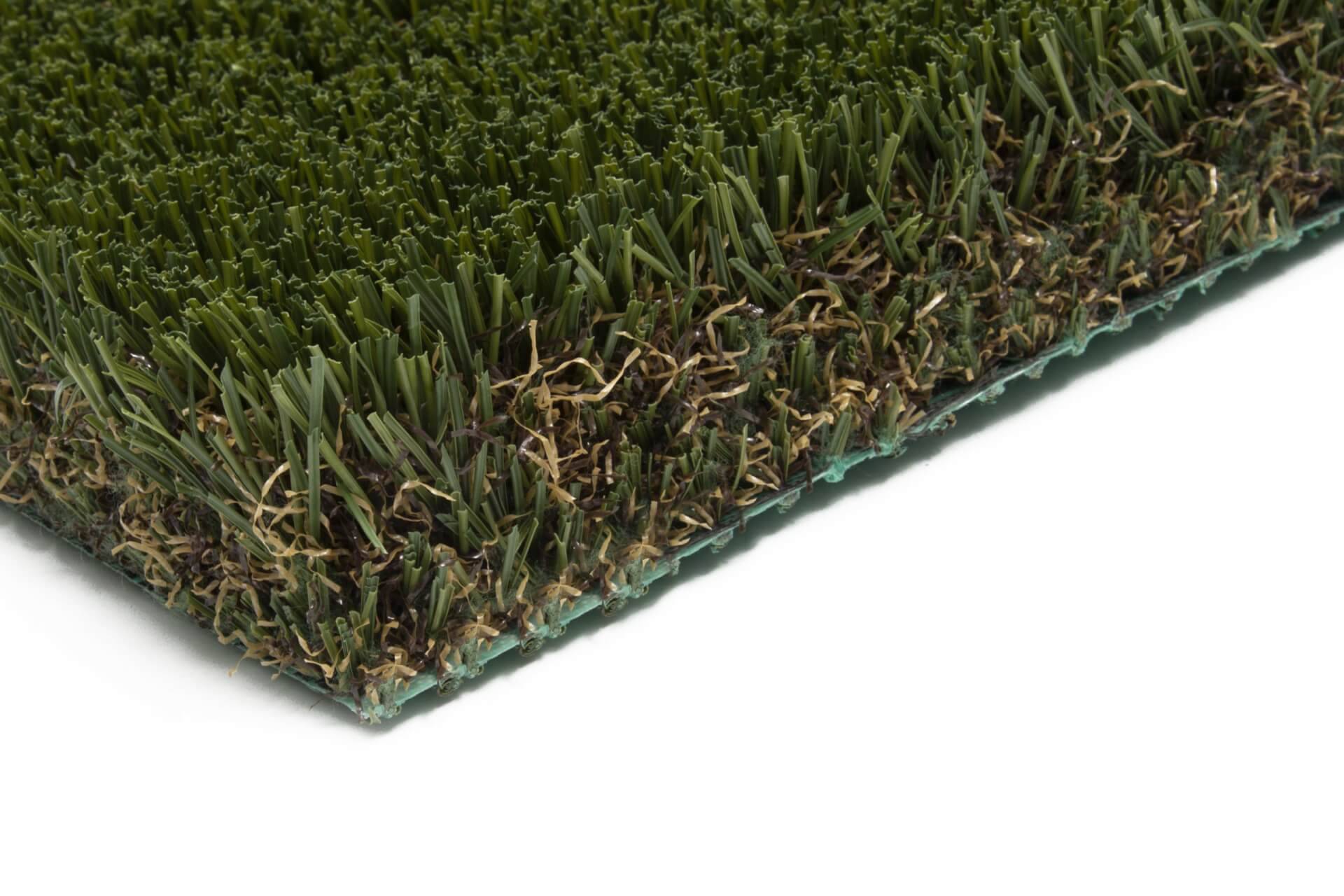 SYNFescue 100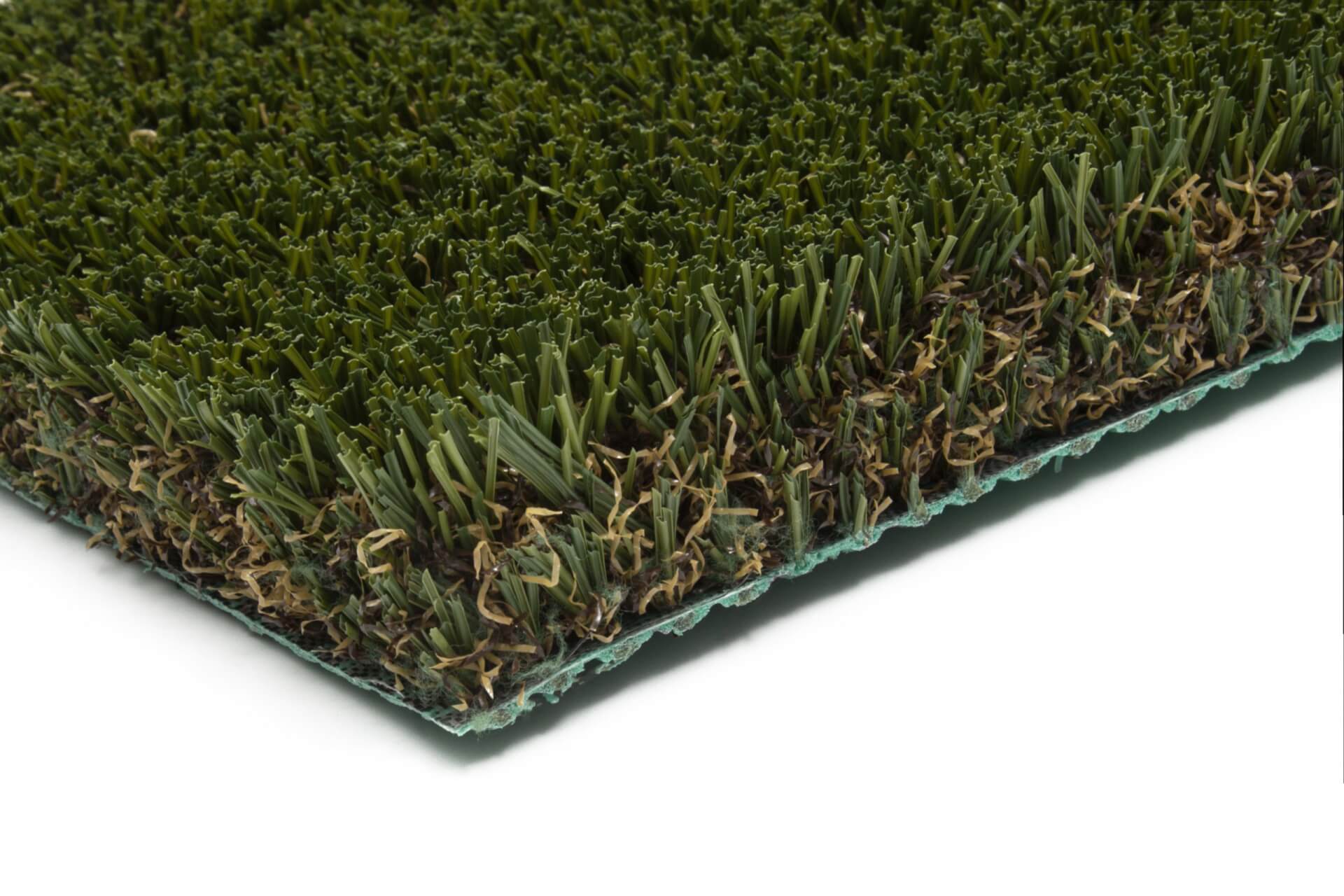 SYNPro80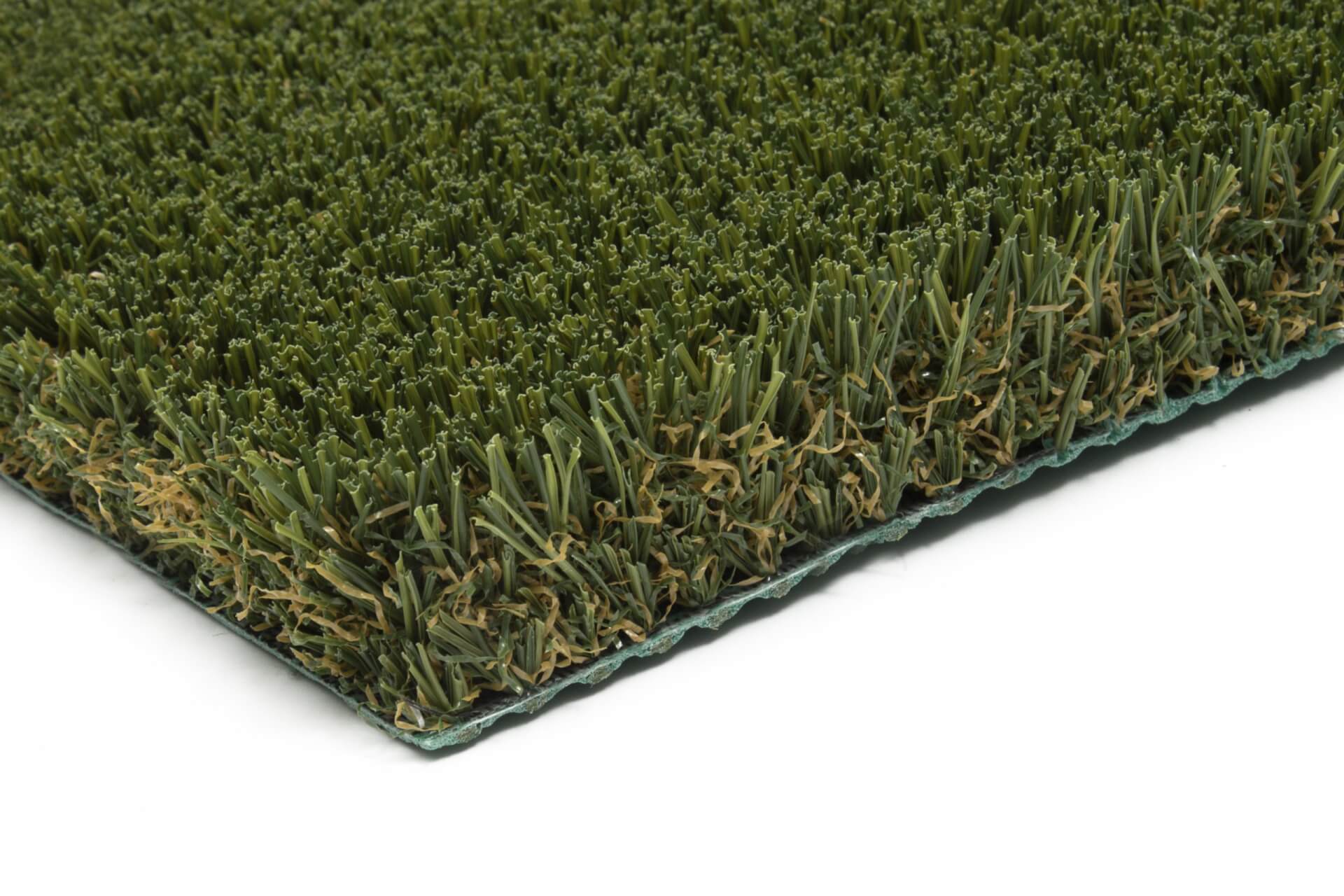 SYNTipedeX43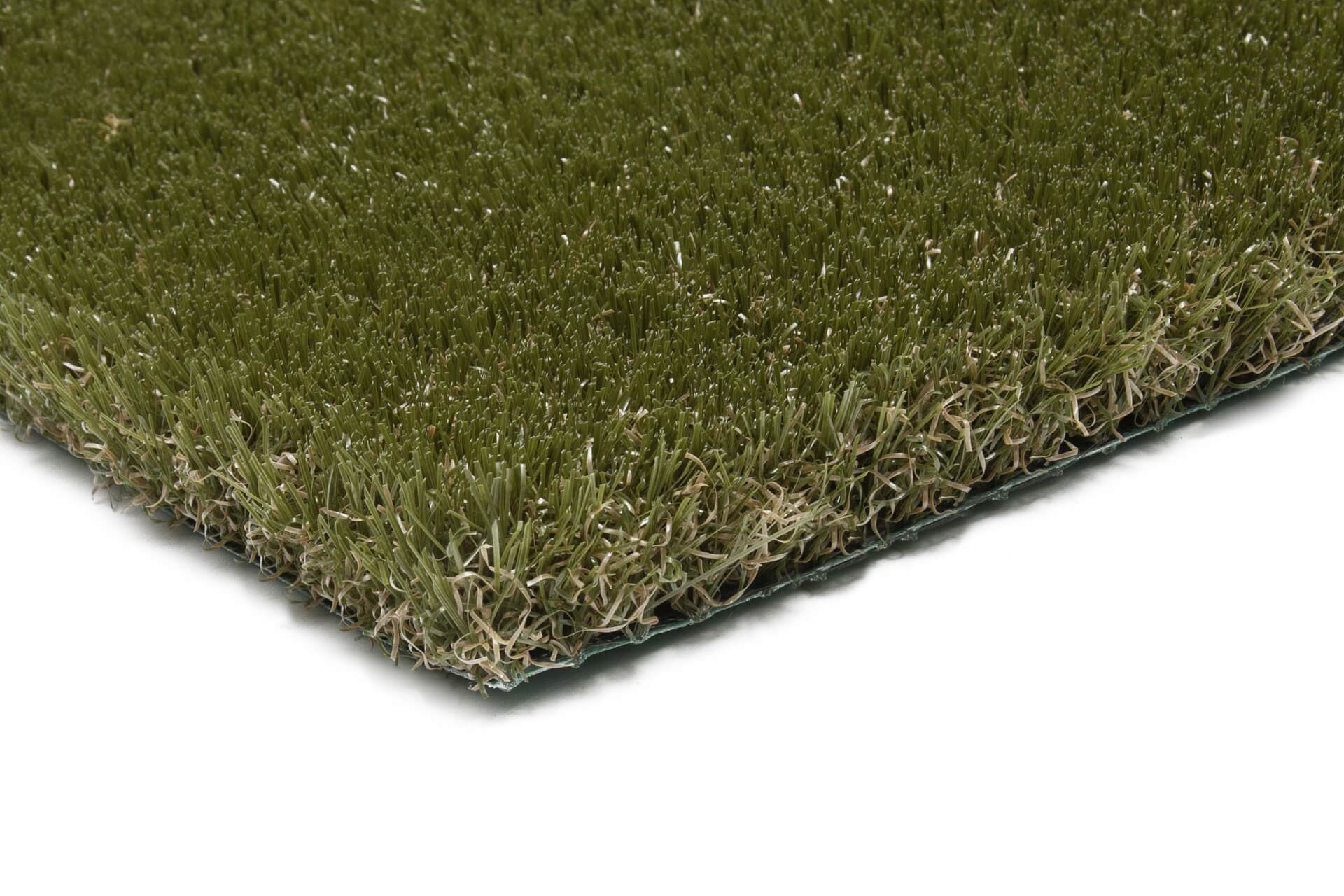 SYNRye 200