Artificial Grass for Dog Parks in Maryland, Virginia & Washington D.C.
At SYNLawn Chesapeake Bay, our artificial grass for dog parks is a worthwhile investment for municipalities, apartment complexes, and public parks in Maryland, Virginia, and Washington D.C. Giving furry friends time to run around and socialize with other dogs is important for their physical and mental health. Consequently, dog parks are a mainstay in public spaces and living spaces without yards. From this, the argument for artificial pet grass encompasses numerous aspects, including financial sense, aesthetic beauty, and overall animal wellness. Details on these benefits and more include:
Low Maintenance
One of the most beloved benefits of artificial pet grass from us at SYNLawn Chesapeake Bay is the lack of maintenance it needs. While the initial installation may be at a higher cost than alternatives like traditional grass, our artificial pet turf can actually save you money over time. Once installed, tasks like mowing, fertilizing, watering, and spraying for pests are no longer needed.
Although you can save money by doing your own lawn maintenance, you begin to lose your time, which is just as valuable. So not only does our artificial pet turf help save you money, but it also helps save you time. So instead of spending hours each week or hiring a team to maintain traditional grass, switch to our synthetic pet grass for your dog park to save time and money!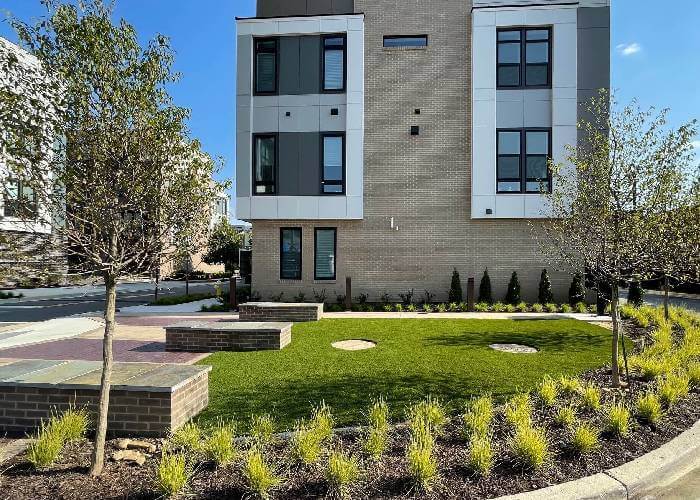 Durable and Attractive
Artificial turf technology has come a long way over the decades. From this, our team has transformed how we engineer and produce our synthetic grass products, including our artificial pet turf. In doing so, it has made our synthetic pet grass remarkably attractive and realistic-looking. It has also helped make our artificial grass for dog parks some of the most durable turf we supply and install. As such, it can withstand all the running, playing, rolling, and scratching that would uproot conventional grass. This means that you can trust our artificial pet turf to not tear or rip out of place, even if larger breeds of dogs try to dig through it.
Our synthetic dog turf is also durable enough to resist the changing weather conditions and snow in Maryland, Virginia, and Washington D.C. As a result, it can provide dogs with a comfortable green space all year round.
GET A FREE CONSULTATION
"*" indicates required fields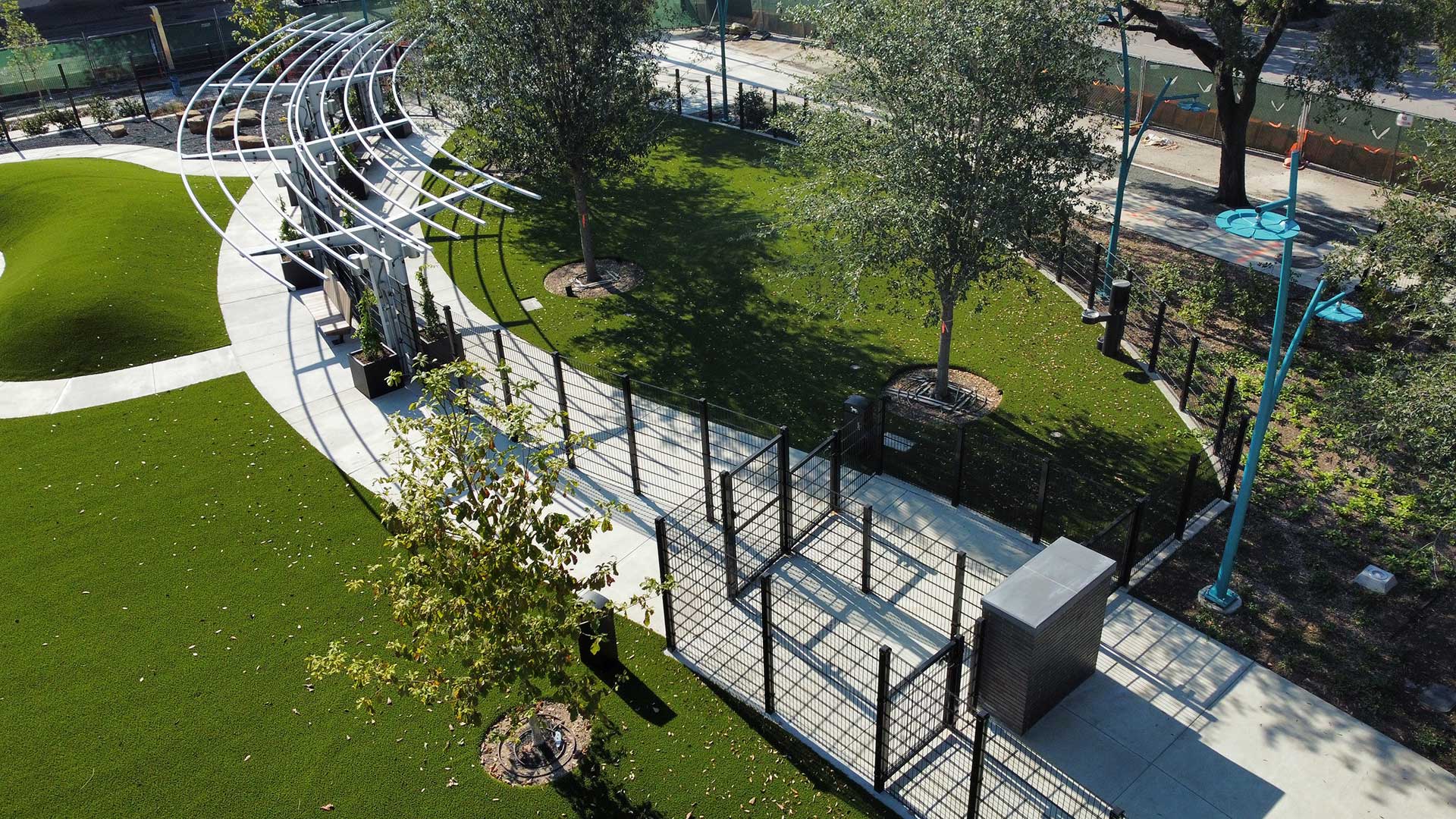 Cleaner for Dogs
Any pet owner knows how quickly their dogs can make a mess of themselves and then track mud, dirt, and debris onto clean floors and furniture. Thankfully, our artificial dog grass never gets muddy because it requires no dirt. This means pets can roll around in our artificial grass without getting covered with mud, dirt, or any other conventional grass debris. This will help save pet owners time and money, which will help make them appreciate your dog park in Virginia, Maryland, or Washington D.C.
However, dog parks can have other forms of debris that can make them dirty, such as pet waste and other factors. Fortunately, our synthetic dog turf can quickly drain liquids. This makes cleaning it as easy as spraying it with water from a hose. Just add in some gentle soap to help make the surfaces of your dog park extra clean for dogs and their owners to enjoy!
Hypoallergenic and Pest Resistant
Humans are not the only population that can suffer from allergies, especially traditional grass allergies. There are also many dogs that deal with respiratory and skin problems due to allergens in different grasses and soils. Fortunately, our artificial dog grass is hypoallergenic, so dogs and people with grass allergies can enjoy your dog park without as much worry!
In addition, our synthetic dog turf is also inhospitable to pests, such as insects, ticks, fleas, and more. Dog owners will appreciate this because they can let their dogs roll around on our artificial dog turf without the threat of bug bites or ticks and fleas following them home.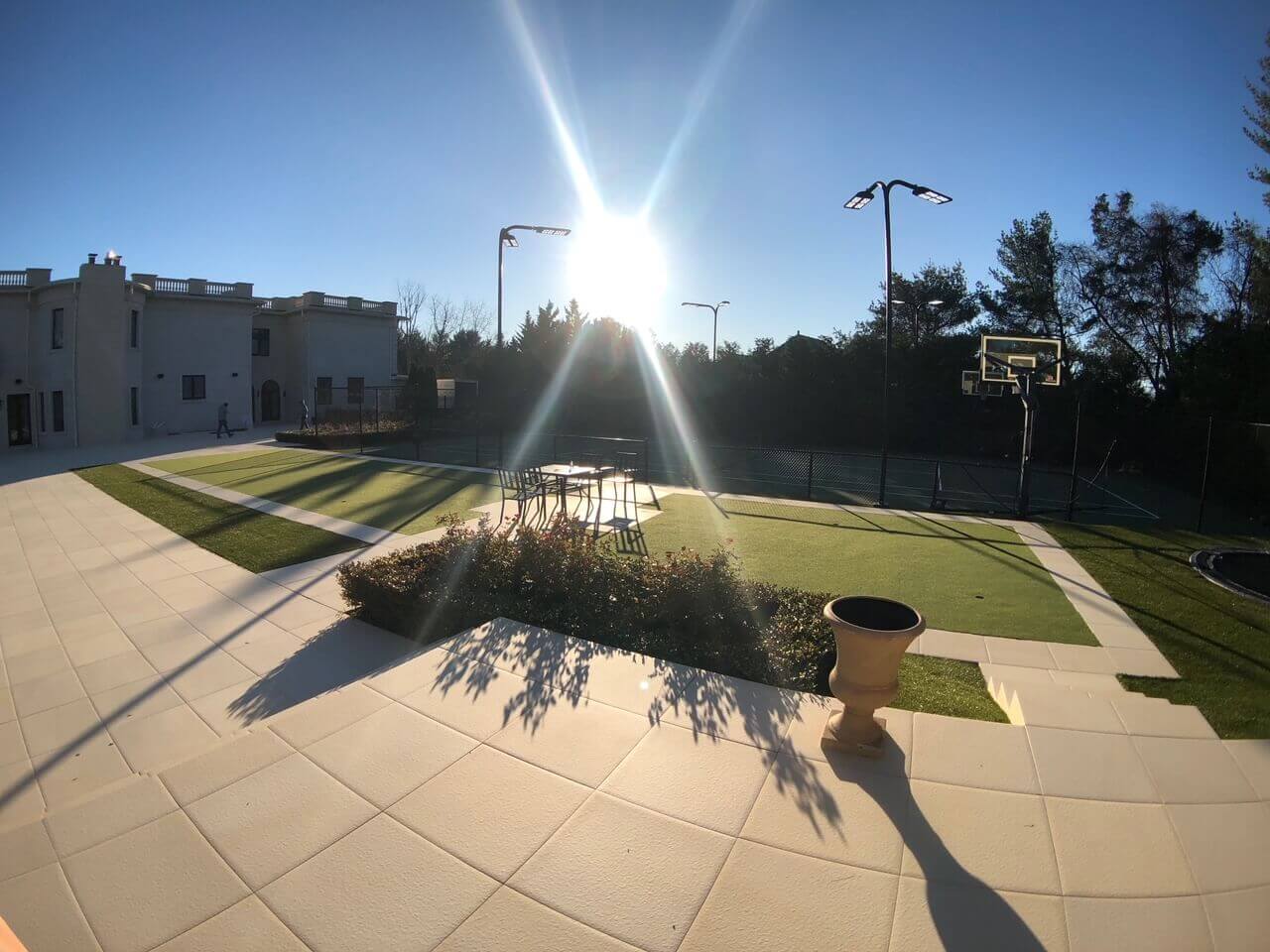 Contact Us to Learn More
At SYNLawn Chesapeake Bay, our artificial pet grass provides an ideal surface for dog parks in Maryland, Virginia, Washington D.C. and other Chesapeake Bay communities! You can learn more about it by contacting us today! A member of our team can even offer you a free quote!
We install artificial grass for Virginia, Maryland & DC including but not limited to the following cities.
Kensington
Odenton
Pasadena
Potomac
Fallston
Berlin
Ocean City
Middle River
College Park
Hyattsville
Sykesville
Timonium
Dundalk
Towson
Crofton
Laurel
Fort Washington
Best rated artificial grass products for residential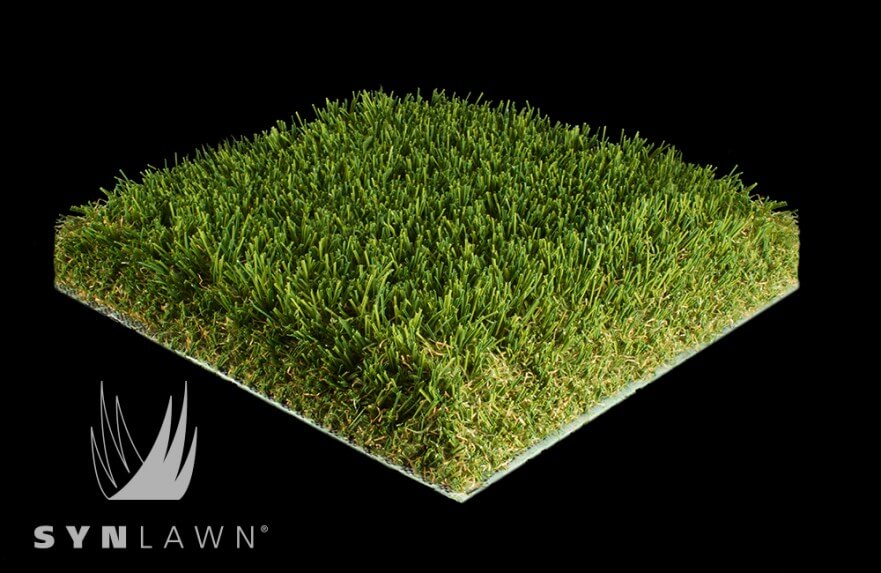 SYNFescue 343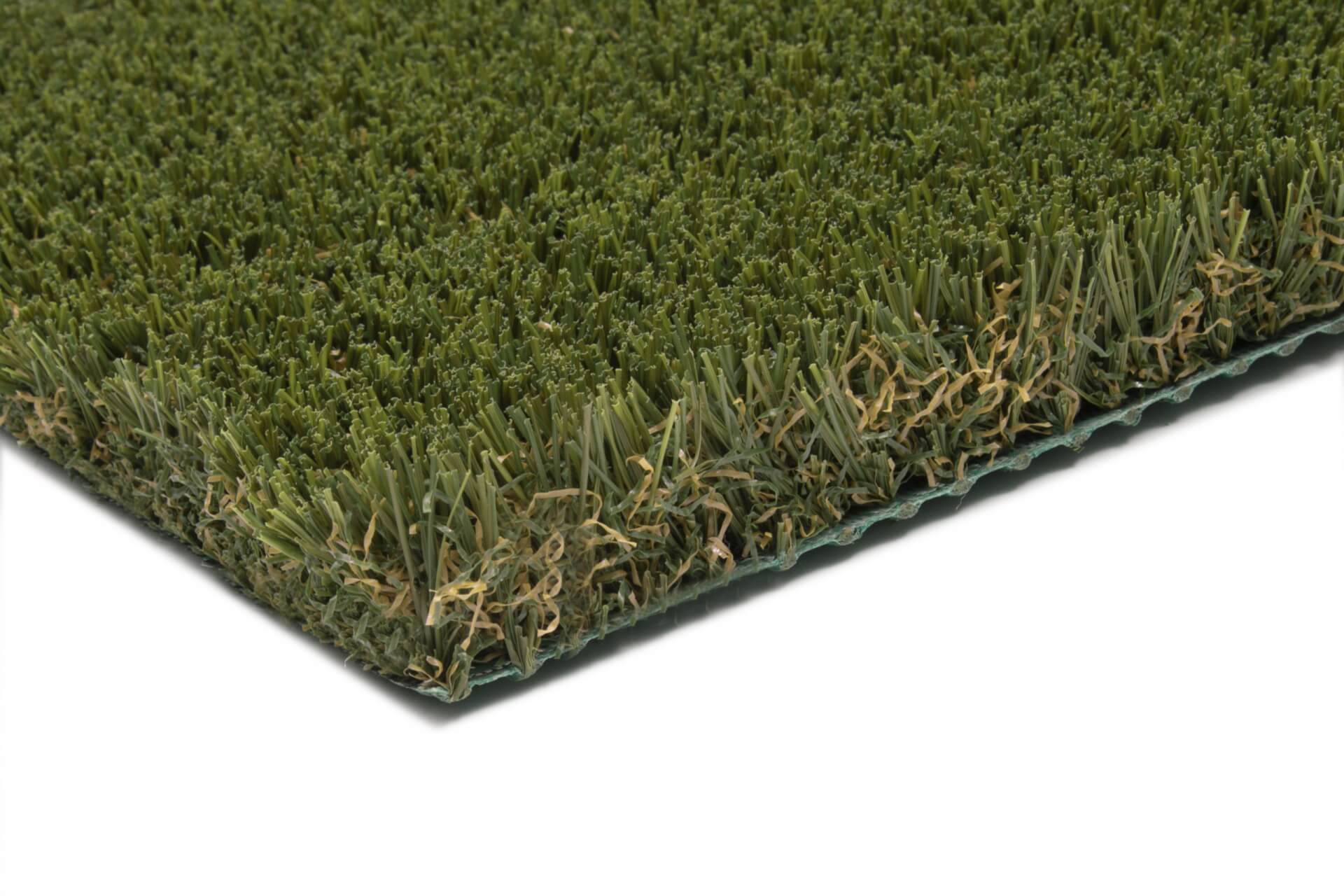 SYNAugustine847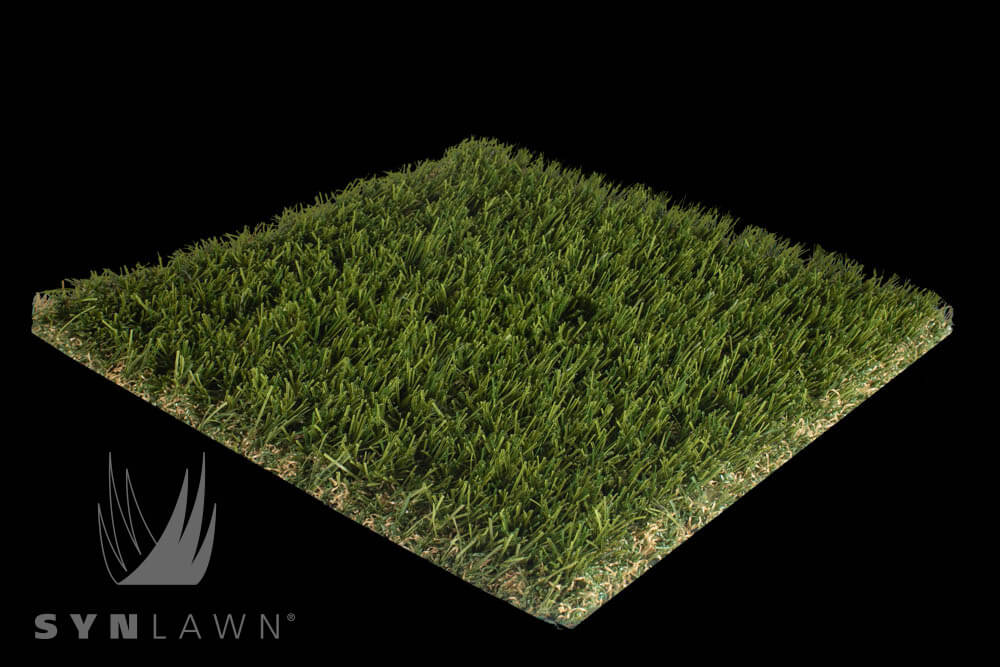 SYNAugustine547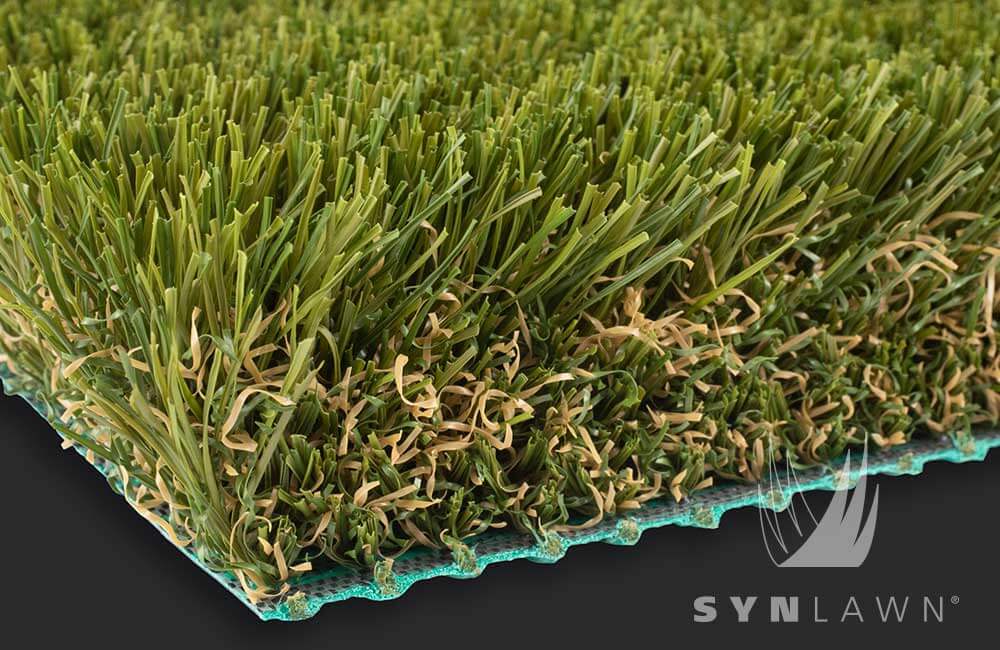 SYNAugustine X47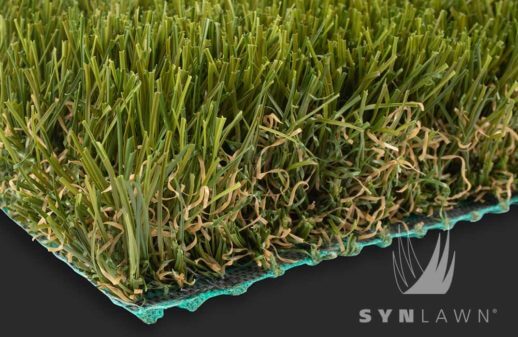 SYNAugustine 347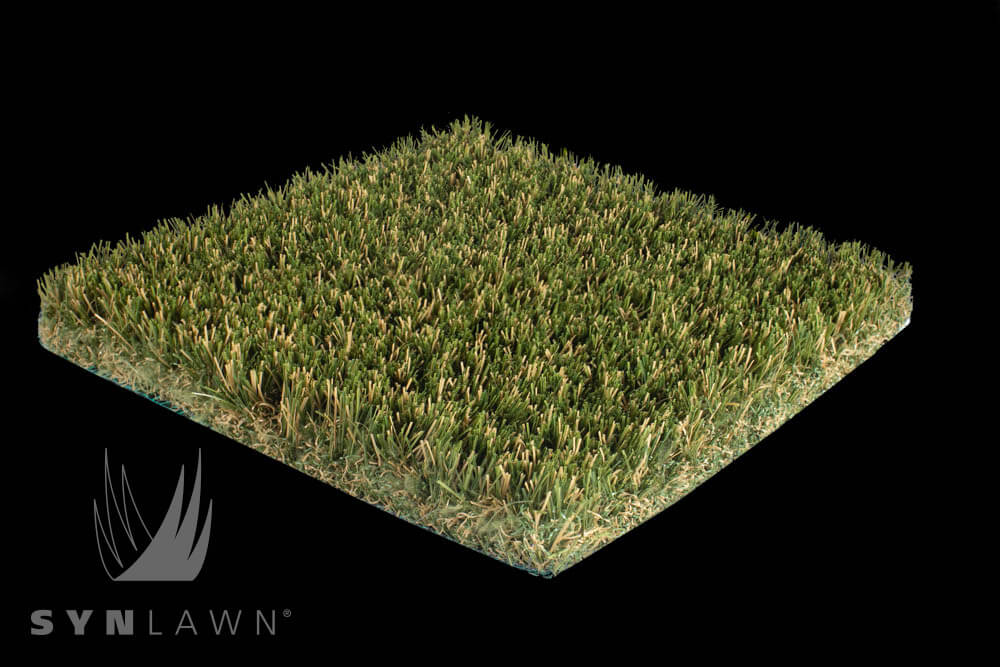 SYNBlue 949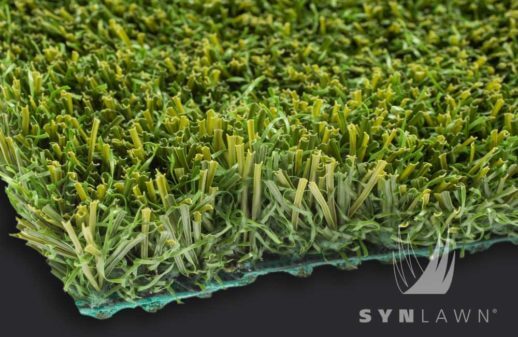 SYNTipede 321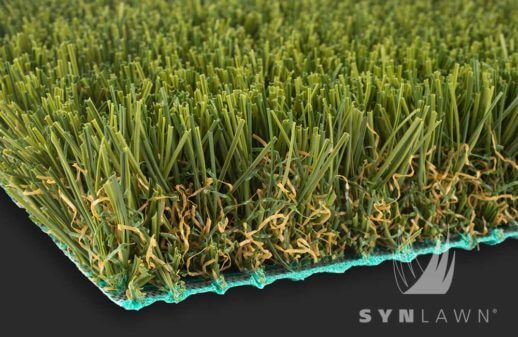 SYNTipede 343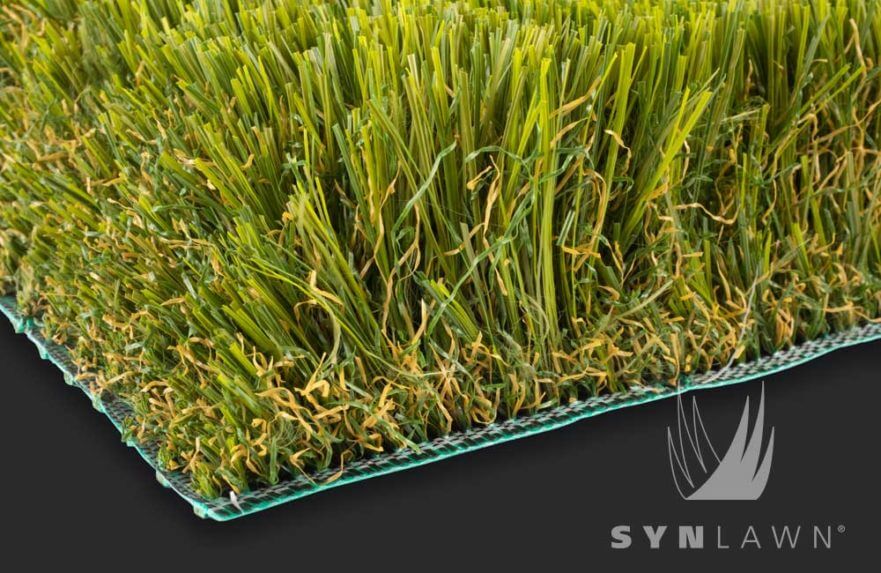 Roofdeck Platinum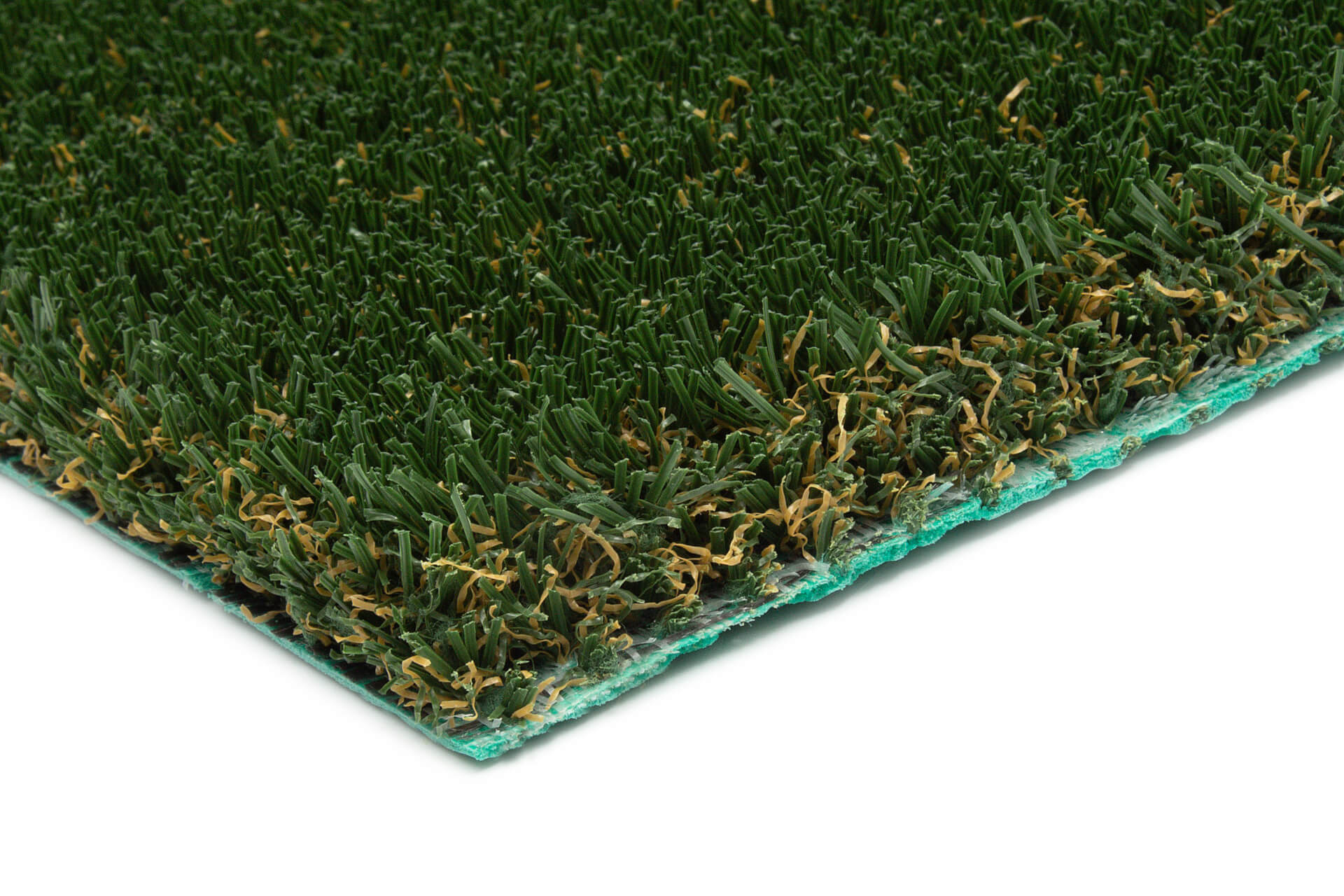 SYNSport Pet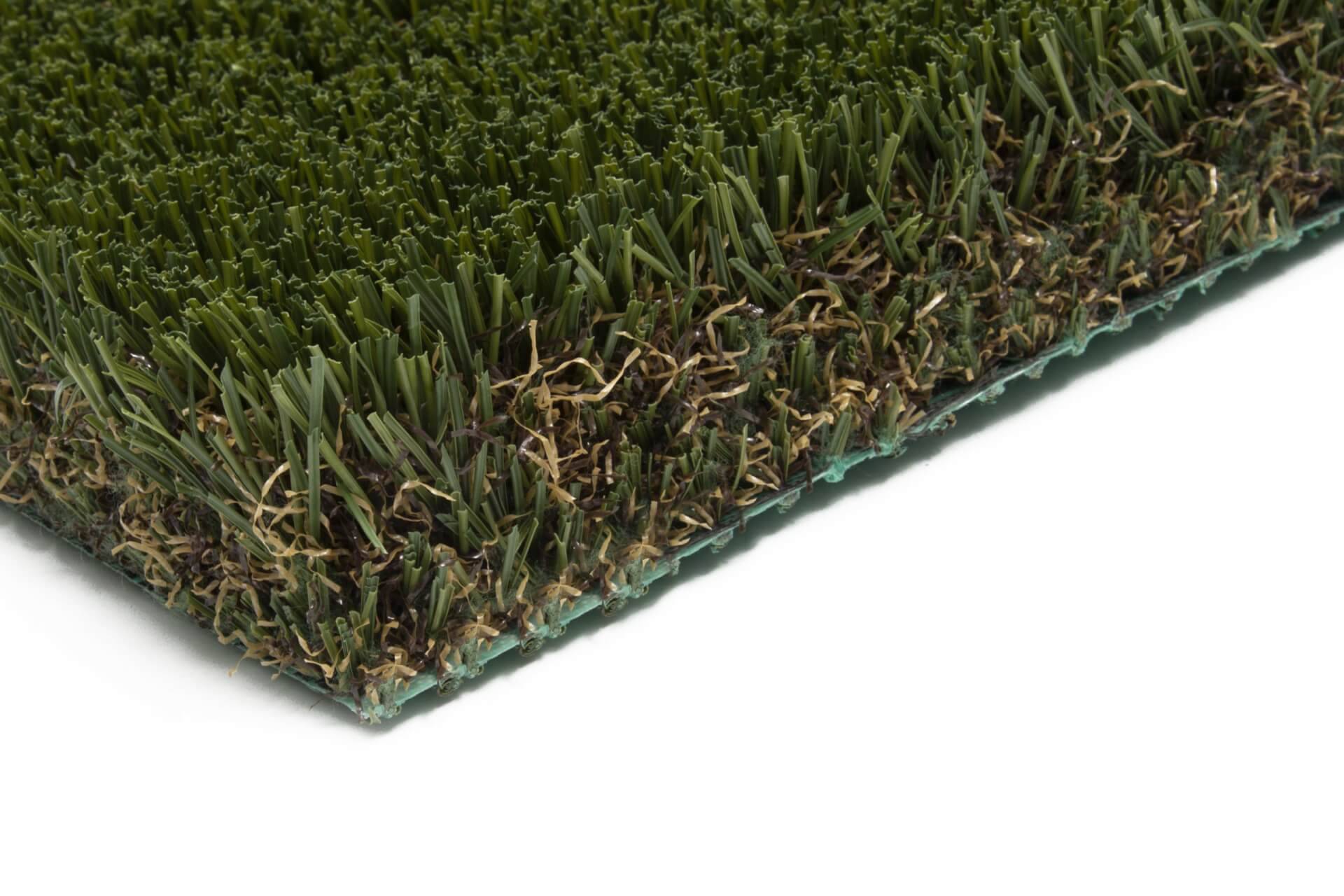 SYNFescue 100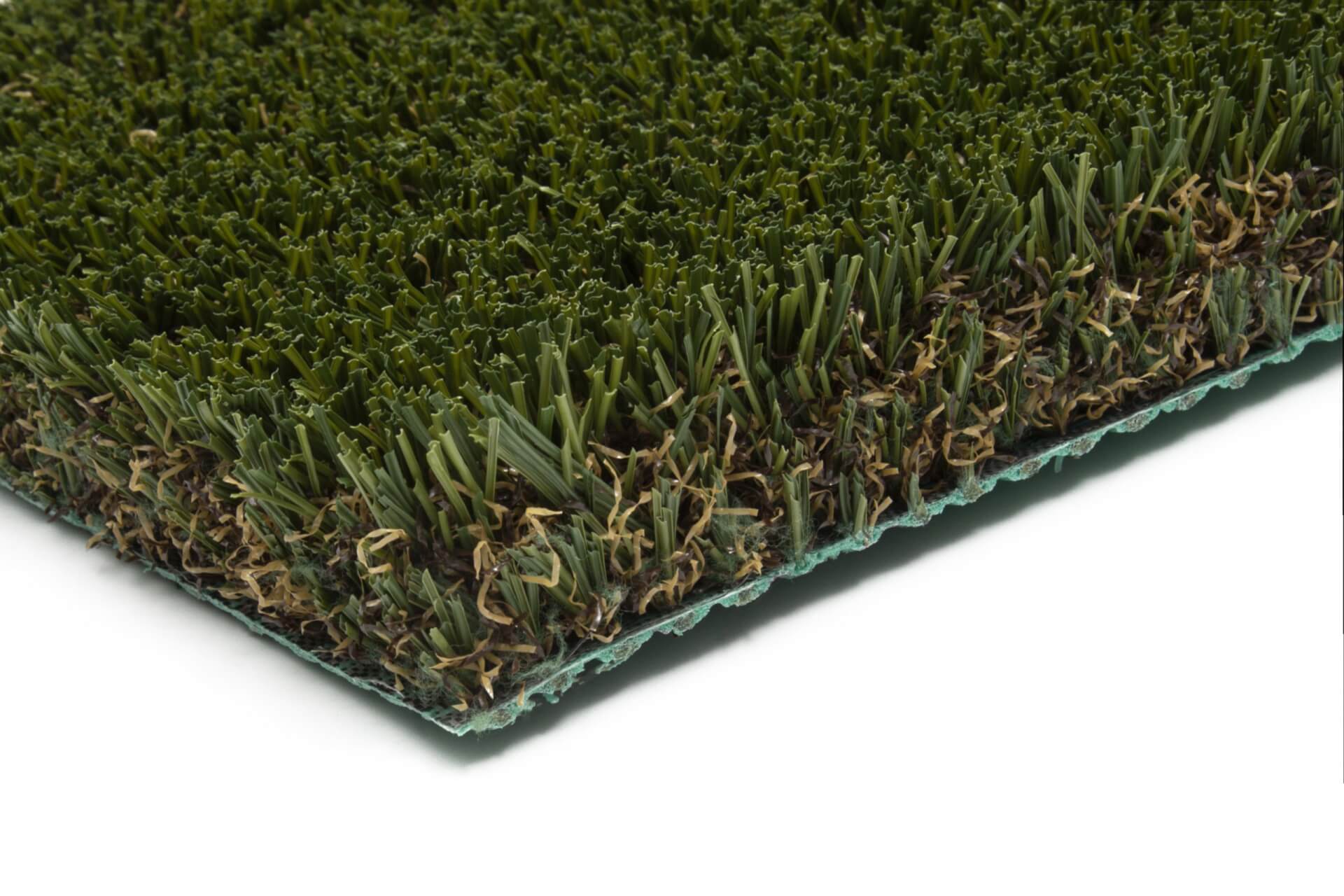 SYNPro80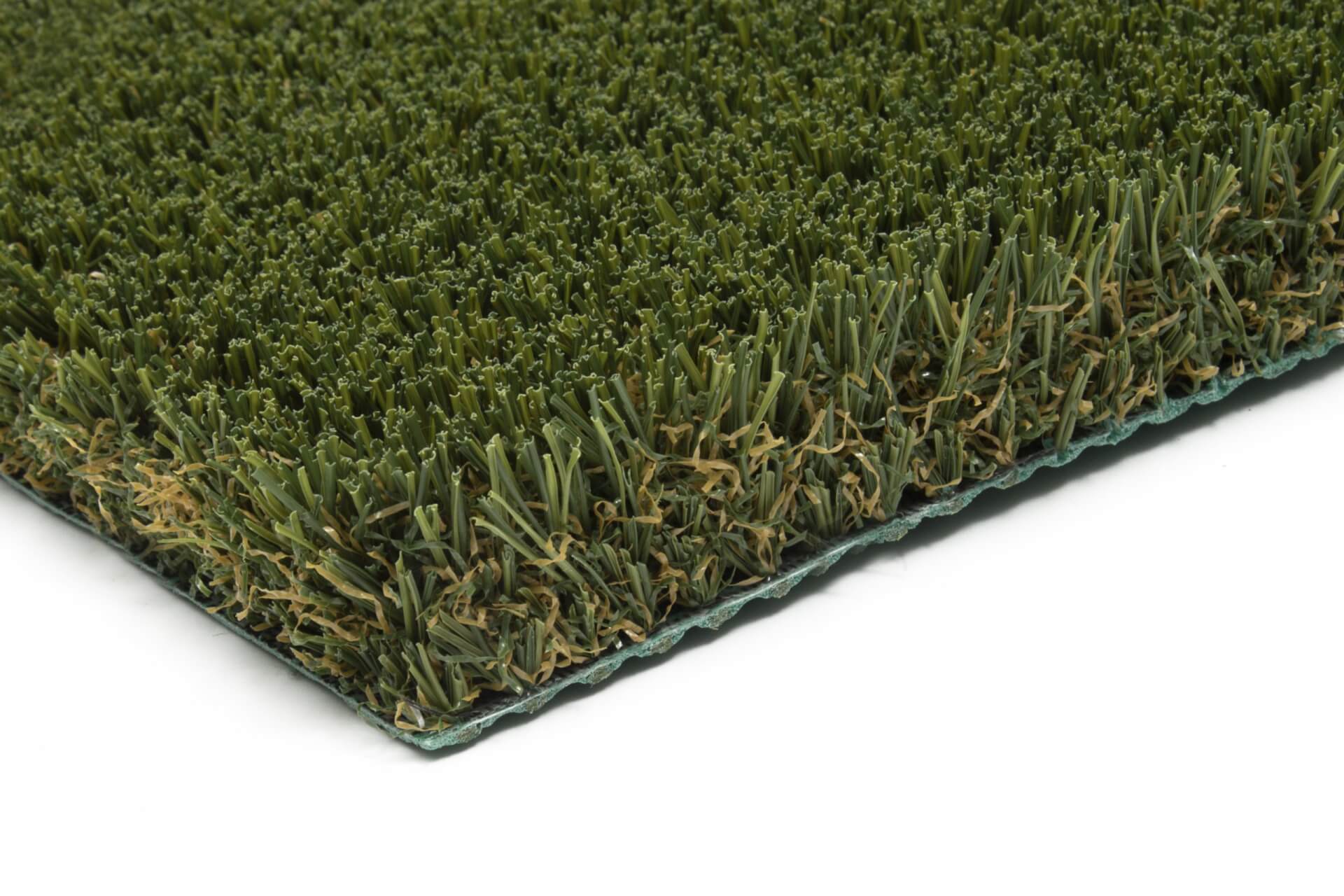 SYNTipedeX43