Artificial Grass for Architects
Artificial grass from SYNLawn Chesapeake Bay is an attractive and beneficial surfacing material for various commercial and residential projects, especially when utilized by architects in Maryland, Virginia, and Washington D.C.
Recently, there has been a noticeable uptick in the manufacturing, sale, and installation of artificial grass for architects. This is hardly surprising; architects and designers are known for their creativity and attention to detail. They use innovative techniques to satisfy their clients' objectives while also taking budget, location, climate, and much more into account.
Artificial grass is an ideal landscaping and surfacing solution for architects. It is not only an excellent way to compliment a modern design, but it also has a great return on investment in terms of maintenance, durability, water conservation, and eco-friendliness.
Architects Play a Critical Role
An architect is a professional who designs and oversees the construction of buildings and other structures. They are responsible for the overall look and atmosphere of a finished project, as well as making sure that a project is structurally sound and meets all safety regulations. In recent years, architects have been increasingly focused on creating sustainable, eco-friendly designs. This has led to the use of more innovative materials and construction methods, including incorporating artificial grass.
Why Architects Choose Artificial Grass
Artificial grass from SYNLawn Chesapeake Bay offers architects and eventual property owners a variety of advantages, including:
Breathtaking Aesthetics
Architects are continually seeking to outdo themselves. This often requires a lot of creativity and innovative thinking. Incorporating artificial grass into a design is an excellent way to add a unique touch to nearly any design. With artificial grass, architects can provide indoor and outdoor design solutions with a product that maintains its pristine, manicured appearance all year long. This makes it an ideal material for transforming houses and commercial properties into pleasant, inviting havens.
Lower Overall Maintenance
With artificial grass from SYNLawn Chesapeake Bay, architects can provide property owners with lower maintenance landscaping. Unlike traditional grass, owners of synthetic turf do not have to worry about weeding, edging, lawn mowing, seeding, pruning, or installing sprinkler systems. These time-consuming lawn-care chores are rendered obsolete with artificial grass. This helps explain why architects love utilizing artificial grass: it helps both residential and commercial customers save time and money on landscaping, irrigation, and other traditional lawn maintenance necessities.
Environmentally Friendly
Architects are well aware of the importance of environmental conservation when planning projects. Incorporating sustainable and recyclable materials into any project can make a positive impact on the environment. One of the most eco-friendly materials an architect can incorporate into a project is artificial turf. Unlike conventional grass, synthetic grass does not require constant watering, chemical treatment with fertilizers and pesticides, or carbon-emitting lawn equipment. Therefore, architects can provide clients with a more environmentally friendly design and finished product by choosing artificial turf.
GET A FREE CONSULTATION
"*" indicates required fields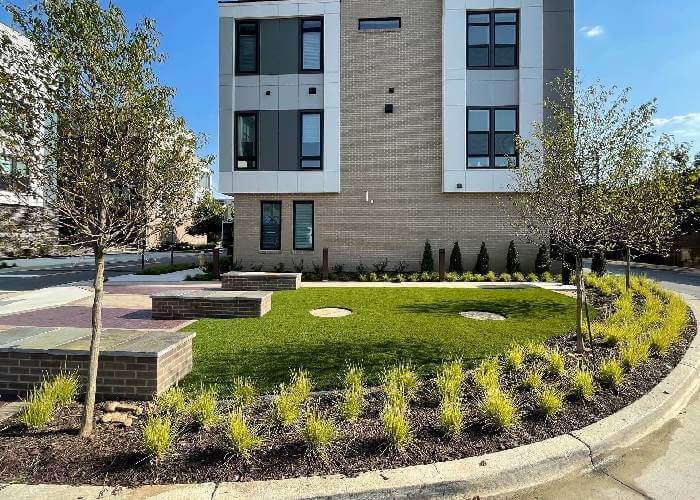 CAD Technology
The design and construction sectors architects work in have made tremendous technological advances in recent decades. One prime example of this is CAD software. CAD software lets architects produce 2- and 3-dimensional images of planned buildings and construction projects. This technique can generate a visual of a building or project's façade, interior, and structural elements, which helps architects in experimenting with design concepts and creating realistic plans and drawings.
At SYNLawn Chesapeake Bay, we offer artificial grass design files that are compatible with CAD software. This allows architects to incorporate our stunning synthetic turf products in their designs, helping them and their clients get a better visual of what our artificial grass is going to look like in their finished product.
Our Selection of Synthetic Turf for Architects
At SYNLawn Chesapeake Bay, we have several synthetic grass options for architects to utilize in their projects in Maryland, Virginia, and Washington D.C. Our options include: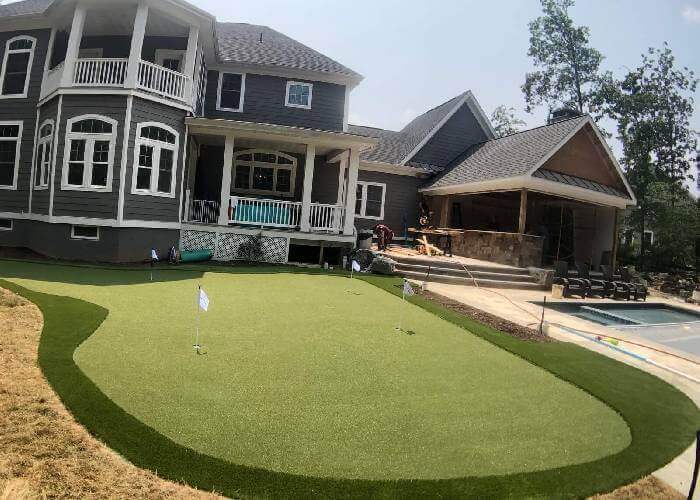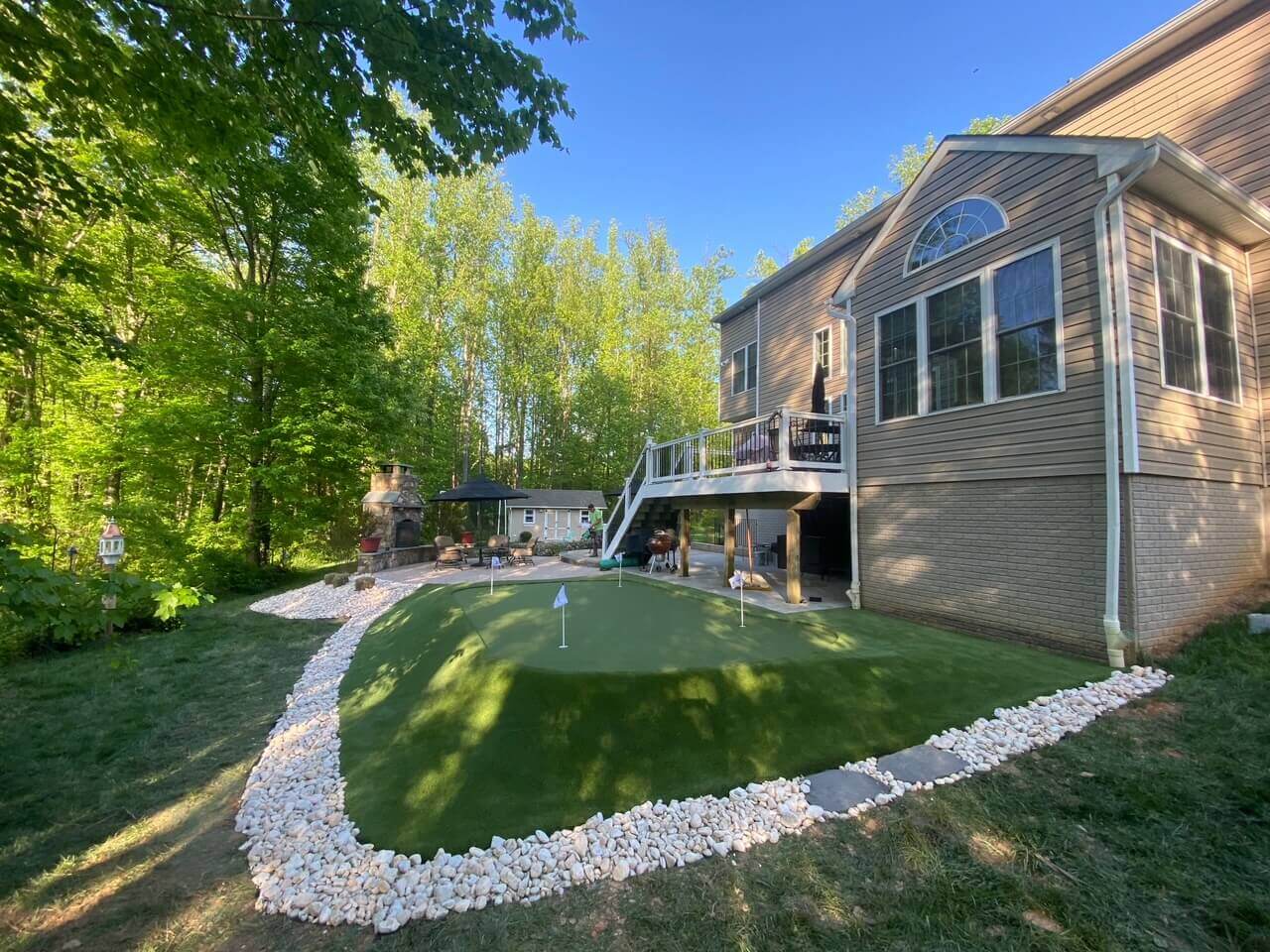 Contact Us for Additional Information
Artificial turf from SYNLawn Chesapeake Bay is an ideal material for architects to incorporate into nearly any design in Maryland, Washington D.C., and Virginia. The use of synthetic turf can help architects save money and create more efficient, sustainable structures. In addition, with the advancement of CAD technology, it is now easier than ever to generate three-dimensional models of potential designs with our artificial grass. This allows architects and their clients to better visualize how synthetic turf can be incorporated into new constructions.
Contact us today for more information on our artificial grass for architects or to schedule a free consultation!
We install artificial grass for Virginia, Maryland & DC including but not limited to the following cities.
Kensington
Odenton
Pasadena
Potomac
Fallston
Berlin
Ocean City
Middle River
College Park
Hyattsville
Sykesville
Timonium
Dundalk
Towson
Crofton
Laurel
Fort Washington
Best rated artificial grass products for residential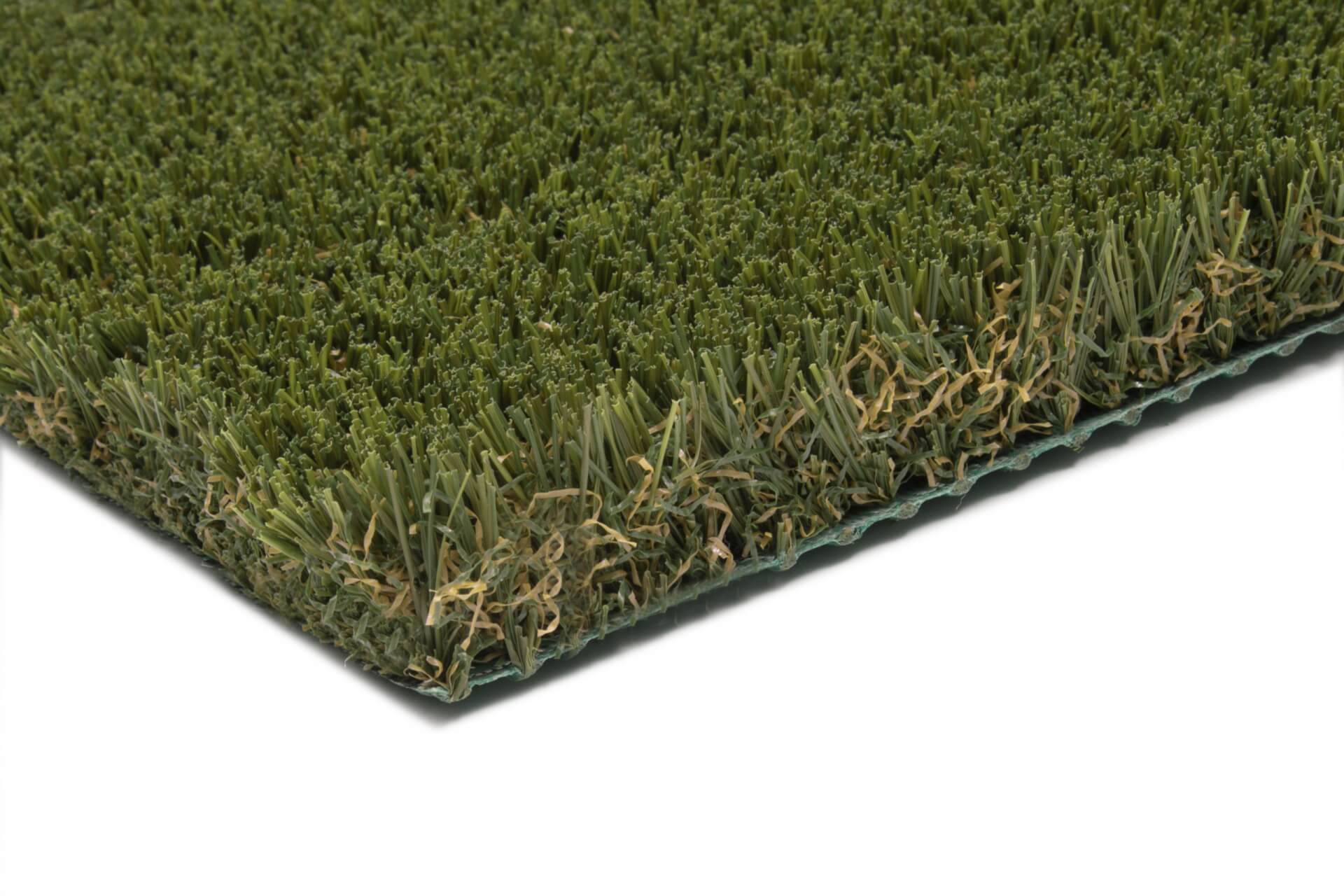 SYNAugustine847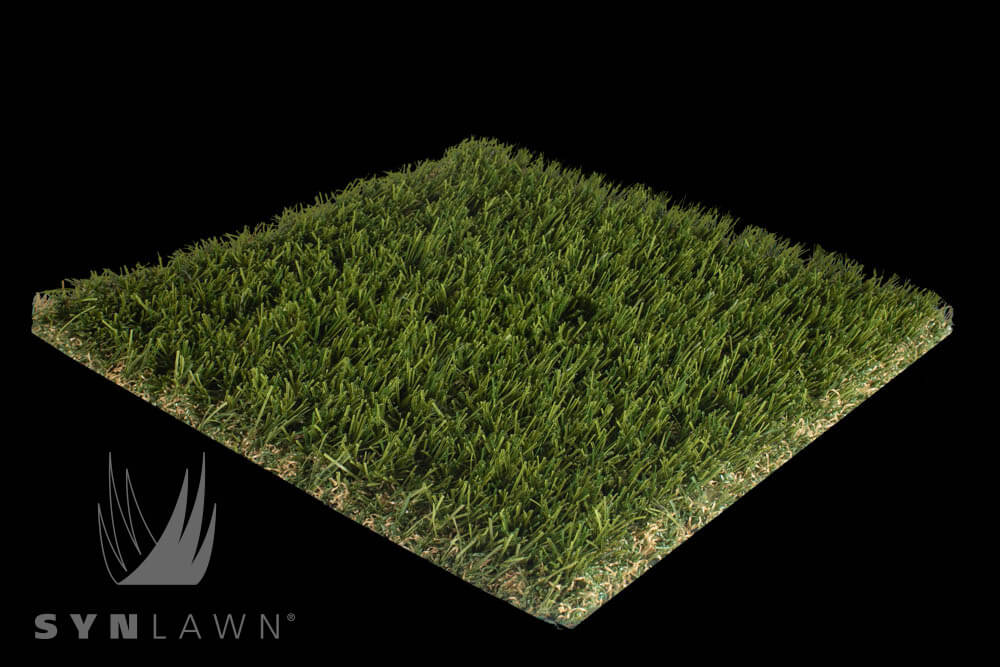 SYNAugustine547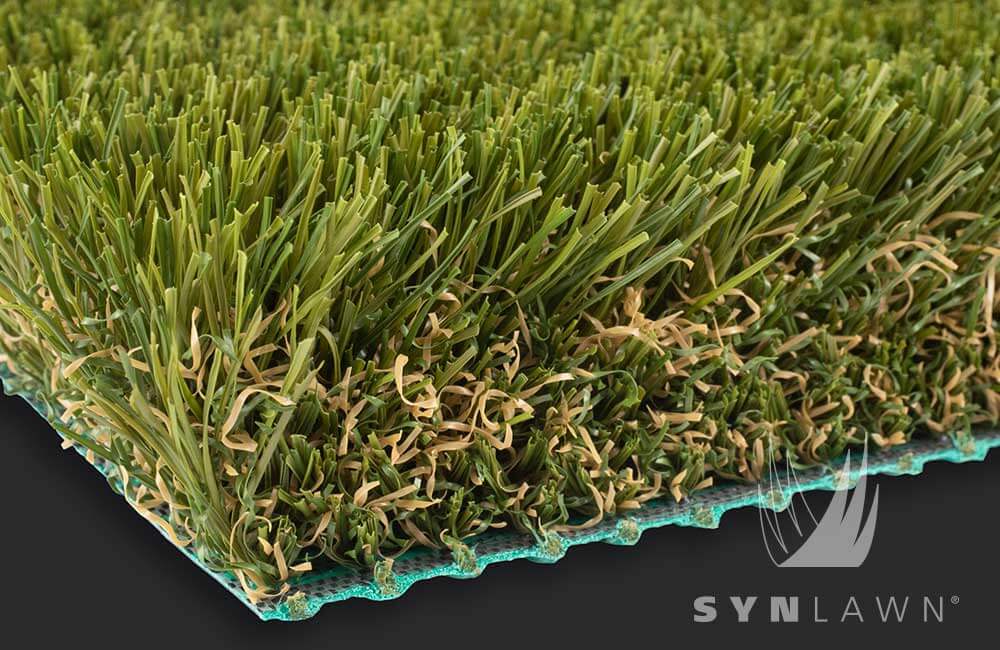 SYNAugustine X47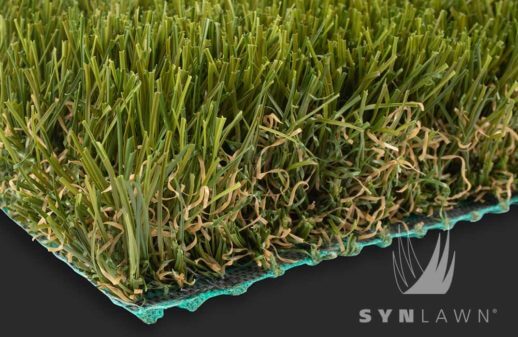 SYNAugustine 347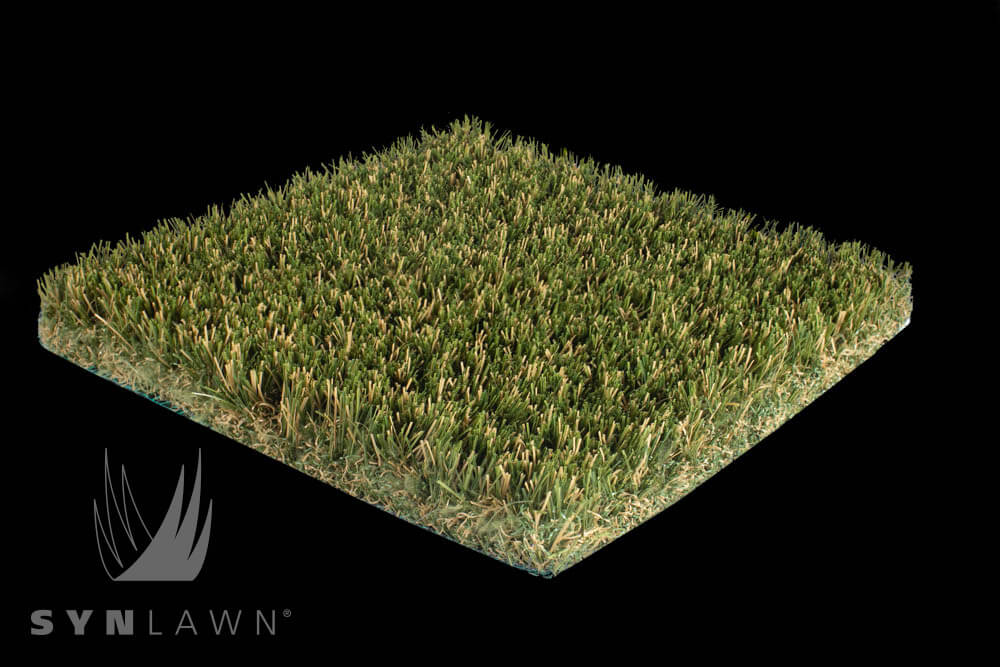 SYNBlue 949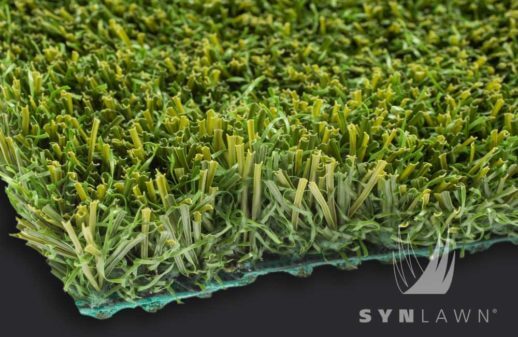 SYNTipede 321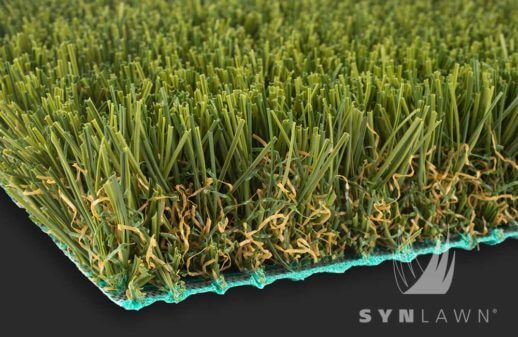 SYNTipede 343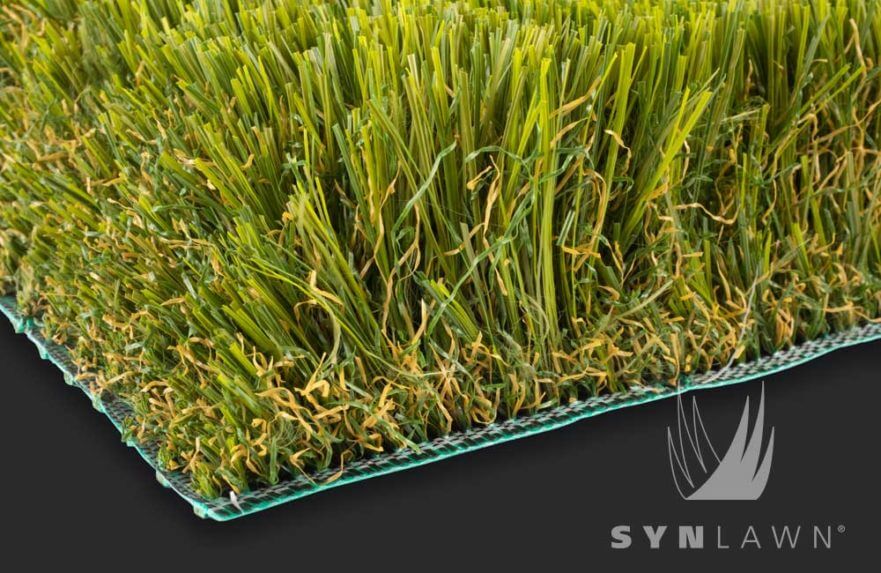 Roofdeck Platinum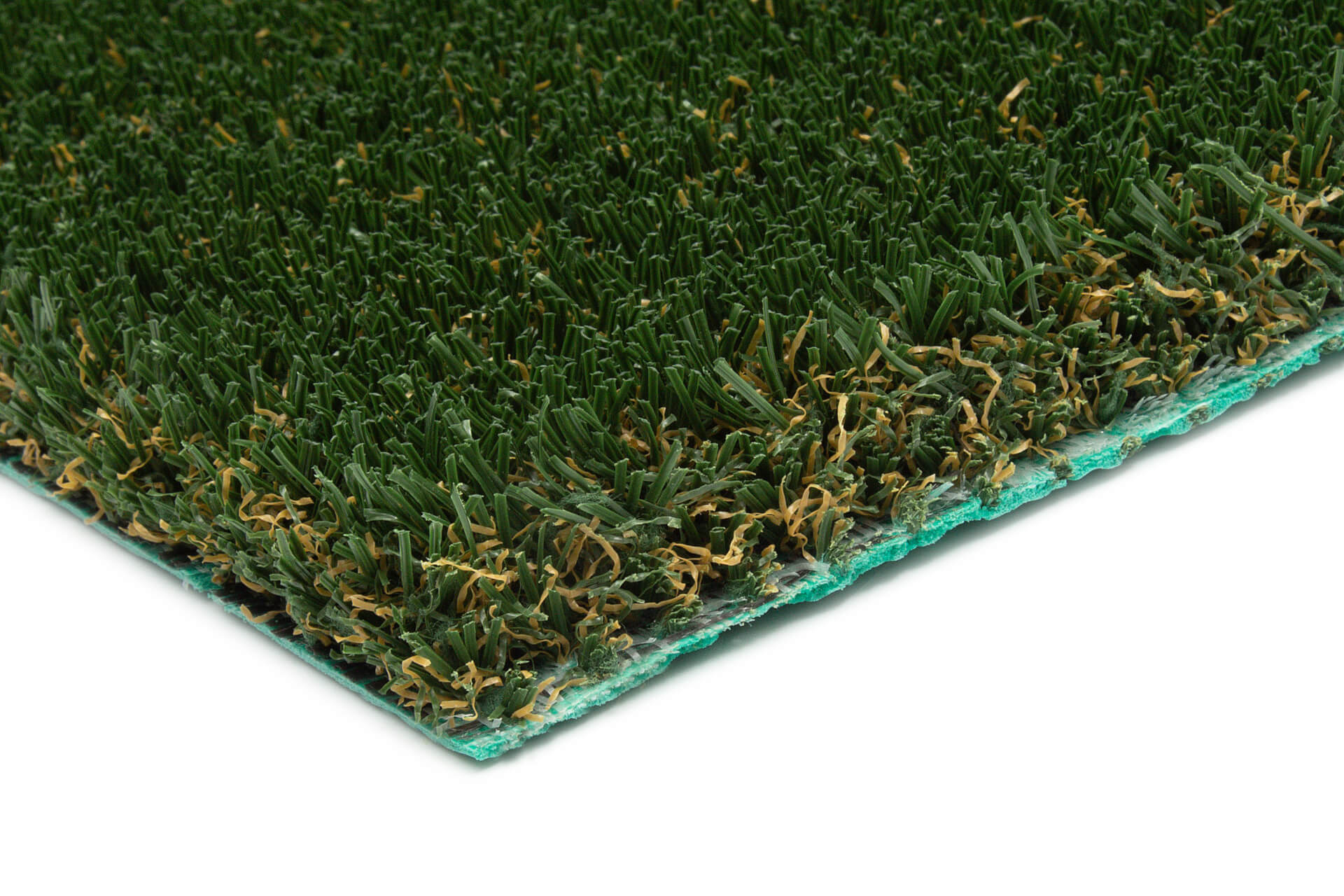 SYNSport Pet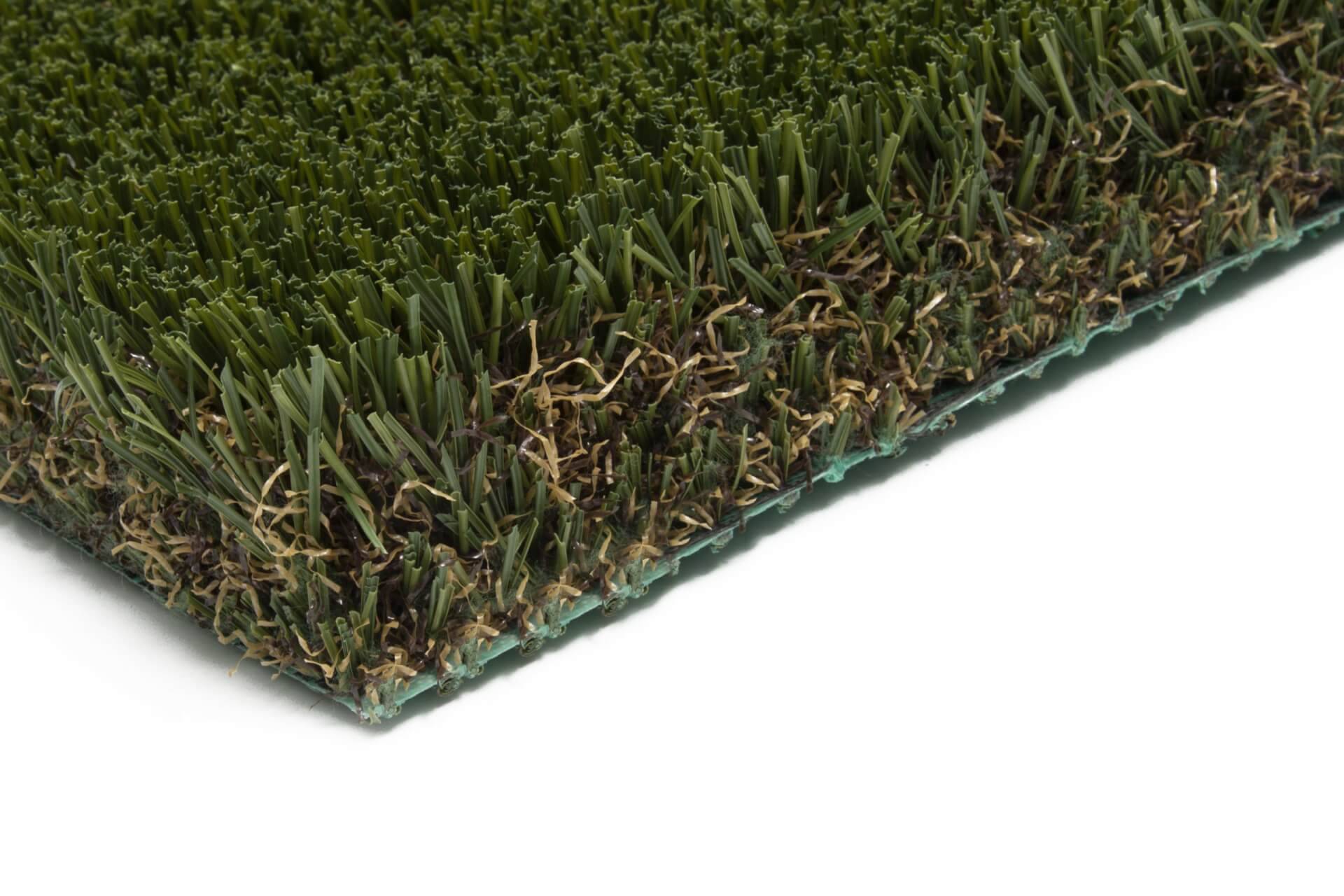 SYNFescue 100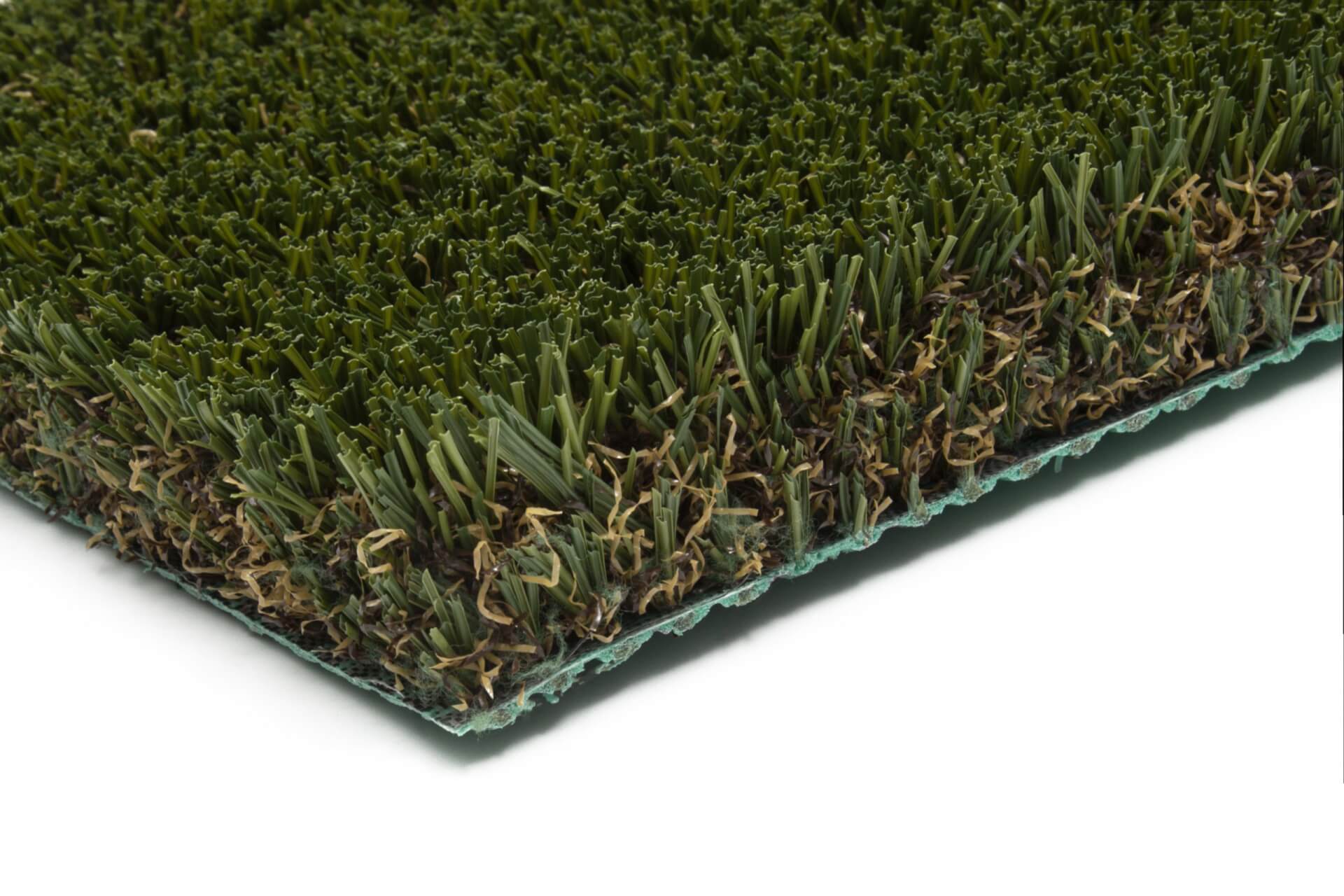 SYNPro80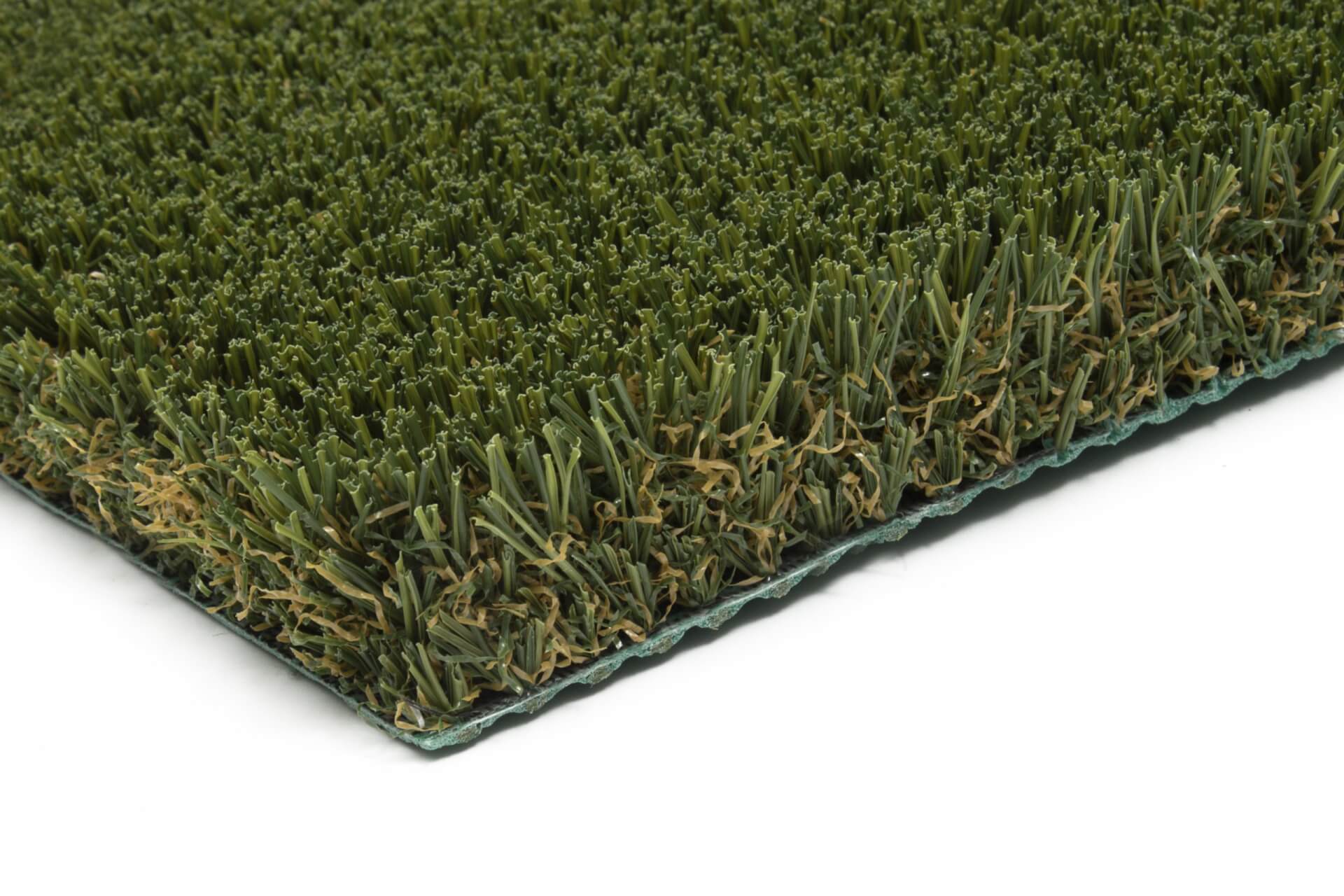 SYNTipedeX43