World renowned short game guru, physicist, and former NASA scientist, Dave Pelz, teamed up with SYNLawn to create the most realistic artificial grass putting green systems for real golf performance and real golf improvement. Dave Pelz and SYNLawn designed the SYNLawn synthetic turf putting green systems to provide a way to practice your golf game in the comfort and convenience of your own backyard.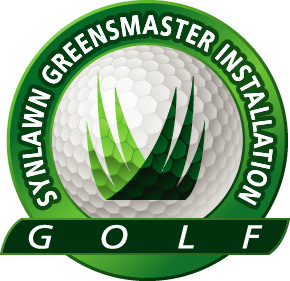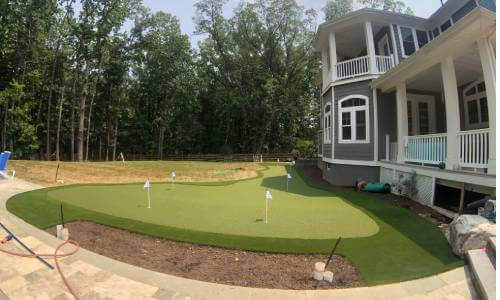 Combining extensive research and development with the latest state-of-the-art manufacturing technology and materials SYNLawn Golf offers the best in artificial golf turf products. Developed to perform as close to professional grade natural golf grass for true ball-roll and realistic performance for all golf grass applications including putting greens, collar, fringe, rough, fairway and tee-lines. Don't just take our word for it, we asked the professionals and encourage you to do the same.
Only a SYNLawn nylon putting green looks like, acts like, reacts like, and performs like a real golf green. The ball roll on a nylon putting green is far superior to the same roll on a polypropylene green. There is a significant reduction of off-line deviation and oscillation (ball wobble) on a nylon green compared to a polypropylene green. And, unlike polypropylene putting greens, our nylon greens require very little sand infill so therefore, much less maintenance is required.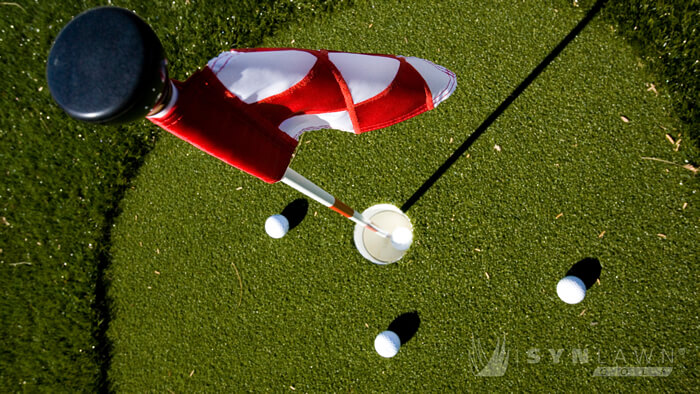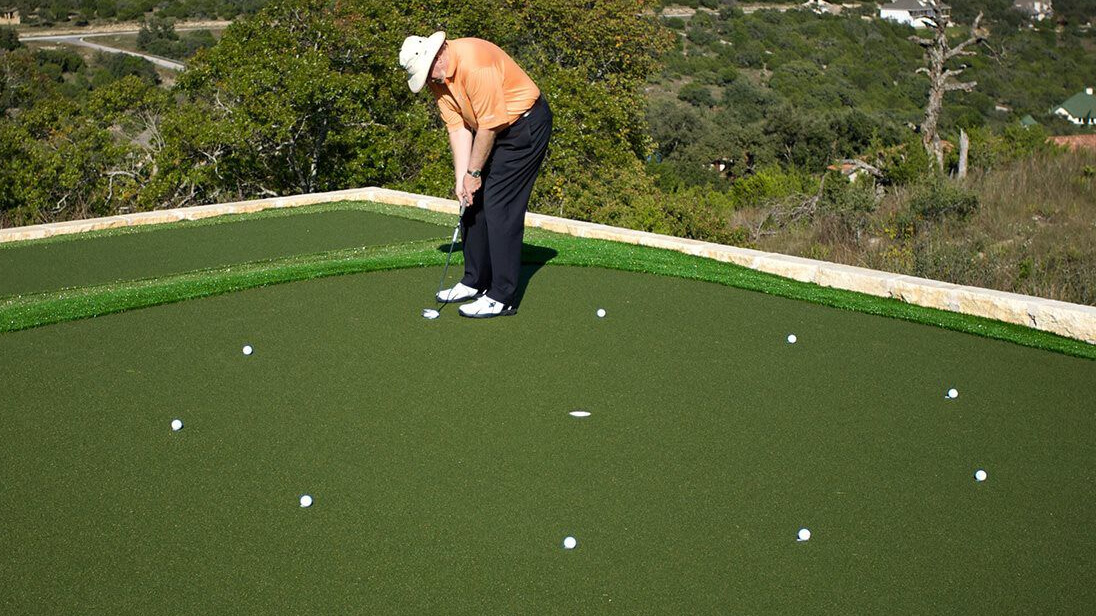 The Elements of Practice (EOPs) are drills and games created by Dave Pelz. From decades of professional golf instruction and scientific research, Mr. Pelz gives SYNLawn customers the tools necessary to significantly improve their golf scores and have hours of fun doing it. Visit www.synlawngolf.com for more information on these Elements of Practice.
Portable Greens and Fairway Mats
The revolutionary Dave Pelz GreenMaker™ Putting Green System is the finest complete packaged putting green system available on the market today. After a simple tool free assembly, you are ready to enjoy your very own putting green in the privacy of your home or office. Purchase 4'x4' Fairway Mat, Portable Golf Green 3'x8', and Portable Golf Green 4'x10' or any of the Greenmaker Putting Green Systems directly from SYNLawn Chesapeake Bay to enjoy year round practice indoors and out.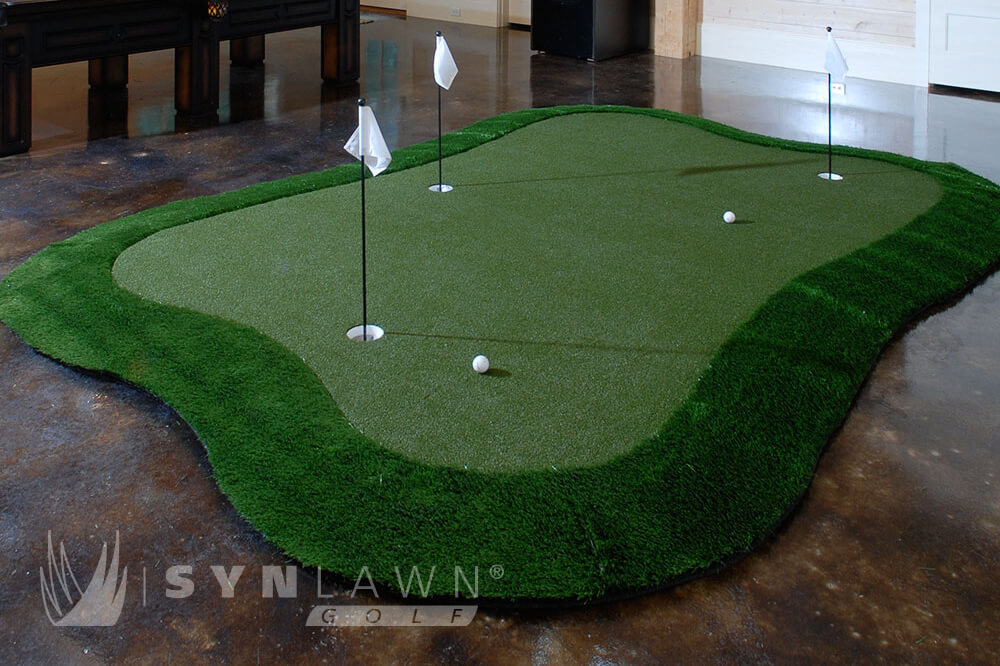 We install artificial grass for Virginia, Maryland & DC including but not limited to the following cities.
Kensington
Odenton
Pasadena
Potomac
Fallston
Berlin
Ocean City
Middle River
College Park
Hyattsville
Sykesville
Timonium
Dundalk
Towson
Crofton
Laurel
Fort Washington
Best rated artificial grass products for golf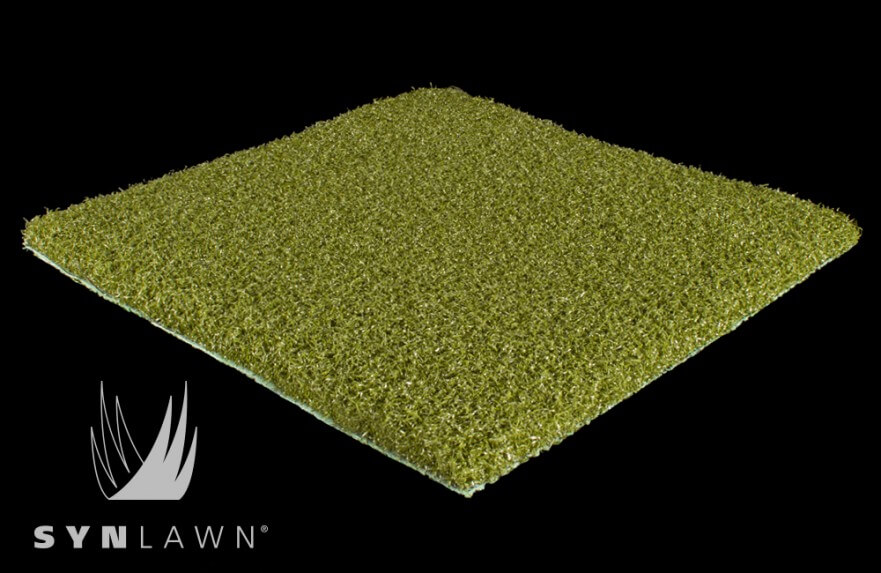 SYNLawn Classic Pitch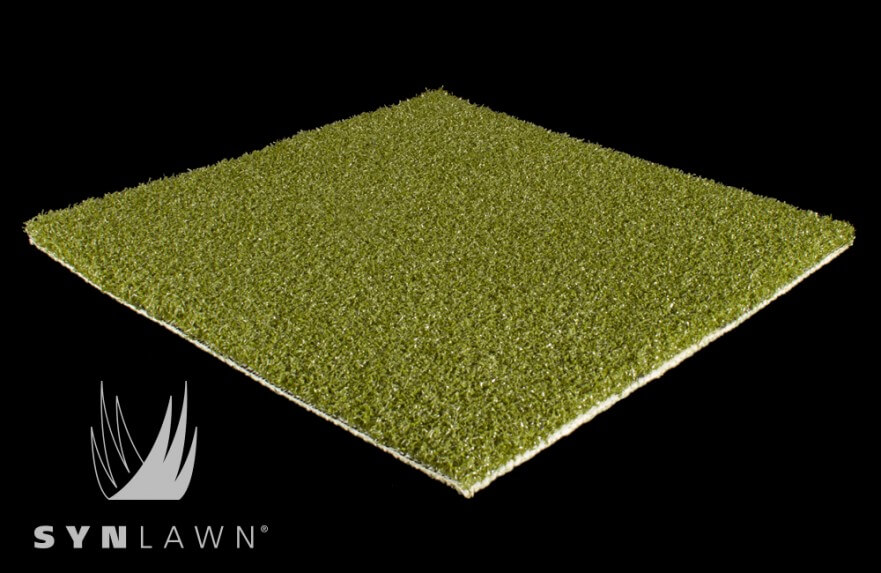 SYNLawn Precision Putt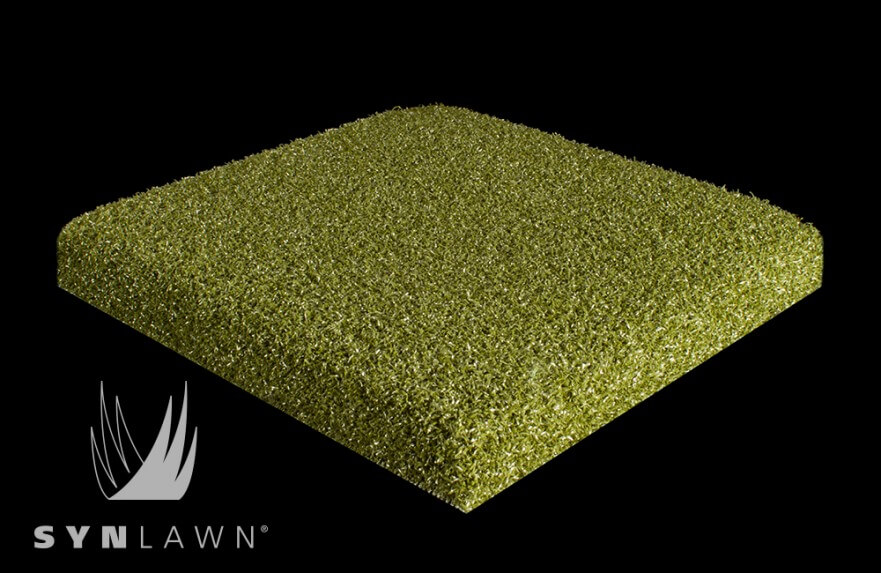 SYNLawn Tee Strike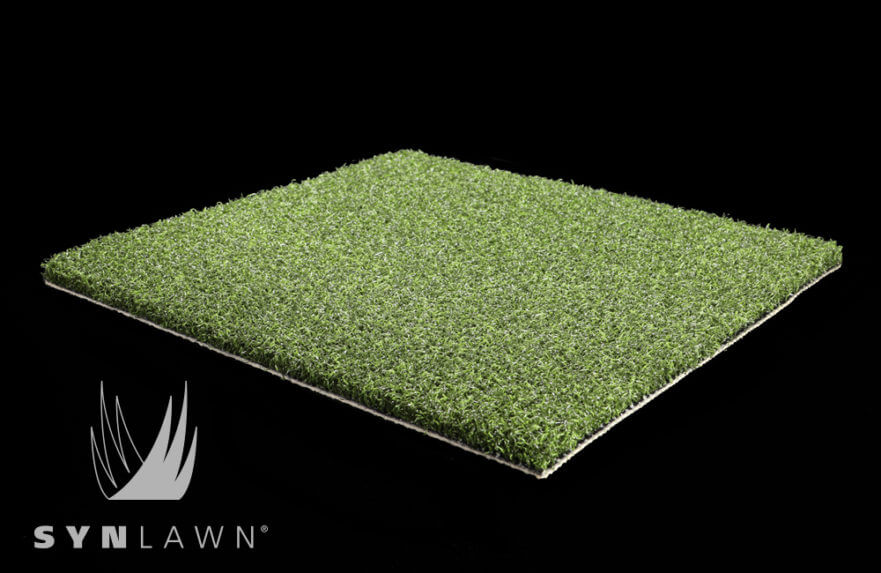 SYNLawn Precision Putt Pro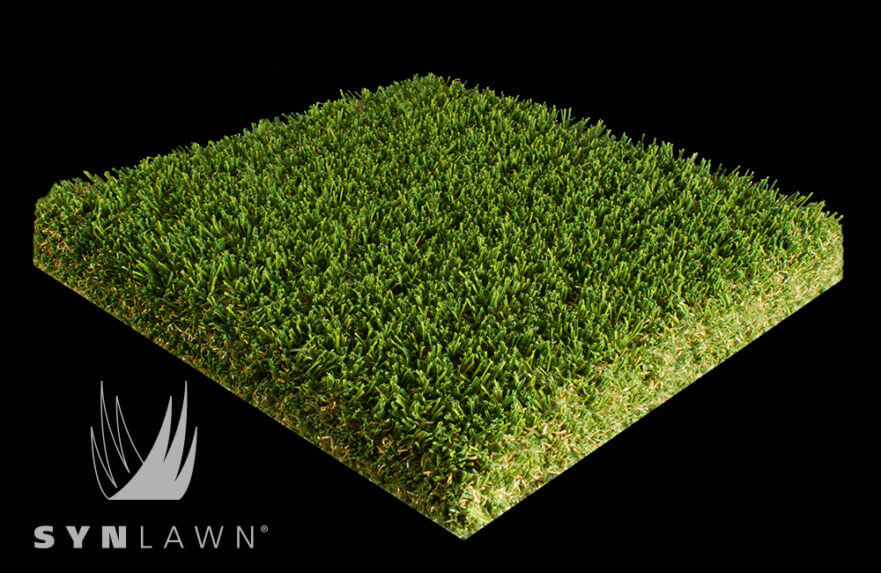 SYNTipede 343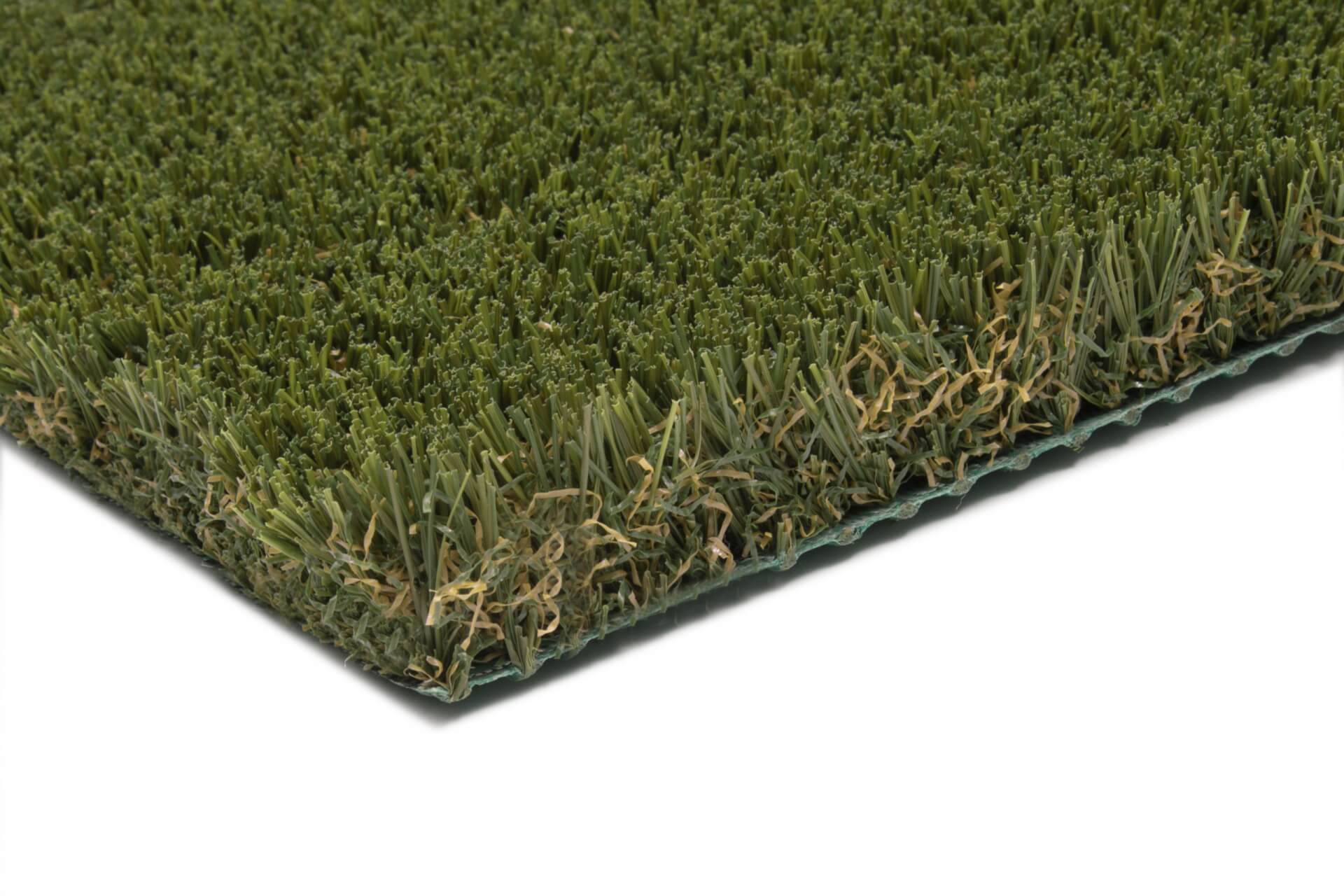 SYNAugustine847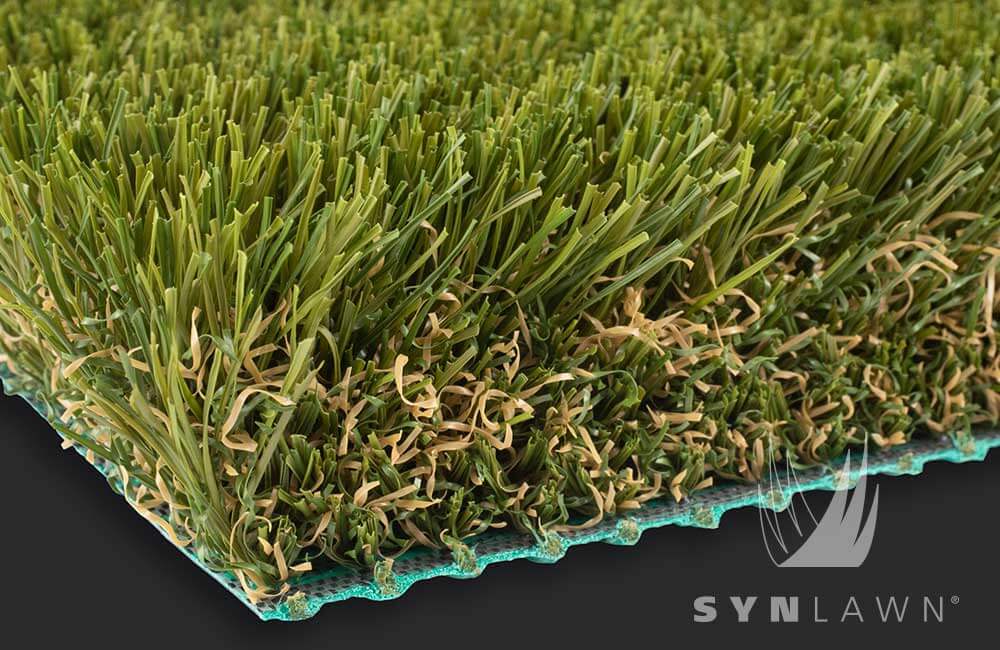 SYNAugustine X47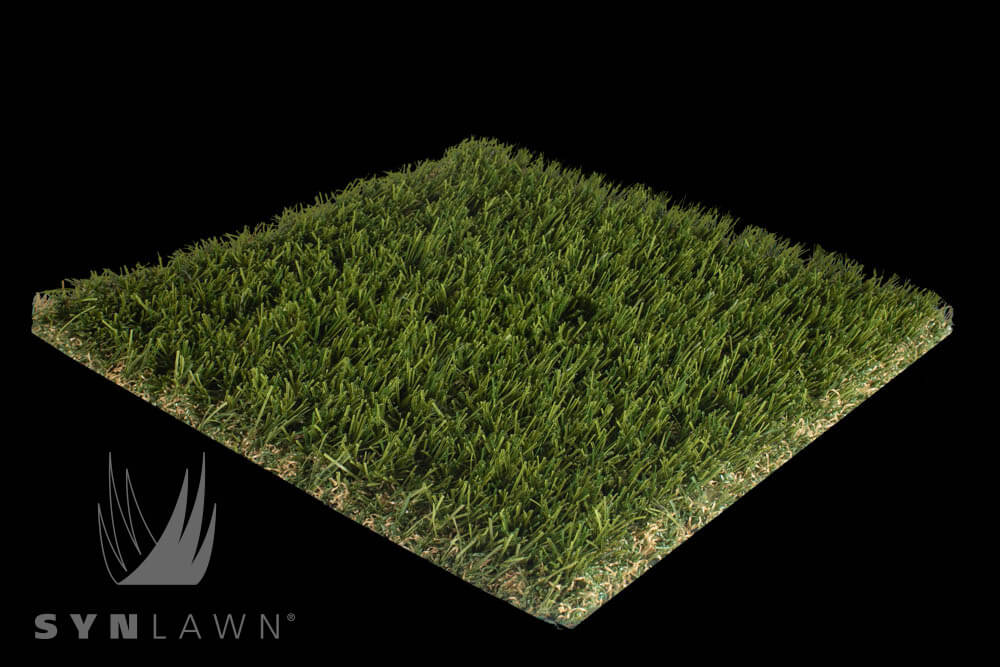 SYNAugustine547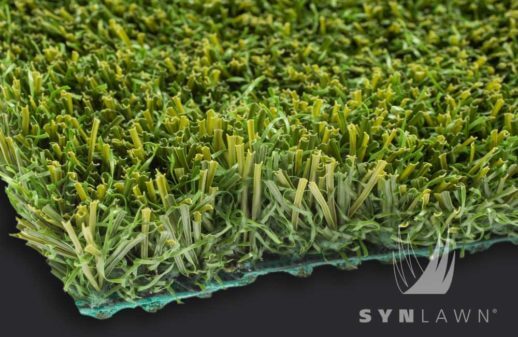 SYNTipede 321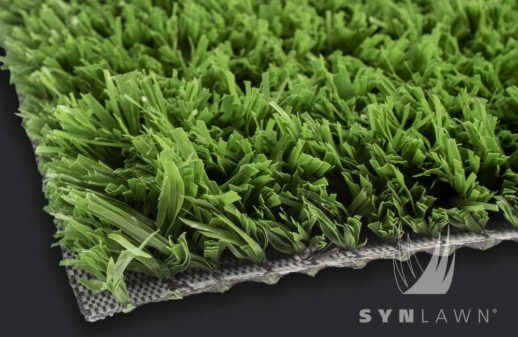 SYNRangePro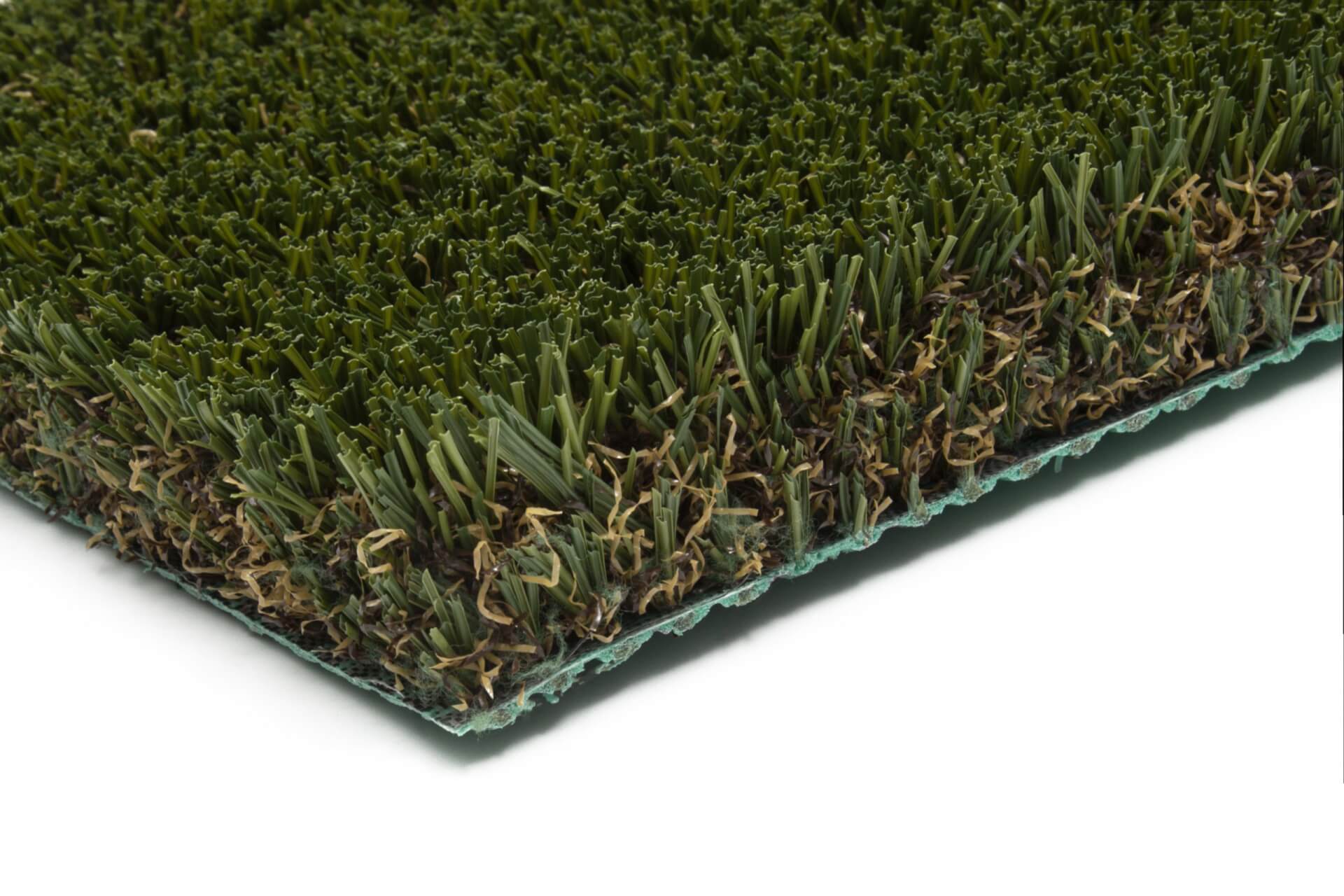 SYNPro80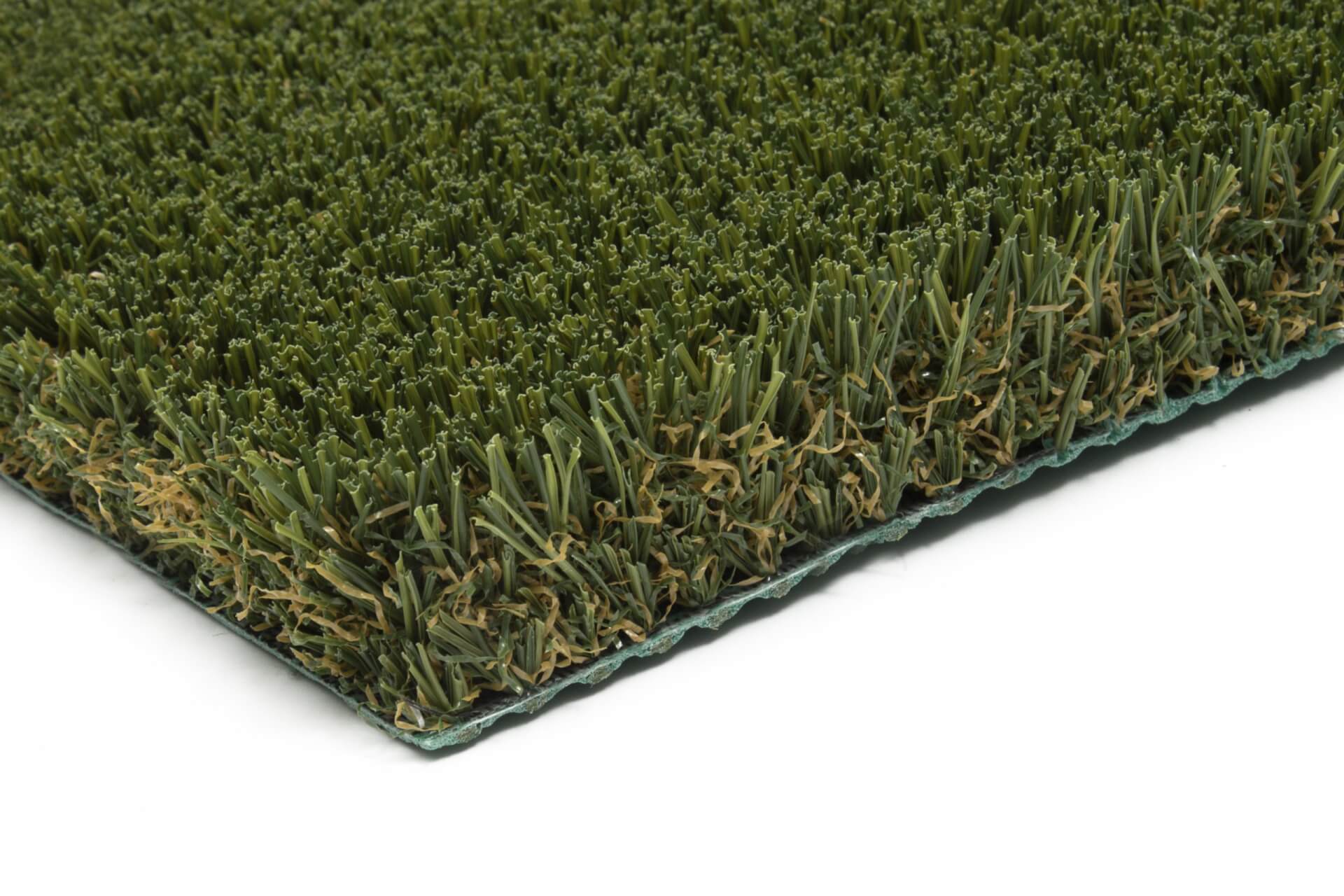 SYNTipedeX43
SYNLawn Golf with expert,
Dave Pelz...
The Dave Pelz GreenMaker™ putting green system is a premium, complete packaged "Do-it-Yourself" putting green allowing golfers to play and practice their short-games in the privacy of their own homes or offices.