Artificial Grass for Hotels in Maryland, Virginia, & Washington D.C.
At SYNLawn Chesapeake Bay, our team supplies and installs artificial grass for hotels in Maryland, Virginia, and Washington D.C. Our picture-perfect artificial turf for hotels provides an ideal balance between beauty, usability, and cost-effectiveness. And with our many specialized options, our synthetic turf can be utilized to create a number of amenities for hotel guests, including lawns, putting greens, gyms, playgrounds, and more! Discover how our artificial grass for hotels can benefit your existing hotel property or developing hotel project.
We install artificial grass for Virginia, Maryland & DC including but not limited to the following cities.
Bethesda
Baltimore
Columbia
Potomac
Montgomery
Silver Spring
Frederick
Rockville
Annapolis
Upper Marlboro
Frederick
Ellicott City
Owings Mills
Silver Spring
Germantown
Millersville/Severna Park
Arnold
Bowie
Easton
Chester
Elkridge
Gaithersburg
Gambrills
Kensington
Odenton
Pasadena
Potomac
Fallston
Berlin
Ocean City
Middle River
College Park
Hyattsville
Sykesville
Timonium
Dundalk
Towson
Crofton
Laurel
Fort Washington
Washington
Shaw
Adams Morgan
Chevy Chase
Bloomindale
Benefits of Quality SYNLawn Synthetic Turf for Hotels
Synthetic turf and artificial grass from us at SYNLawn Chesapeake Bay can provide nearly any property with a number of significant benefits. This includes the many hotels situated across Maryland, Virginia, and Washington D.C.
Our artificial turf is an impressive, picturesque surfacing material. It provides properties with a consistent lush, green appearance – no matter what time of year it is. And unlike traditional grass, it does not require frequent, time-consuming, and costly maintenance to achieve this. In fact, our synthetic grass for hotels requires little maintenance at all. It does not need to be watered, trimmed, chemically treated, or even de-weeded. This makes it a highly cost-effective investment for hotels looking to reduce groundskeeping expenses.
Other advantages for hotels in Maryland, Virginia, and Washington D.C. include our artificial grass' durability and health benefits. Due to its strong synthetic build, our various synthetic turf products hold up remarkably well against several forms of wear and tear, including foot traffic, the weather, and more. This makes our artificial turf a long-lasting option for hotels. It is also a healthier option for various hotel spaces. This is primarily due to its lack of grass allergens, making it more accessible for guests with traditional grass allergies.
Add Indoor Amenities with Hotel Artificial Grass
At SYNLawn Chesapeake Bay, our artificial turf for hotels can be installed in indoor and outdoor environments. When installed indoors, our synthetic turf and artificial grass products can help hotels add inviting amenities to their property. Some examples of this include:
Any one or more of these amenities can impress your hotel's guests and provide them with an activity during their stay on your property.
GET A FREE CONSULTATION
"*" indicates required fields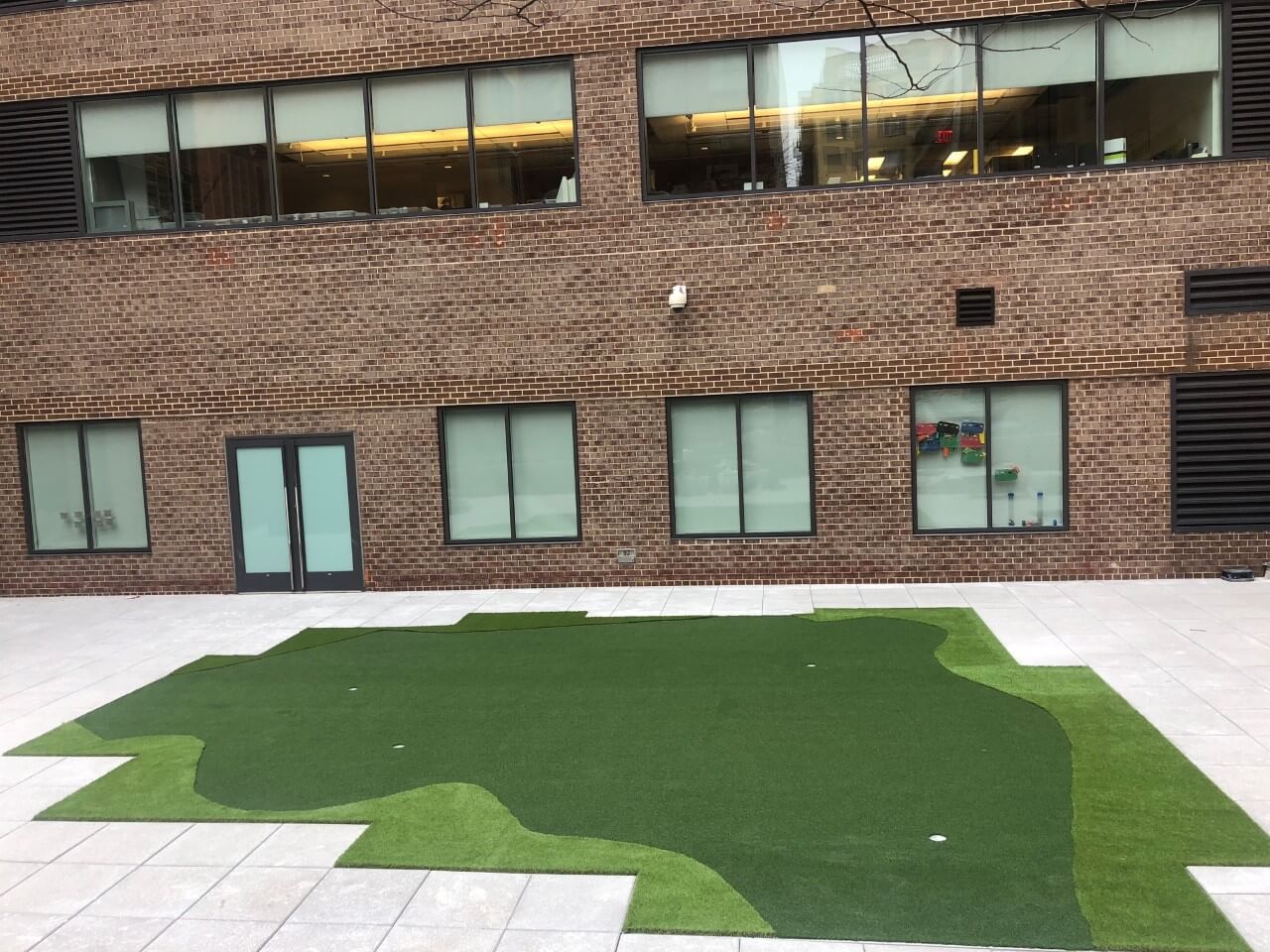 Multiple Outdoor Applications with Artificial Turf for Hotels
Our artificial grass is also ideal for use outdoors on hotel properties in Virginia, Maryland, and Washington D.C. Its weather resistance allows it to be a consistently attractive and usable surface for hotel guests. Some outdoor applications for our synthetic turf products for hotels include the following:
Curb appeal is essential for hotels. It helps establish a good first impression for their guests. Thankfully, with evergreen artificial grass products from SYNLawn Chesapeake Bay, hotels in Maryland, Virginia, and Washington D.C. can enhance their curb appeal and impress their guests, potential guests, and employees.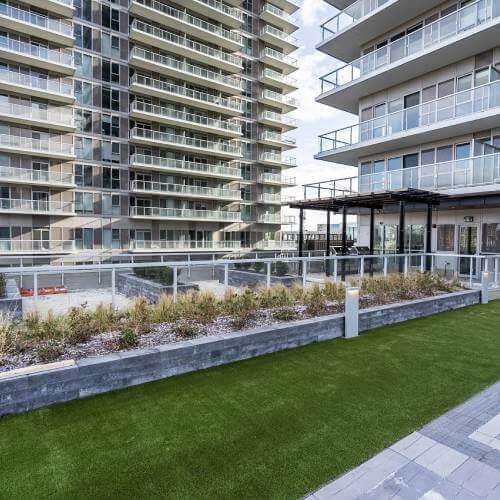 SYNLawn Chesapeake Bay Works with Landscapers, Contractors, & Architects
At SYNLawn Chesapeake Bay, our artificial grass is ideal for hotels both newer and older. It is also an exceptional investment for hotels in development. Our team not only installs synthetic turf, but we also supply it to architects as well as various types of installers, including landscapers and contractors. We can work with your business to help identify and provide the high-quality artificial turf you need for your hotel project. So if your hotel project requires synthetic landscaping grass, dog-friendly grass, playground turf, or something else, our team can offer you several competitively-priced, high-quality options!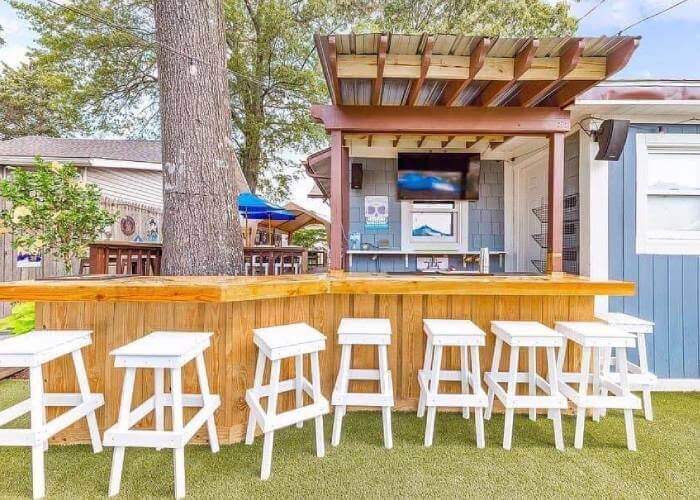 Learn More About Artificial Grass for Hotels Today!
Artificial turf for hotels is available in Maryland, Virginia, and Washington D.C. from us at SYNLawn Chesapeake Bay. We offer many versatile synthetic grass options to help address numerous surface needs across hotel properties. We also provide installation services and artificial grass supply for architects, landscapers, and contractors. Contact us today to learn more or receive a free quote for artificial grass for hotels!
Best rated artificial grass products for residential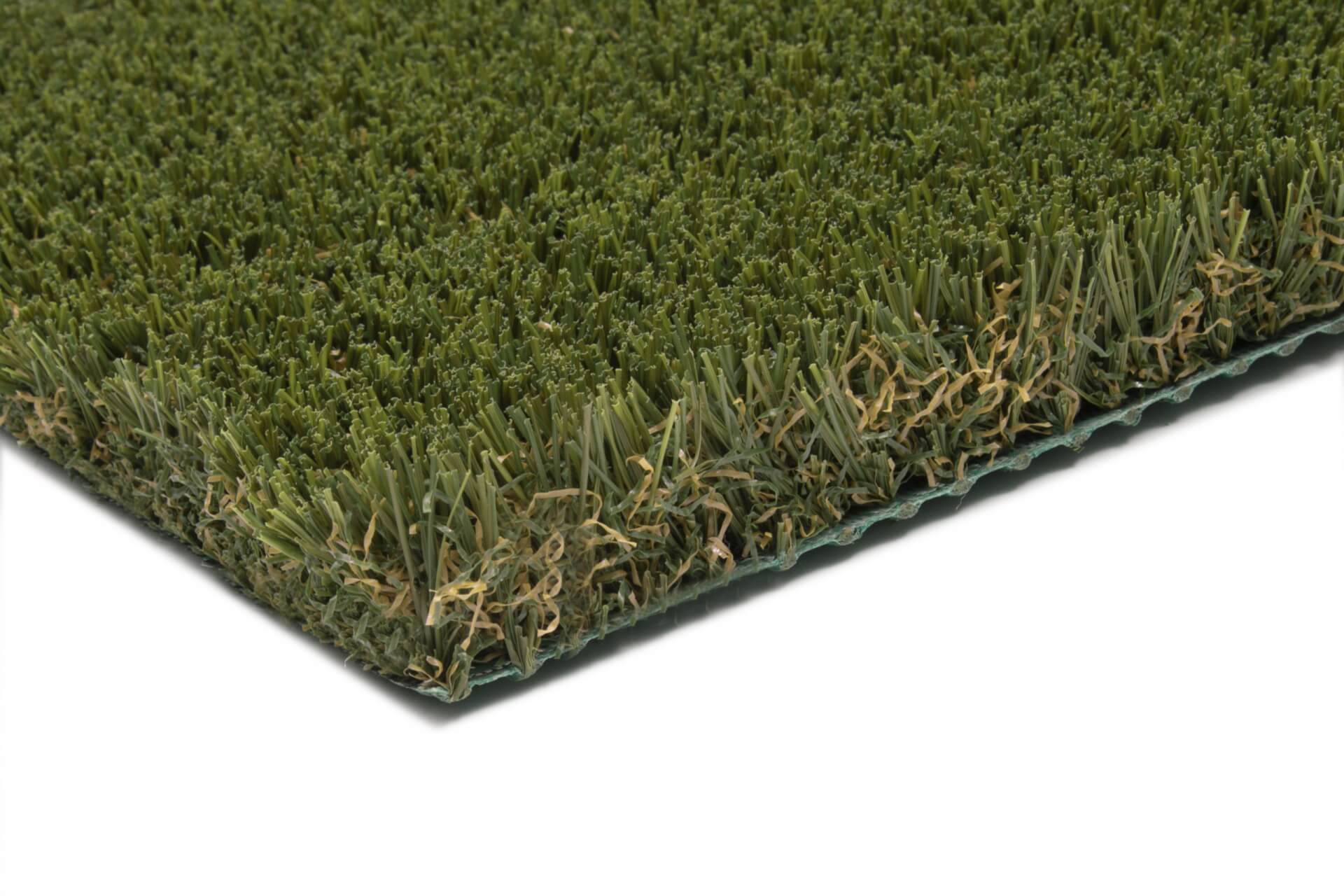 SYNAugustine847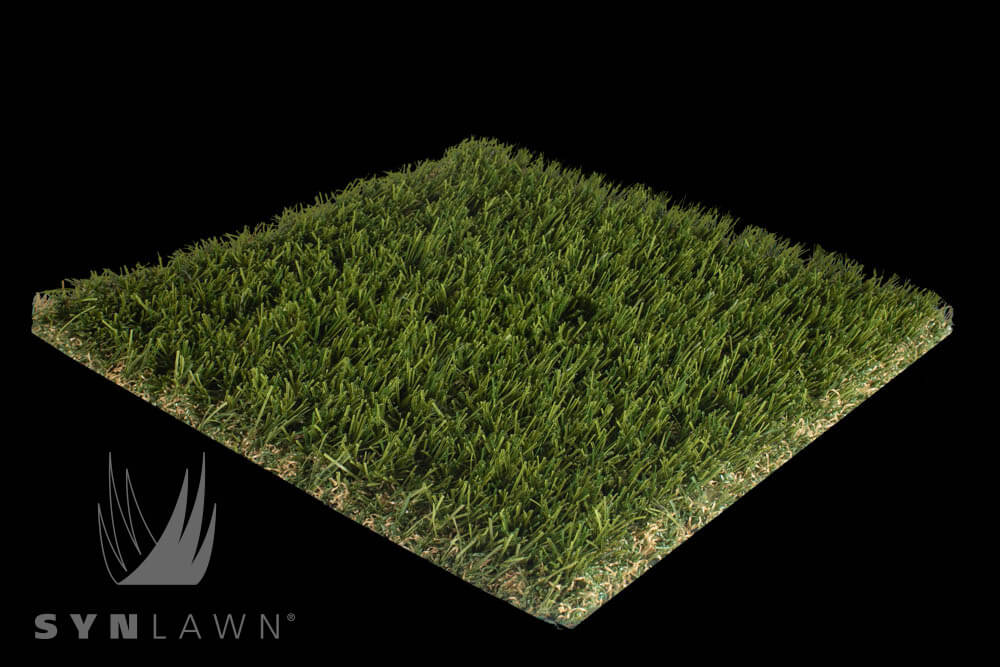 SYNAugustine547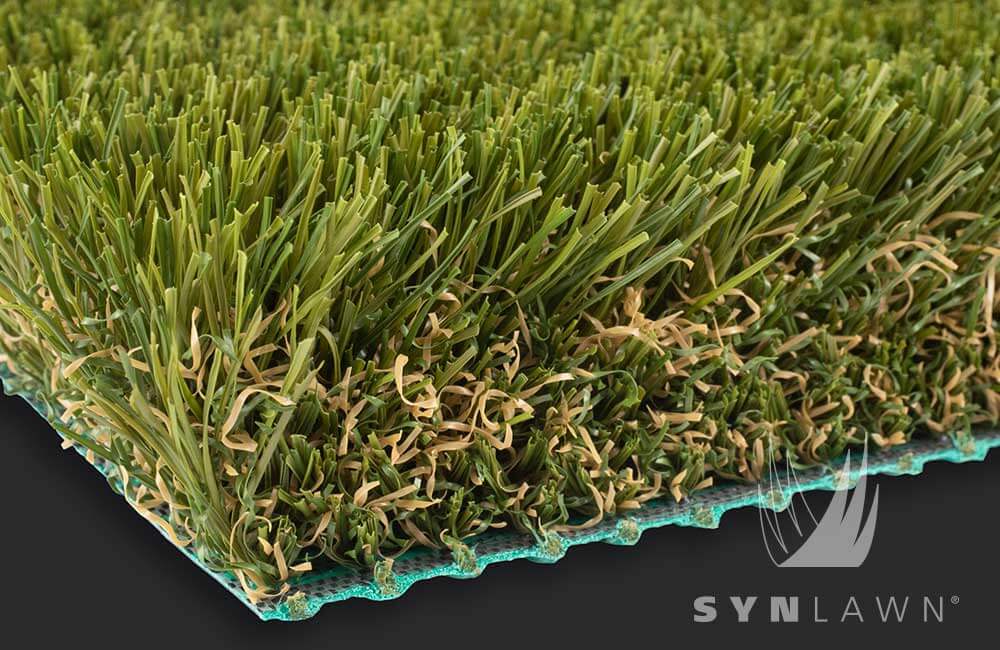 SYNAugustine X47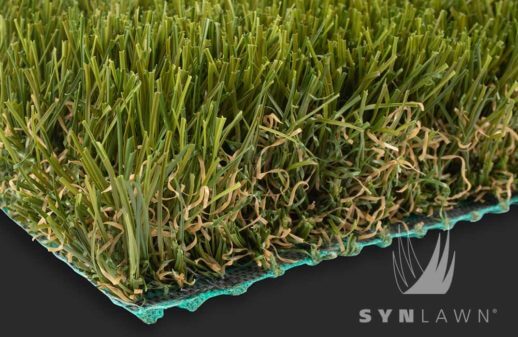 SYNAugustine 347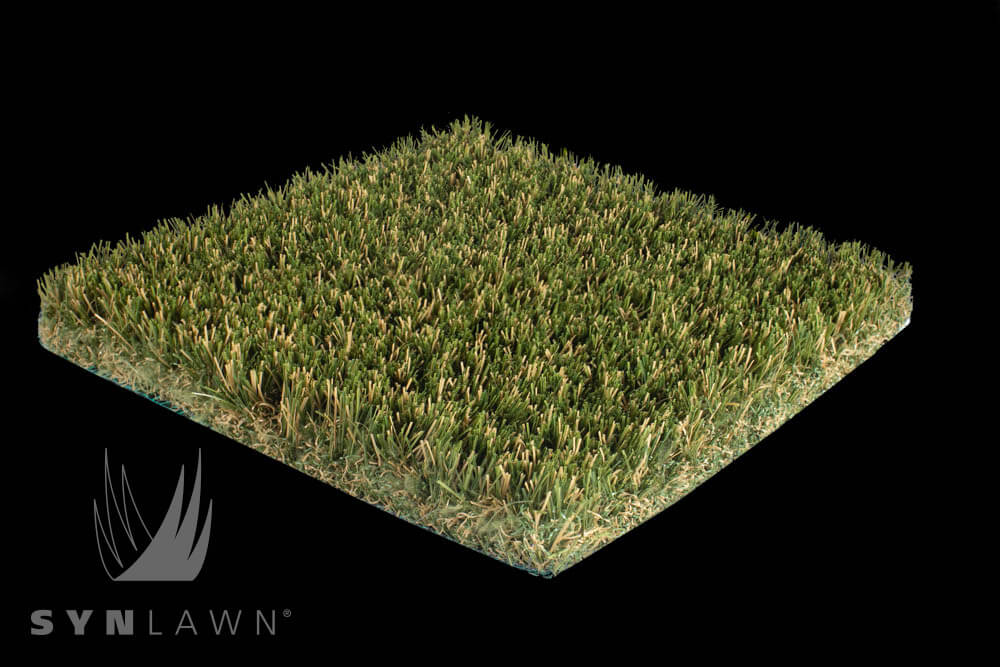 SYNBlue 949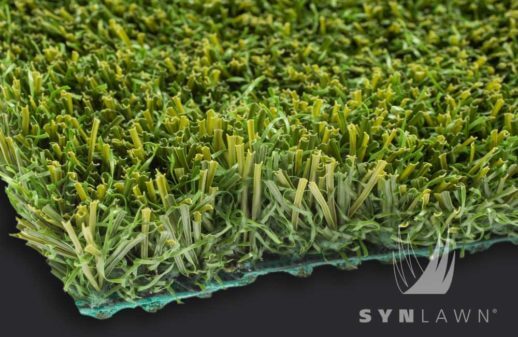 SYNTipede 321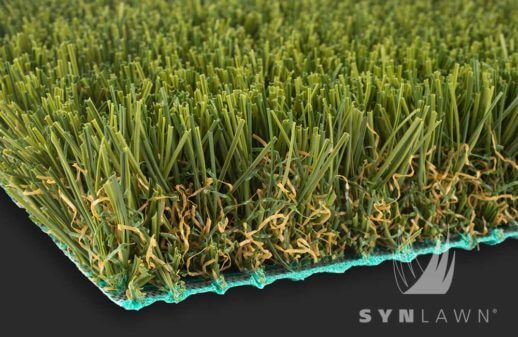 SYNTipede 343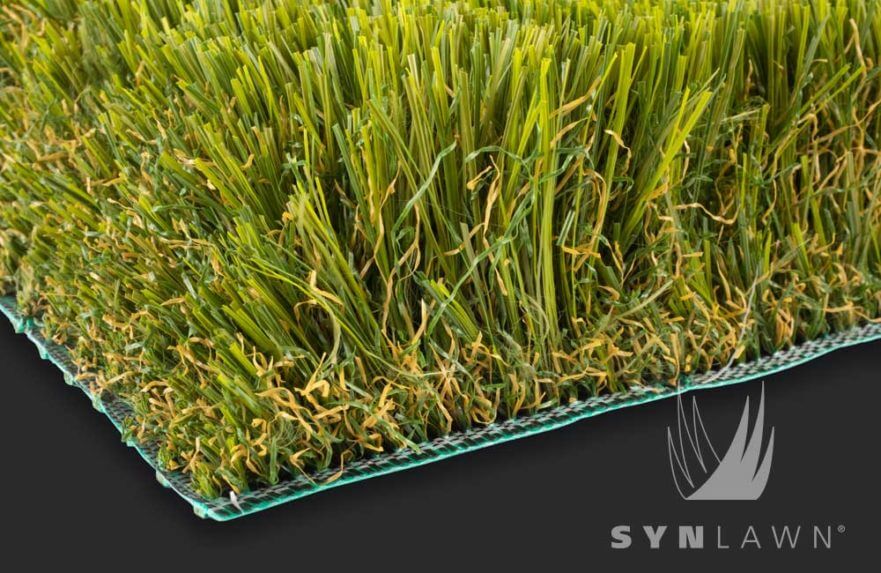 Roofdeck Platinum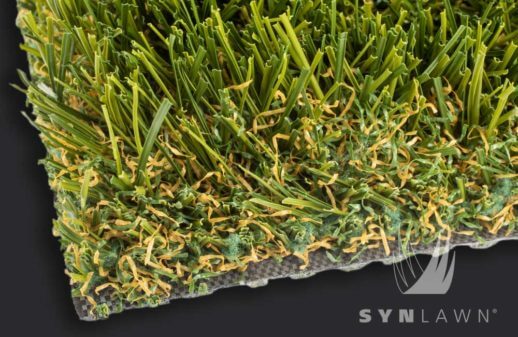 SYNPro70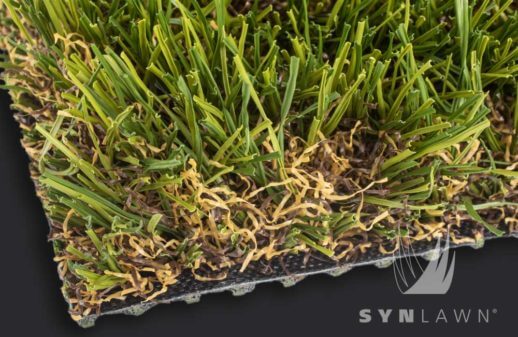 SYNPro65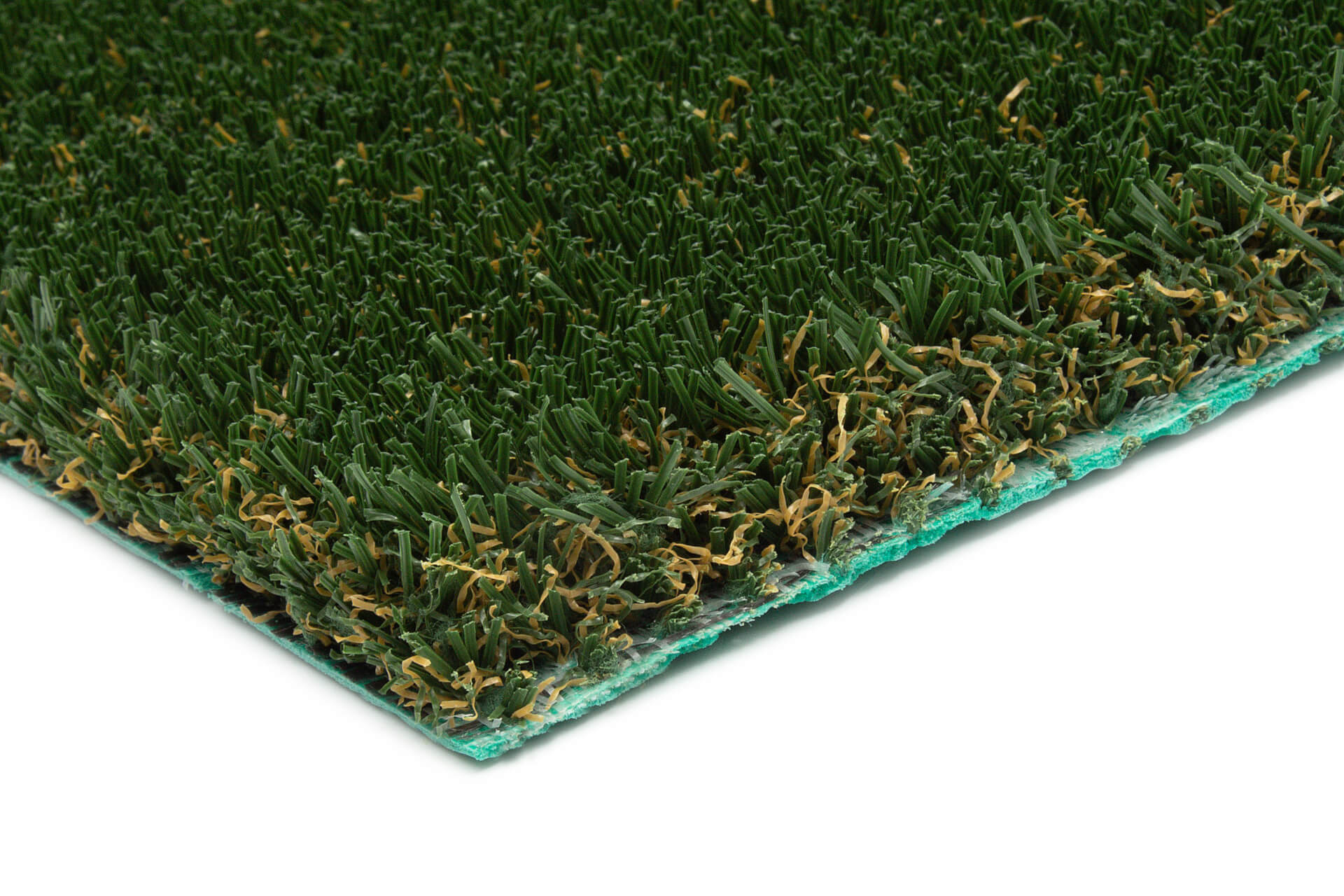 SYNSport Pet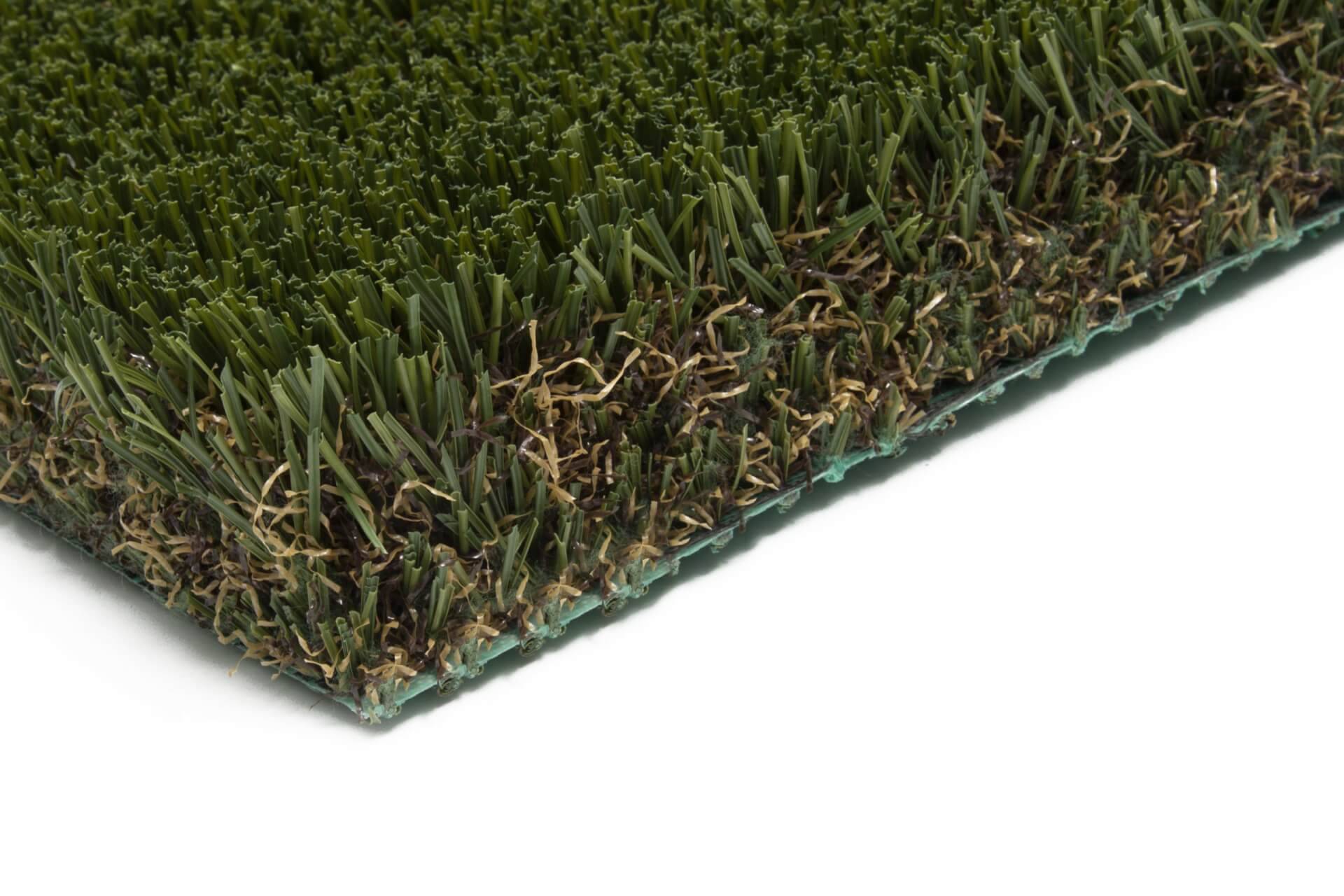 SYNFescue 100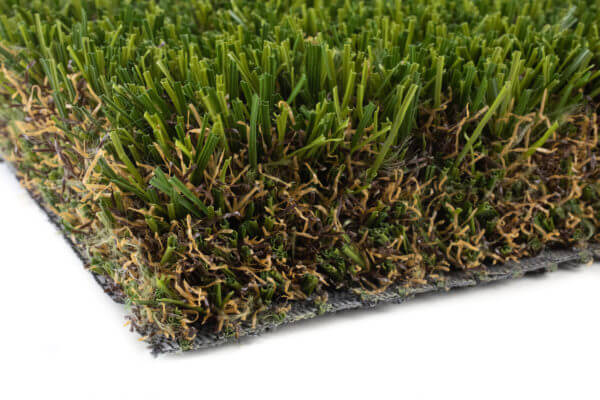 Duragrass100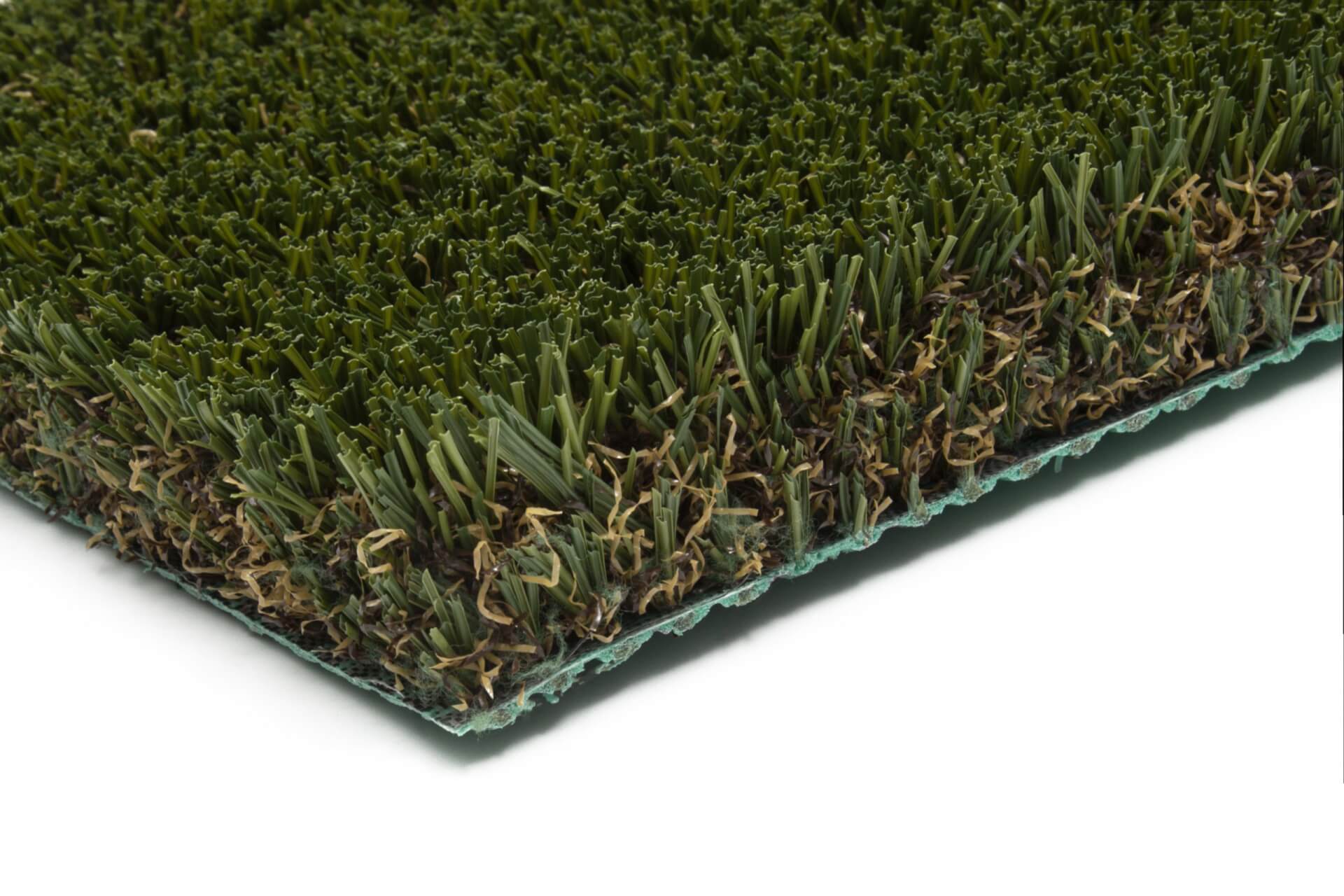 SYNPro80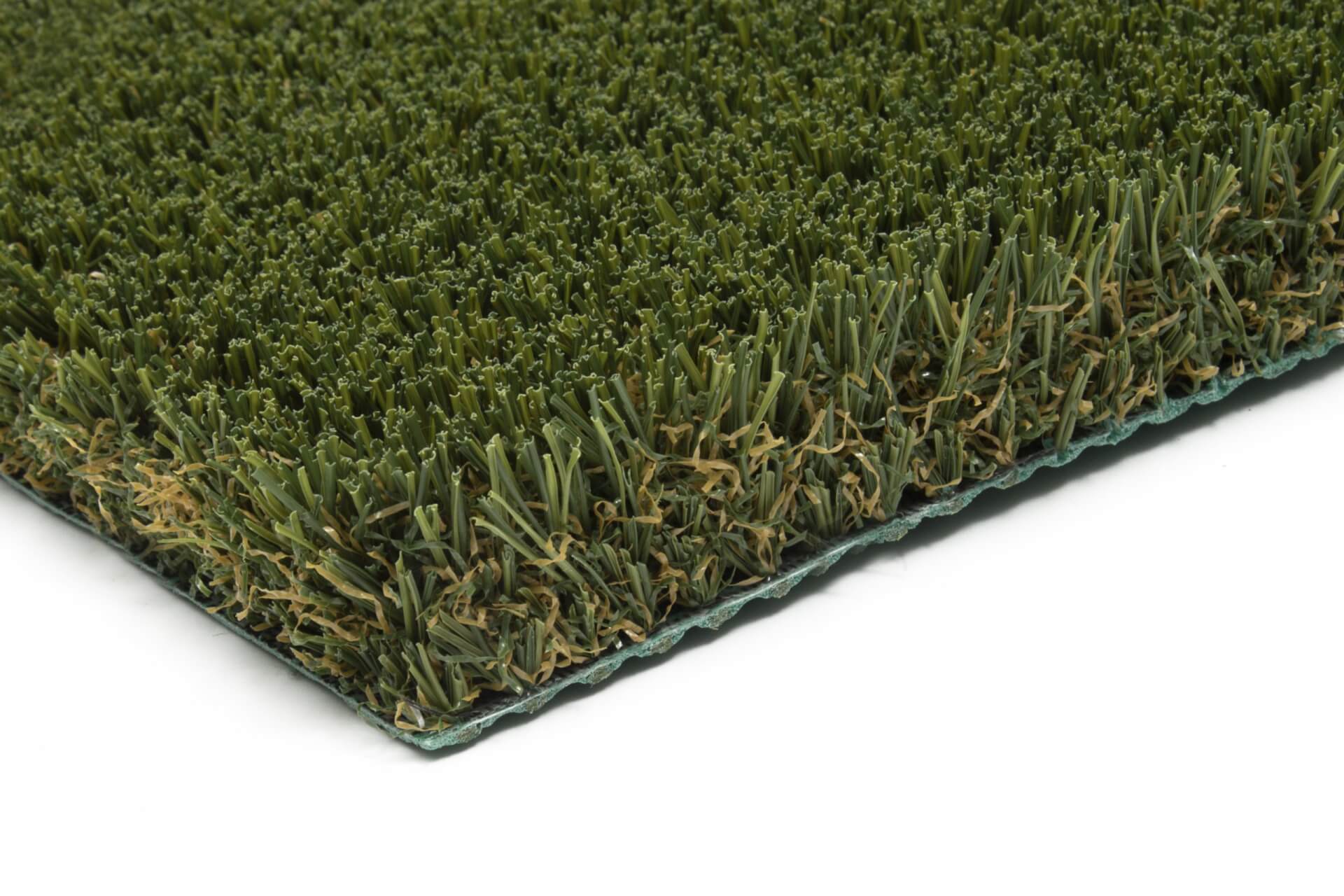 SYNTipedeX43