Artificial Grass for Roof Decks in Virginia, Maryland & DC
The SYNLawn Roof Deck solution creates many advantages for residential and urban life by creating more usable space for a business or entertaining. Artificial grass roof decks can be placed over the garage, on outdoor/indoor decks, pool areas, and patios for commercial or residential projects. Synthetic turf provides a longer lasting alternative to wood or composite decking and concrete all with less maintenance required. Urban residential and commercial buildings will benefit from using SYNLawn artificial grass to create rooftop gardens, entertainment areas, and enhance balconies and terraces with a lightweight surface, easy installation methods, and proper drainage. Plus, SYNLawn''s nylon synthetic grass comes with a Class 1 fire rating.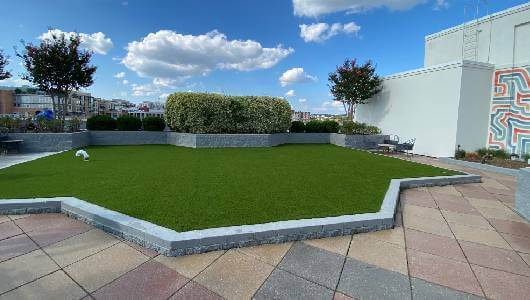 At SYNLawn Chesapeake Bay, we know how important it is for artificial mini-golf course turf to be robust and resistant to damage. Our putting green grass is subjected to harsh weather, and it can also frequently experience heavy foot traffic. This is why we ensure our mini golf course turf is durable and long-lasting. It prevents any wear and tear on our mini golf grass, alleviating any fears of degrading its appearance as it always looks amazing. We also preserve its functionality too—there is no worry of our mini golf turf experiencing less than spectacular performance and play.
Our artificial grass guards against degradation in even the smallest ways; we found that having reliable performance is directly related to the exceptional quality of our synthetic mini golf grass. For example, the most delicate details and littlest nuances have our golf grass performing like what the pros use, preventing inconsistent play and ball wobble. Ensuring that our mini golf turf is stout and strong is a top priority of ours.
Best rated artificial grass products for roof decks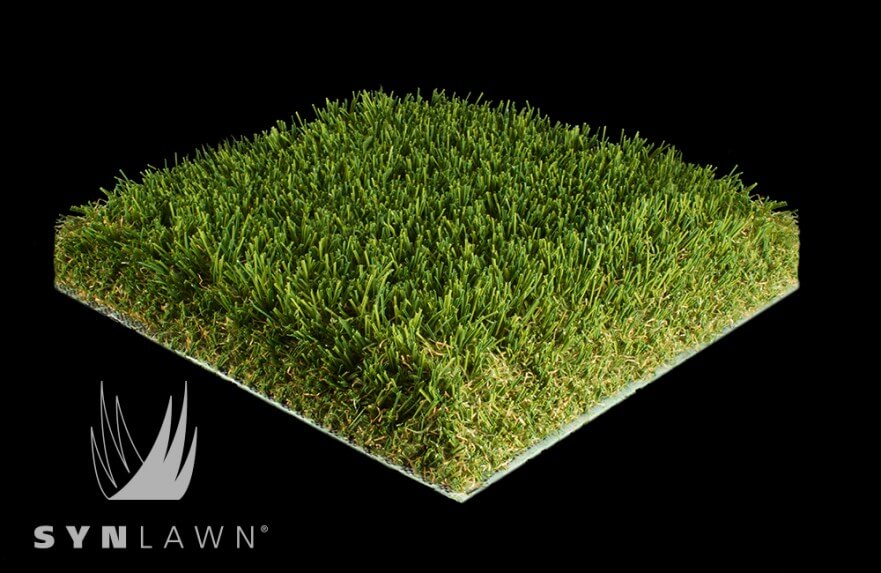 SYNFescue 343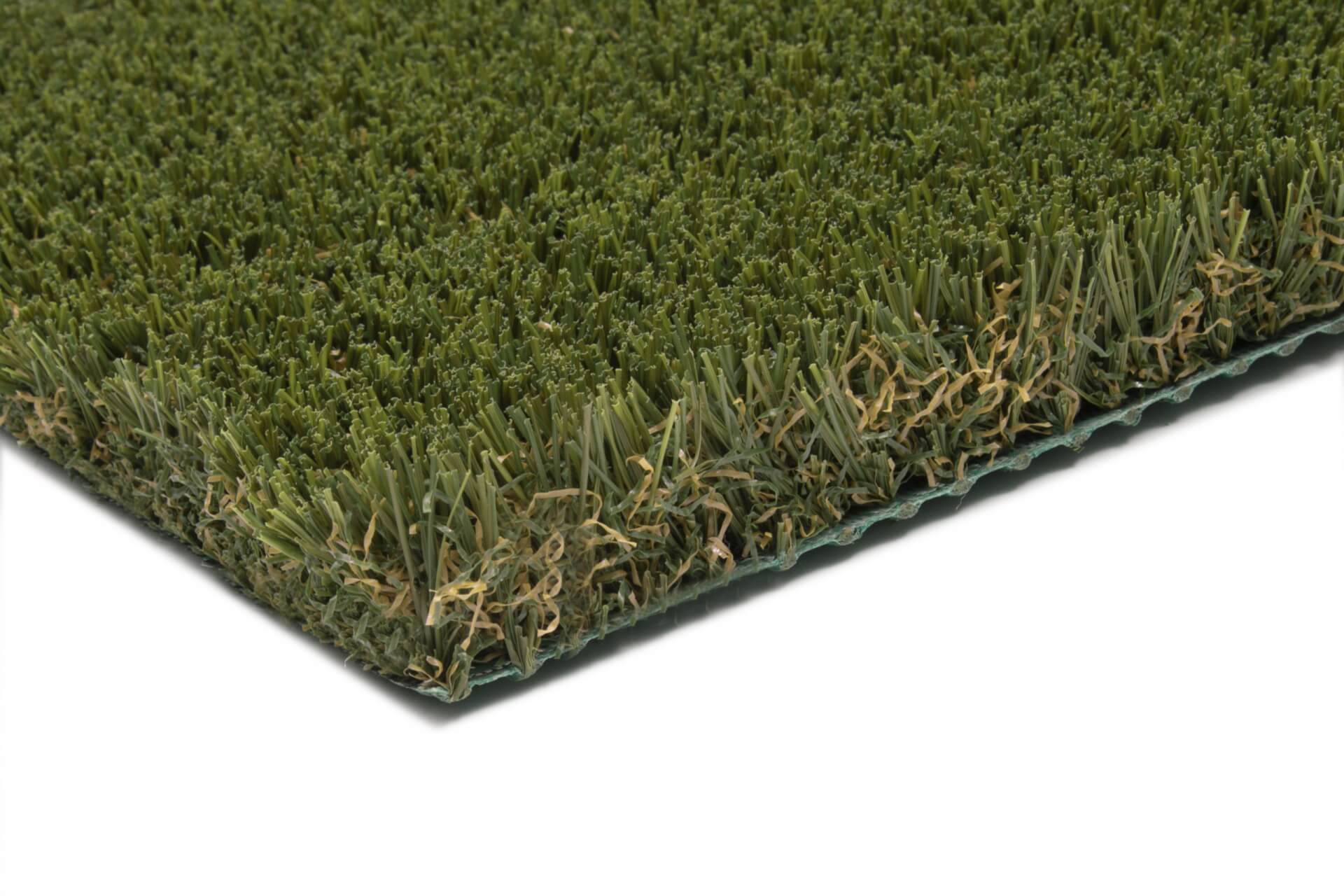 SYNAugustine847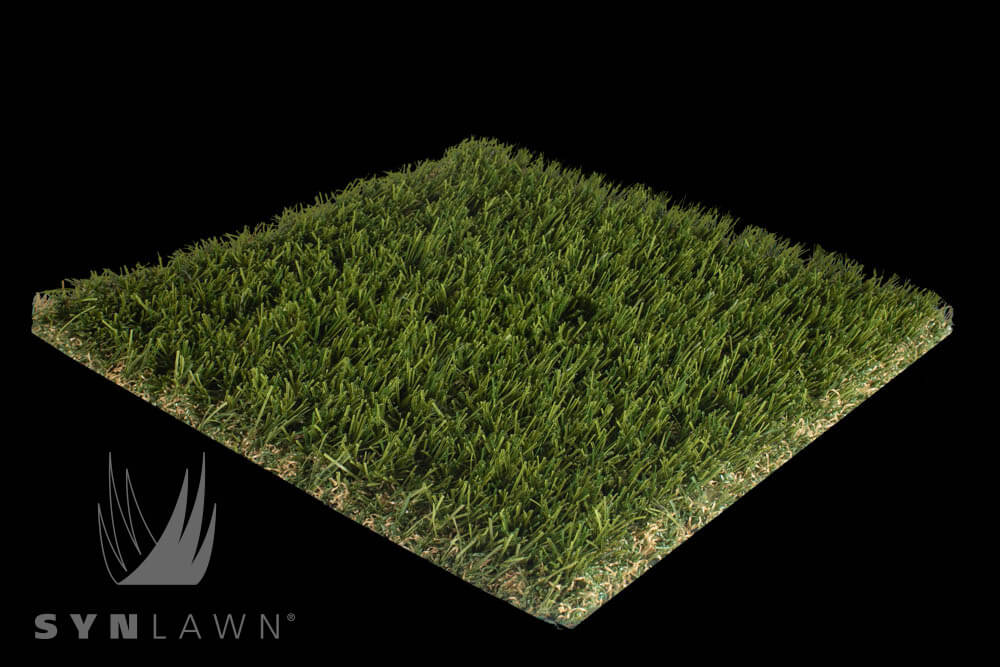 SYNAugustine547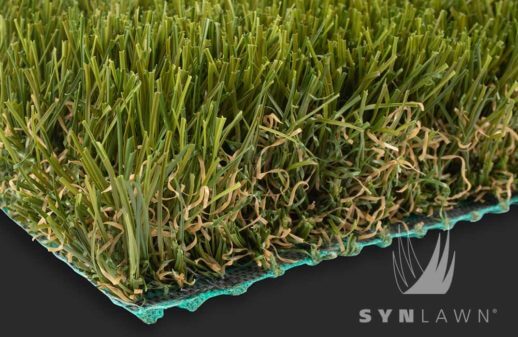 SYNAugustine 347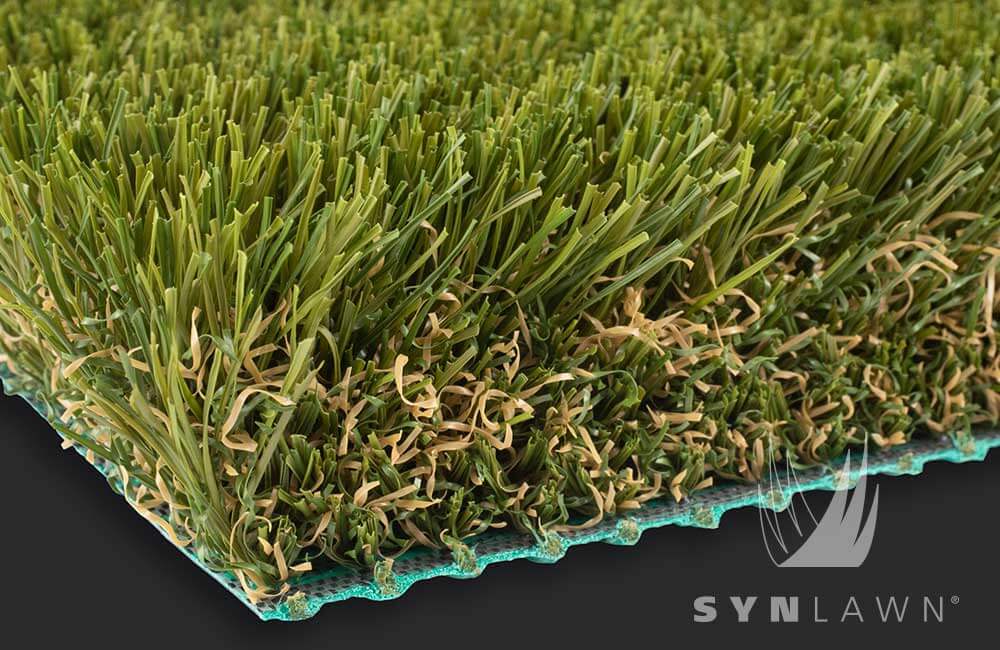 SYNAugustine X47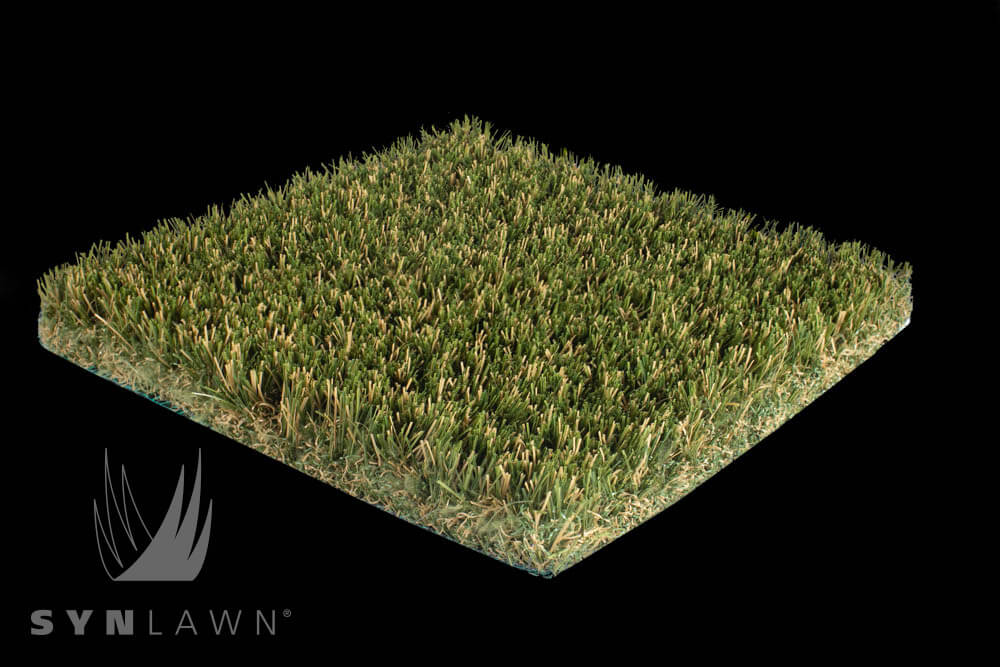 SYNBlue 949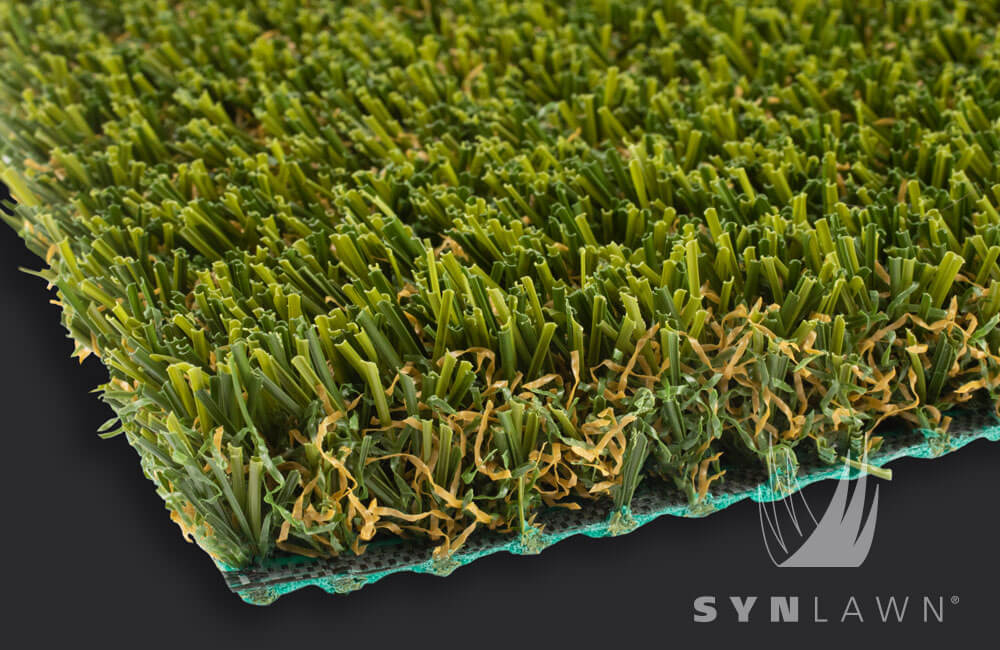 SYNTipede243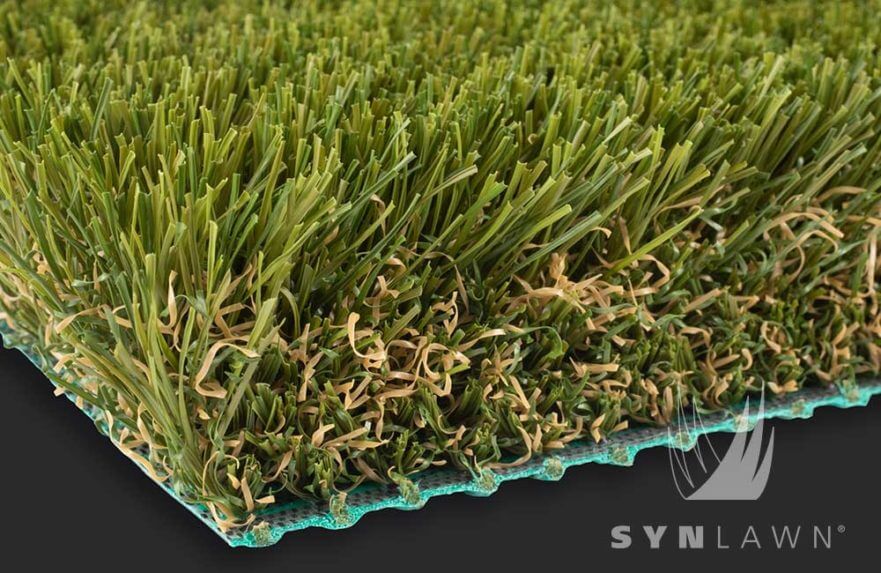 Roofdeck Premium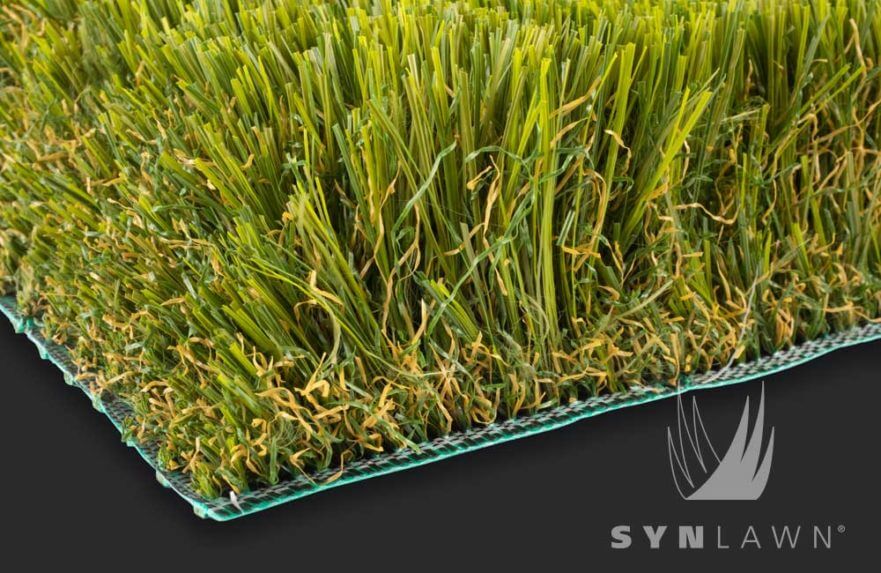 Roofdeck Platinum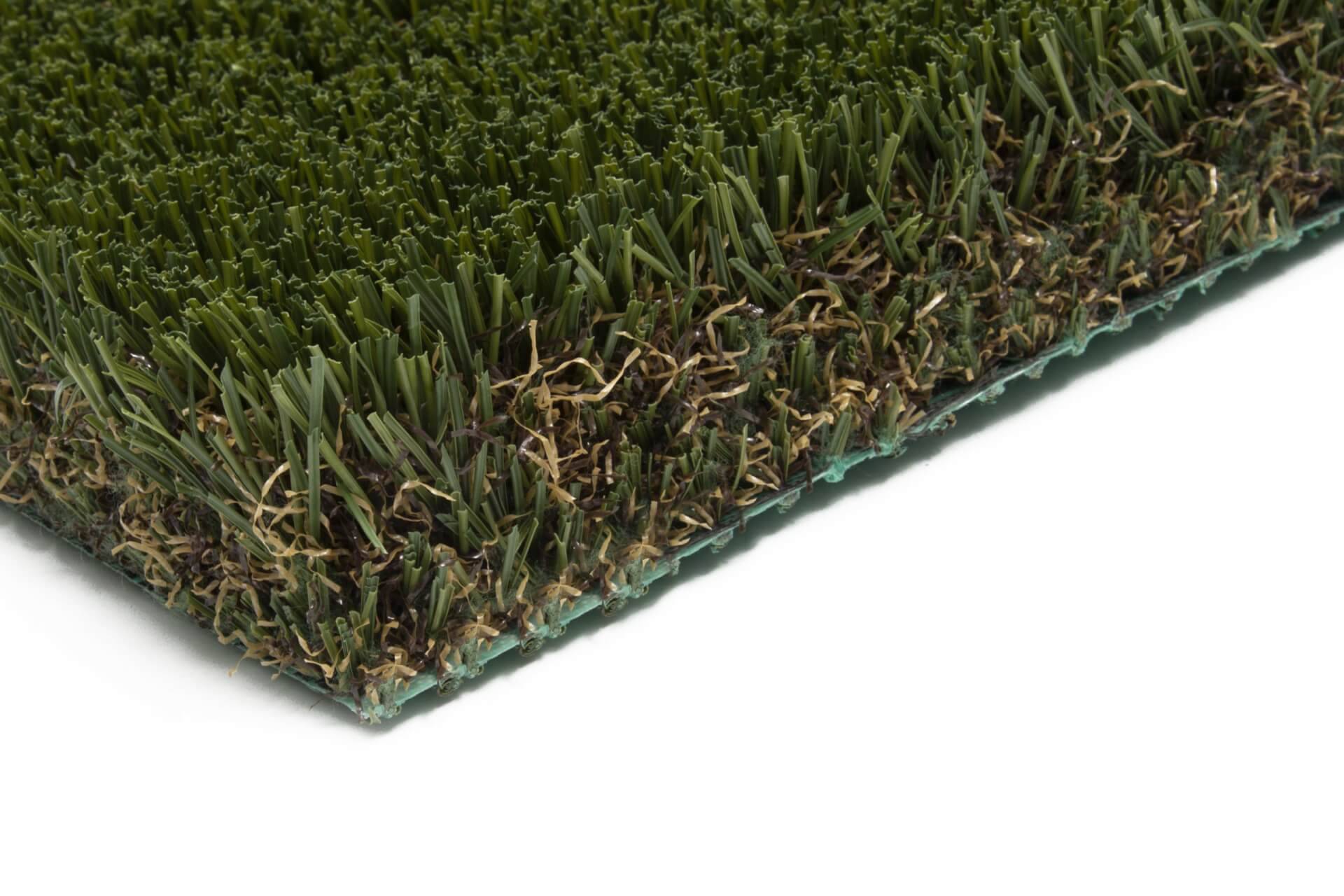 SYNPro100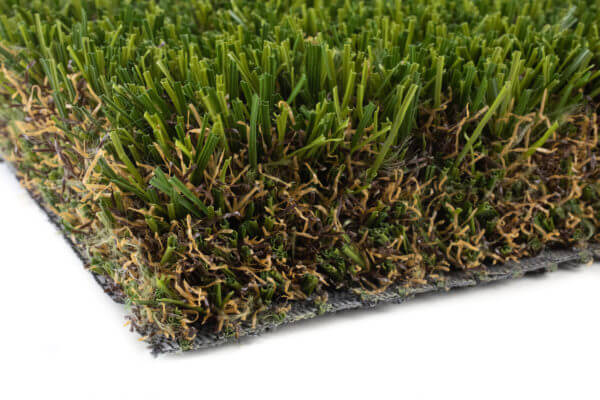 Duragrass100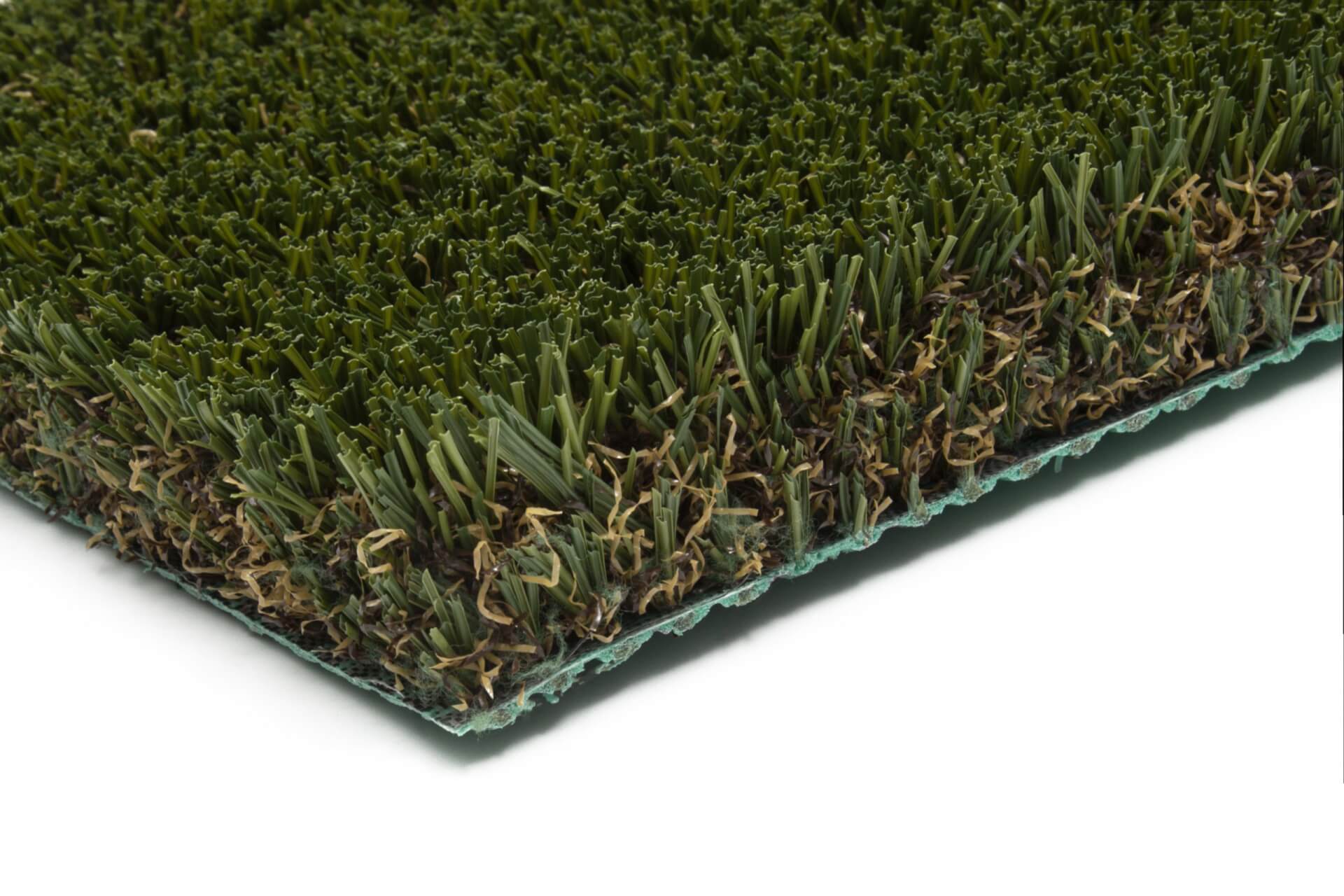 SYNPro80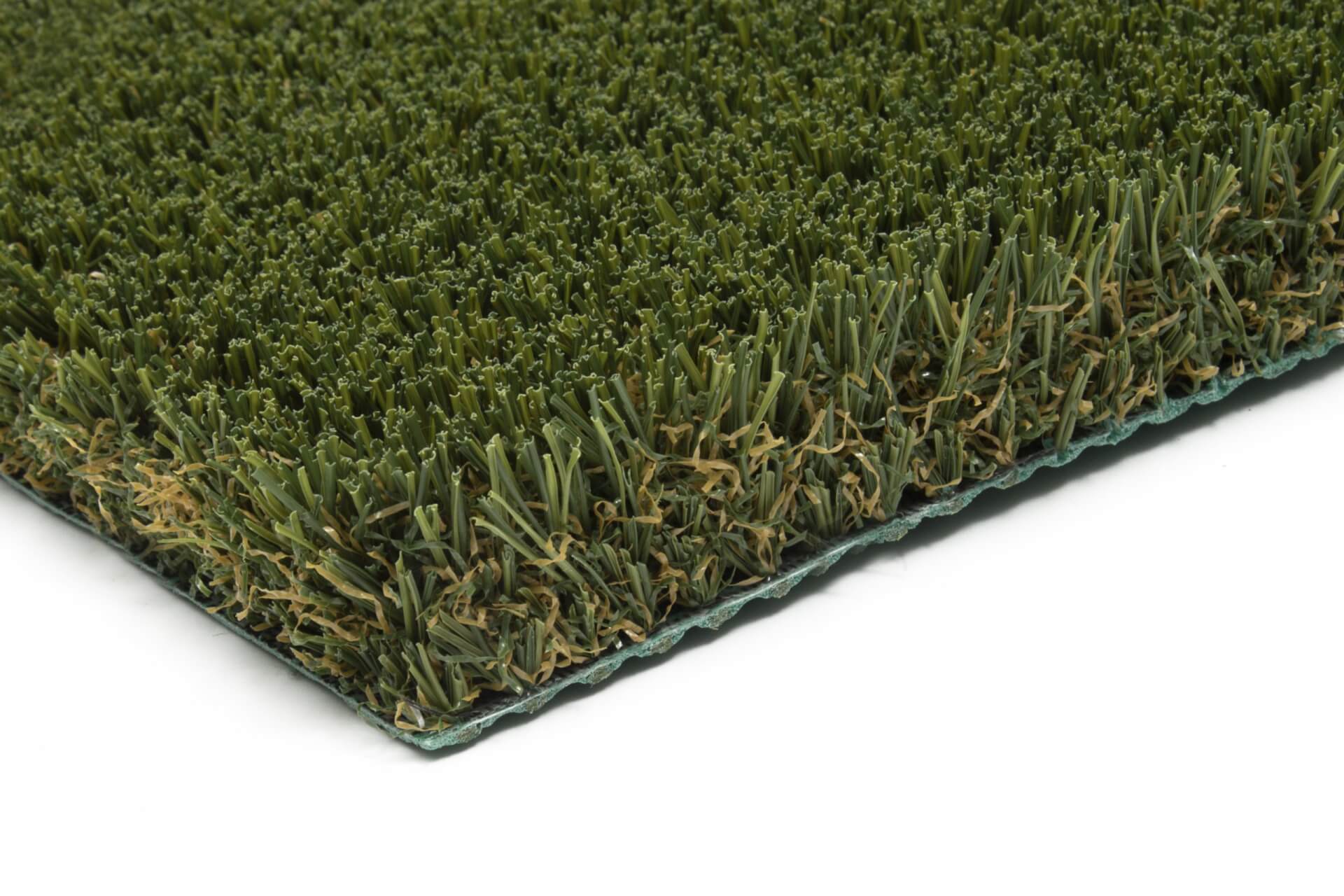 SYNTipedeX43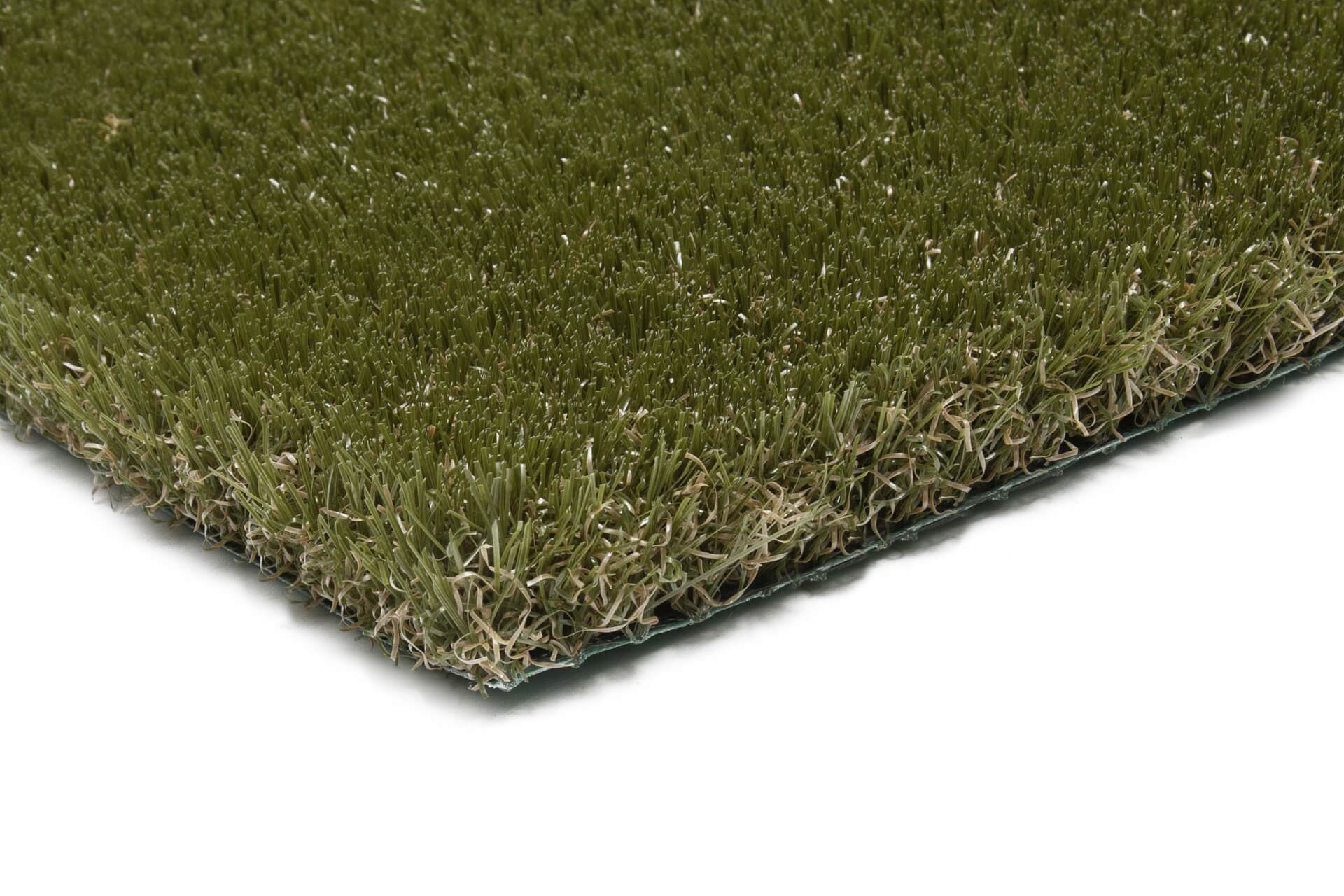 SYNRye 200