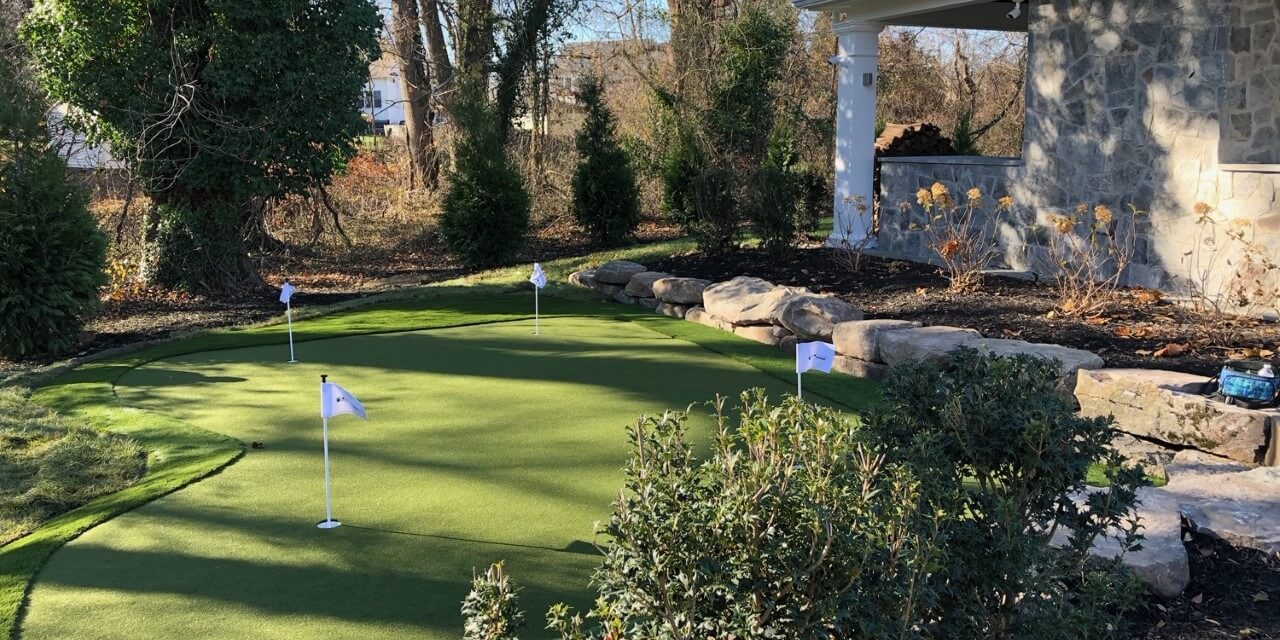 Artificial Grass in Upper Marlboro, MA
At SYNLawn Chesapeake Bay, our team offers unparalleled artificial grass products and services in Upper Marlboro, MA. So welcome to a world of lush, verdant greens that transcend seasons! We are a leader when it comes to artificial grass supply and installation, bringing our top-notch product line to the bustling city of Upper Marlboro, Maryland. Whether you are seeking solutions for your home, your business, or a community playground, our team has the answers with our comprehensive range of artificial turf products.
Benefits of Artificial Turf From SYNLawn Chesapeake Bay
The versatile artificial grass products from SYNLawn Chesapeake Bay offer numerous benefits for homeowners, businesses, parks, apartments, and more in Upper Marlboro, Maryland, including the following:
Consistent visual appeal
Little maintenance needed
Enhanced durability
Environmentally friendly surfacing alternative
Specialization for playgrounds, pets, golf, & more
Weather-resistant
Easy to clean
Residential Artificial Grass
Dreaming of a perfectly green lawn all year round without the hassle of mowing, watering, and fertilizing? At SYNLawn Chesapeake Bay, our residential artificial grass is your ticket to a worry-free, stunning landscape. Made with lush, soft, and durable fibers, our residential synthetic turf replicates traditional grass and offers a fresh, inviting look for your home's exteriors.
Our artificial grass lawns are also eco-friendly and designed to withstand Maryland's diverse climate, making it perfect for Upper Marlboro homeowners. With this easy-to-maintain solution, you can focus on enjoying your outdoor space with family and friends instead of dealing with laborious lawn maintenance.
Commercial Artificial Grass
When it comes to enhancing your business' exterior, commercial artificial grass from SYNLawn Chesapeake Bay stands unrivaled. Our artificial turf products are crafted to endure heavy foot traffic while retaining their vibrant color and texture, making them ideal for office complexes, shopping centers, and other high-traffic areas.
Our commercial synthetic grass products not only help enhance the aesthetic appeal of your premises but also help in reducing water consumption and maintenance costs. With them, you can impress your clients and contribute to a greener Upper Marlboro!
GET A FREE CONSULTATION
"*" indicates required fields
Artificial Dog and Pet Grass
Pet lovers, rejoice! At SYNLawn Chesapeake Bay, we offer artificial dog and pet turf that keeps your furry friends in mind. Our pet-friendly turf offers a safer, cleaner, and more comfortable environment for your pets to play and relax. This specially designed artificial grass is soft yet durable, resistant to odors, and designed for easy clean-up, creating a hygienic space for your beloved pets as well as your family.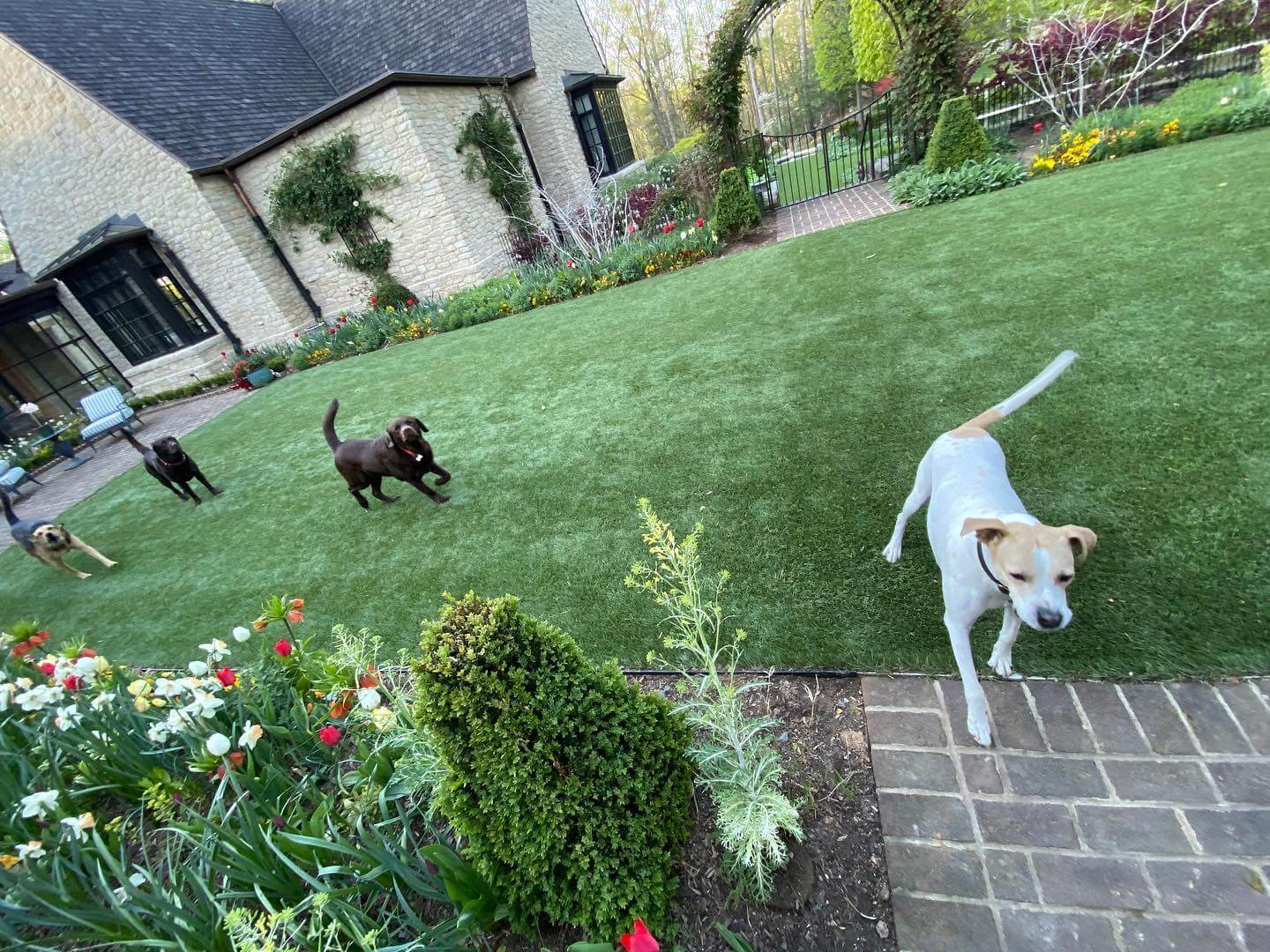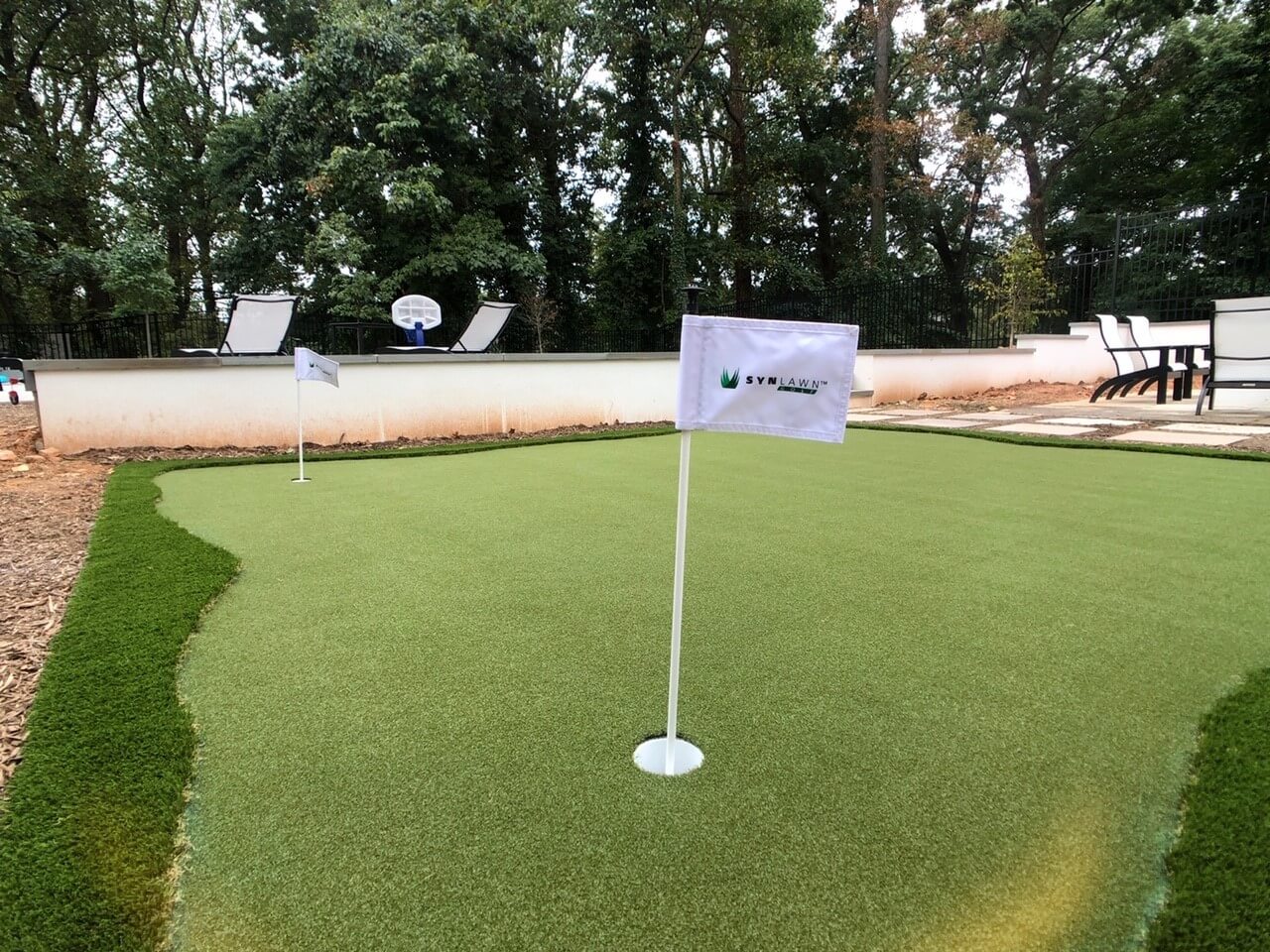 Artificial Playground Turf
For community managers, parents, and guardians looking for a safer playground solution, our team provides innovative artificial playground grass. Our product exceeds when it comes to safety standards and offers superior fall protection, which can help reduce the risk of potentially serious playground injuries.
Our synthetic playground turf also boasts a vibrant, inviting, and hypoallergenic surface, which helps ensure a fun and safer play environment for children. Plus, it is highly durable, so it is capable of withstanding even the most energetic play sessions. Ultimately, this makes it an ideal choice for schools, parks, and residential play areas in Upper Marlboro, MA.
Artificial Grass Putting Greens
Imagine perfecting your swing or enjoying a leisurely game of golf in your backyard anytime you like. At SYNLawn Chesapeake Bay, our artificial grass putting greens bring this dream to reality! Crafted with professional-grade quality, our artificial golf greens replicate the conventional roll and bounce of a professional golf course, providing an unparalleled golf experience for homes, businesses, and even indoor settings. In addition, our synthetic putting greens are weather-resistant and require minimal maintenance, perfect for golf enthusiasts or casual players alike. So consider our incredible commercial or backyard putting greens today!

Contact Us & Get a Free Quote for Artificial Grass in Upper Marlboro, MA Today!
From homes to businesses, golf courses to playgrounds, artificial grass from SYNLawn Chesapeake Bay brings a sustainable, attractive, and practical solution to meet the diverse needs of the Upper Marlboro, MA community. So say goodbye to traditional lawn maintenance and embrace a future of beautiful, easy-care, and eco-friendly artificial landscapes.
Contact us at SYNLawn Chesapeake Bay today to learn more and get a free quote!