Best rated accessories for your SYNLawn installation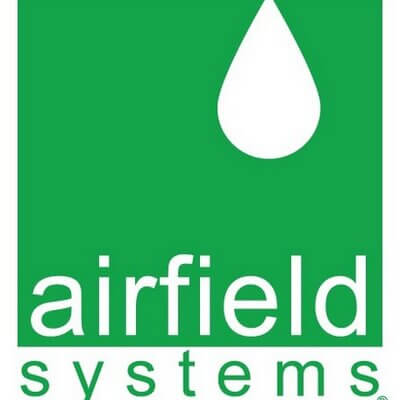 Airfield Systems
Build a better green roof with AirDrain. What drains better than air! The Airfield Systems AirDrain grid helps create a HIC and GMAX that remains consistent across the entire project. Unlike traditional shock pads or e-layers the AirDrain grid is 1″ high, extremely light weight at 3.1 lbs per 7 sqft., 233 psi (unfilled) and has a 92% air void. It's vertical and lateral drainage unmatched in the industry, all but eliminates standing water and moisture trapped on the rooftop making infill migration a thing of the past.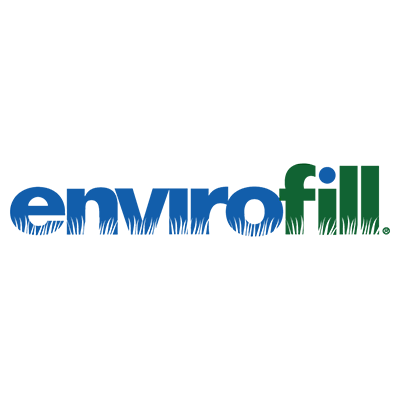 EnviroFill
Microban ® antimicrobial protection is infused into Envirofill during the manufacturing process to help prevent the growth of bacteria and microbes that can cause stains, odors, and product deterioration. With its superior durability, Envirofill can be used for multiple turf lifecycles with no decrease in performance. In fact, the product carries a 16-year warranty, the most extensive coverage in the industry.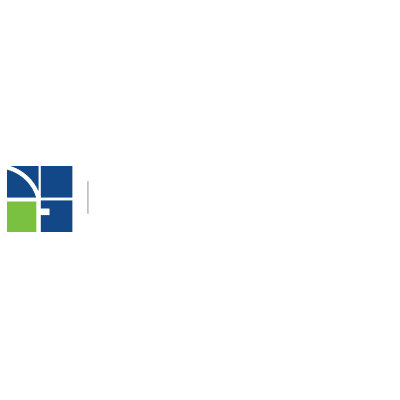 SYNCourt
SYNCourt systems have lived up to their name. The dynamic and colorful appearance combine with its inherent safety, maintenance and performance characteristics to make SYNCourt an obvious choice for all types of sports surfacing. Whether you are a homeowner looking for a backyard basketball court or a school facilities manager requiring a more kid-friendly surface, SYNCourt employs an innovative, centralized design and construction process that improves quality, lowers cost and streamlines installation.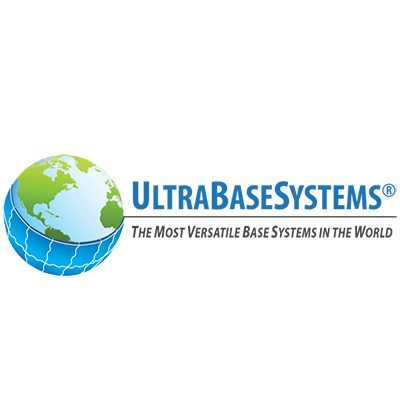 Ultra Base Systems
Rooftops have taken on a new identity for recreation and leisure. The lightweight UBS system delivers unprecedented vertical and horizontal drainage, structural superiority underfoot, and the flexibility to follow any rooftop irregularities making the UltraBaseSystems ® rooftop panel a perfect choice for converting unused rooftops into highly functional recreation and sports environments.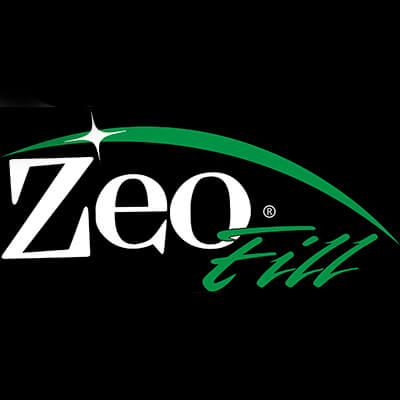 ZeoFill
ZeoFill is made out of a 100% natural resource from the earth. It is different that any other infill because ZeoFill is a negatively charged honey-combed molecular structure which absorbs the urine like a magnet and prevents the ammonia from forming a gas which is the main cause of smell. ZeoFill Infill will pull any gases towards itself and hold it until sodium ion (Na+) in rain water releases the magnetivity and the force of heavy rainfall will flush out the bacteria, forcing it through the turf into the ground making your turf virtually new again. The sodium forces the calcium ions out and recharges the ZeoFill when dry.

VistaGreen
Great properties appreciate great design. SYNLawn, the world's largest synthetic turf manufacturer and installer network is now positioned to include artificial garden walls. Our green makeover livens interior spaces, offsets non-functional walls, and creates privacy screens that are second to none. The artificial advantage is not only cost savings but lowmaintenance as living walls are expensive to install and upkeep.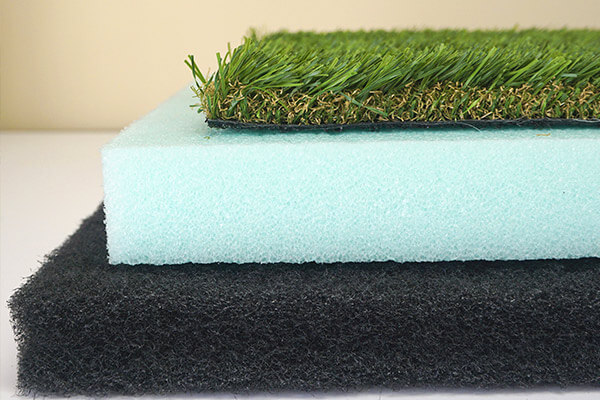 Turf Cushion
20% Increase in Safety Performance Our revolutionary new Turf Cushion™ underlay achieves the highest performance in the industry as measured by GMAX and HIC readings. Our drop height tested up to 12 feet for our 2" product and up to 9 feet for our 1.5" product as part of a complete turf installation.